A throwback photo of Ghanaian comedian and actor Kwaku Manu has caused chaos on social media.
The actor who has been acting for over ten years was happy to share a part of his life in an Instagram post and it seems to have touched most of the fans of popular social media platform Instagram.
His post went like;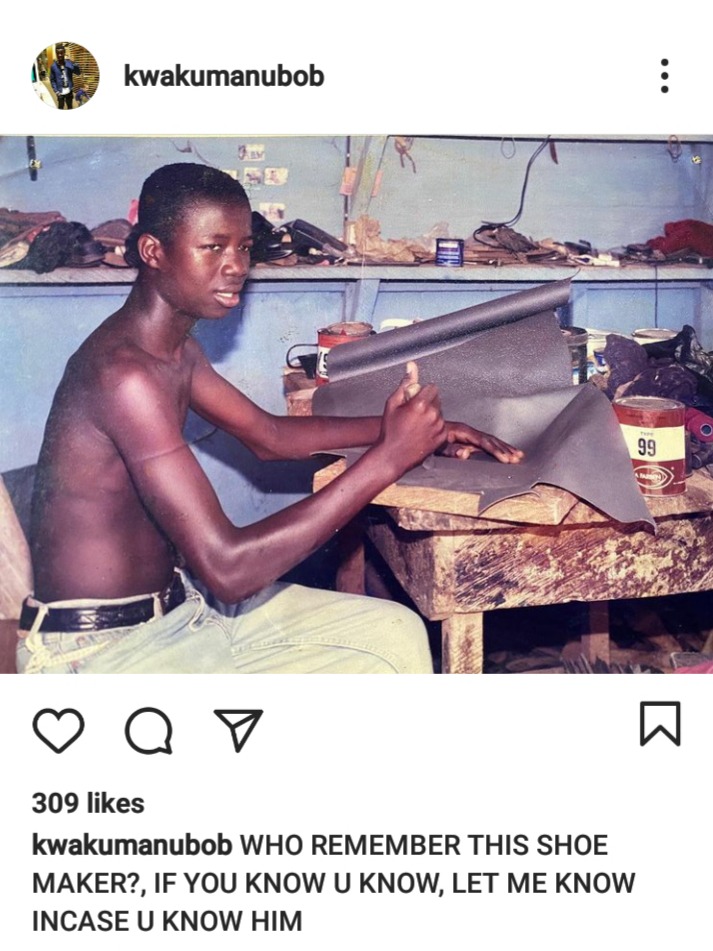 The young version of Kwaku Manu brought tears to the eyes of many as they praised God for the man he has become.Some also reliazed for the first time that he was a shoe maker before venturing into active Showbizness.
Others talked about how Skinny his stature was and how huge he looks now after all these years."Indeed God is great" they said.Others had this to add;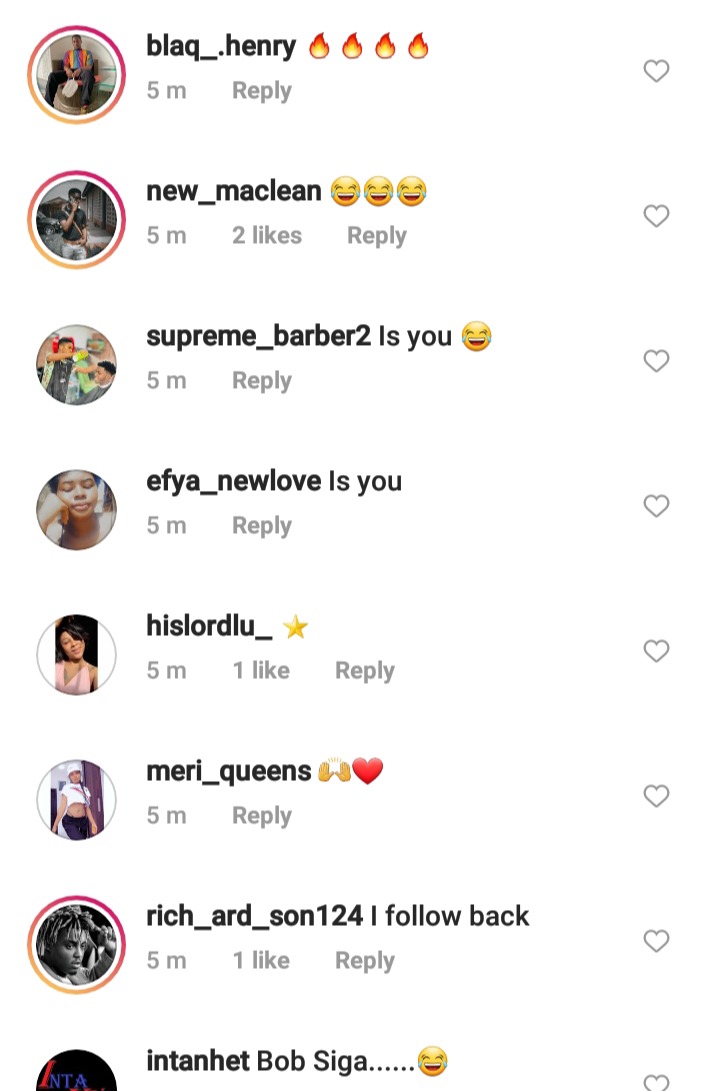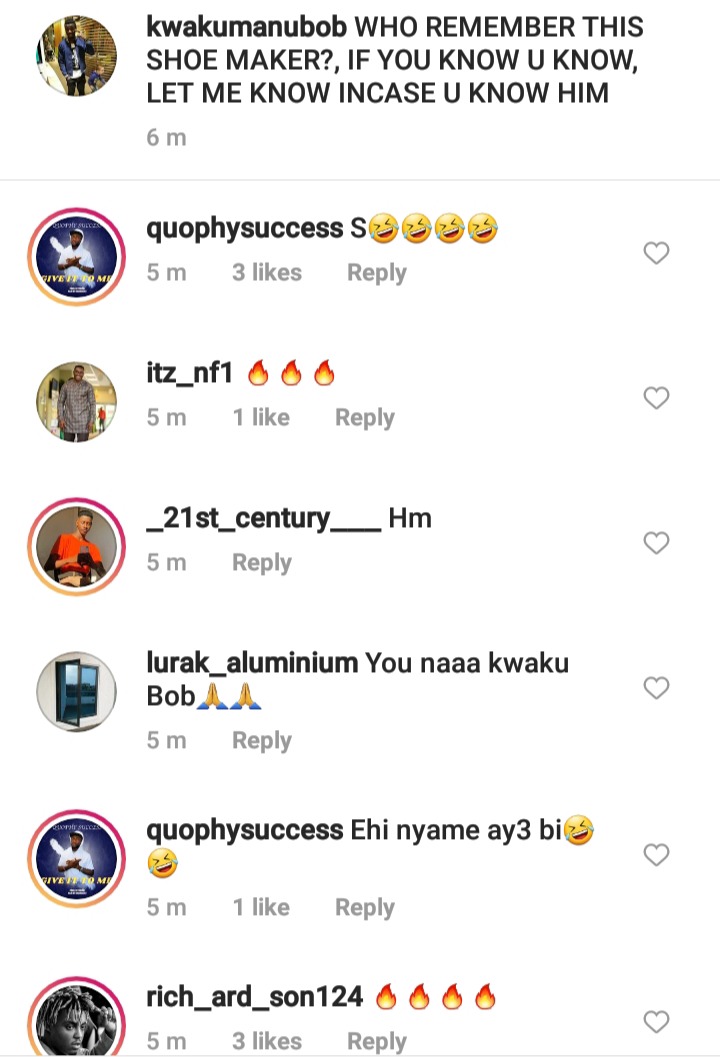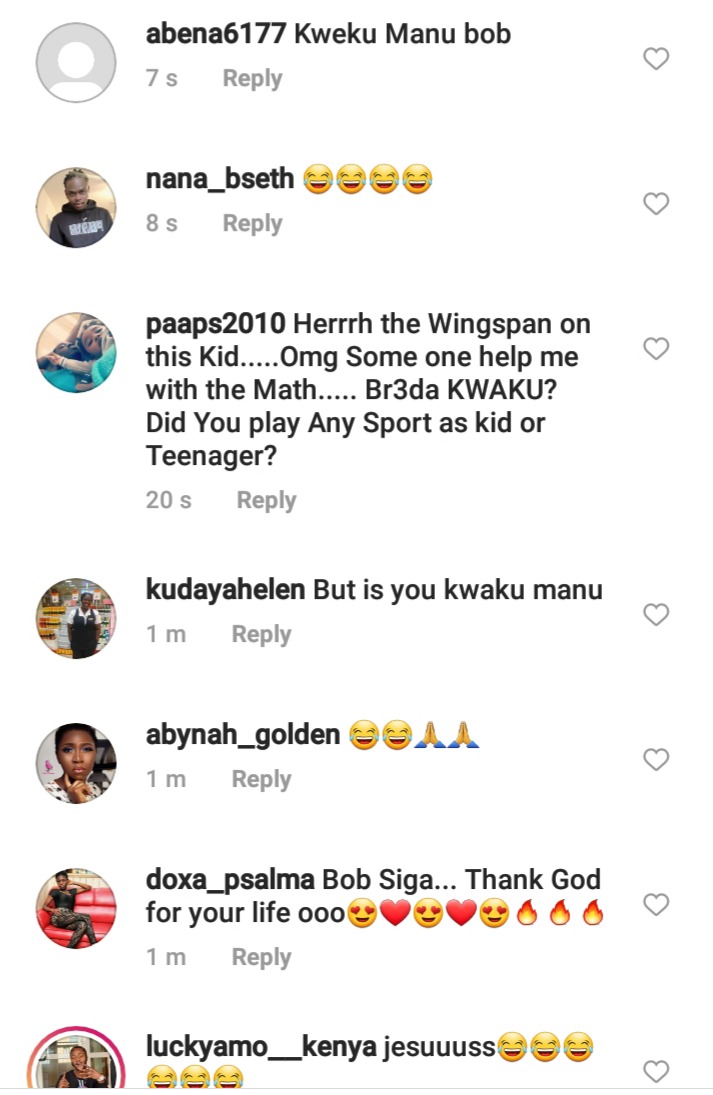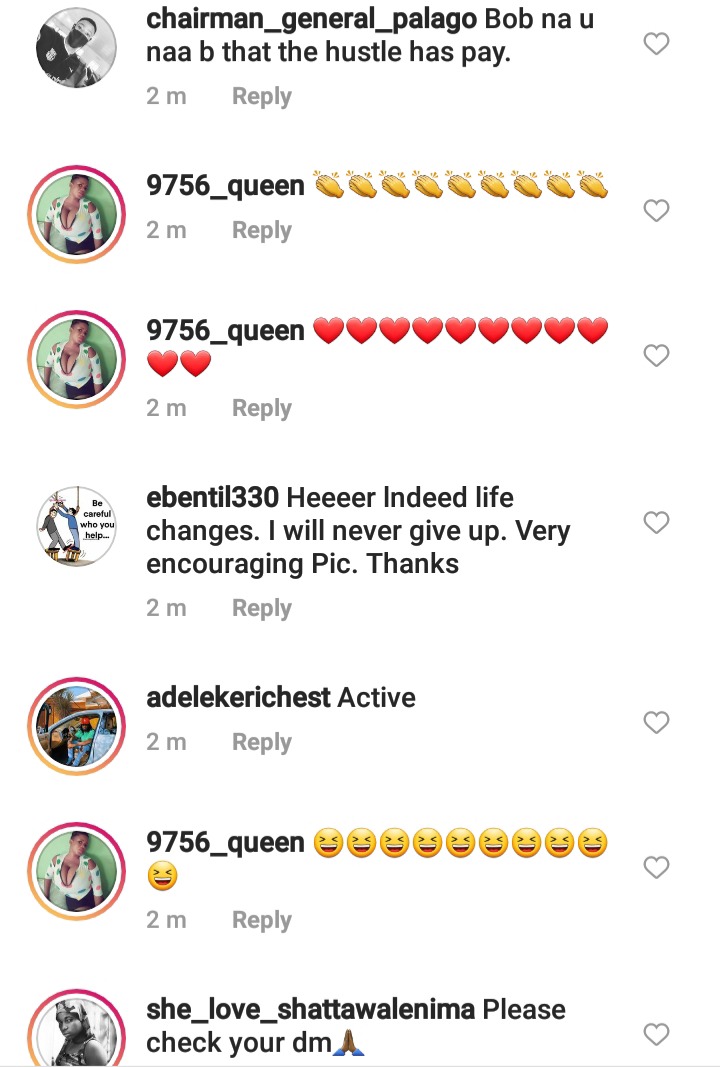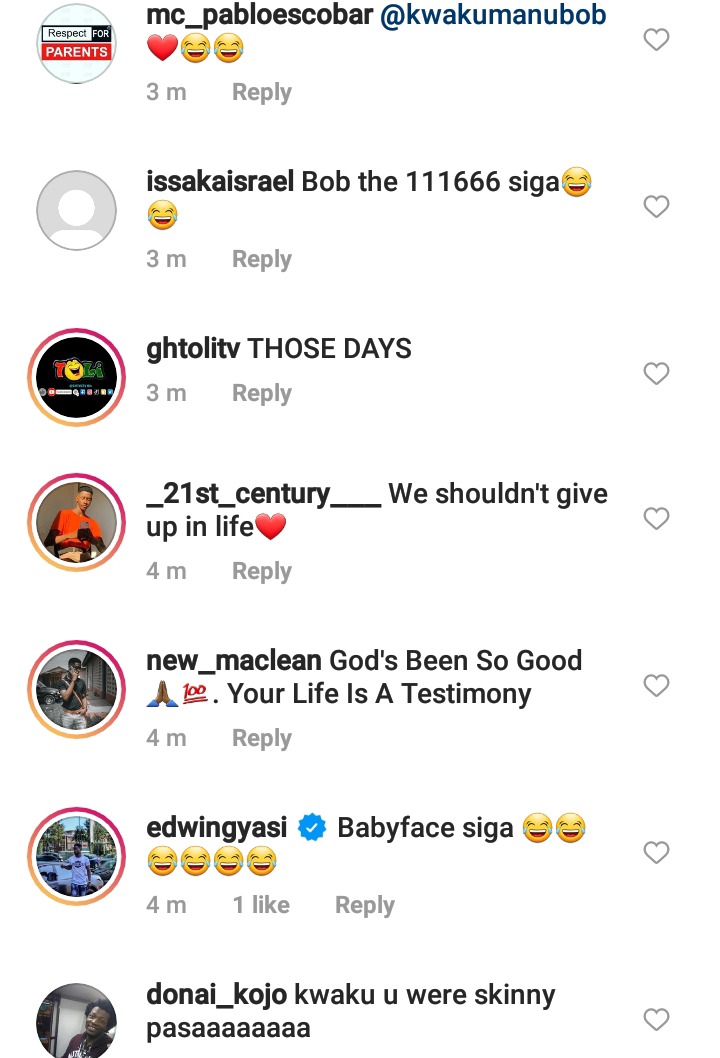 Others said he should go ahead and make a movie about his inspiring life because it was clearly a fulfilling experience for him.Lets check out some of Kwaku Manu's transitional photos;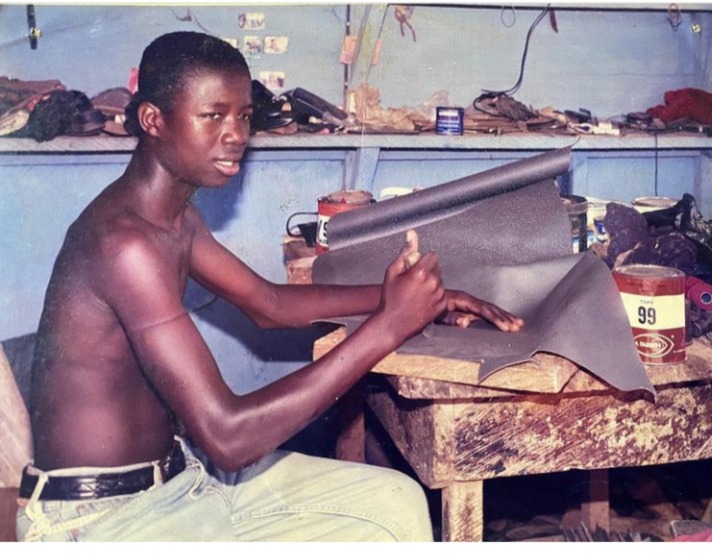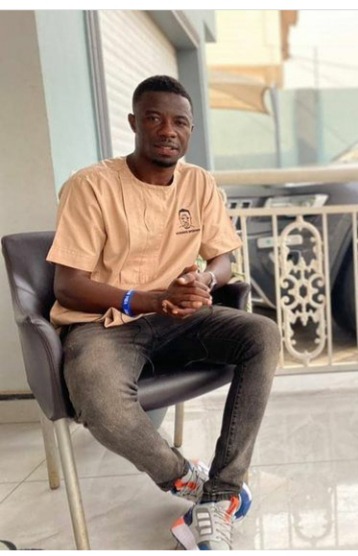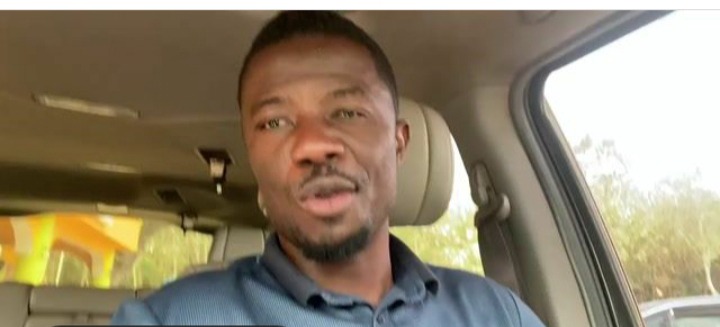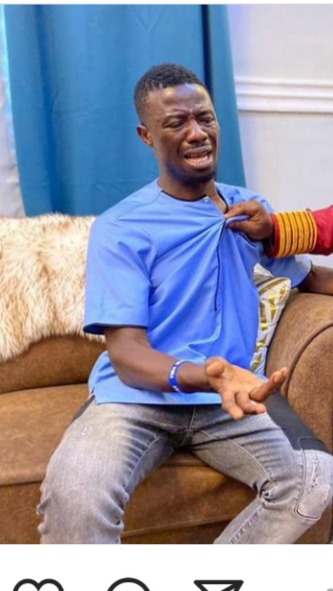 What can you say to this? Have you ever found yourself in this kind of situation? Share your experience with us. Kindly drop your comments below
Follow FamousGhana for more information.Like and share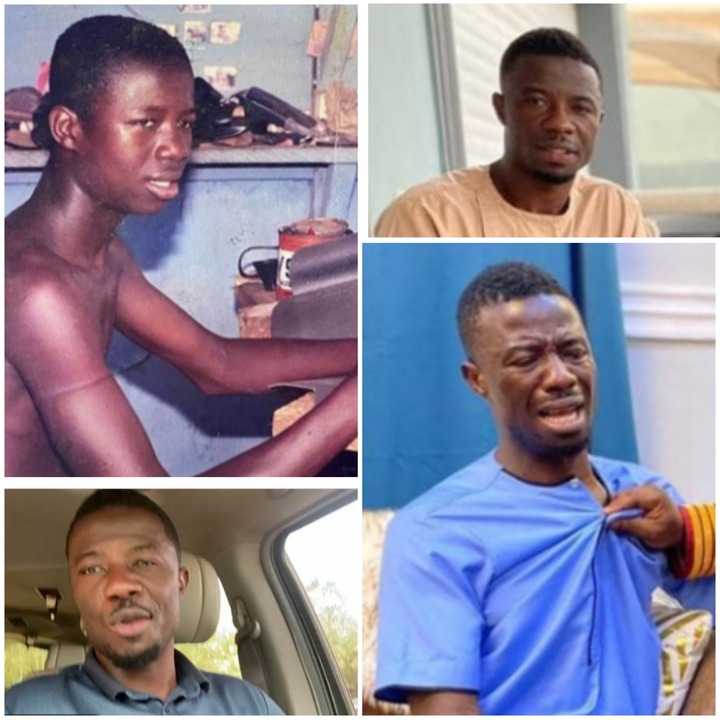 Content created and supplied by: FamousGhana (via Opera News )