I used to think that people who were famous didn't have any struggle of life. Maybe it was because, one, I was that young and two, I didn't know them in person or even close to them. But, as they are humans, they all have struggles and challenges too, but, they refused to let the struggles and challenges life comes with take their shine. In this article are 6 famous people with learning disorders. You'd probably be surprised at the names of your favorite celebrities who have struggled with basic learning skills growing up yet they made it big. 
Michael Phelps (ADHD)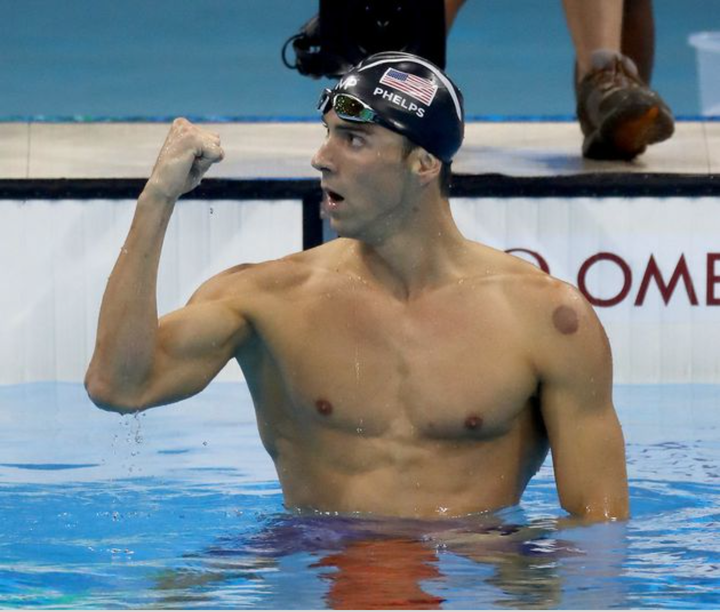 Michael Phelps holds the record for winning the most Olympic events in history. The famous swimmer has 28 medals to his name, including 23 gold medals. But, Michael is suffering from Attention Deficit Hyperactivity Disorder (ADHD). When he was growing up, Michael Phelps was criticized by teachers for his inability to sit still. As early as kindergarten, Phelps had trouble with inattention. A teacher told his mother(who's also a teacher), "Your son will never be able to focus on anything". He was formally diagnosed with ADHD when he was in fifth grade. He was put on Ritalin and he had being on it for over two years, Phelps chose to stop using the drug and he started using swimming to help him find focus. "I simply couldn't sit still, because it was difficult for me to focus on one thing at a time," Phelps said. "I had to be in the middle of everything."
Daniel Radcliffe (Dyspraxia)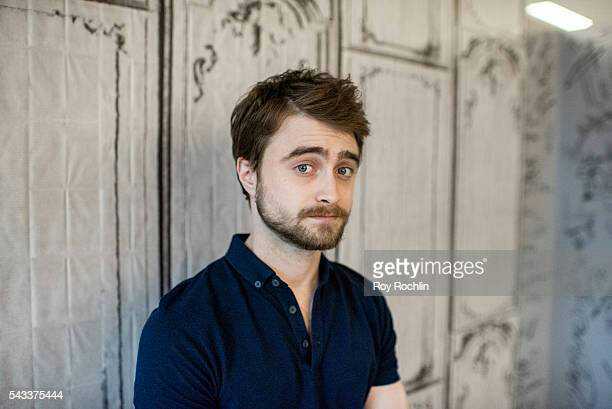 Dyspraxia makes it hard for Daniel Radcliffe to write or even tie his shoes. Radcliffe, when he was 19, didn't find issue with memorizing the scripts for the five "Harry Potter" movies he had headlined. But, when he was asked to tie his shoelaces, it was a different story. Daniel Radcliffe has lived with a mild case of dyspraxia for his entire life. Dyspraxia is a common neurological disorder that affects motor skill development. Radcliffe said the motor skill disorder sometimes gets so bad that he has trouble completing simple tasks, such as tying his shoes or writing a thank you note. "It's a mild condition that affects his ability to tie his shoe laces and affects his handwriting," Davies said, adding that while he is capable of tying his laces, he "often fails" to do so.
Whoopi Goldberg (Dyslexia)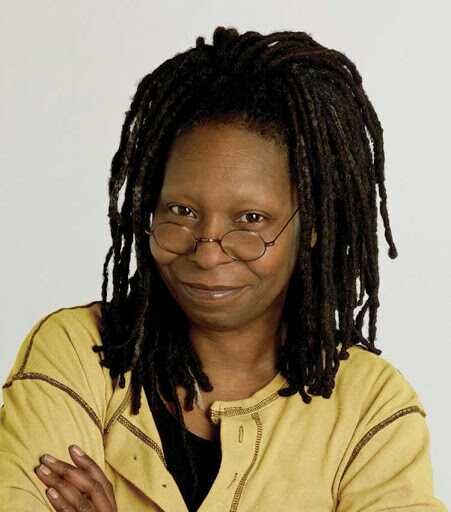 Whoopi Goldberg is well known for her comedy and acting chops, being one of the few people to ever receive Emmy, Grammy, Oscar and Tony awards(EGOT). What most people don't know about her is that she has dyslexia, a learning disorder that makes something like reading a script very difficult for her. Whoopi Goldberg was actually called "dumb" while growing up due to her dyslexia. "I knew I wasn't stupid, and I knew I wasn't dumb. My mother told me that," she said in a 2004 interview. Her dyslexia didn't get diagnosed until adulthood, so school got harder and she continued falling behind until she finally decided to drop out. Her mother gave her money to go to museums and sit in on lectures to try to continue her education that way. 
Paul Orfalea (Dyslexia and ADHD)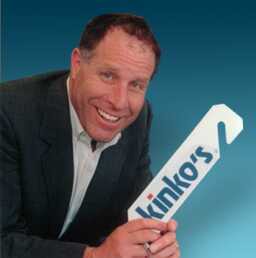 Paul Orfalea founded the American copy store Kinko's, and remained the company's CEO for 30 years. He built Kinko's into a copy store chain that created over two billion dollars in revenue a year. Paul Orfalea struggled the entire way through school due to being unable to focus or read properly, which even lead to his expulsion from four of the eight schools he attended. Orfalea calls his learning disabilities "the blessings" of his youth even though they prevented him from reading or sitting still. School systems then were unaware of dyslexia and ADHD while he was going through school in the fifties and sixties so Orfalea was often seen as a problem student who refused to learn. He couldn't take notes in school because he couldn't spell, and even if he managed to take notes, he wouldn't be able to read the notes later on. In the end, Orfalea graduated high school with a 1.2 GPA and went on to attend the University of Southern California. While still only getting C's and D's in college, he was working part time on a business venture he called Kinko's. In an interview, he attributed his success in part to his conditions, "My learning disability gave me certain advantages, because I was able to live in the moment and capitalize on the opportunities I spotted,"
Howie Mandel (ADHD and OCD)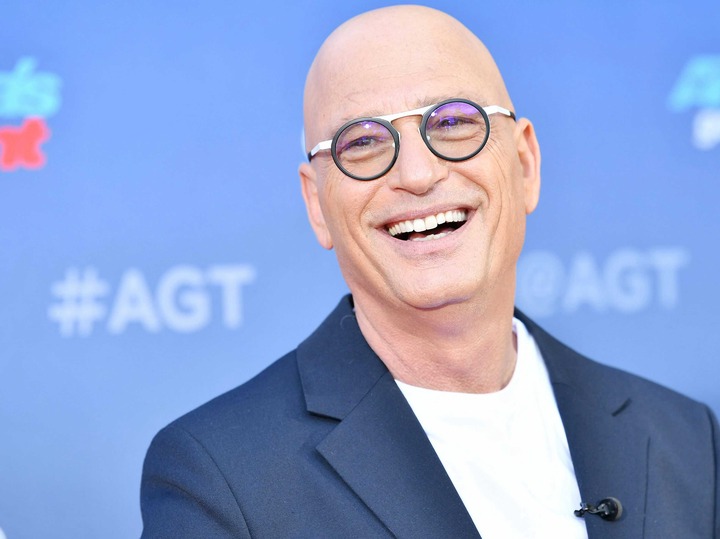 Howie Mandel loves his fans but from a distance. That's because the judge of NBC's hit show "America's Got Talent" suffers from obsessive-compulsive disorder (OCD), a form of anxiety that causes recurring unwanted thoughts and the need to repeat specific actions, usually involving cleaning, counting or checking something. He also has attention deficit hyperactivity disorder (ADHD), making it tough for the 61-year-old to sit still. His mind races with uncontrolled, unwanted thoughts – even when he takes medication. Actor, comedian, and game-show host, Howie Mandel has coped with ADHD and OCD his entire life, but only consciously recognized what he had in his 40s. In an interview discussion of his ADHD he said, "Deal or No Deal works nicely with my ADD/ADHD symptoms. I show up, meet the contestants, and move around the set. I'm not stuck behind a pedestal reading trivia questions." He also said that, "If I didn't take my meds, I wouldn't be here, I'd be locked in a room someplace."
Cher Triumphs (Dyslexia and Dyscalculia)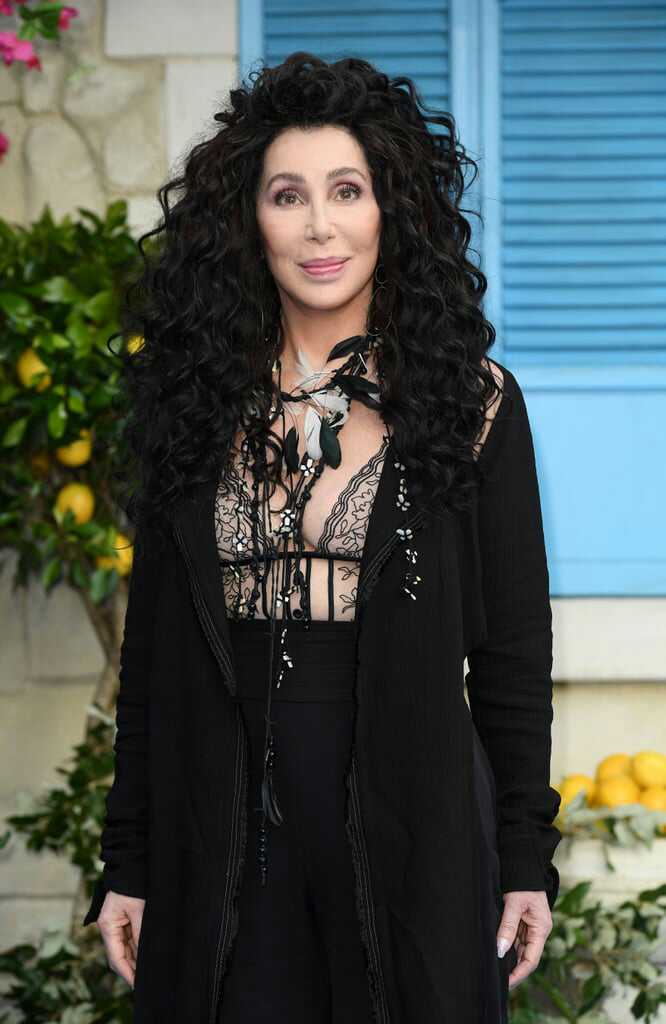 She is an international pop star, an acclaimed actress, a fashion icon and an author. She has won dozens of awards in her career of 50-plus years. And she is instantly recognized around the world by her first name: Cher. Not many people are aware she has had problems with both dyslexia and dyscalculia her entire life. In school, she struggled with reading and with making sense of numbers. Her learning differences didn't keep her from pursuing her passions, however. Cher's dyslexia went undiagnosed in school, her teachers thought that she wasn't trying, she said in an interview "When I was in school, it was really difficult. Almost everything I learned, I had to learn by listening. My report cards always said that I was not living up to my potential." She also admitted that dyslexia had made it more difficult to read movie scripts, and though, that slowed her down she refused to let it stop her.
Despite the ridicule they suffered in school, in social situations, and sometimes at home, they didn't allow it to control their lifes, but they rather focused and worked on the inner strength they had and look at where they are now. I think we should all learn something from them, we should rather focus on our strength more rather than our weakness. And should the world see our weaknesses and they laugh at them, we shouldn't let it bring us down. So that, one day, not even us but people will tell our story.
Kindly like, share and comment on this post. And please, do not forget to follow me. Thank you.
Content created and supplied by: [email protected] (via Opera News )