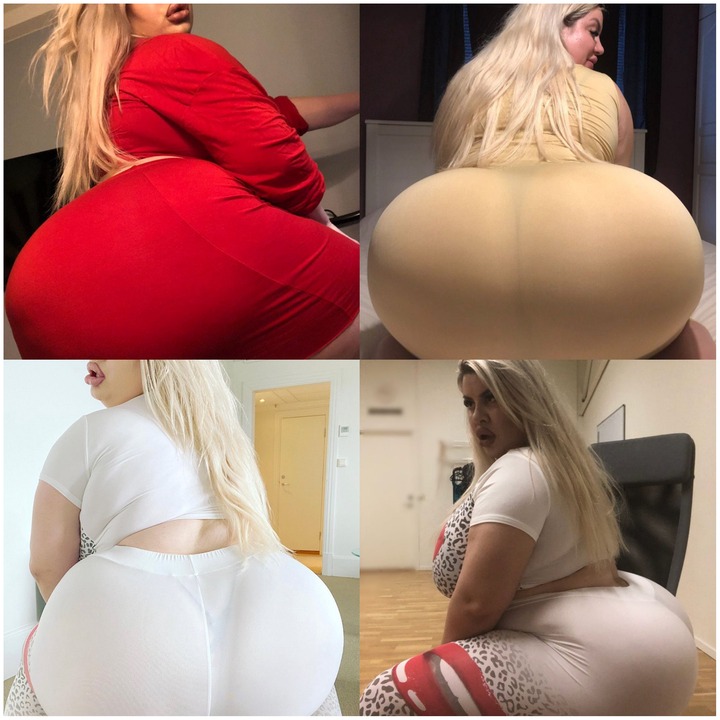 Please Before you read this article kindly follow my page for more news.
Apparently this lady has been the talk in the world for years now.Everyone knows her by her quest for the "world's biggest bum."
Natasha Crown has had the fat from her body removed and placed inside her buttock for a larger look.
"My bum is like another dimension," Natasha boasts in a confessional. "I have broken chairs with my butt, I have broken beds, I have broken people with my bum."
Although Natasha hasn't always been the curvy woman she is now, she has no plans to slim down in the future. In fact, she's undergone several additional procedures to ensure her fuller figure.
"Over the last four years, I have had three Brazilian butt-lifts, one breast augmentation and then I've done some fillers in my chin, my lips and my cheekbones," Natasha continues.
In order to maintain her curves, Natasha has gained 20 kilos (which is about 44 pounds). While Natasha's bottom is her prized asset.
"I want to lift them up and to do them bigger," Natasha concludes. "My goal is to have world's biggest bum and nothing is gonna stop me from achieving my goal."
See saucy photos of her below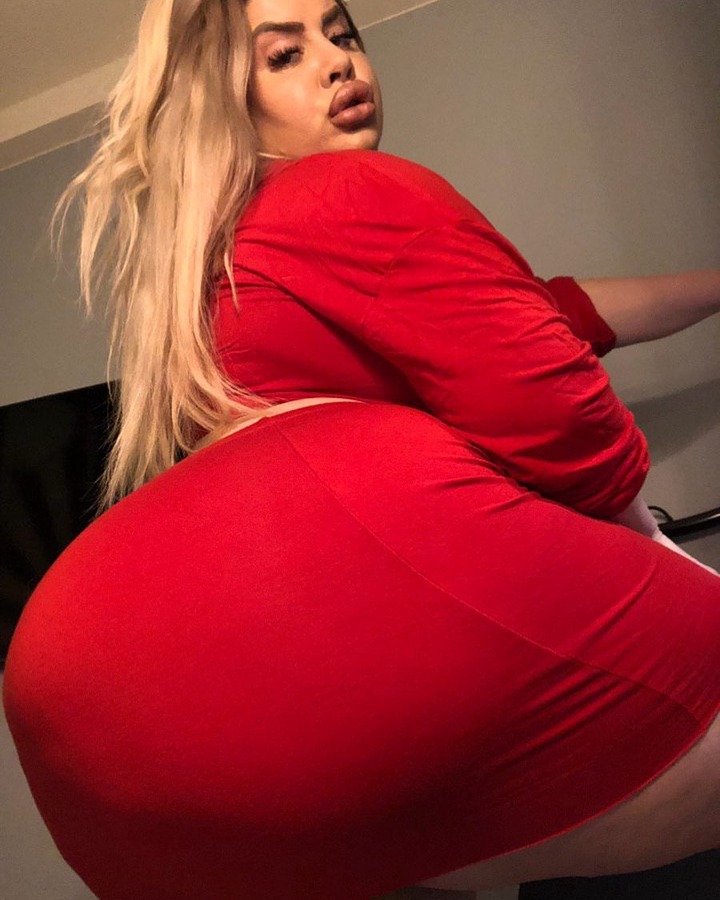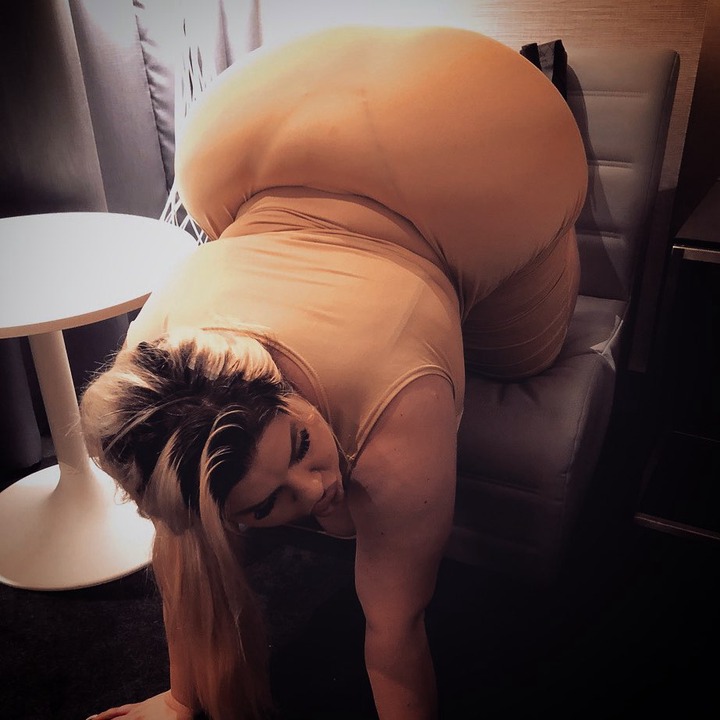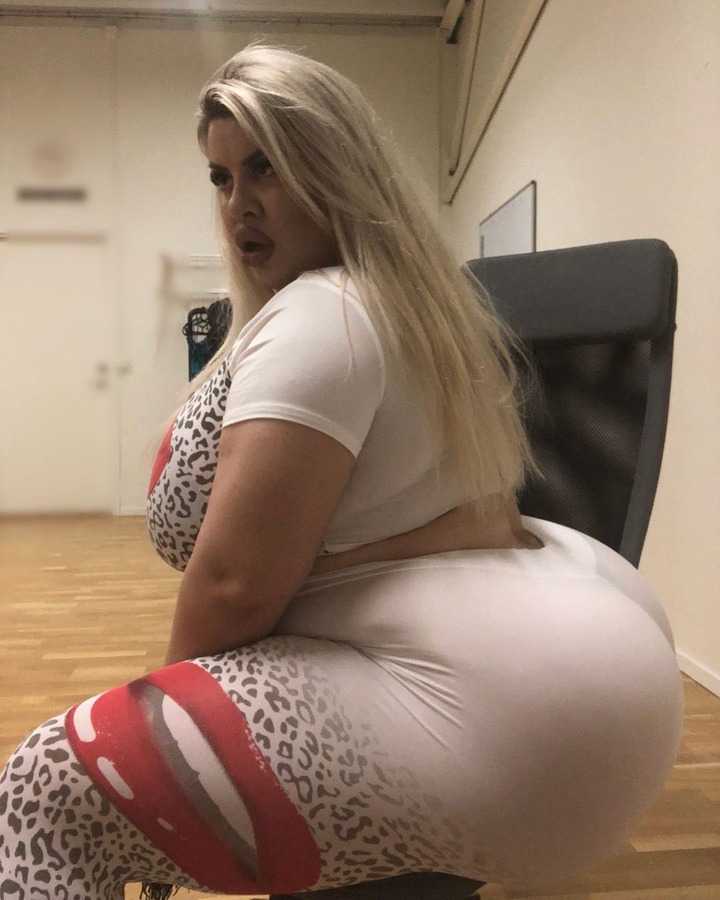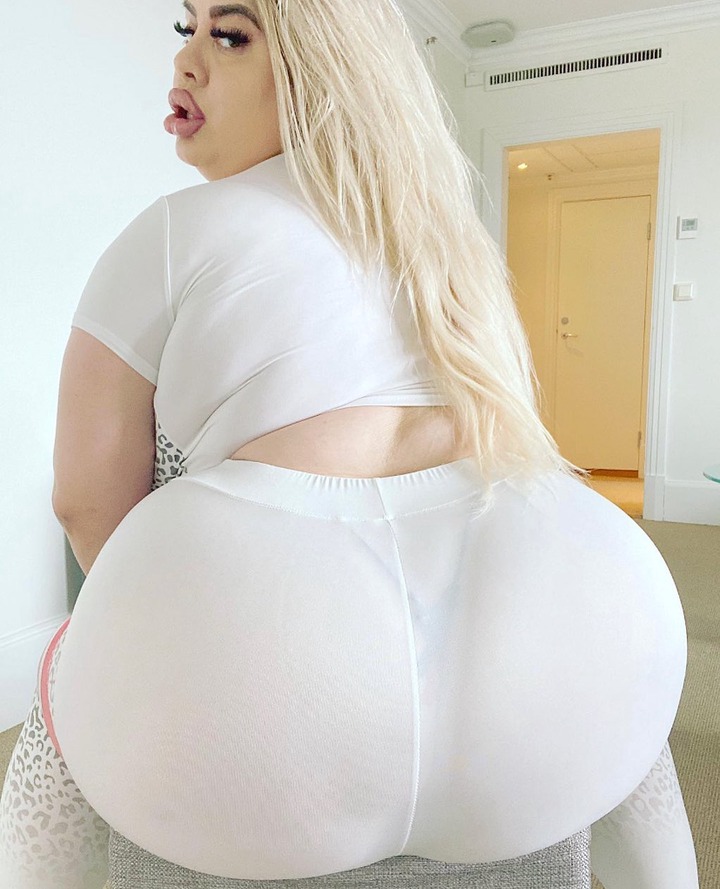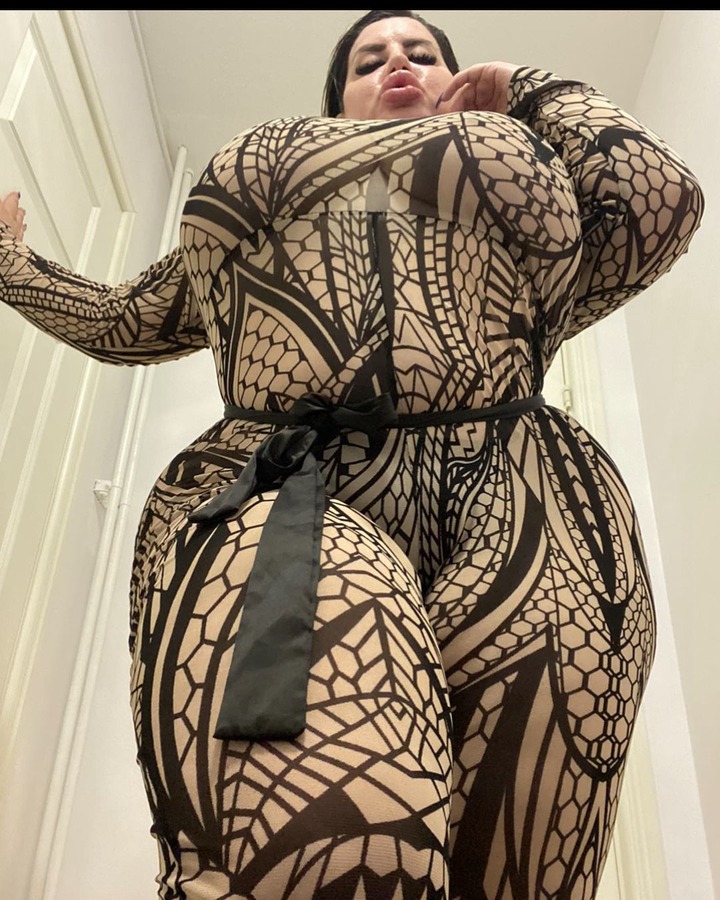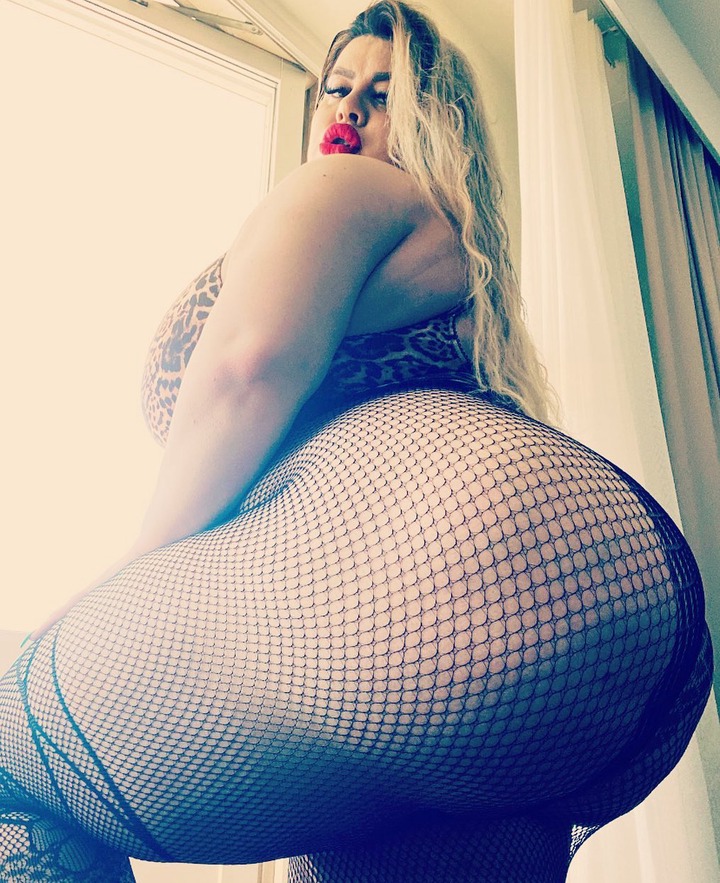 Feel free to comment on this article.
Content created and supplied by: ELSUPREME01 (via Opera News )