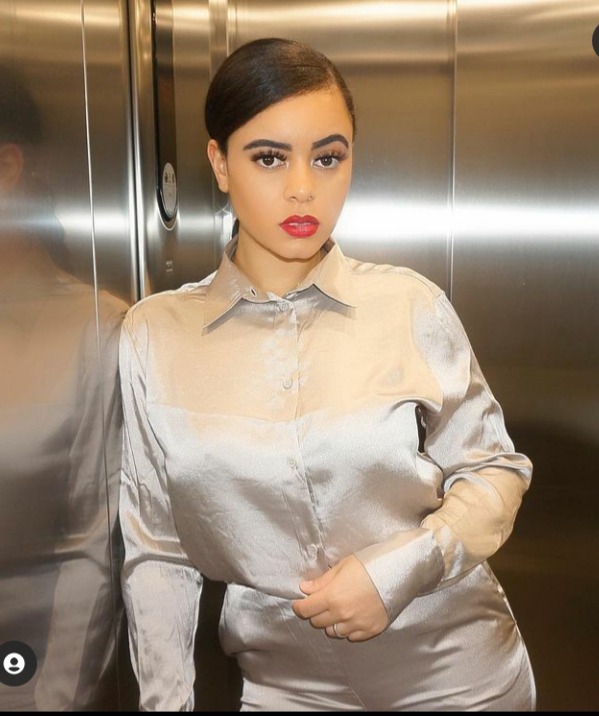 It's not everyday you come across a Nadia Buari .She's the darling of Ghanaians both children and adults alike.Many admire her for her beauty and acting skills.She has been on the acting scene for decades.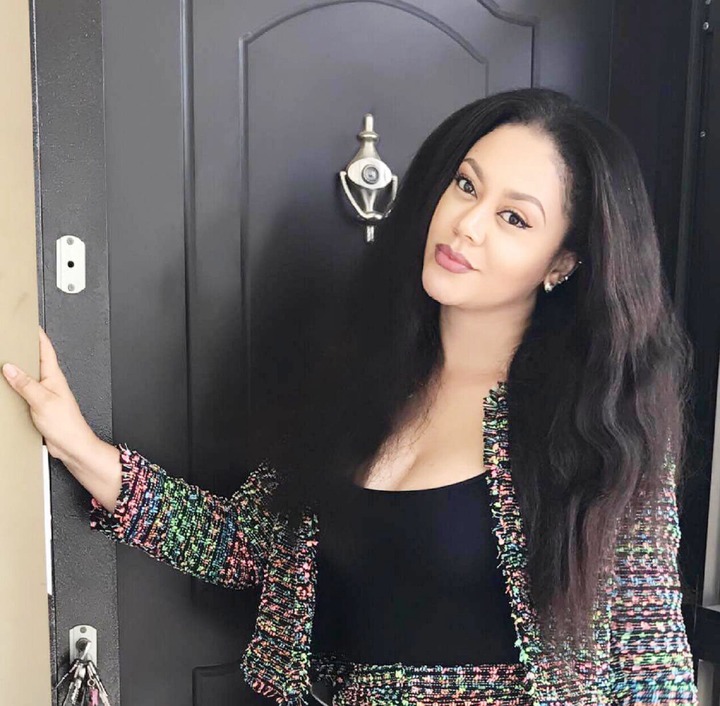 Little is heard of Nadia these days.However,discoveries are made on the internet everyday.On my daily routine of surfing the internet,I chanced upon the carbon copy of Nadia Buari.Tictok and Instagram are where these beauties hide all the time.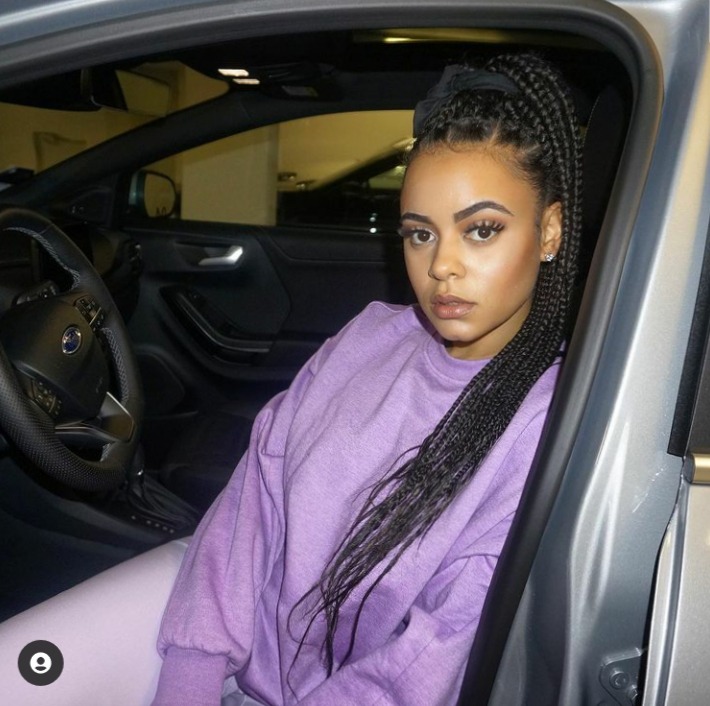 The Germany based Kumerican tictok sensation is the definition of beauty.I know is a cliche for most Ghanaian men to gush over light skinned girls but this girl is unique.We have been blessed by the likes of Niki Samonas,Nana Ama McBrown and Nadia Buari. Maybe it's the time for Tracy May to Shine.She hails from Kumasi and calss herself the Kumerican Queen.
Check out some of her amazing pictures .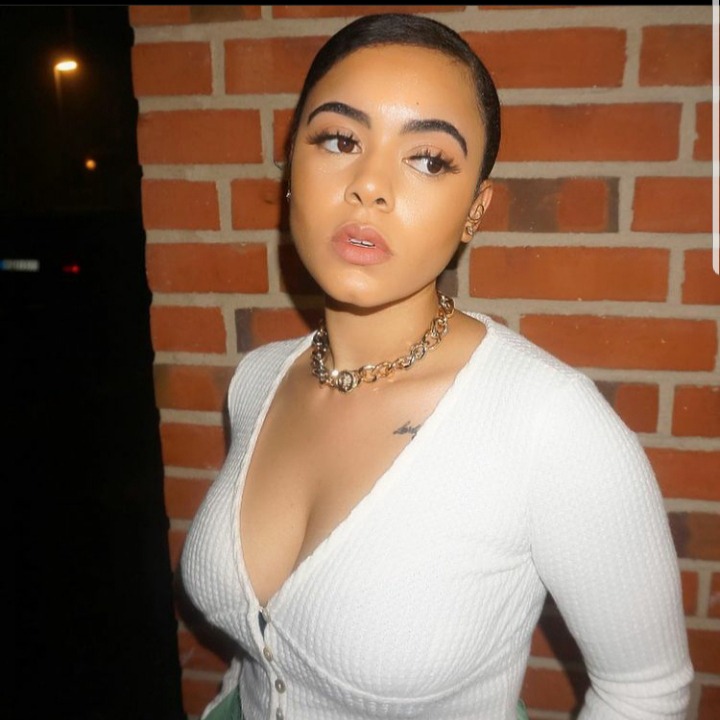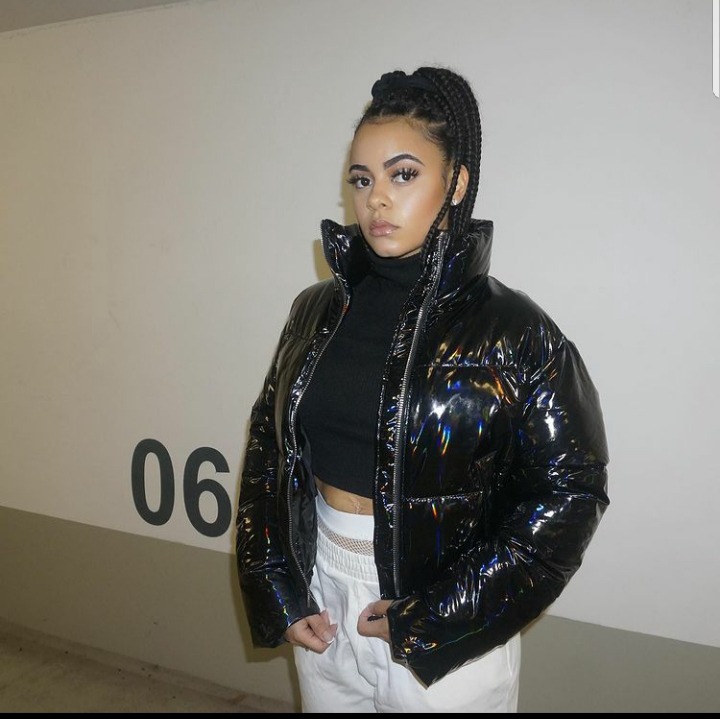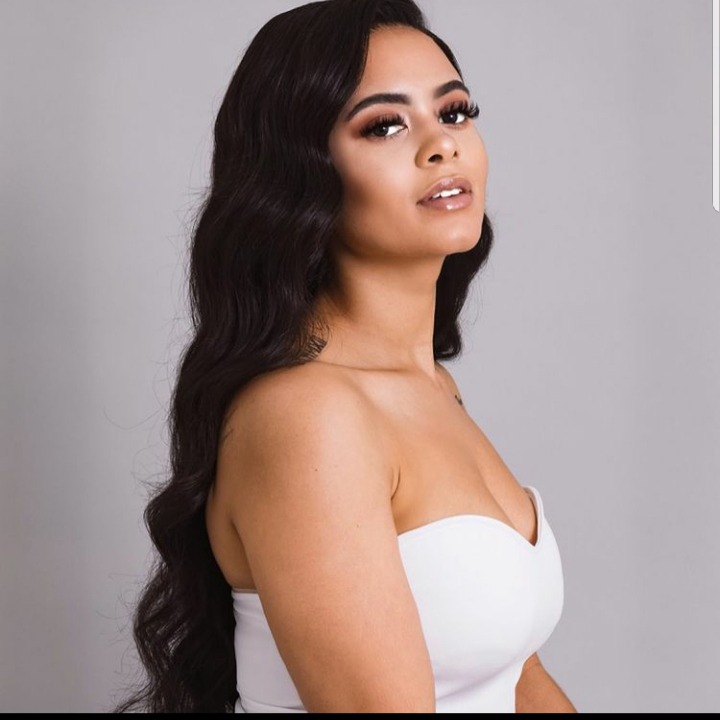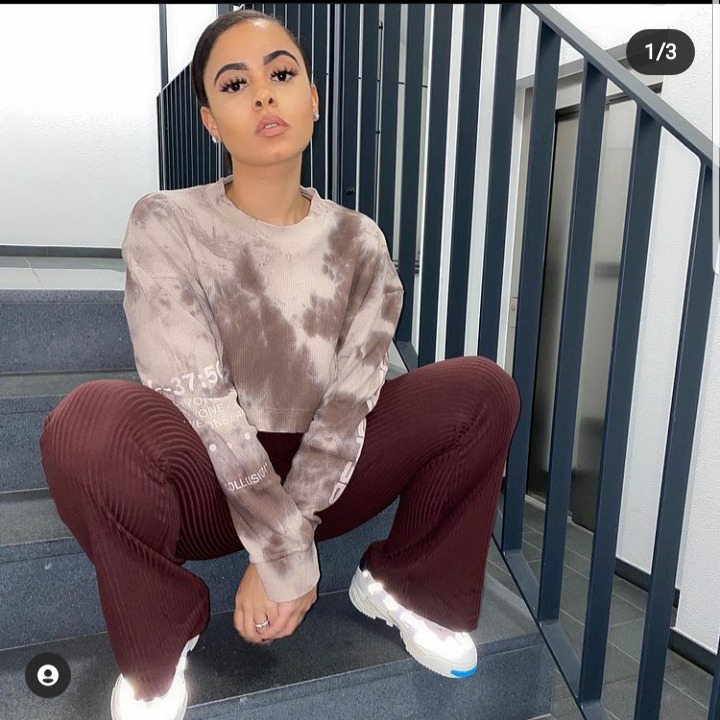 Tracy May always put her Ghanaian root on show in most of her videos.
Catch more of Tracy's pictures and her videos on link below:
Intagram: https://instagram.com/tracymayy?igshid=12zgnzvkhdn3j
Tictok: @tracymayy90
Content created and supplied by: Wanisheik (via Opera News )