Today, February 14, 2021 the outspoken legal practitioner and co-host of 'Mmra Ne Abrabo Mu Nsem' show, Lawyer Maurice Ampaw, narrated how his wife helped him through out his legal education. 
According to the controversial lawyer, some Pastors prophesied to his wife that he would not marry her because she is a seamstress. 
However, Lawyer Maurice asserted that he couldn't have forgotten all the sacrifices his wife made during his education at law school. 
Therefore, no woman would have replaced her position as his wife than her. 
He said that 
"This is the lady who helped me completed my legal education. Because she is a seamstress she settles early. She waited for me to become a lawyer despite numerous proposals from Pastors. They prophesied that a lawyer couldn't marry a seamstress. They thought I would go for corporate woman"
Nonetheless, he stated that he continues to be the same Maurice Ampaw despite his fame, education and other things in order to sustain the love he has for his family. 
He said this on Wontumi television.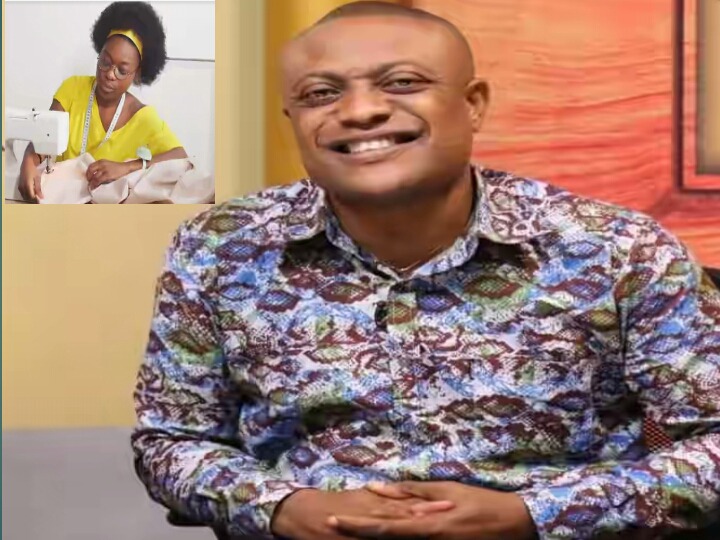 Content created and supplied by: GH_LocalNews (via Opera News )