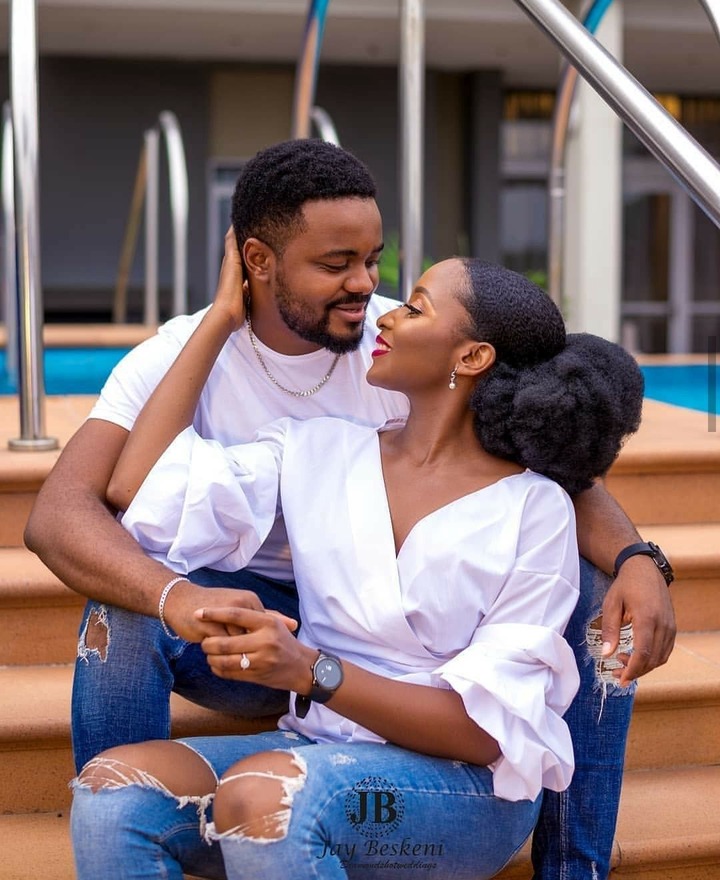 Therefore, God saw that it is not good for man to live alone, he caused Adam to fall into a deep sleep. And God took one of his ribs and created a partner for him, when he worked up he said "this is the bone of bone my bone and a flesh of my fresh" from this verse in the Bible it's important to note that everyone on this Earth has a rib (lady).
For some guys, it's difficult for them to even say "Hi" to a lady not to talk of proposing. So today I will do my possible best to outline some tricks to win every lady's heart.
1: Communicate Regularly, ladies like people who can listen, encourage, advise, and pamper them, giving them Attention is Paramount in winning any ladies heart.
2: Compliment, I tell you guys ladies love compliments they fall for the very small things you don't consider, tell her things like "You look beautiful", "Nice hair" "You smell good". With these tricks, you are one step ahead.
Below are some pictures that communicate other tricks:
3: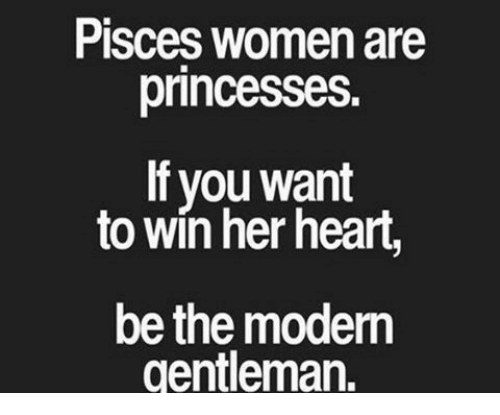 4: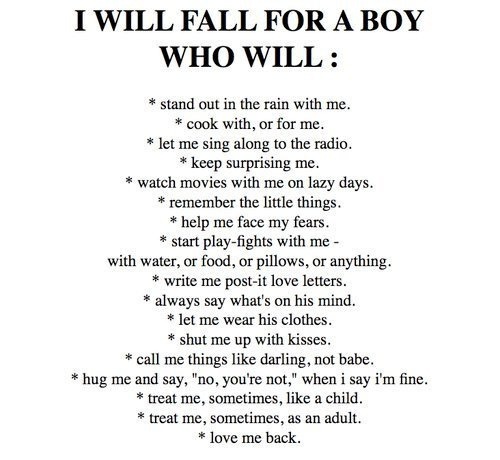 5: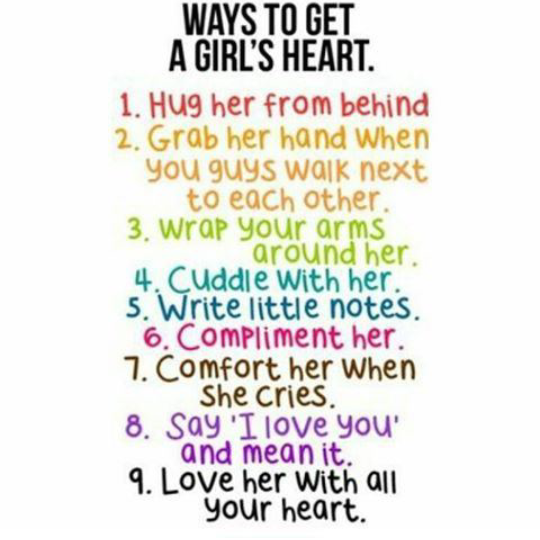 6: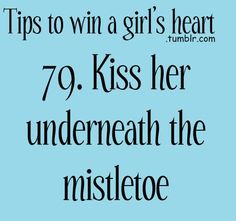 7: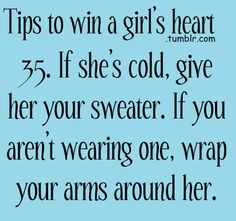 8: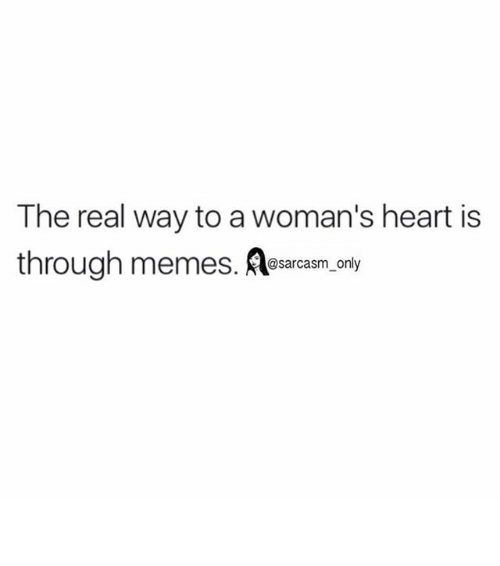 9: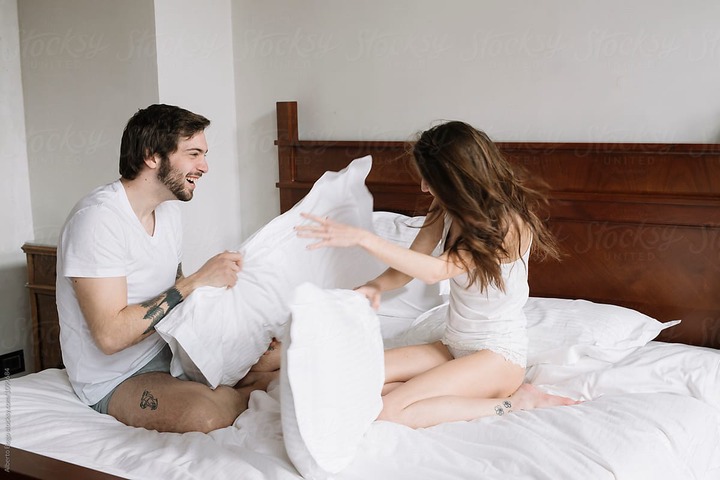 10: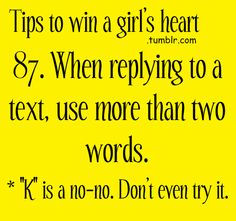 11: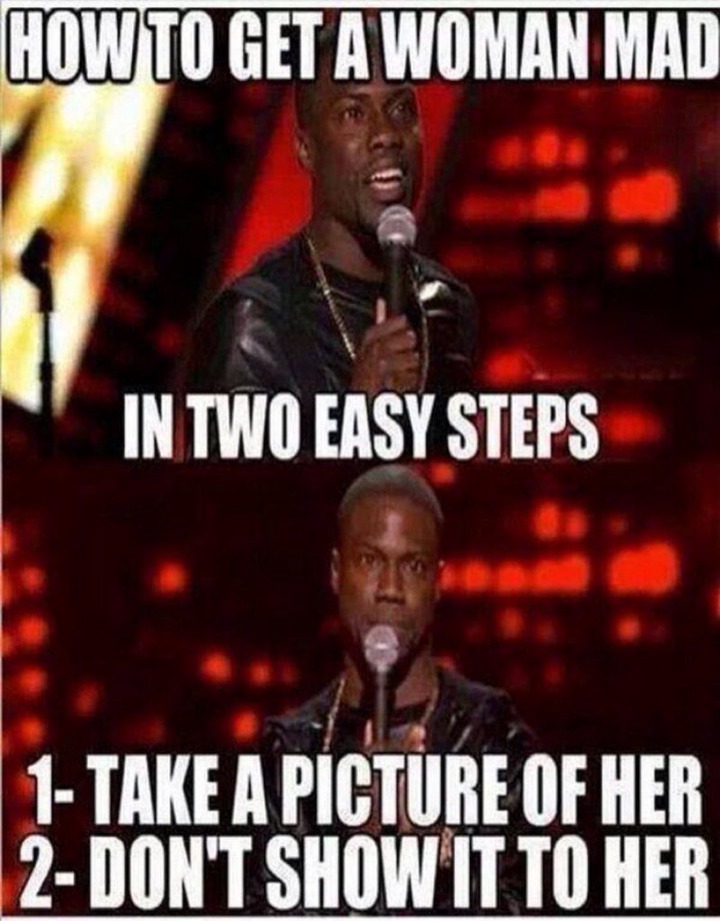 Content created and supplied by: MavOnlne (via Opera News )