Prophet Prince Manasseh Atsu is the General Overseer of Watered Garden Church, an excelling Ministry in Dansoman, Accra-Ghana. His radio Ministry broadcast is listened by an audience of Millions in Ghana. Prophet Manasseh's in-depth knowledge and insight in the Prophetic Office is attested to by the numerous radio interviews granted him yearly.
He also serves the kingdom by speaking in several Pastoral and Prophetic Conferences. His itinerant ministry includes frequent trips and ministrations in Africa, Asia, Europe, and United States of America.
He currently leads the Prince Manasseh Prophetic Ministries, an outlet of Watered Garden. Having served in the office of the Prophet for over 20years, he has emerged an inspiring Prophetic voice in the country and to our world today.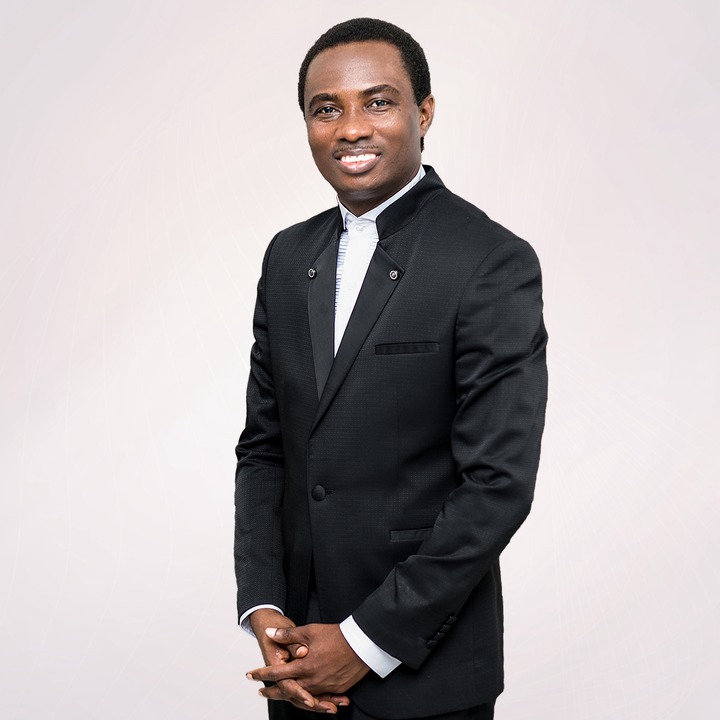 He is married to Prophetess Alexina Atsu with whom he has 5 children, namely: Dove, Elijah, Joshua, Noah and Love.
Watered Garden is a family-oriented prophetic charismatic church headquartered in Dansoman, Accra-Ghana. The name Watered Garden was taken from Isaiah 58:11 which says "…and you will be like a watered garden..." The ministry was founded over 20 years ago by Prophet and Prophetess Manasseh Atsu by the direction of the Holy Spirit to teach the infallible word of truth, speak the oracle of God and minister the spirit life to all.
It has a vision to recreating the divine capacity in men by the word of faith and a Mission, to restore the glory of God in mankind through the teaching of the word of God and the ministration of the Spirit.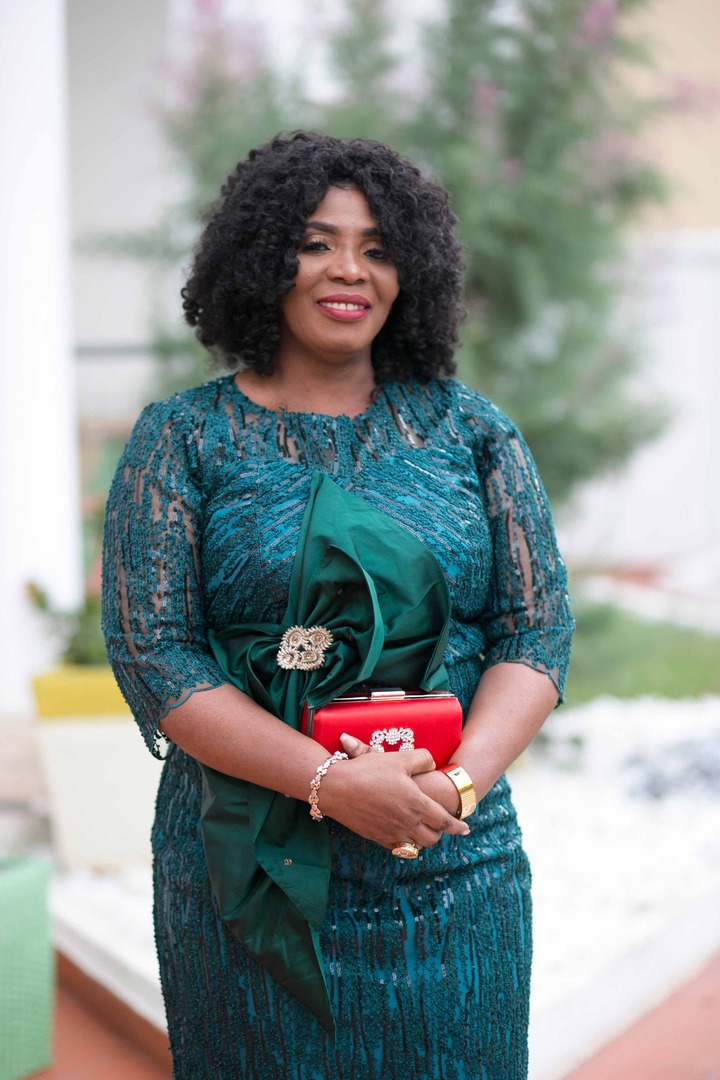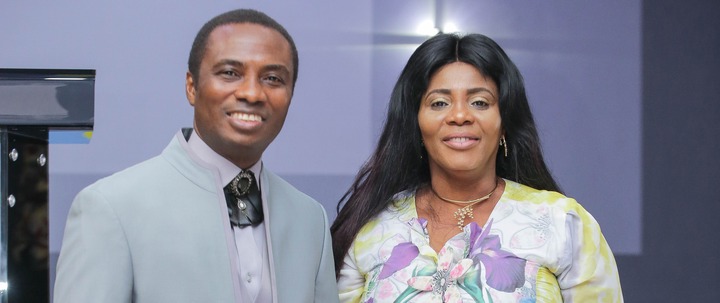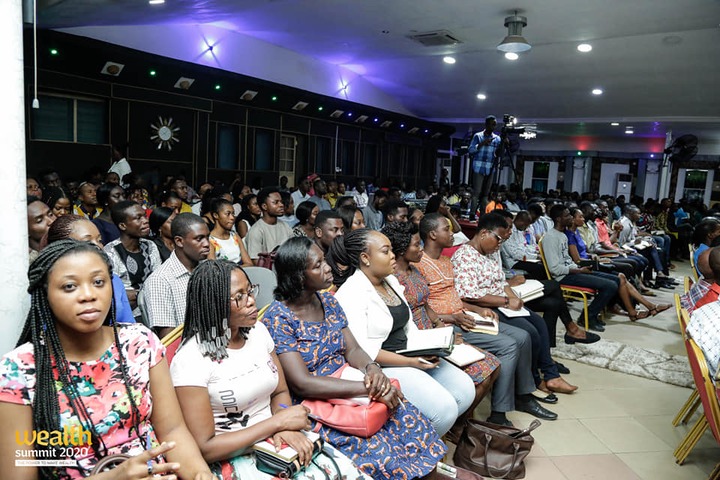 Content created and supplied by: TommyO'Dell (via Opera News )