HOT slay queens are taking over the world and most men are dying to have them as their partners not knowing they are applying for an endless migraine which will leave them heartbroken. With a slay queen by your side you are guaranteed to have a heartbreak at the end!
It is unfortunate that most men are failing to realise that slay queens are not wife material and will never be. They fall in love with these women hoping to clip their wings and make them change their habits, but at the end they fail and remain with broken hearts.
The other unfortunate part which leads to men getting more disappointed and some opting to commit suicide or kill is because they would have spent all they had on the slay queen just in an effort to maintain their classy and stylish lifestyle.
No matter how hard you try, the minute you run out of cash, a slay queen is not kind of woman who wants a broke man by her side, so it will be over and you will be left heartbroken. In a bid to avoid heartbreaks, try to avoid relationships with slay queens. They are just like high maintenance sports cars.
Slay queens are different from just self-loving women as they are obsessed with life, love fashion and go by trends. As part of her calling, a slay queen has the obligation of updating mere mortals about where she is having her breakfast, lunch or dinner, where and when her invisible partner are travelling to, the major happenings in her life like taking photos from the time they wake up to when they retire on their king size beds. She might have zero balance in her account but will present herself as one who is worth millions spending the man's money. So, before you are taken up by her nicely done make-up, be alerted that slay queens come with a price and unless you are willing to pay, do not disturb their peace.
The other thing, slay queens do not have marriage plans and the minute a man brings up such an issue, she gets bored. You have to understand that she is not willing to give up her figure for child bearing; her manicured nails are not to be spoilt by washing plates and doing some other house chores. In simple terms, she is just a girl who believes her imaginary parents live in a palace.
So my dear brother, if you do not have millions stashed away under your bed, do not bother the slay queens. There are numerous girls who can make a wife and mother for your children. A slay queen might do the same only if she gets over her "slay queen" mentality otherwise watch from a distance and let her outgrow that chapter of her life.
The other reasons why I am saying a slay queen will leave you heartbroken it's because her love for you would not be real.
These women generally love a man for what he is, not who he is. She loves it that you have a cool job, a cool car or that you look good. All those artificial and superficial things are what intrigue her. You can keep your heart to yourself because with true love, someone must love you for who you are.
With artificial love, when things get tough, a slay queen will dump you as there won't be any good life which is something on top of their priorities. The moment things start going south for you, she will leave and you will be broke at the same time treating heartache. Never be fooled into believing that slay queens are sugar, spice and everything nice. She will only be with you because you are the best that she can get at that time. As soon as she interacts with someone better, she will either cheat or leave you as they never get satisfied with what they have.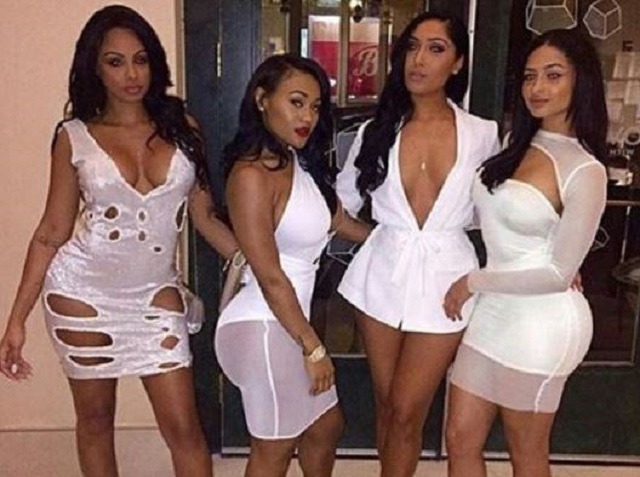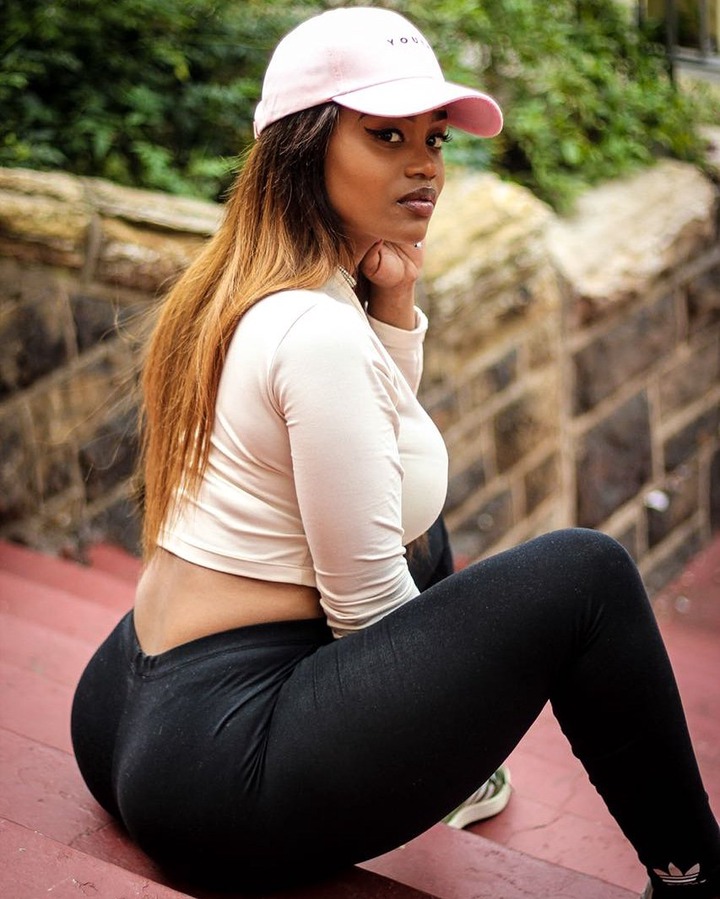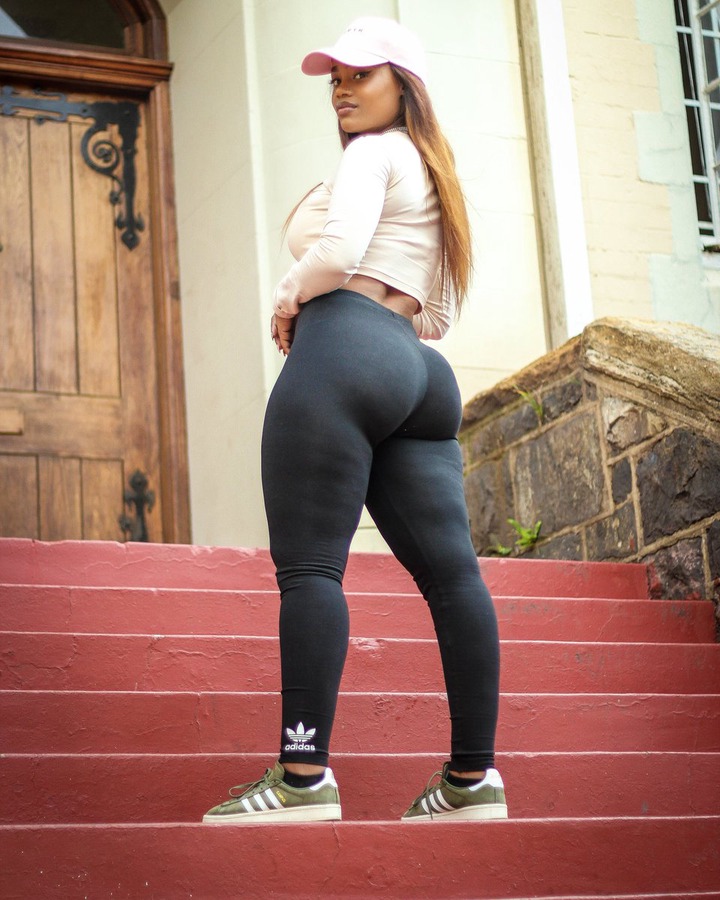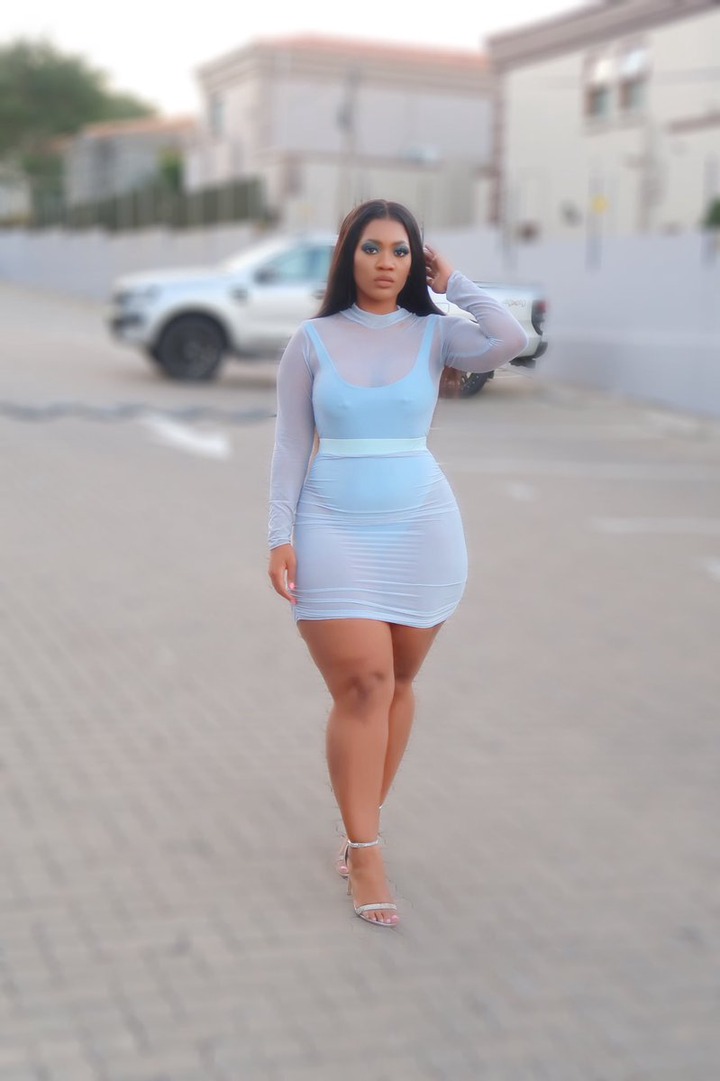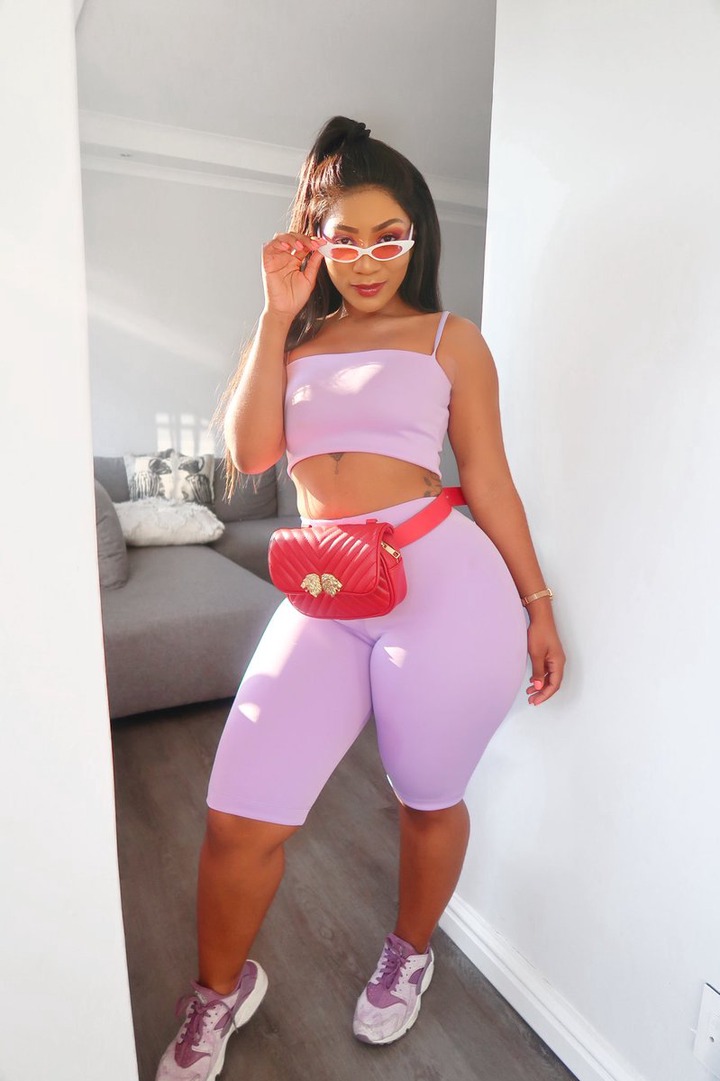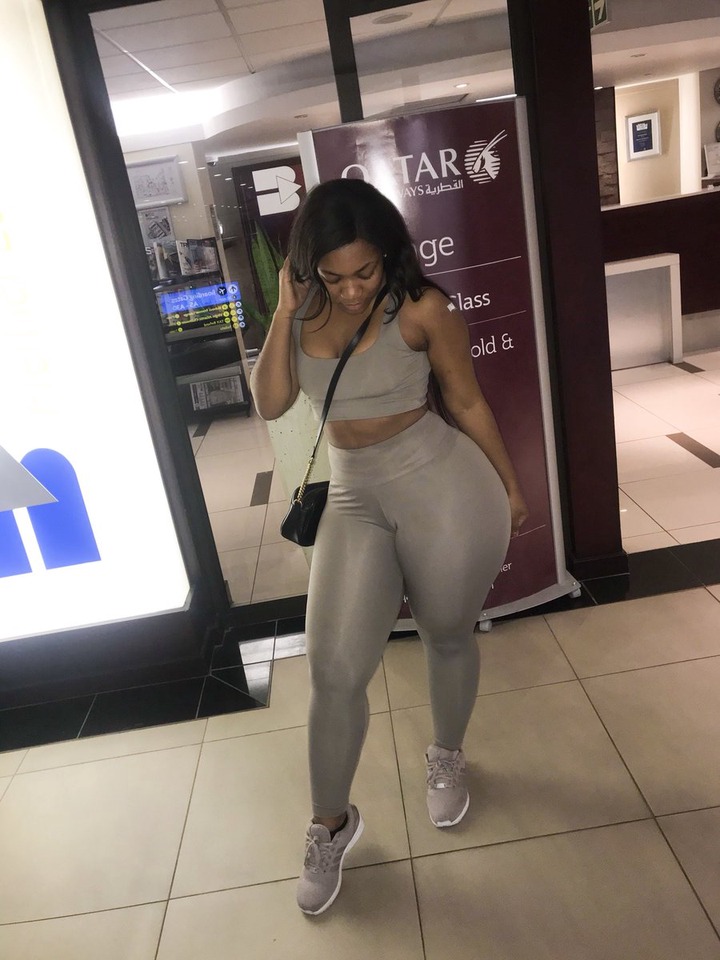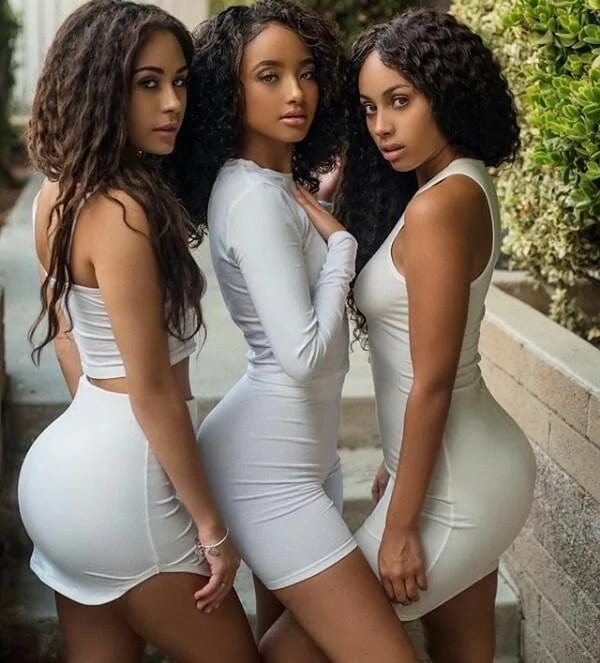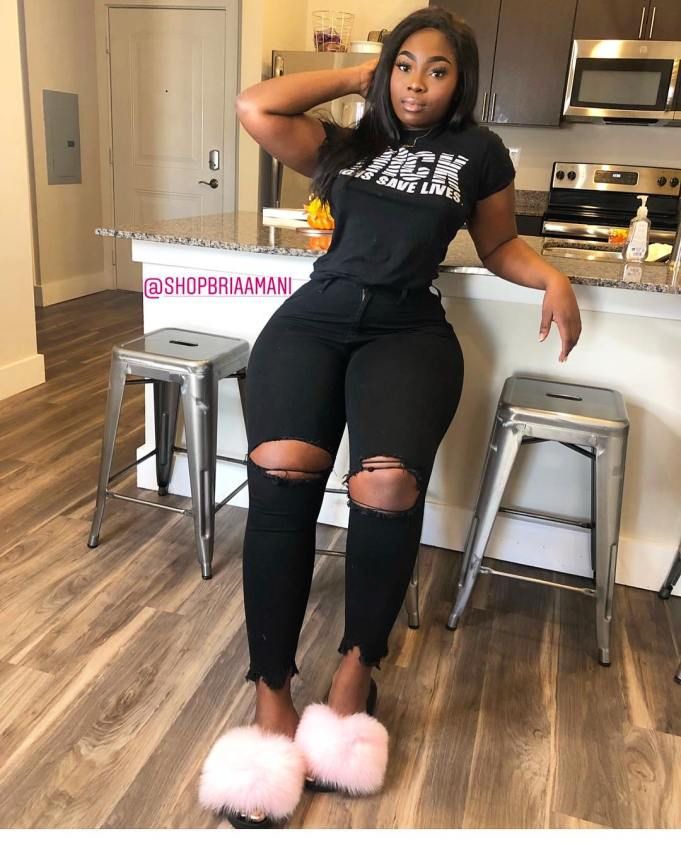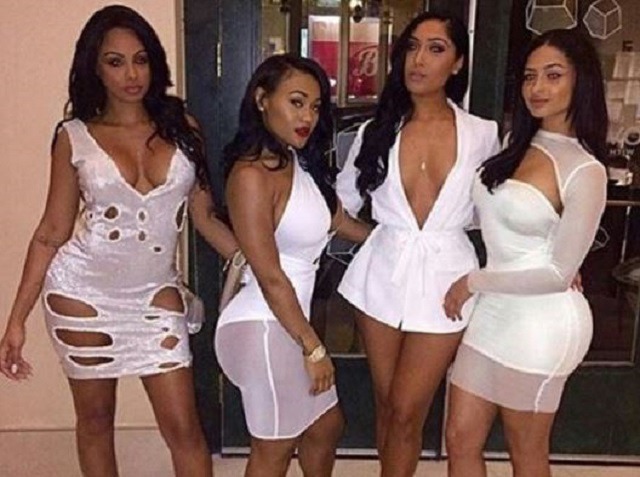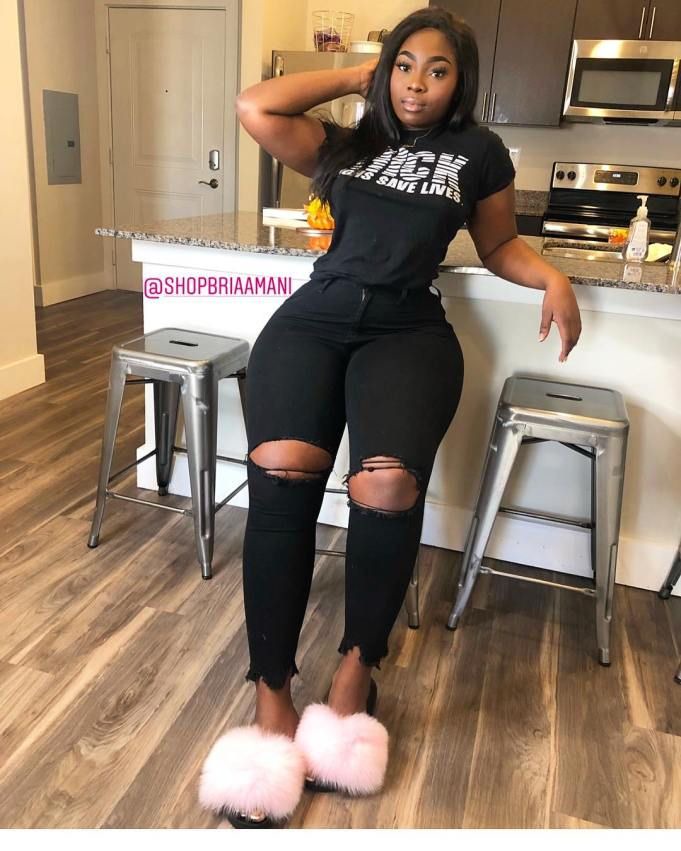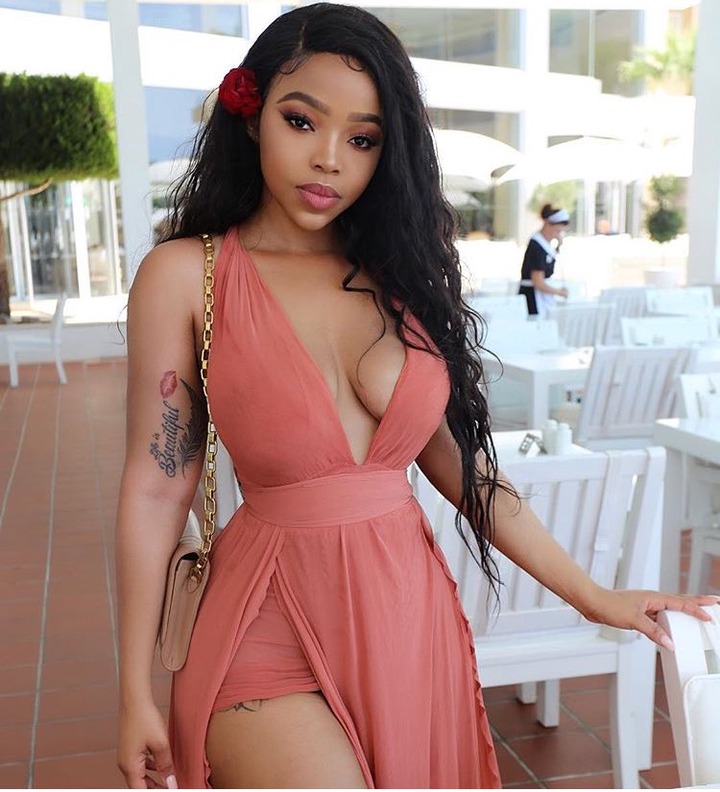 Content created and supplied by: Isccagh (via Opera News )