I believe every individual was given more than one talent by God. Aside the field one finds him or herself, there are other areas in careers that one can fit perfectly and deliver. It's therefore not surprising these artists below does so well in comedy. People see comedy as a fooling job but it's not easy to create something for people probably you don't know to laugh. It's a difficult task. Imagine creating a joke you spent nights planning and nobody laughs.
But these musician easily create jokes that can make you roll on the floor. Some of them can even be a stand up comedian and match up with the current crop of Ghanaian comedians. Yes they can do that with ease.
I have made a list of musicians who could have taken a career in comedy and will still succeed in that field. Check them below: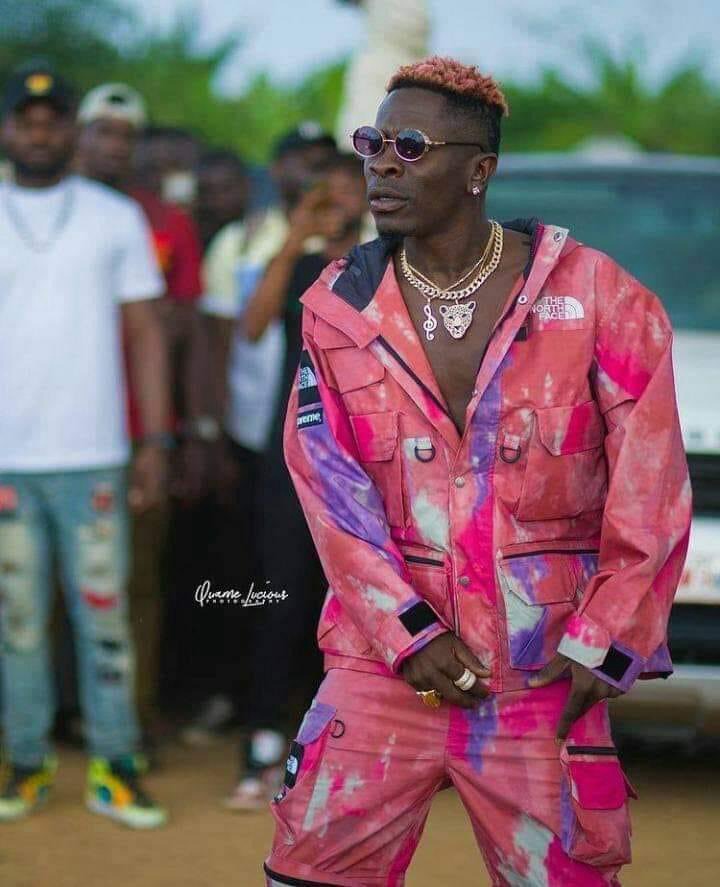 If you follow 1Don on his Instagram and Facebook page, you will get the chance to laugh your lungs out. His reactions on certain issues are so many. He normally does comedy around critical issues happening in Ghana. The outfits he puts on alone is comical. Anytime he announces that he will be live on any of the social media platforms, many people don't miss it because of his comedy.
° Kinaata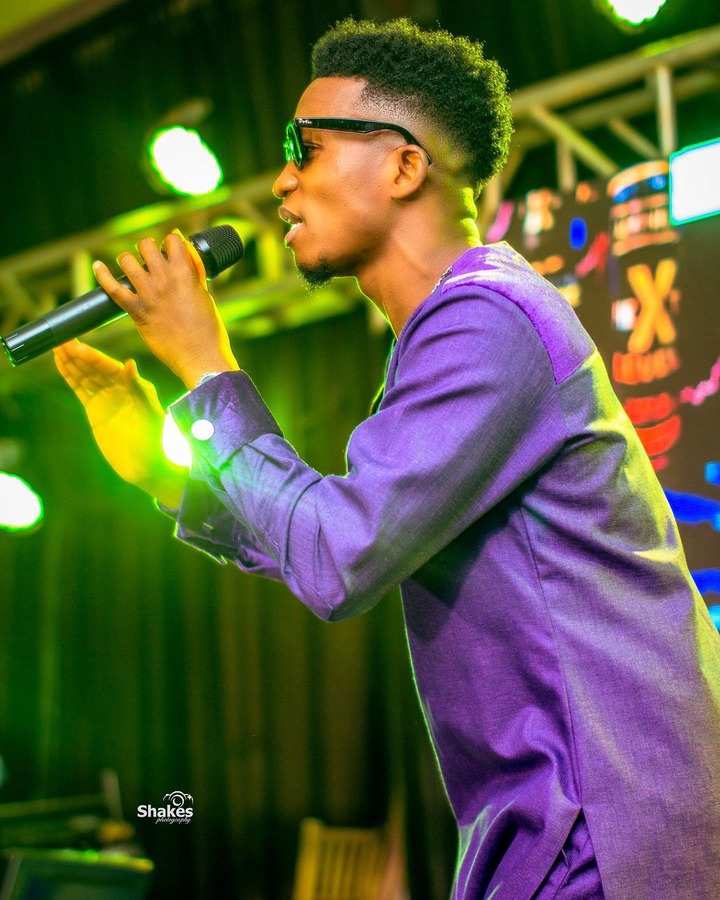 There is one artist in Ghana I don't wanna miss his interview. Almost every word coming out from Kinaata is hilarious. The Fante language also add some vibes to his comical statements. If you really want to laugh good, then don't miss Kinaata's interviews and posts.
° Pappy Kojo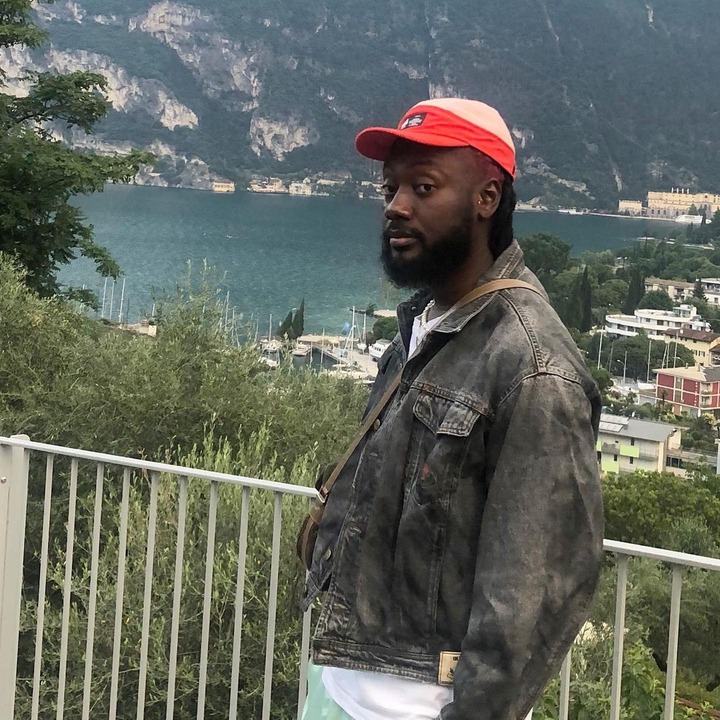 Pappy Kojo is good at Tik Tok. He does so well and almost all his videos are funny. How does he even get those ideas and vibes? Maybe that will be my first question I will ask him when I meet him personally.
° Joey B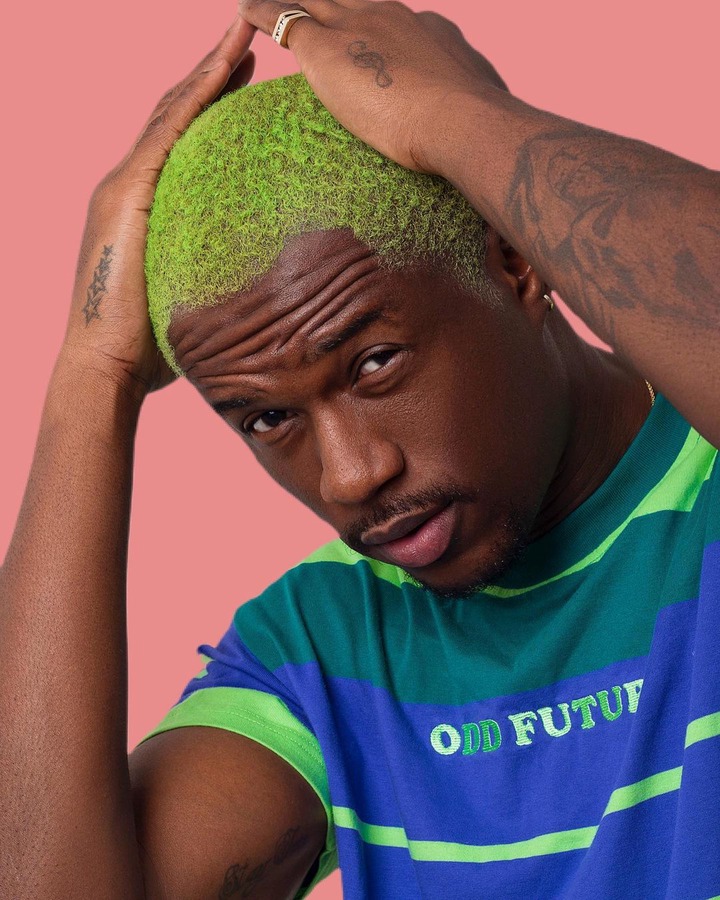 Joey B is funny low key. He doesn't talk much but when he does, they're funny. How he worries Sarkodie in a funny way is a must see.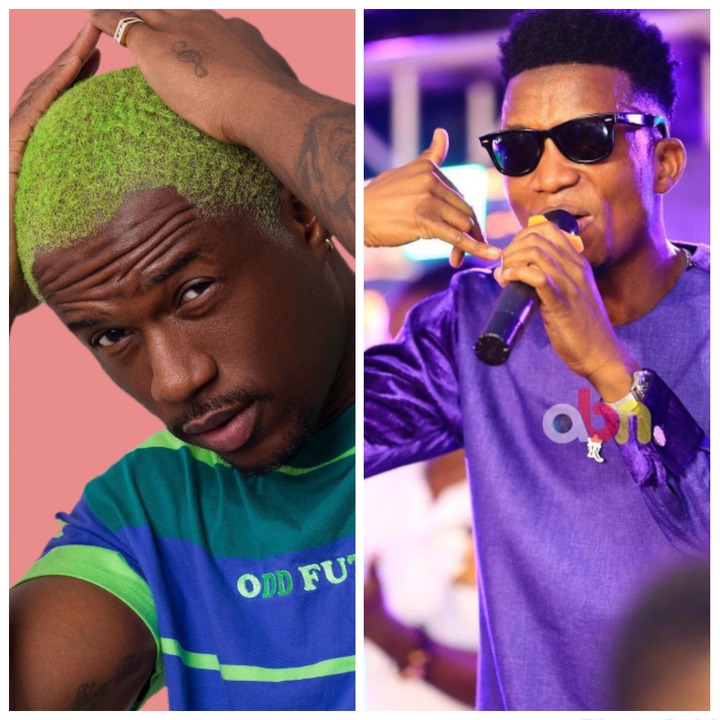 Which of them will you love to see in the comedy industry?
Content created and supplied by: Phlexnews (via Opera News )