Facts you do not know about Nicky Minaj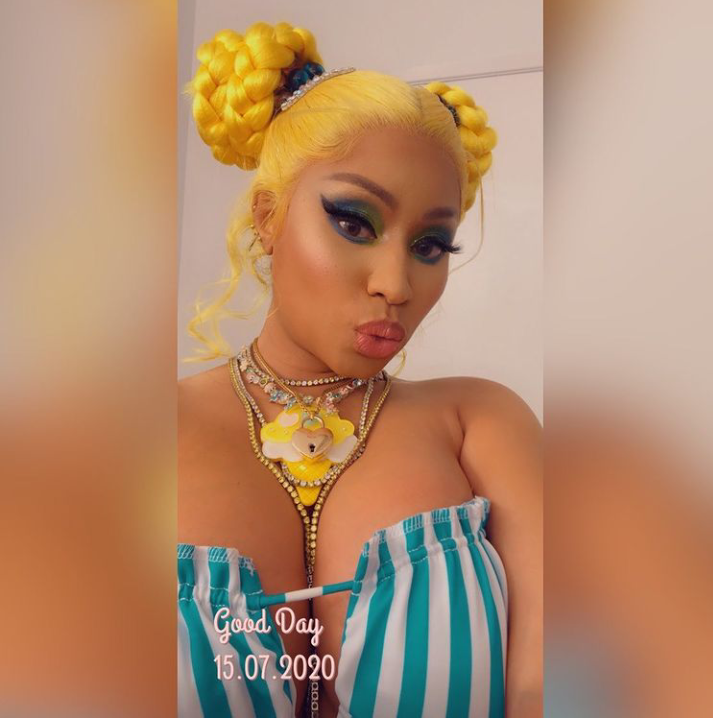 Of course everybody knows of the American female rapper, Nicky Minaj. But most people just know her to be one of the most prominent female rappers in the world. Basically, there are some unknown facts about Nicky Minaj that most people including her fans do not know.
Here are some of the unknown facts about Nicky Minaj
1.Nicky Minaj is of a fixed heritage. Her dad, Robert Maraj is of Indo-Trinidadian descent and her mother, Carol Maraj is of Afro-Trinidadian. Perhaps, her nationality is a Trinidadian.
2.Nicky Minaj is not the real name of the female rapper. she bears the name Onika Tanya Maraj. She started with the name Nicky Maraj before she later changed it for Nicky MInaj.
3.Nicky Minaj was born on 8th December,1982 making her 39 years this year
4.Nicky Minaj released her own mobile game, Nicky Minaj: The Empire in December 2016. She also worked with gaming heavyweight Glu mobile to create a rival to popular apps.
5.Nicky Minaj dated rapper Safaree Samuels for about 11years. They had an anonymous relationship in the stages of her music career before they parted ways in 2014. Nicky also dated Philadelphia rapper Meek Mill for over two years before they announced their separation publicly on social media in January 2017.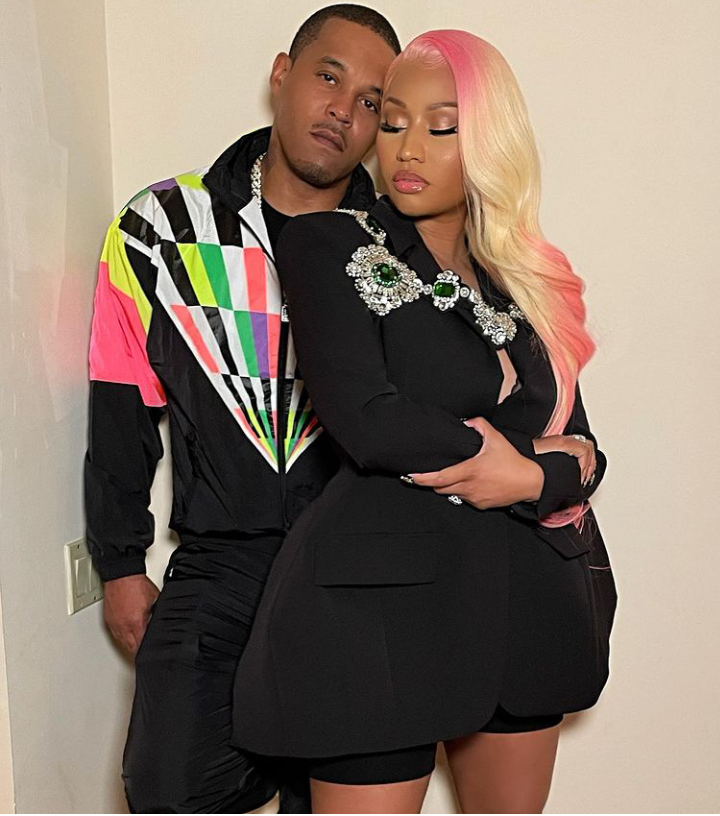 6.Nicky Minaj is worth over $80 million according to website celebrity. She also ventures into the tech and alcohol markets.
7.Nicky started her rap career in a group called Hoodstars. There were three other members in the group, Loustar, Scagg Beezy and 7even up.
8.Nicky Minaj has starred in a couple of movies like "Barbershop:The Next Cut", "The other woman" and "Ice Age: A continental Drift".
9.Nicky Minaj sees Jay Z as a role model, she once said in one of her interviews in 2016 that she gets inspired from Jay Z. Nicky is also a co-owner of Jay Z's online streaming service.
10.In August 2009, Nicky got in touch with American rapper Lil Wayne, who took her over to Young Money- the same label that holds Tyga and Drake.
Content created and supplied by: Mclordgh (via Opera News )