This article is about celebrities who entertained Ghana but are nowhere to be found. Sadly, they are no more part of the living. I wish they could hold on for a little longer but sigh, death took them away.
Have a look at them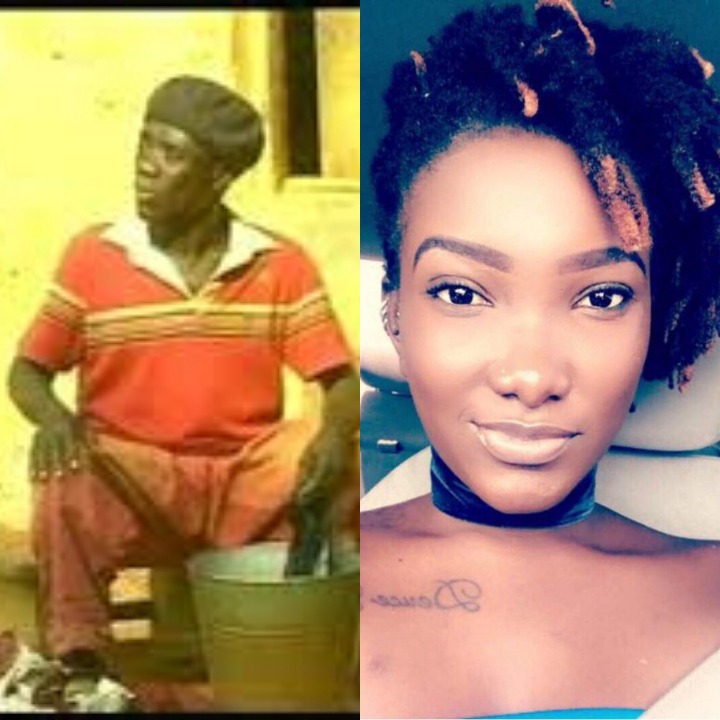 1. John Evans Kwadwo Bosompem who was popularly known as Bob Santo was arguably the best comedian in Ghana has ever had.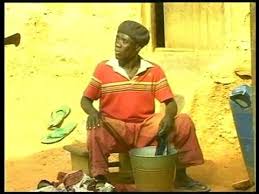 He together with his close compatriot known as Abusuapanin Judas made the Ghanaian movie industry interesting. He could even make you laugh without uttering a single word. Unfortunately for Ghanaians, we had to part ways with him in the year 2002.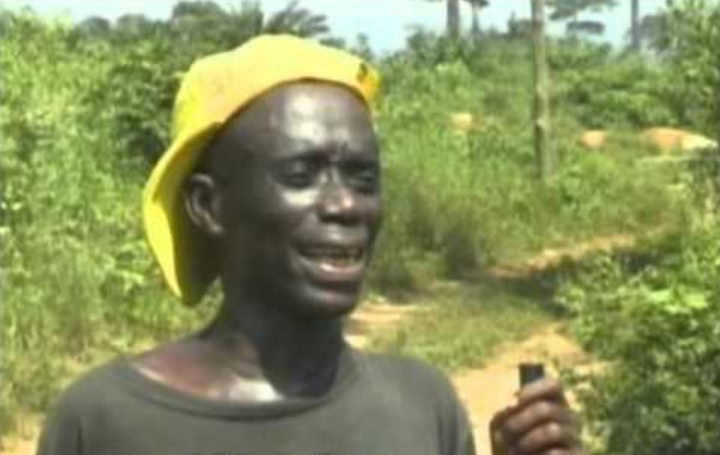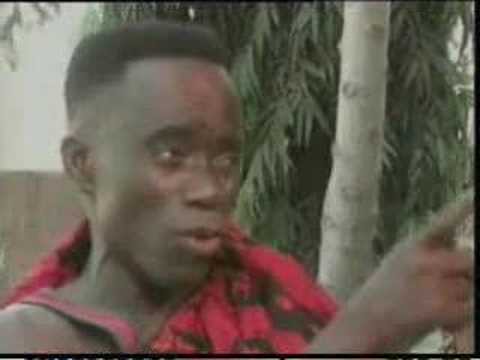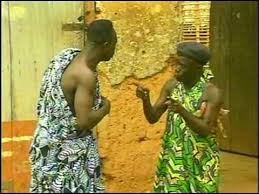 2. Priscilla Opoku-Kwarteng was known as Ebony Reigns in the Ghanaian Music Industry. She made hits after hits and was the best female dancehall artist in the country. Sadly, we lost her on the 8th of February, 2018.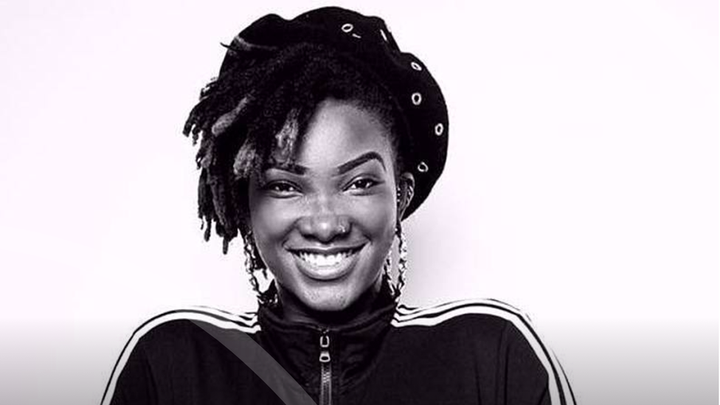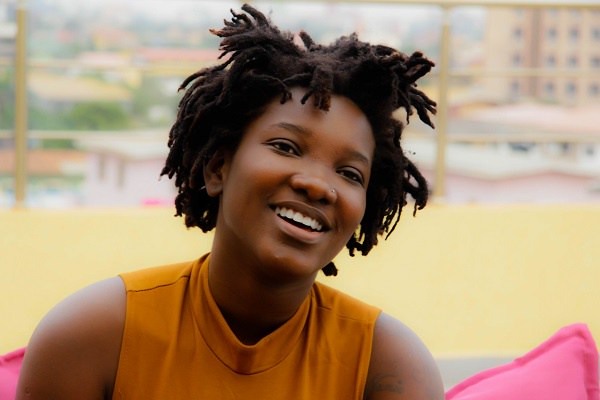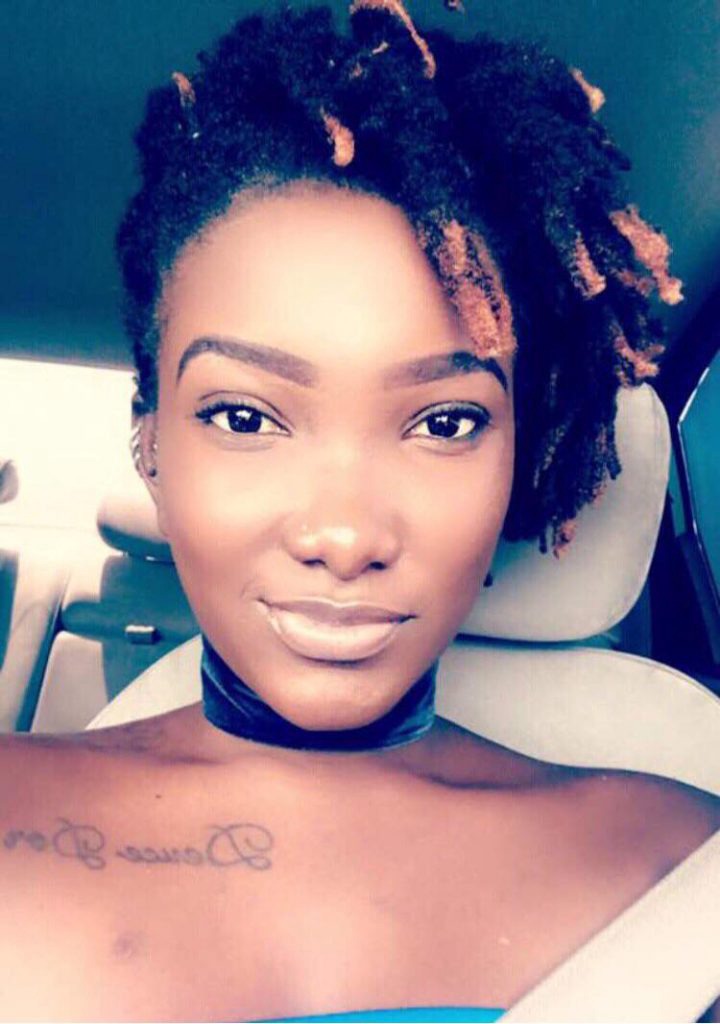 3. Samuel Kwadwo Boaben was known as "Bob Okala". He was a prominent concert party actor in the country.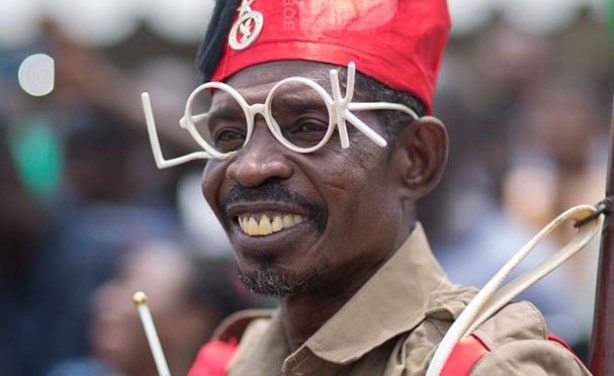 He played many comic roles in the Key Soap Concert Party on GTV. He was known for his hilarious "wrist clock". Unfortunately, he died in 2015 after being rushed to the hospital after collapsing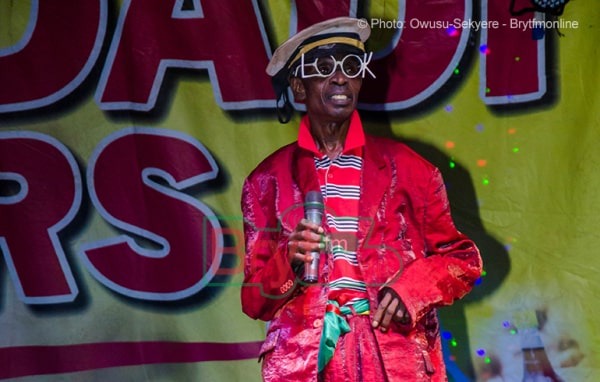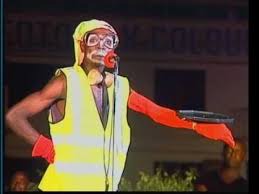 4. John William Kwame Owusu Ansah was a radio broadcaster, a poet and a teacher turned actor who made the Ghanaian Movie Industry lively. Trust me, he was one of Ghana's finest actors.
Unfortunately, he died in a motor accident on May 2nd, 2008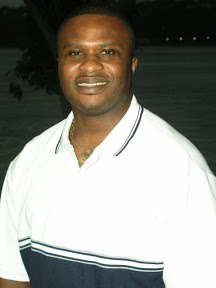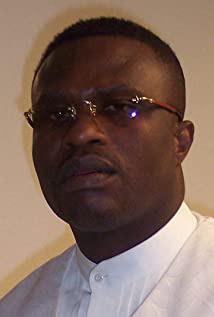 5. Suzzy Williams was a well-known Ghanaian actress. She died on September 8, 2005 through a car accident on the LA-Nungua road.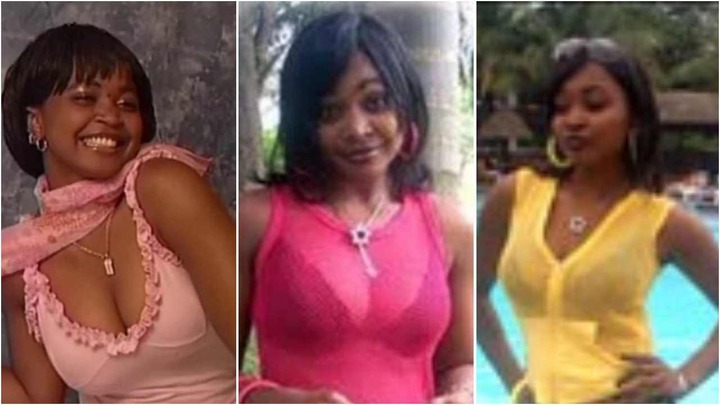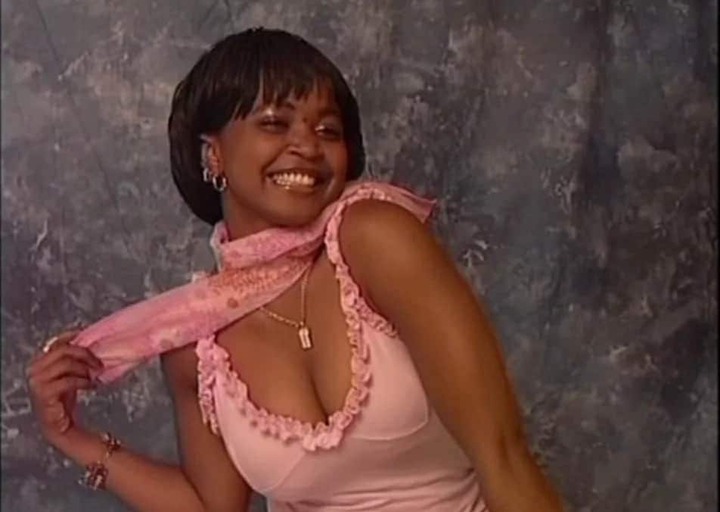 6. Terrence Nii Okang Mensah was popularly known as Terry Bonchaka. He was a Ghanaian hiplife artist who made many waves in the country. He was known for his popular dance "pulele". Sadly, he lost his life in a car accident on the 29th of October, 2003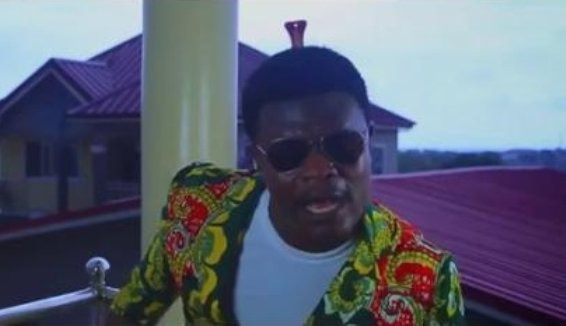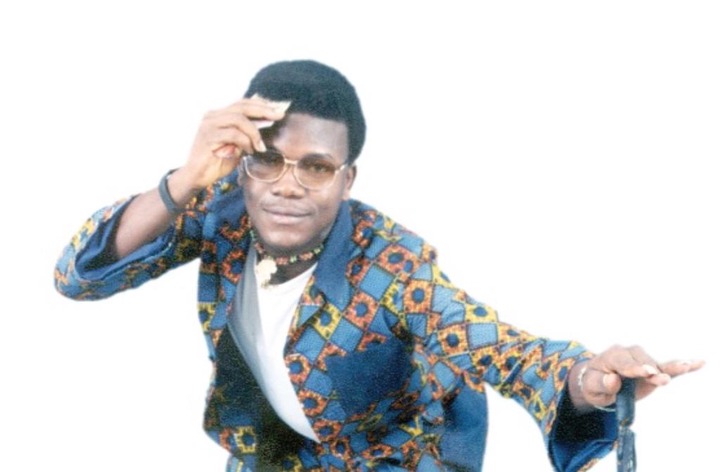 7. Ebenezer Donkor popularly known as "Katawere" was an actor who was known primarily for his role in the local Ghanaian television program, "Efiewura". He died in November 2016 after an undisclosed sickness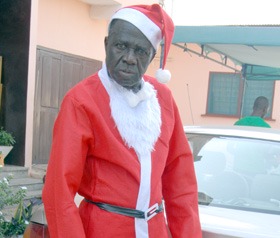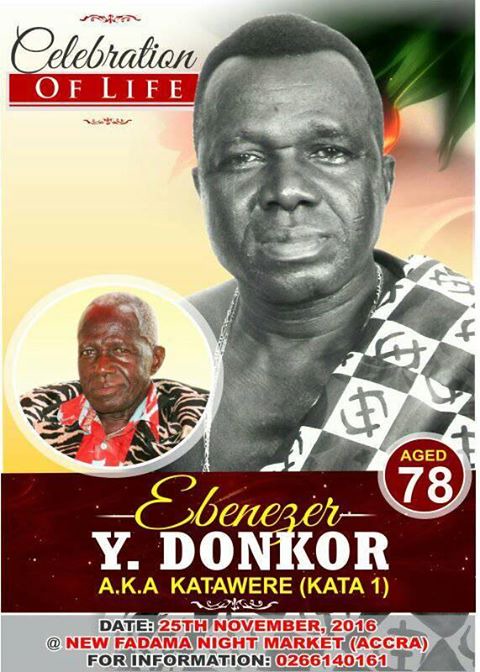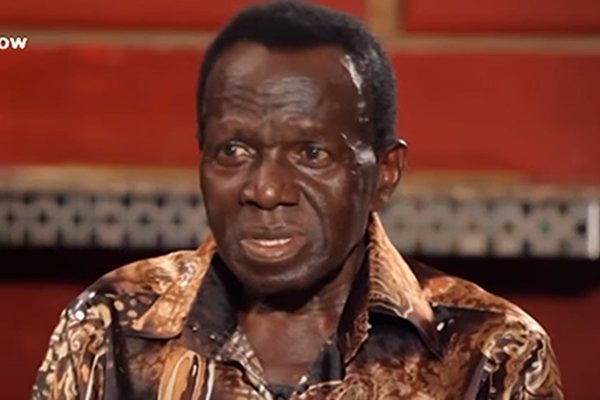 8. This is Bernard Nyarko. He was popularly known in showbusiness as Bishop Bernard Nyarko. He was a veteran Ghanaian actor and comedian who was also a preacher. He left us on the 2nd day of May in 2020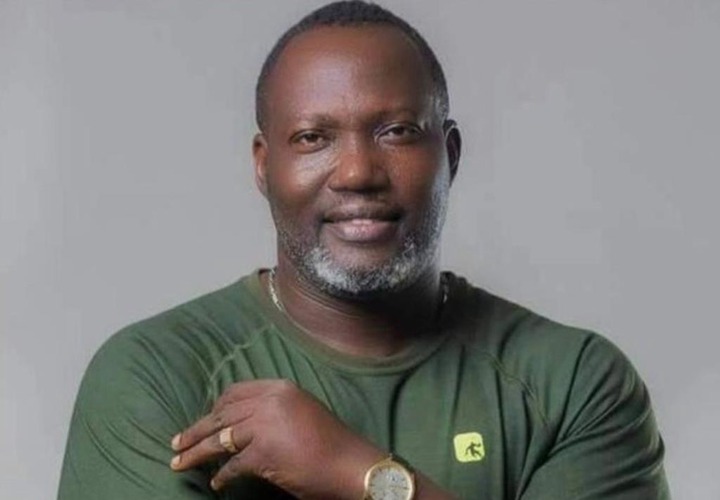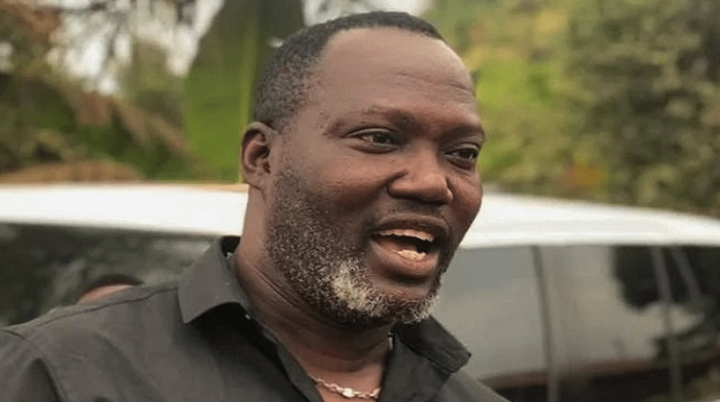 9. Yaw Donkor, also known as "Nkomode" was a veteran actor who featured in the concert party. He left us in 2016. It is said that he died from kidney and liver complications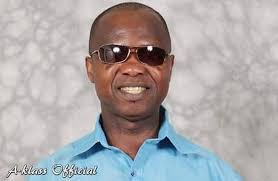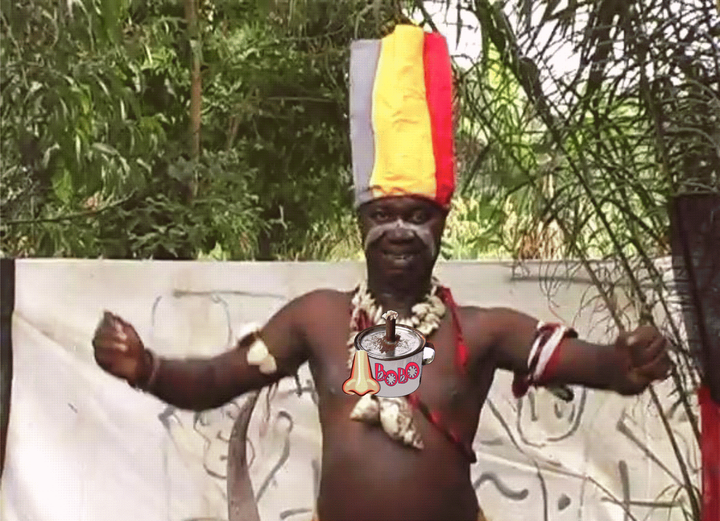 Content created and supplied by: the_Kelvin_guy (via Opera News )