Life Is All About Money" – Kumawood Actress Vows To Drop 'Pants' In Movie Roles
Ghanaian Kumawood actress, Ella One, born Angela Tebiri has said she is ever ready to act n3ked if the money is good, a news obtain from ghface.com.
According to the actress, life is all about the money so when she is approached by a movie producer and the script indicates that she has to go naked, she will gladly because of the money.
"I will do it. If the money is good for me I will do it because if I'm done with the movie and I'm sitting in my car, I will not come for food from you. So I don't care what people say. If my father is not ok with it, I won't do it but if he's I don't care about what others think," she said.
The actress, however, noted that criticisms about her love for n#de acting don't get to her because it is an indication that she is doing very well.
On whether she sleeps with Directors for a role, she indicated that she will never do that because she is too hot to sleep with a director for roles.
Just recently, another Kumawood actress known as Safina Haroun also revealed that she won't mind dropping her pants getting herself banged in a hardcore p0rn movie.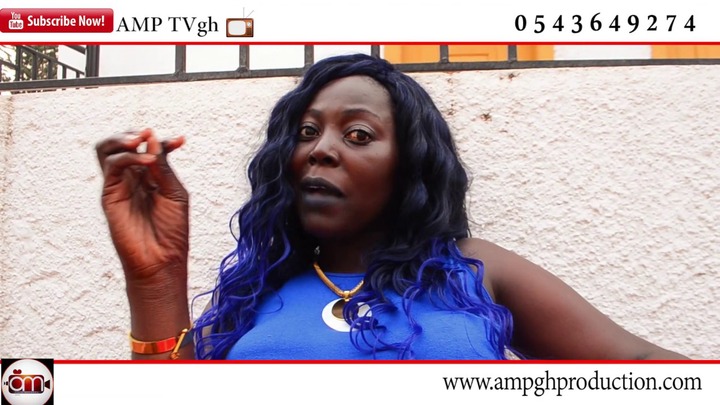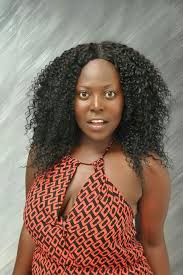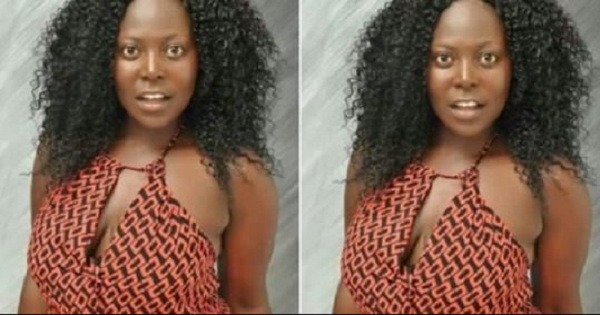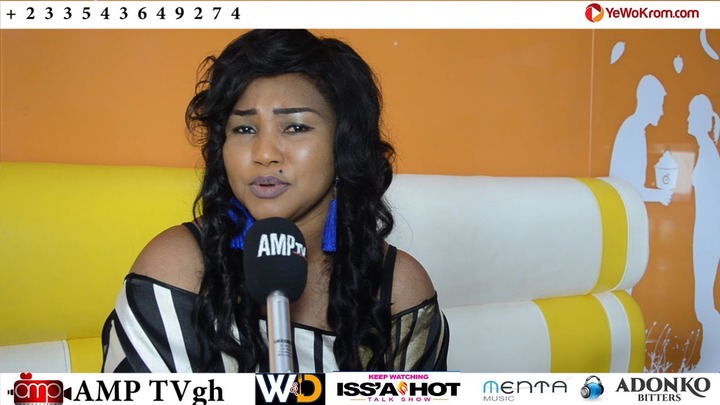 Content created and supplied by: Isccagh (via Opera News )