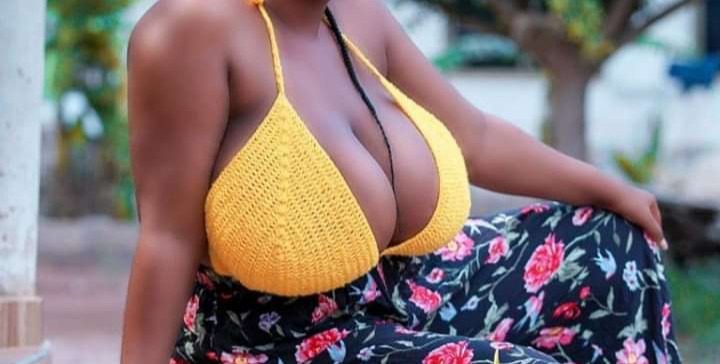 I was actually a trader and there was no good livelihood I was making from it. The little profits I generated from my day to day sales could not go far in meeting the needs of I and my children.
Actually I am a single mum, with two kids from two fathers. That was one of my teenage mistakes that I would not want this my two daughters to make. I ruined my life with my own hands
It was on one of those days when I met a friend of mine and complained about the little profits I make from sales that she introduced me to become a pornstar. I was in my early twenties then and she suggested that I still looked young and sexy for the business.
At first I hesitated, but I couldn't remain obstinate because the proposed amount I was to be paid was too big and I imagined how far I would be able to help myself and my two daughters with it. I considered that reputation wouldn't earn me a good living and so I took in the idea and embraced the job.
I did the job for fiteen years, acting with different kinds of men and I was okay with it because of the huge amount I was paid.
On my eleventh year of acting as a pornstar, something happened that taught me a big lesson. My first daughter was well grown up then. She happened to return home one day and carrying long face she said she had something to discuss with me. I was curious.
She began to weep and then asked me why I'd choosen that path. I was shocked because I always kept it a secret. She revealed that she met some wild girls who mocked her and made jest of her that her mother was a pornstar. She said she thought upon it and decided to go online and search for it - and she saw my videos. She kept on weeping.
At first I was uncertain if I should rebuke her. But she was a grown up girl.
To my shock, she said she would be leaving the house and would work to repay me for all that I've done for her - that she wouldn't be brought up with money made from commercial sex.
When she left me in the room, I seized my throat and lamented. It changed my life because I was not going to return to the porn industry.
Content created and supplied by: Writingaddict01 (via Opera News )