Kobe Opoku is a Ghanaian fashionable young guy who is obviously richer than the likes of Shatta Wale and many other celebrities in Ghana.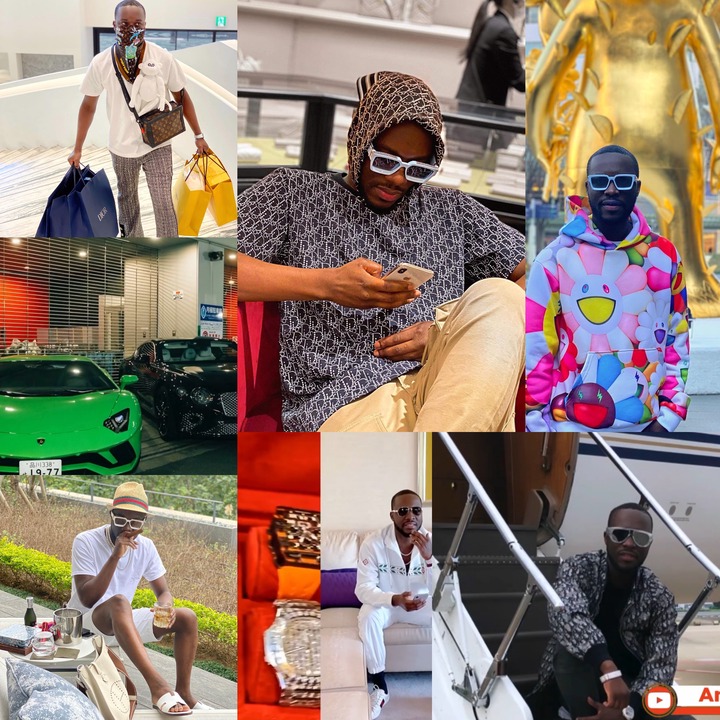 In today's article, a very rich Ghana born Tokyo based young fashionista is discovered and a little dig into his life, looks and luxury is gathered for your concern.
Kobe Opoku is a Ghanaian who is currently living luxurious in Tokyo, the young Kobe turned 35 years of age on January 25th this year.
Kobe Opoku is a young guy who has eyes for fashion and spends a lot on top brands like Prada, Fendi, Louis Vuitton and many others. Pictures of him welly dressed in top brands is gathered as well.
Not only in top brands dresses, the rich Kobe shows off a lot of expensive watches, chains and rings.
The young fashionista owns to himself a very popular club in Tokyo which is known as R2 Supper club, well the rich Kobe has to his name many other luxurious including Lamborghini and other expensive cars.
Shatta Wale and many other Ghana celebrities are yet to own a Lamborghini and live lavishly like Kobe Opoku does and that obviously makes the young fashionista richer than them.
Moreover, Kobe Opoku is seen hanging out with the rich boxer Floyd Mayweather and other top millionaires in Japan and the world at large.
Let me quickly remove you all from suspense as i drop below photos of the handsome and fashionable Kobe Opoku and pictures of some things he owns.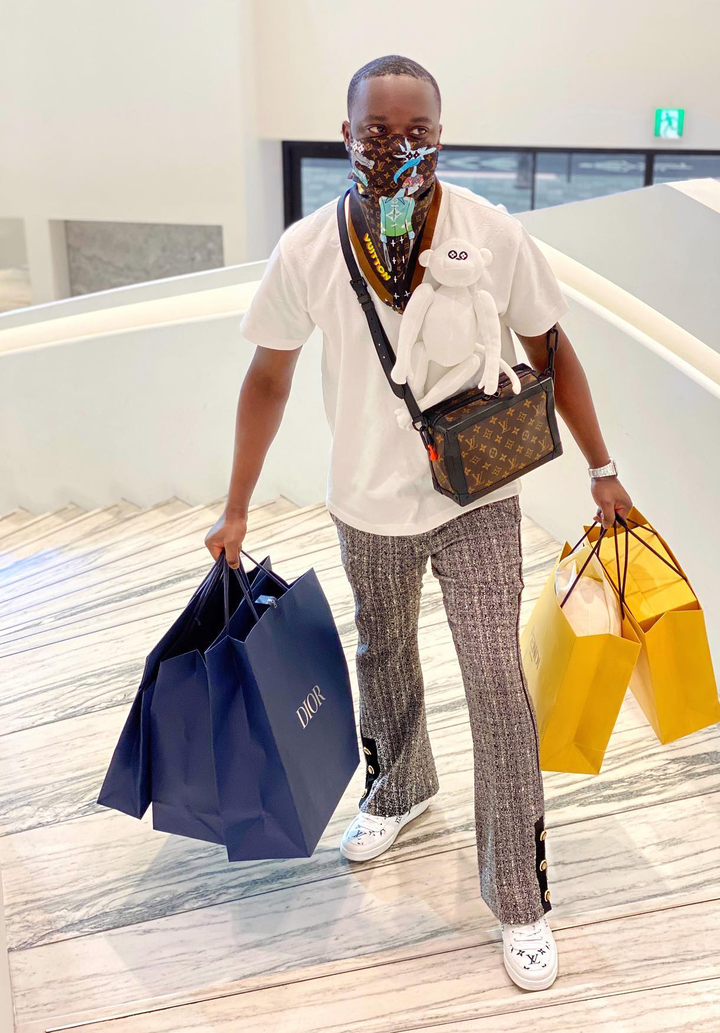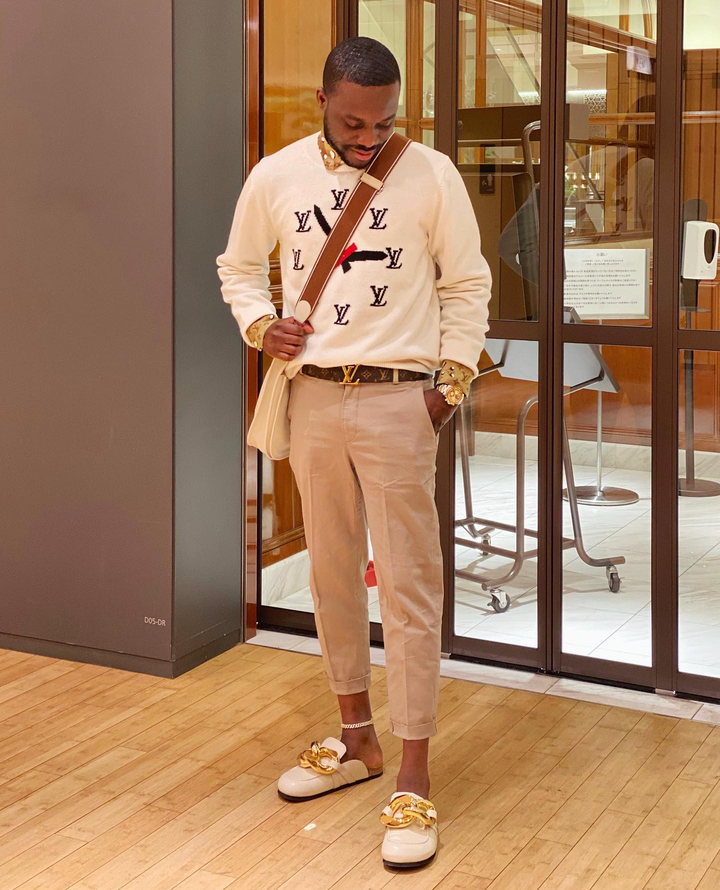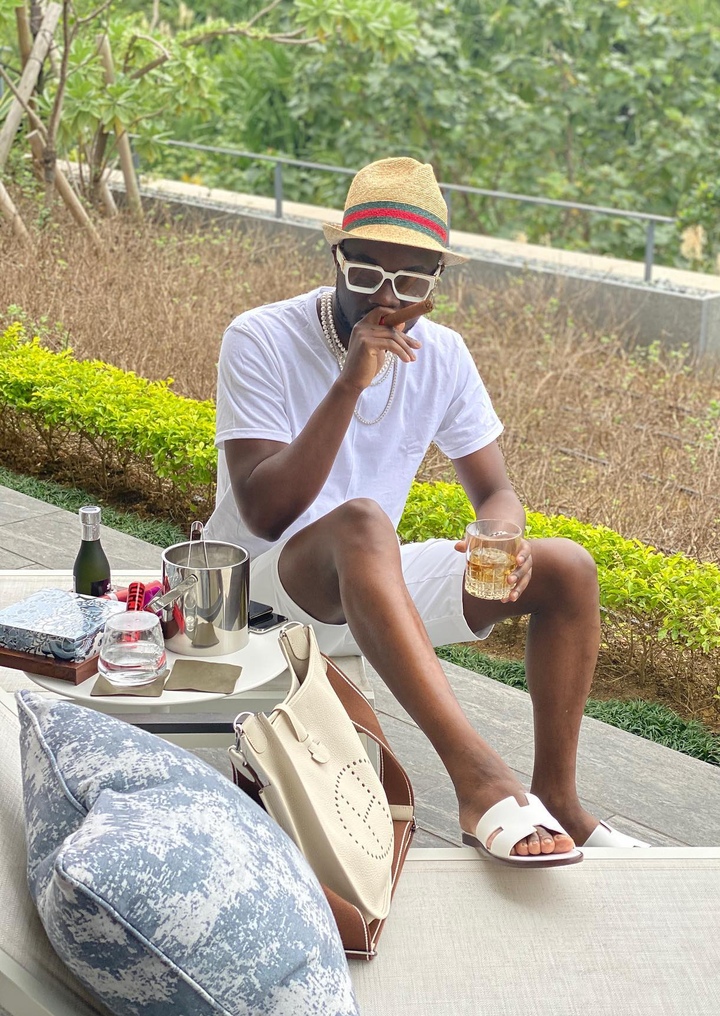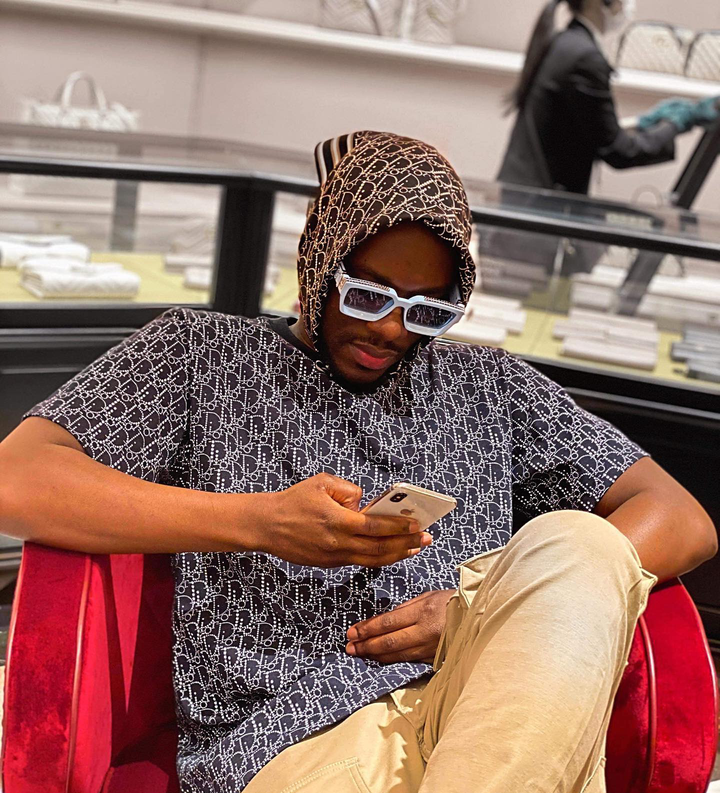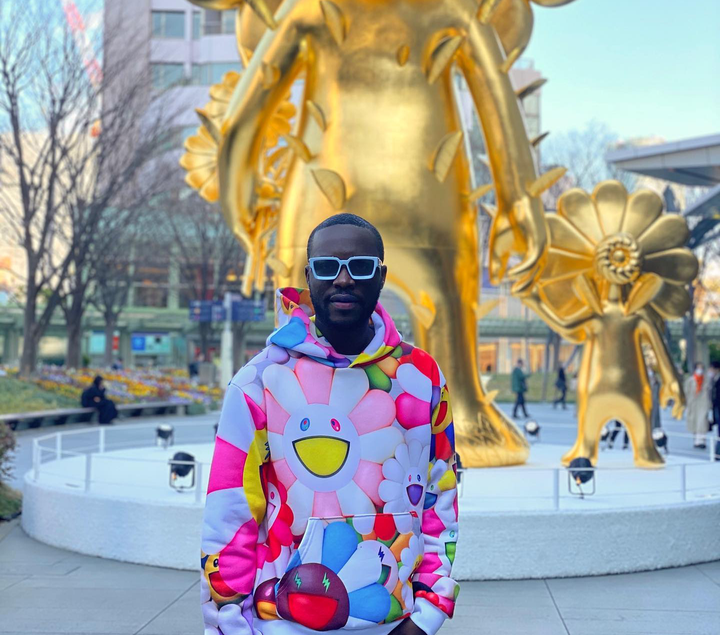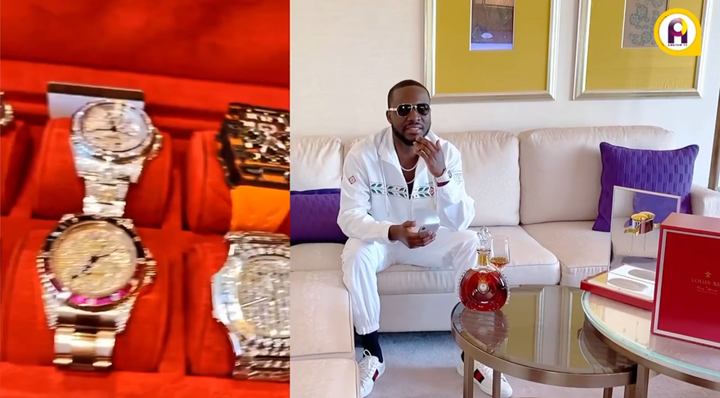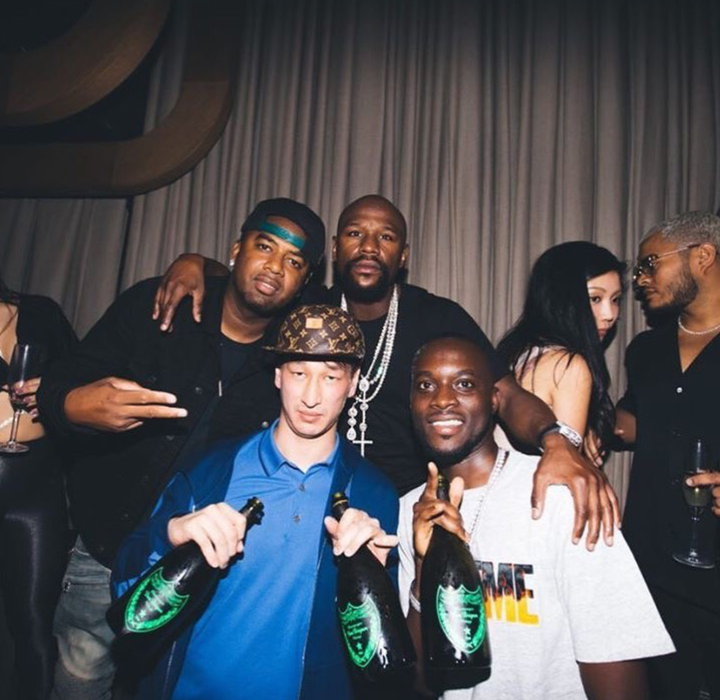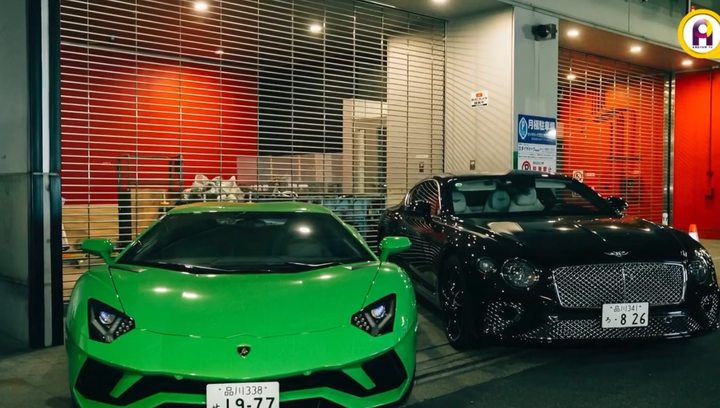 His looks, luxuries and those he hangs out with tells how loaded and rich the young Ghanaian is.
Content created and supplied by: Obededom (via Opera News )