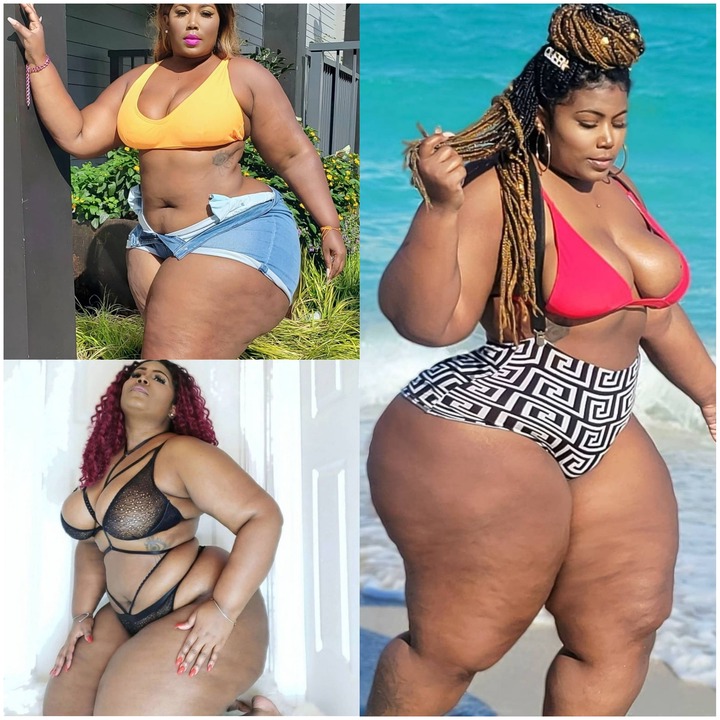 Before you continue to reading this article kindly take some few seconds to follow my page for more news update.
Chrisy, also know as Chrisy Chris, or @CurvyCurlyChrisy was born and raised in Memphis. Chrisy relocated to Atlanta,Georgia where she currently resides. From reality tv, celebrity blogging, macro brand influencing, social media marketing, music videos, online radio hosting, freelance modeling, stage plays, hosting gigs, speaking engagements, confidence coaching, on down to addiction counseling, Chrisy has had her full-figured curves in it all!
With over 50 guests in attendance Chrisy held her very own Body Positive event a retreat style that promoted positive mental health and to promote size acceptance. Chrisy has had several public and private gatherings to celebrate the life of plus size people and people in recovery from substance use disorders and bullying.
 Although Chrisy is known for her Curvaceous exterior, she also professionally counsels men and women suffering from substance use disorders, and provides confidence coaching to men and women overcoming body shaming, bullying, and self esteem struggles, as she is a survivor of them all. 
Chrisy is also known for her hashtag #TurkeyLegsHamThighs that she created when she first began to accept and cherish her big legs and thighs after years of low self esteem; the hashtag has since been used on social media by 100's of people over 5,000 times. 
In her spare time Chrisy enjoys all things body postive, social gatherings, swimming, outdoor activities, traveling, and local staycations.
She's been trending for positively changing the face of plus size and her newly worked out curves.
See pictures below.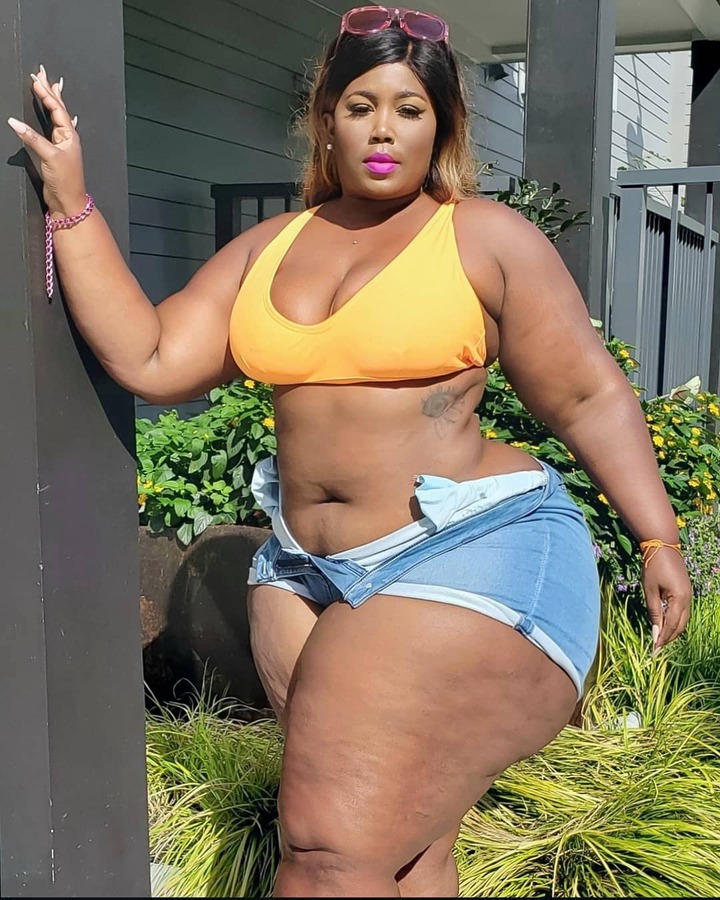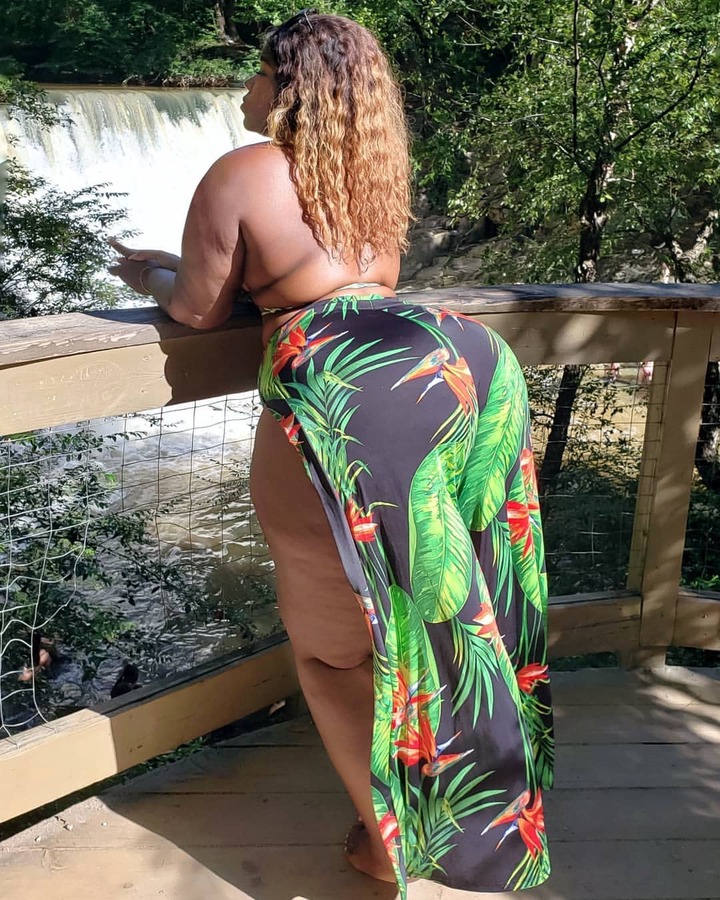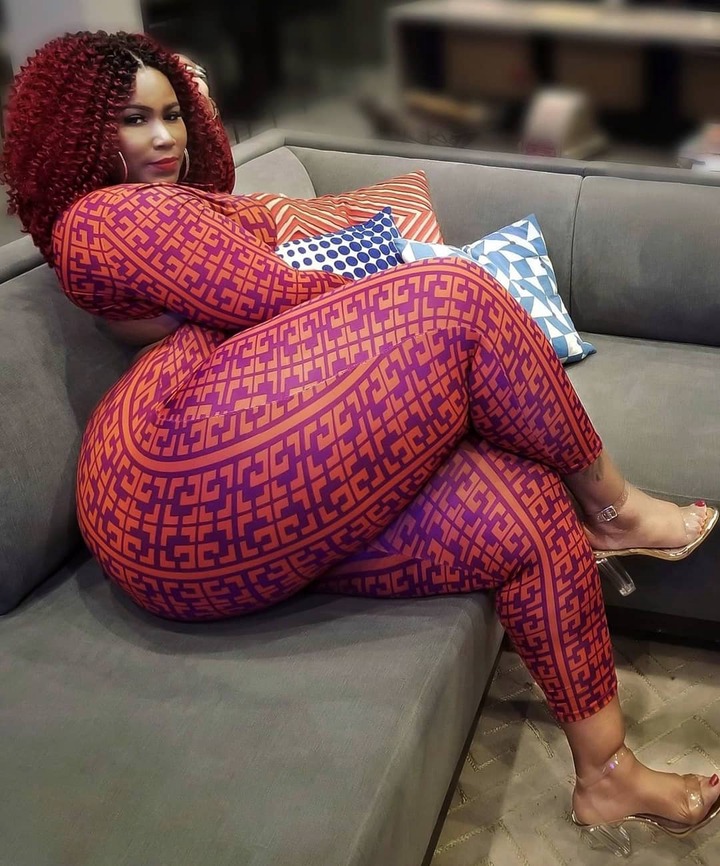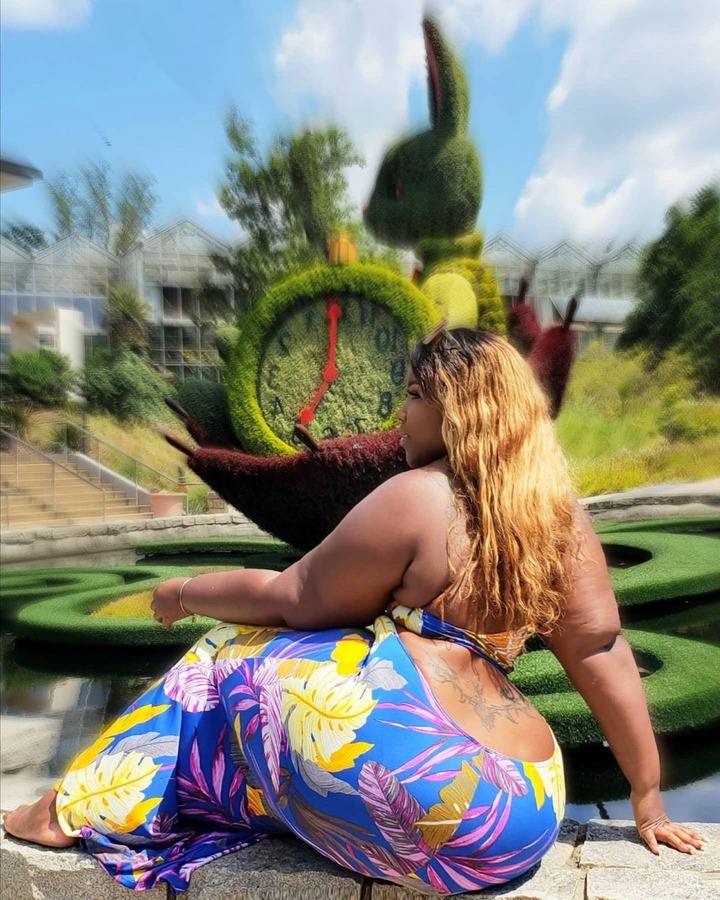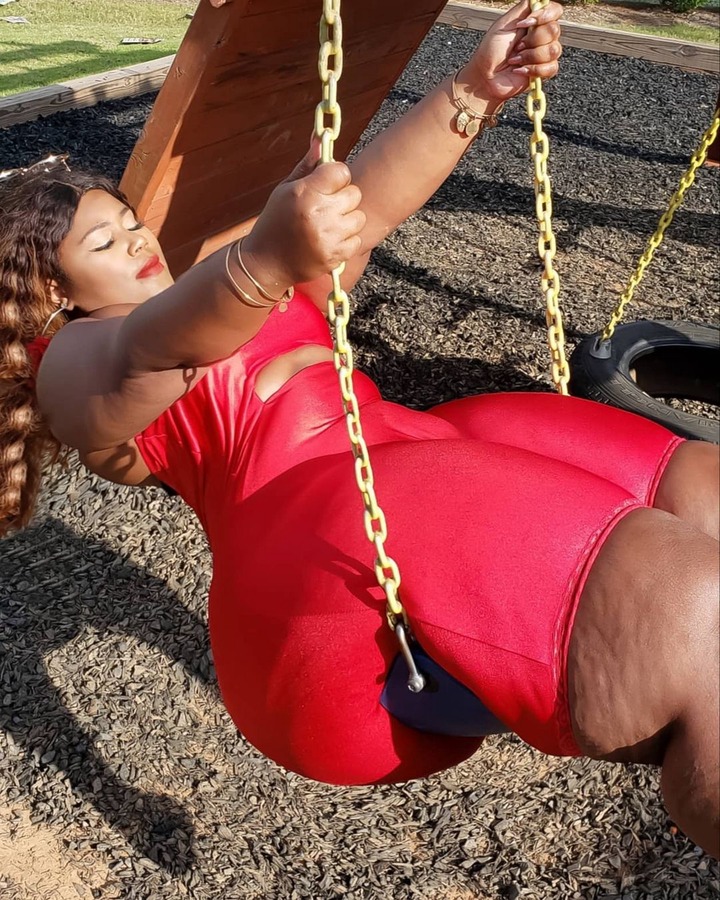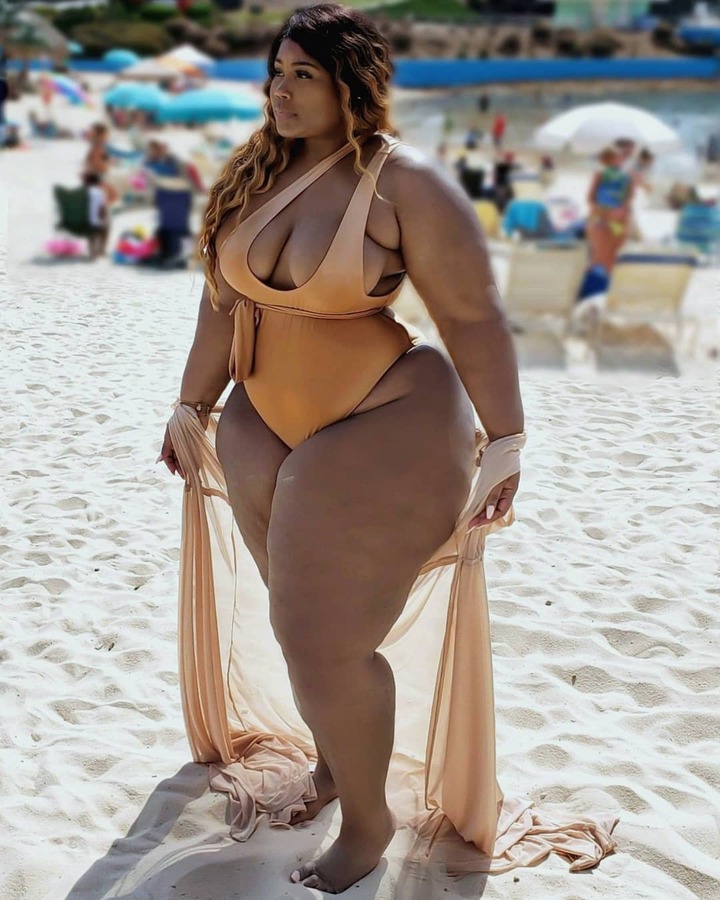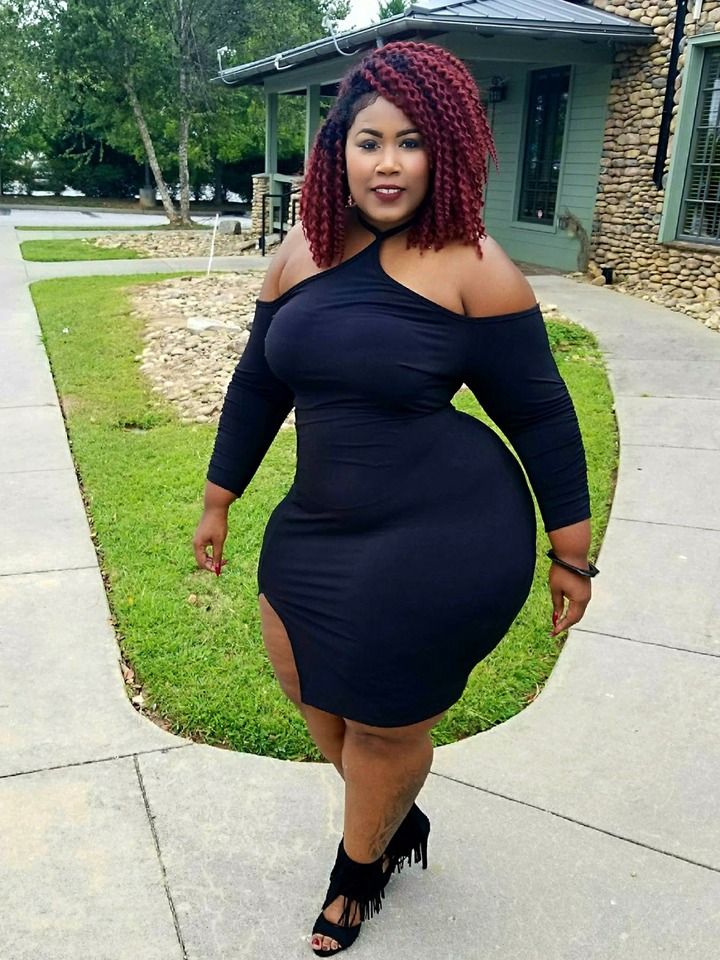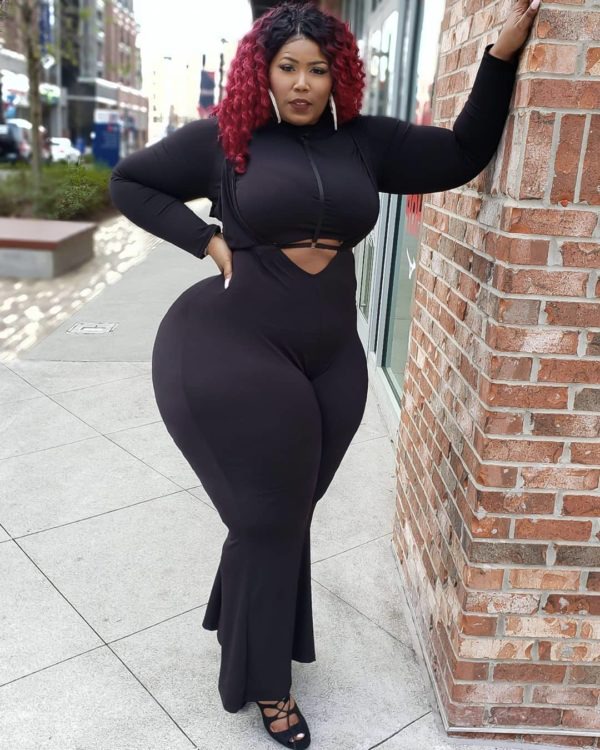 Content created and supplied by: ELSUPREME01 (via Opera News )