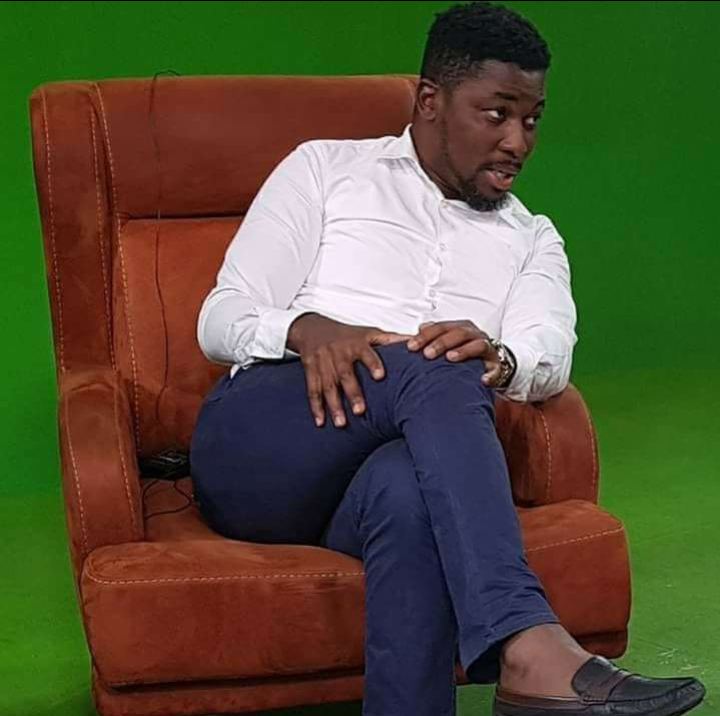 Popular controversial Ghanaian comedian, brand influencer and social media personality, Kwame A-plus has just backed up his support for the people of the LGBTQ community in the Republic of Ghana with some Bible scriptures and it's causing a very serious stir online at the moment. He dropped this message few minutes ago on his official social media pages.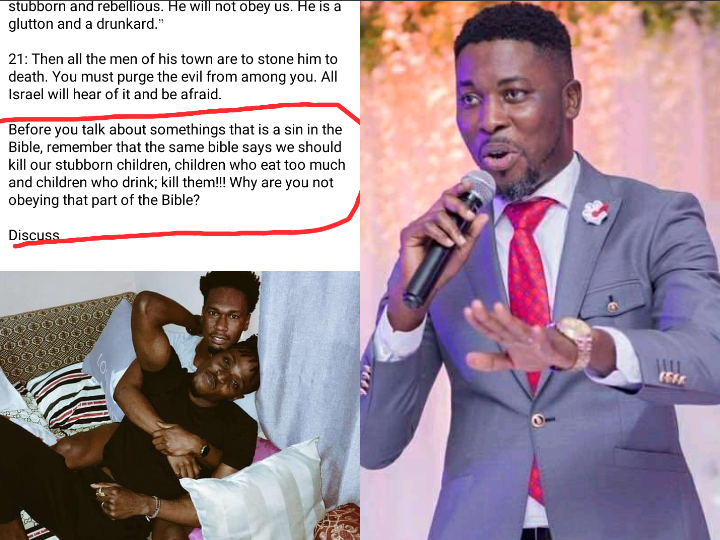 In a recent Facebook tweet of Kwame A-plus, he stated clearly that he doesn't care about what two grown up men or women do in the comfort of their bedrooms and also asked while must the Ghana Police arrest two men in a room suspected of being intimate. He said why will people spend their precious time thinking about what two men might be doing in their bedrooms.
Backing up his support for the people of the LGBTQ community in Ghana, he quoted some verses from the Holy Bible ( Deuteronomy 21:18-21). This Bible verse talks about stoning children who are rebellious to death.
In Kwame A-plus' words :
" 𝘽𝙚𝙛𝙤𝙧𝙚 𝙮𝙤𝙪 𝙩𝙖𝙡𝙠 𝙖𝙗𝙤𝙪𝙩 𝙨𝙤𝙢𝙚𝙩𝙝𝙞𝙣𝙜𝙨 𝙩𝙝𝙖𝙩 𝙞𝙨 𝙖 𝙨𝙞𝙣 𝙞𝙣 𝙩𝙝𝙚 𝘽𝙞𝙗𝙡𝙚, 𝙧𝙚𝙢𝙚𝙢𝙗𝙚𝙧 𝙩𝙝𝙖𝙩 𝙩𝙝𝙚 𝙨𝙖𝙢𝙚 𝙗𝙞𝙗𝙡𝙚 𝙨𝙖𝙮𝙨 𝙬𝙚 𝙨𝙝𝙤𝙪𝙡𝙙 𝙠𝙞𝙡𝙡 𝙤𝙪𝙧 𝙨𝙩𝙪𝙗𝙗𝙤𝙧𝙣 𝙘𝙝𝙞𝙡𝙙𝙧𝙚𝙣, 𝙘𝙝𝙞𝙡𝙙𝙧𝙚𝙣 𝙬𝙝𝙤 𝙚𝙖𝙩 𝙩𝙤𝙤 𝙢𝙪𝙘𝙝 𝙖𝙣𝙙 𝙘𝙝𝙞𝙡𝙙𝙧𝙚𝙣 𝙬𝙝𝙤 𝙙𝙧𝙞𝙣𝙠; 𝙠𝙞𝙡𝙡 𝙩𝙝𝙚𝙢!!! 𝙒𝙝𝙮 𝙖𝙧𝙚 𝙮𝙤𝙪 𝙣𝙤𝙩 𝙤𝙗𝙚𝙮𝙞𝙣𝙜 𝙩𝙝𝙖𝙩 𝙥𝙖𝙧𝙩 𝙤𝙛 𝙩𝙝𝙚 𝘽𝙞𝙗𝙡𝙚?"
Here is a screenshot of his post and some comments from his followers: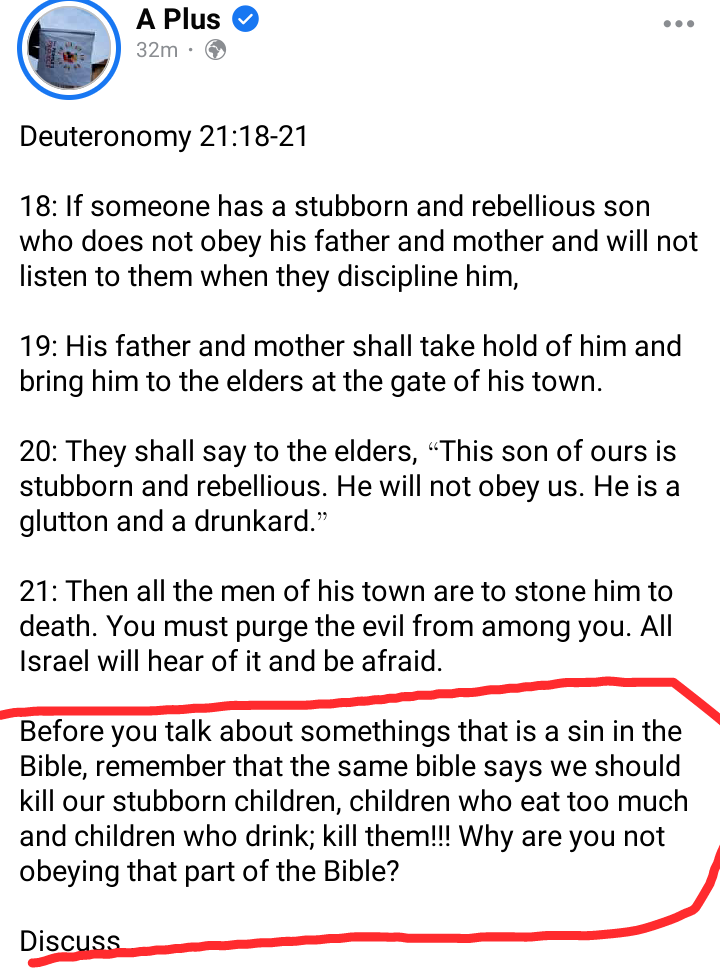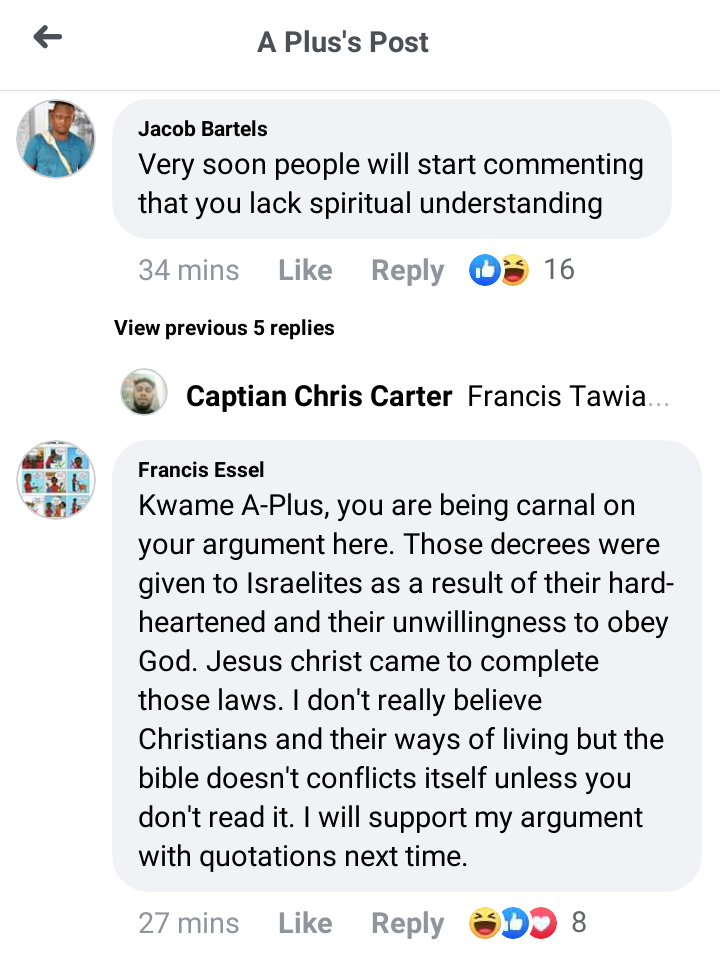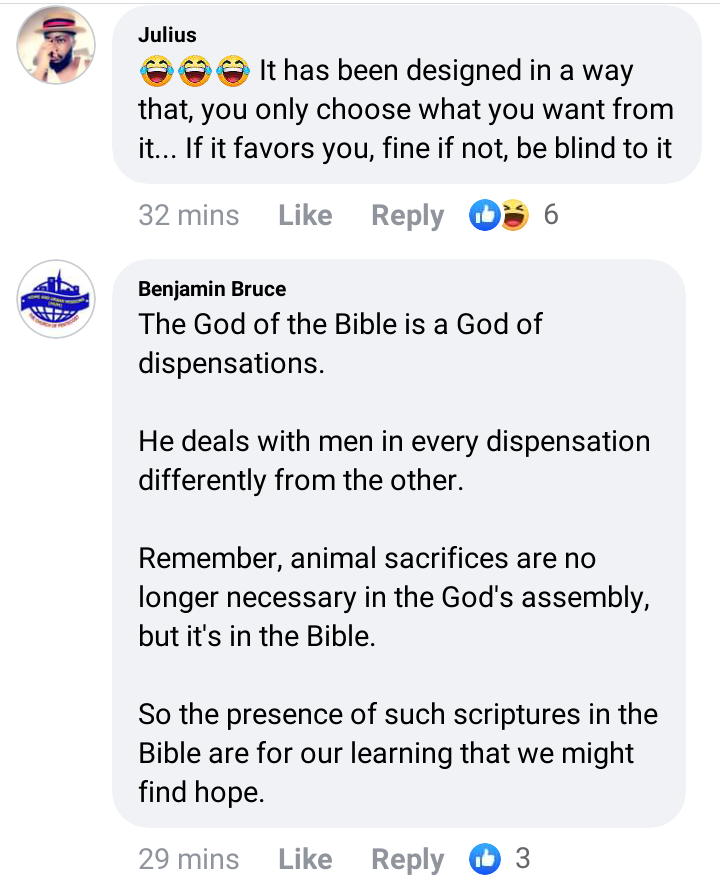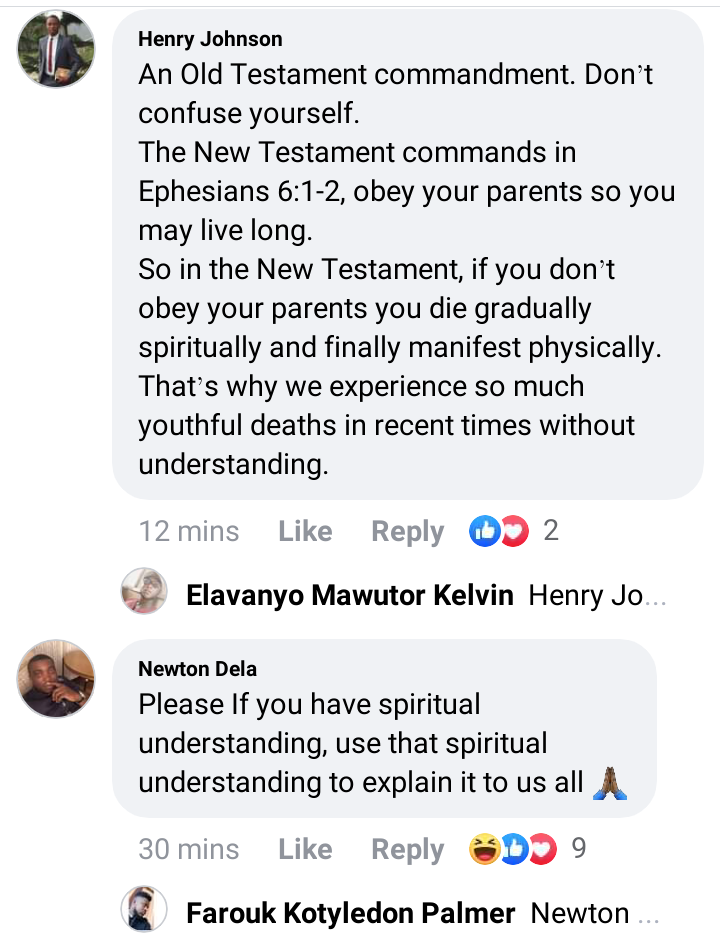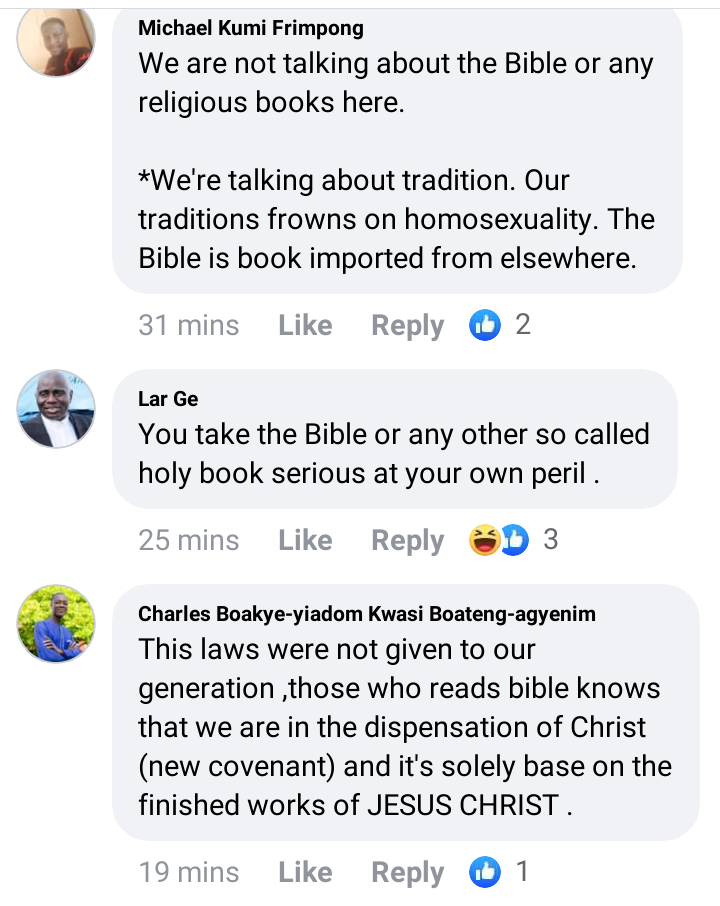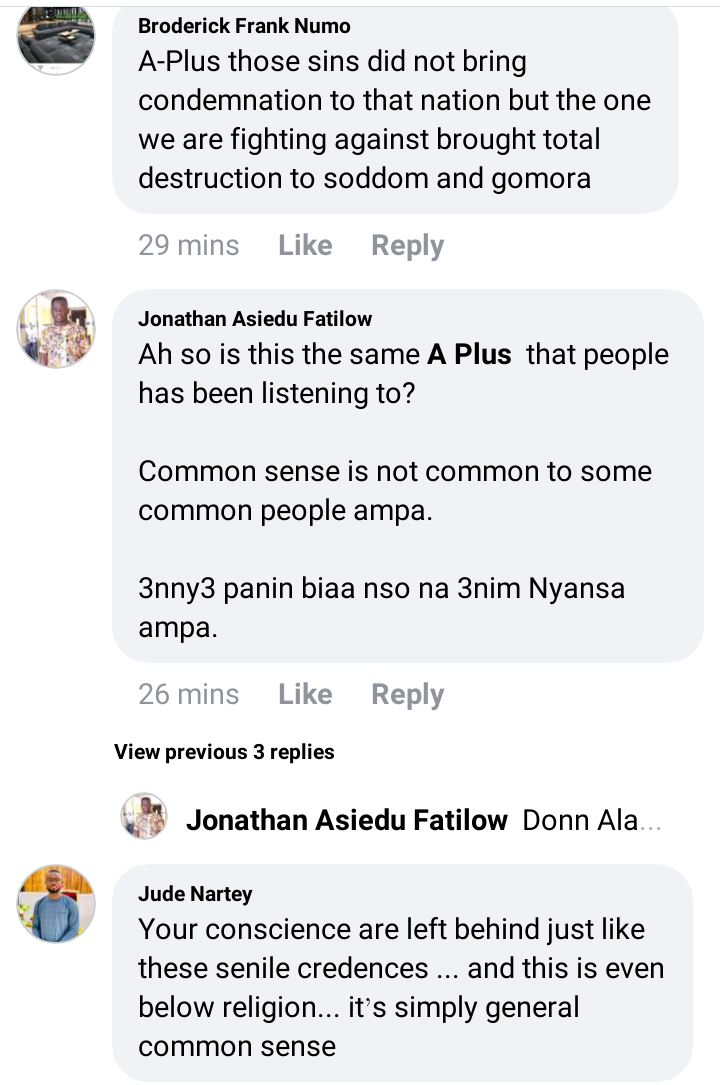 Thanks alot for reading, kindly hit the like and follow button to get more interesting gists and news updates from my page and also do not forget to share your opinions in the comments section below.
Content created and supplied by: TheExecutives (via Opera News )