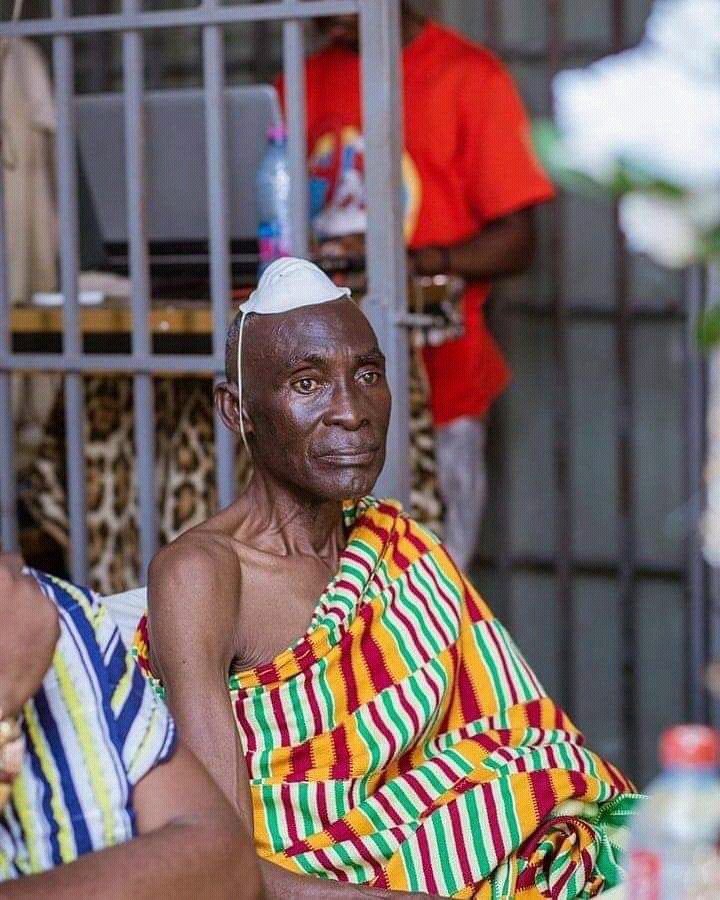 Tv3's recent post on their official page sparked funny reactions from their social media followers as they asked Ghanaians to caption the picture. However, the picture was somewhat trying to communicate to the populace to mask up in the right way amid the second wave of covid-19. 
Check out the picture and some comments from Ghanaians.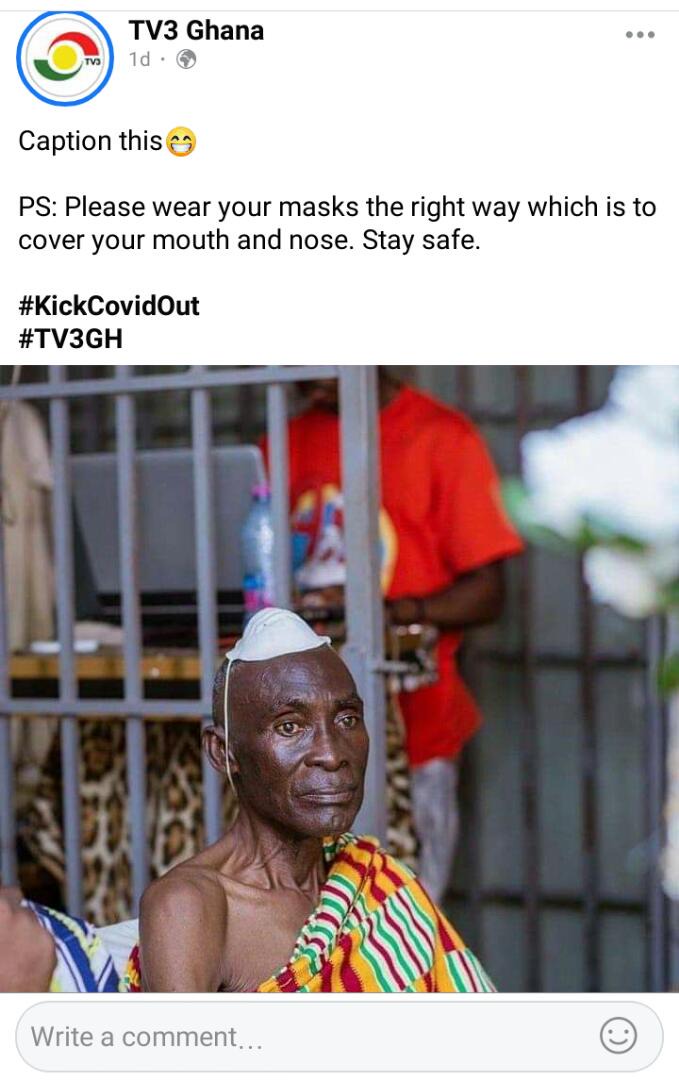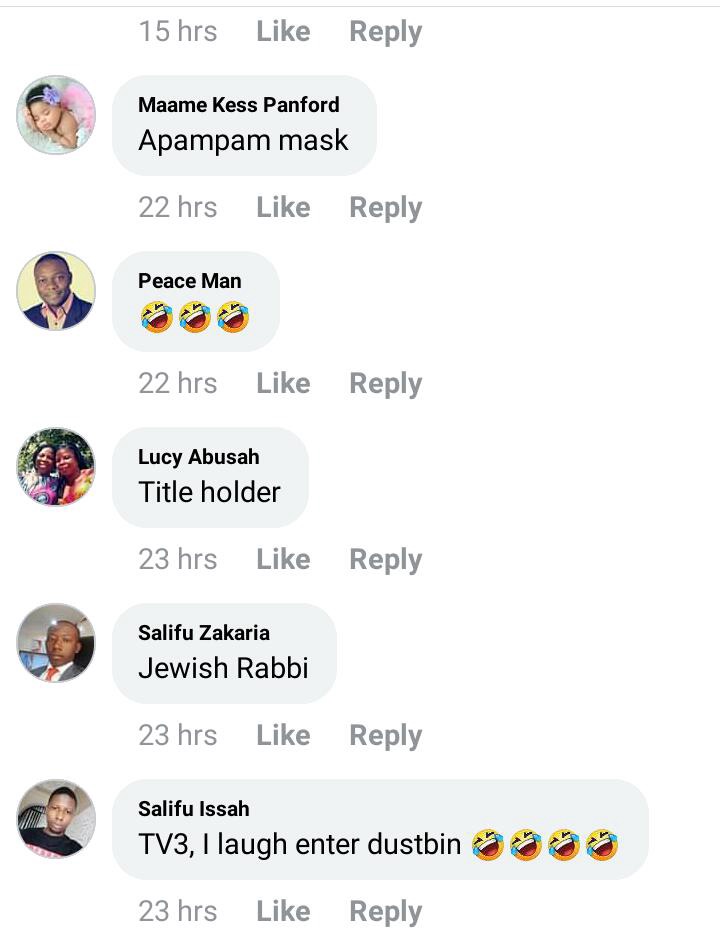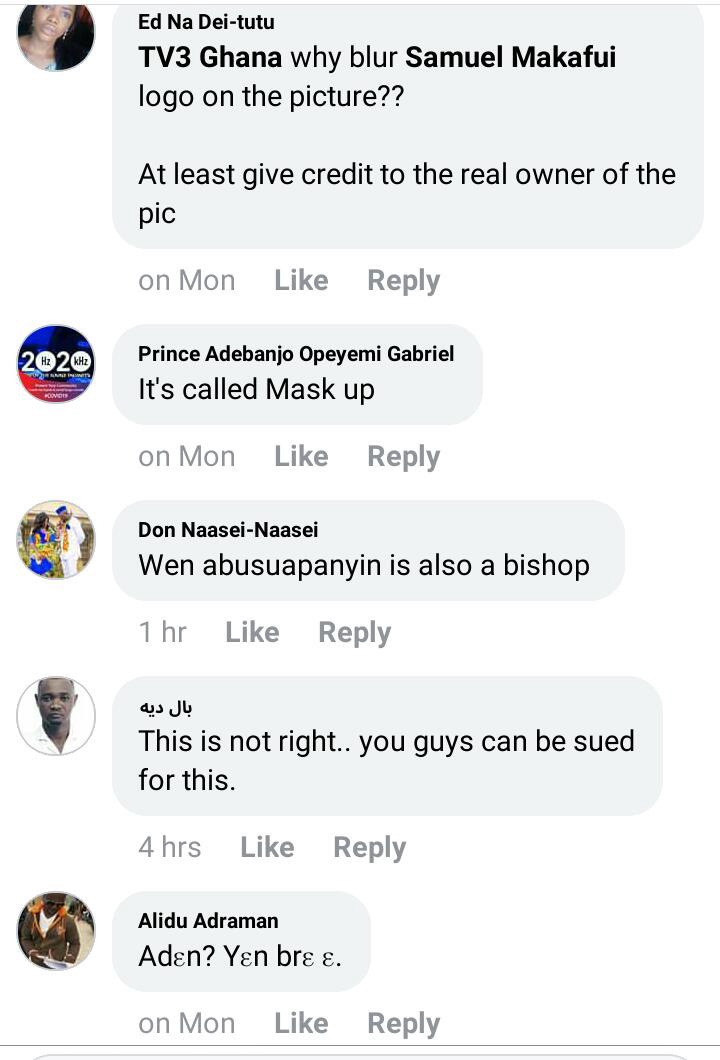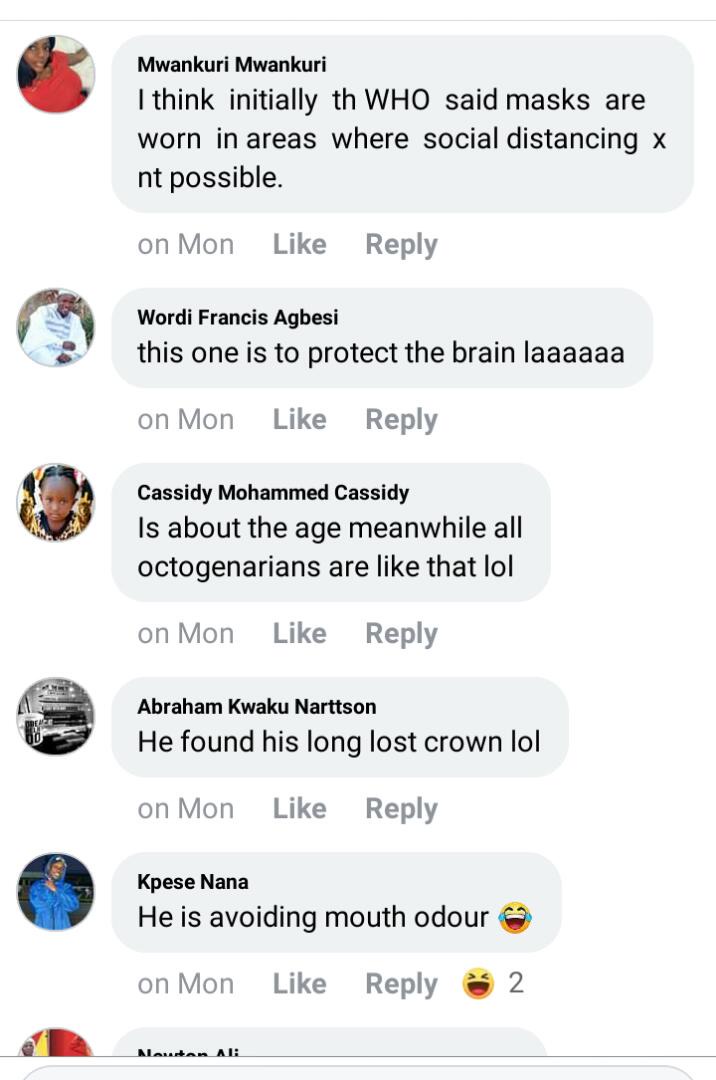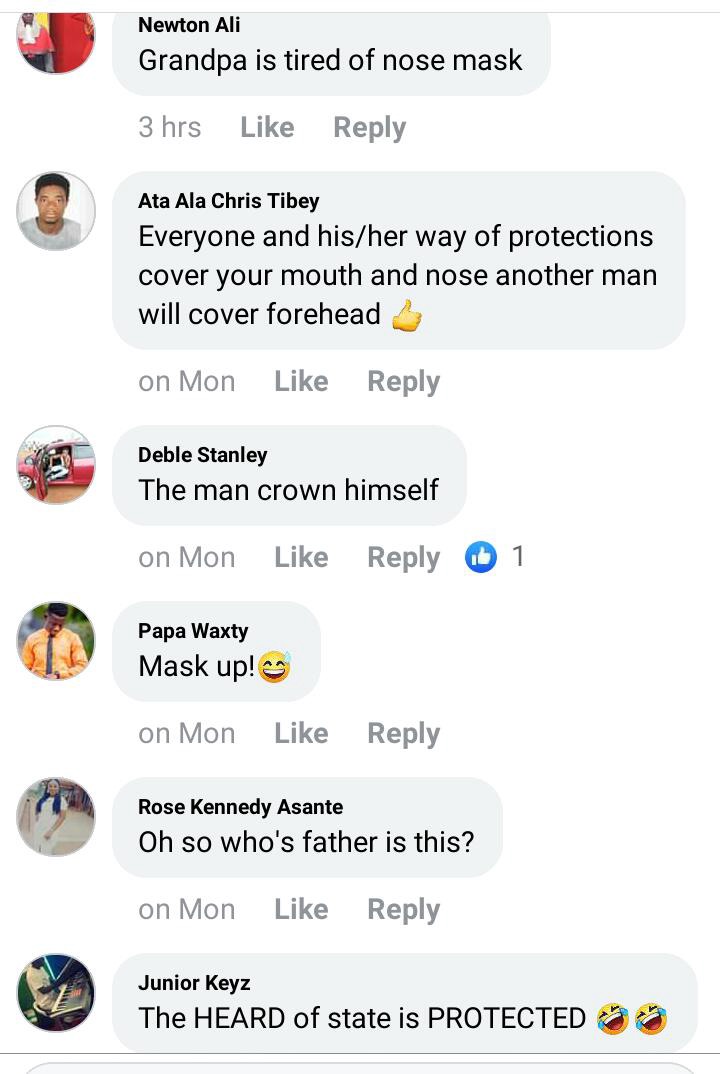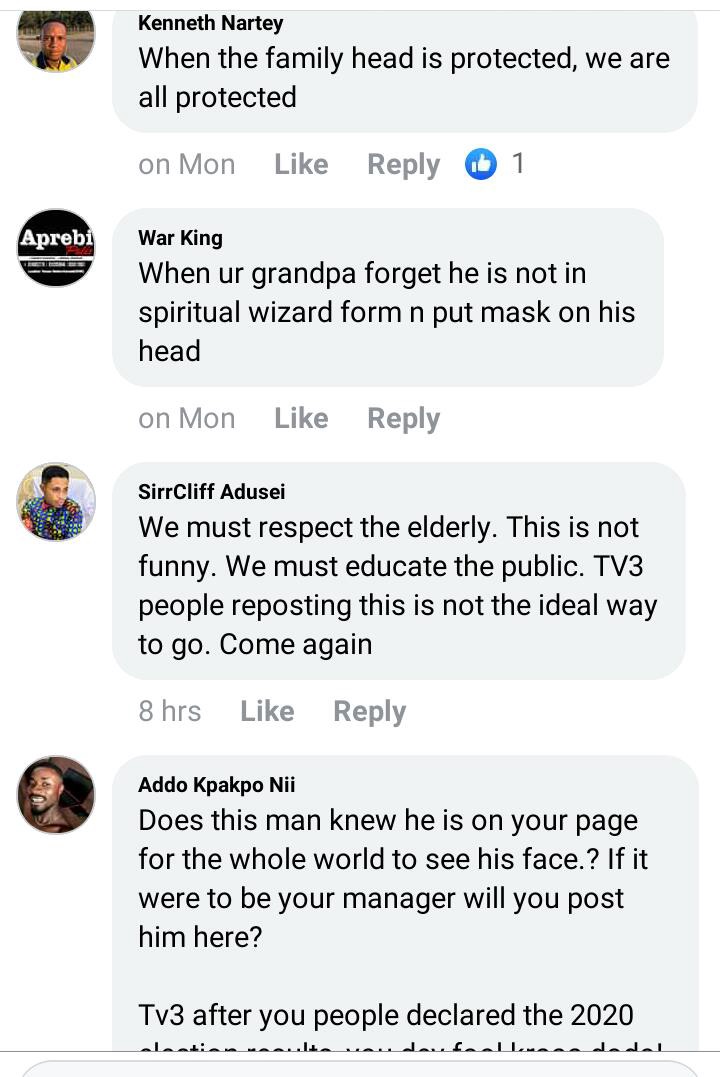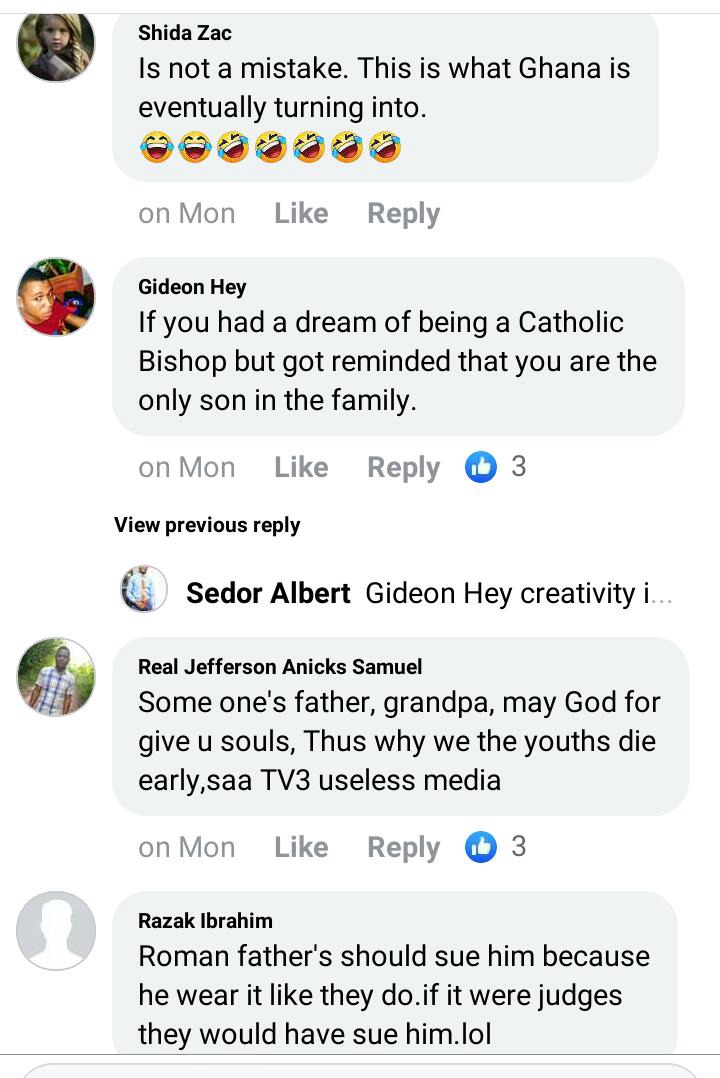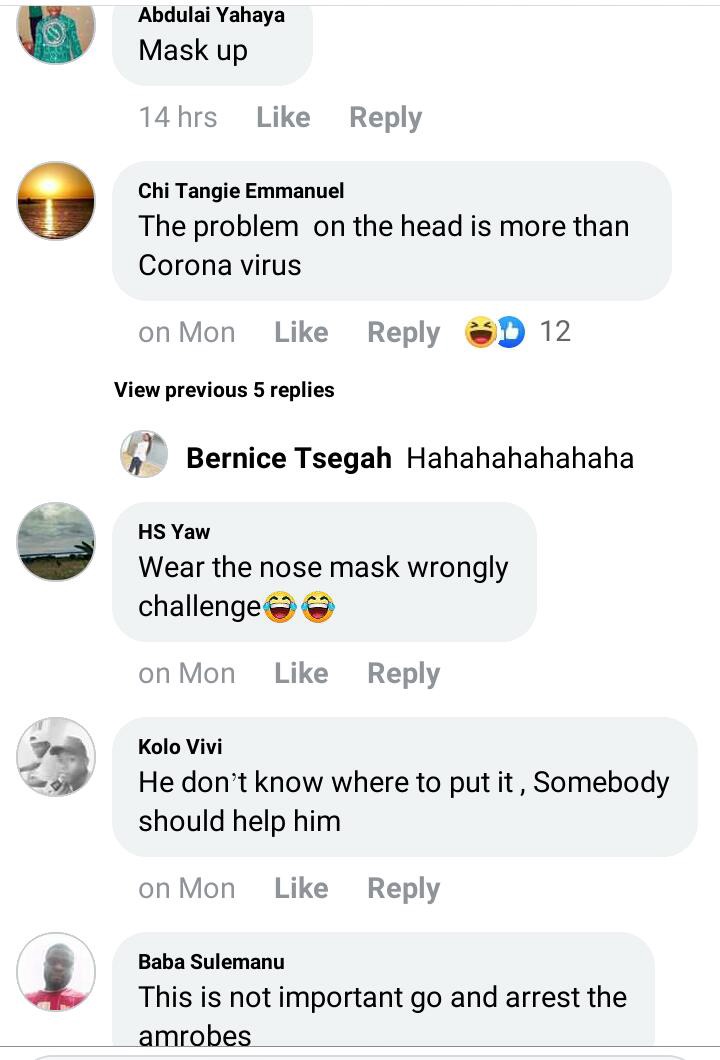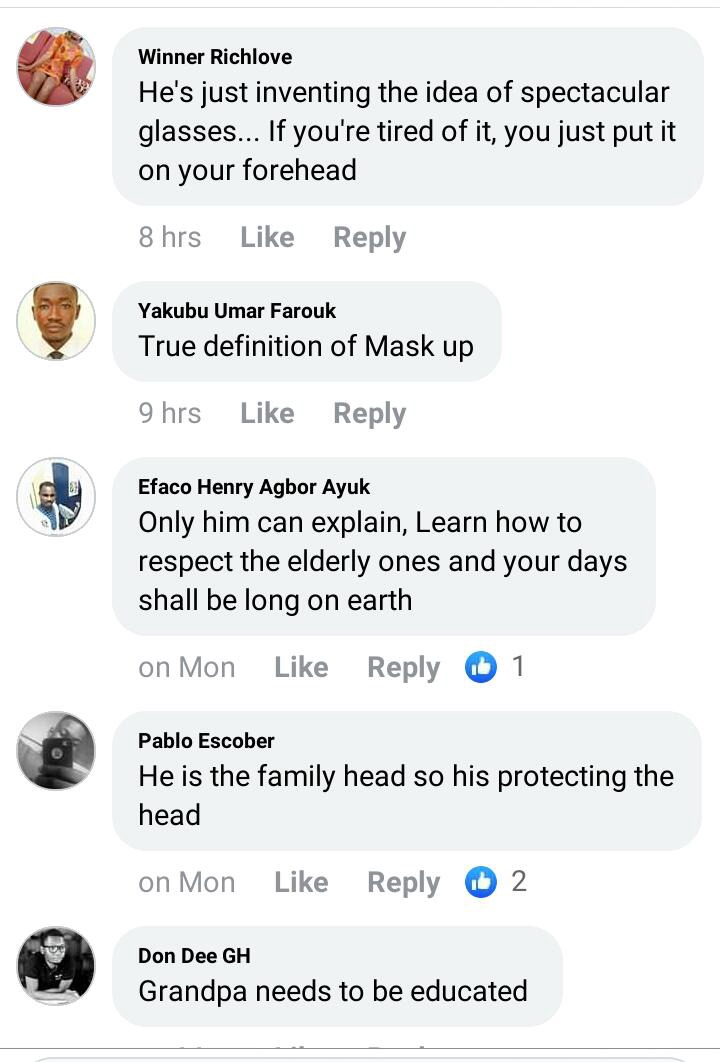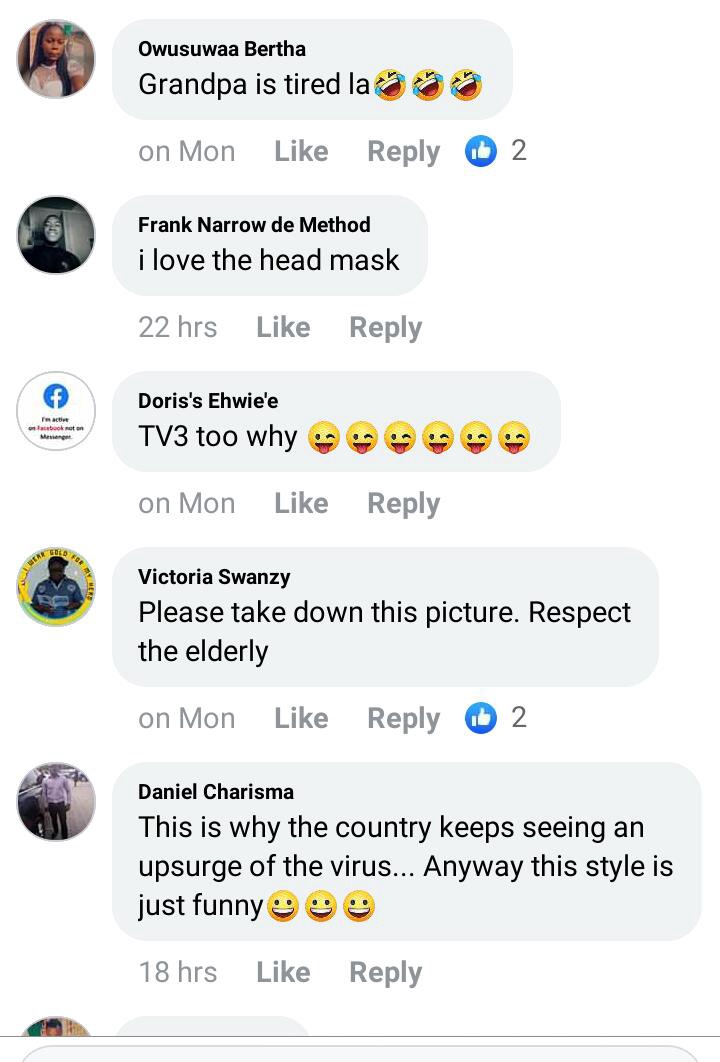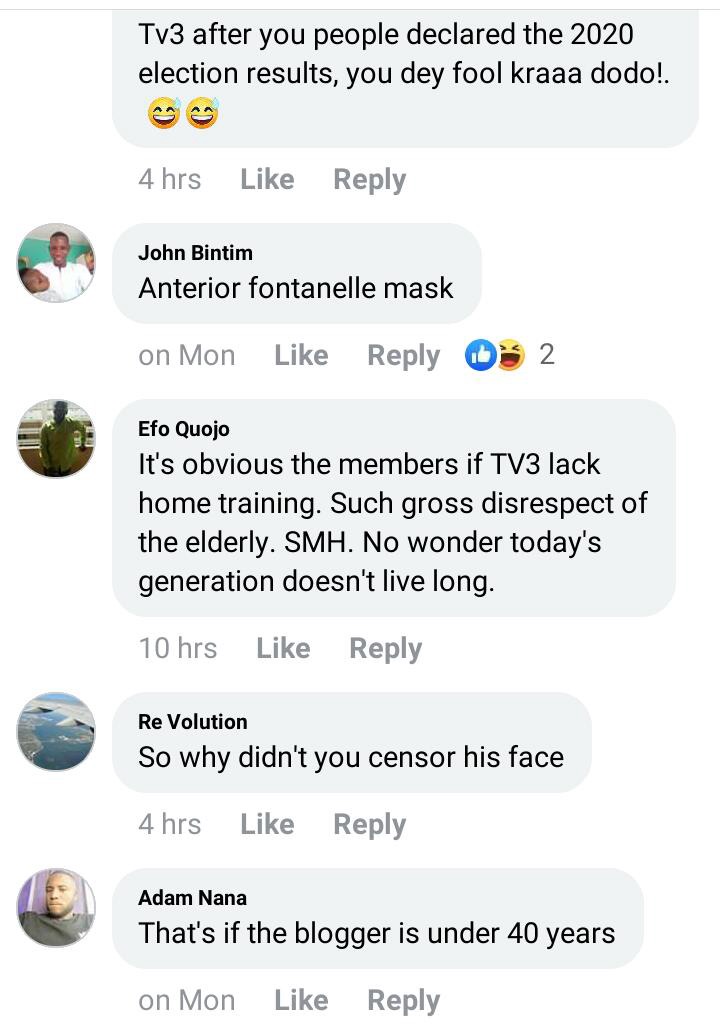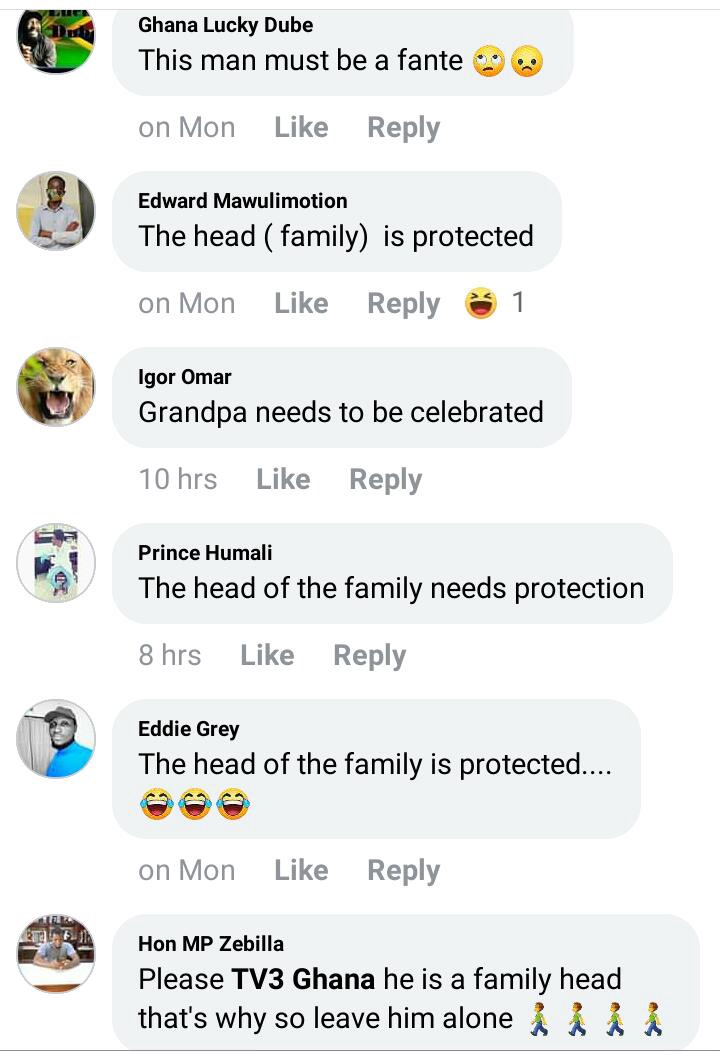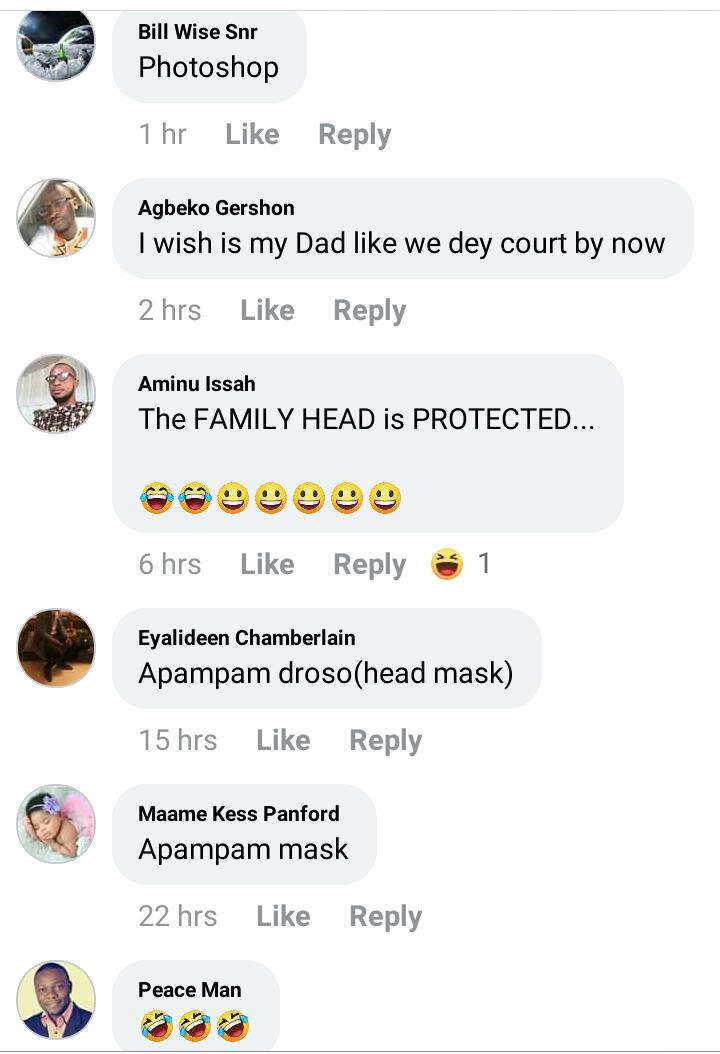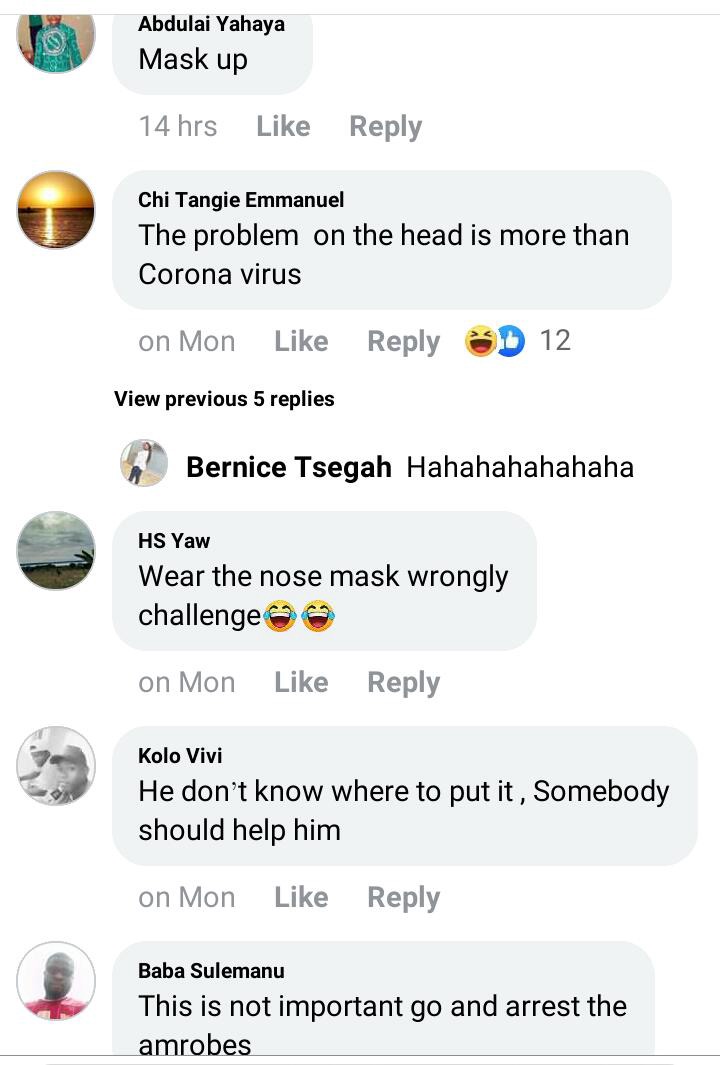 Of course the oldman in the picture has misplaced his nose mask. This places much emphasis on the need to put much work in creating awareness on how these protective equipment should be donned. Sadly most hinterlands in our country are oblivious of this education which poses a big danger amid the second wave of the virus.
 Each one of us must take the responsibility of passing such education to our aged parents at home who have little or no access to informations as to how to mask up appropriately and using our hand sanitizers.
Content created and supplied by: TheHague (via Opera News )