When it comes to pretty, beautiful and curvy women or ladies in the Ghana movie industry, then most fans will just point out Moesha Buduong as the most endowed movie actress in Ghana.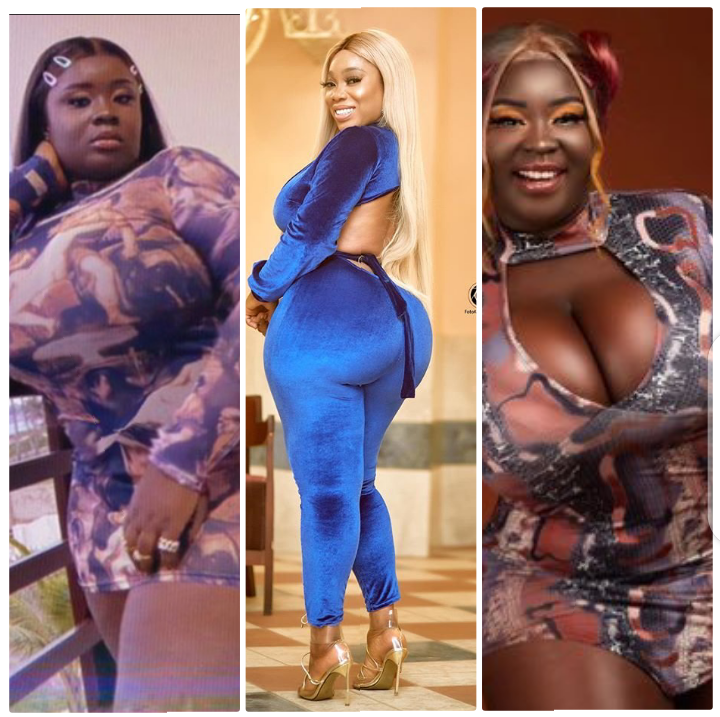 The fact that many movie fans and and people who follow modelling will say Moesha Buduong is the curviest does not mean that she is truly the curviest. There are a lot of movie actresses that are also endowed and can cause huge traffic in every place they find themselves.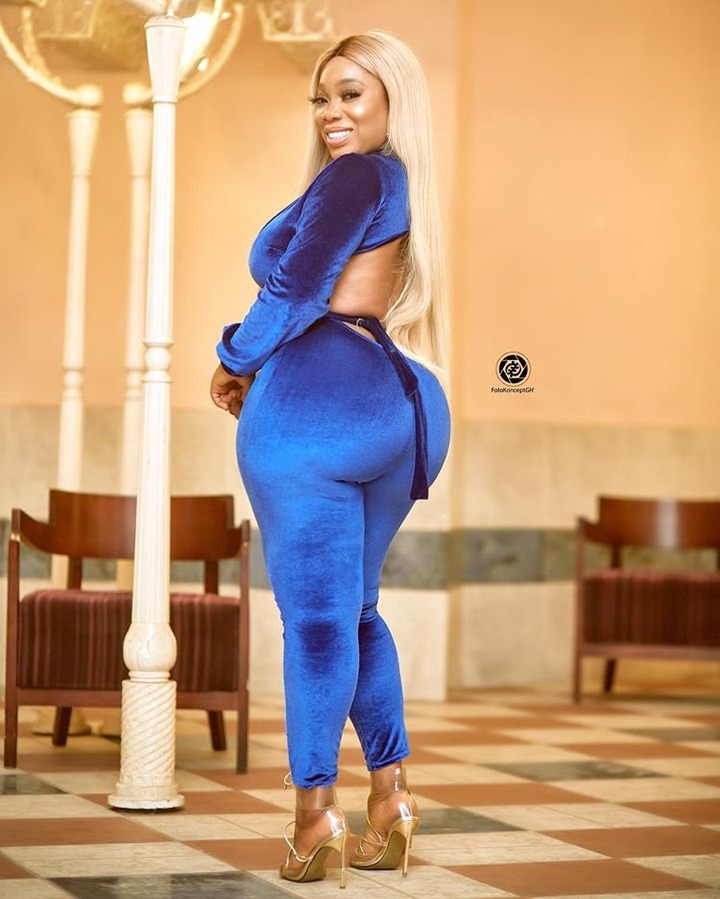 Moesha Buduong
Moesha Buduong has a curvious body and that makes her ome of the most sorted actress but I want everyone to forget Moesha for now and check out these pictures that shows that Kumahood actress Maame Serwaa is the most curviest actress in the country.
Who is even maame Serwaa? Maame Serwaa is a movie actress, who has featured in over 200 movies in Ghana. She is well know in movies where her to is to be strong and a stubborn child or sometimes a loyal and a very skillful child who fights. She is originally known as Clara Amonteng Benson.
Below are the pictures of maame Serwaa that show that she is the curviest actress in Ghana.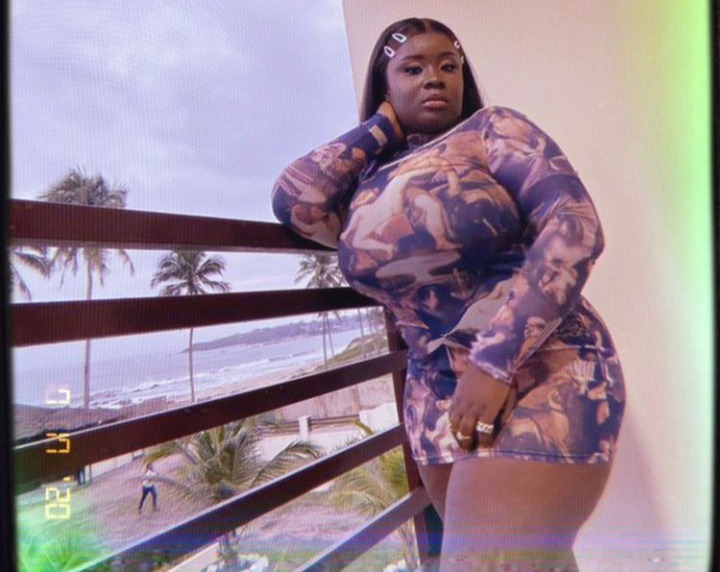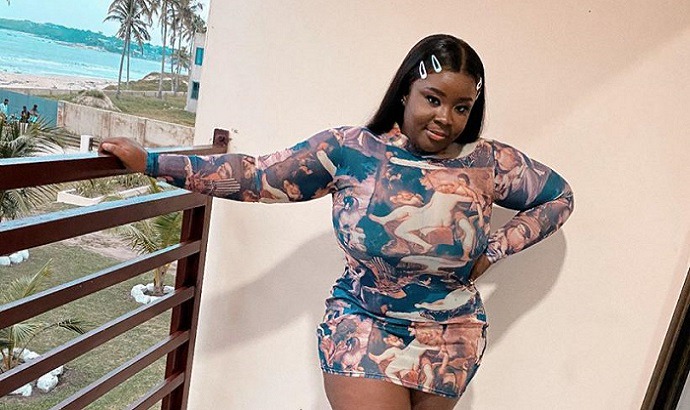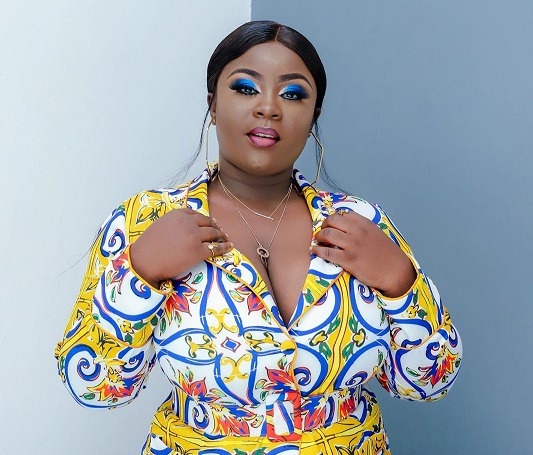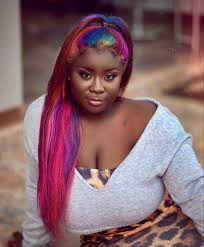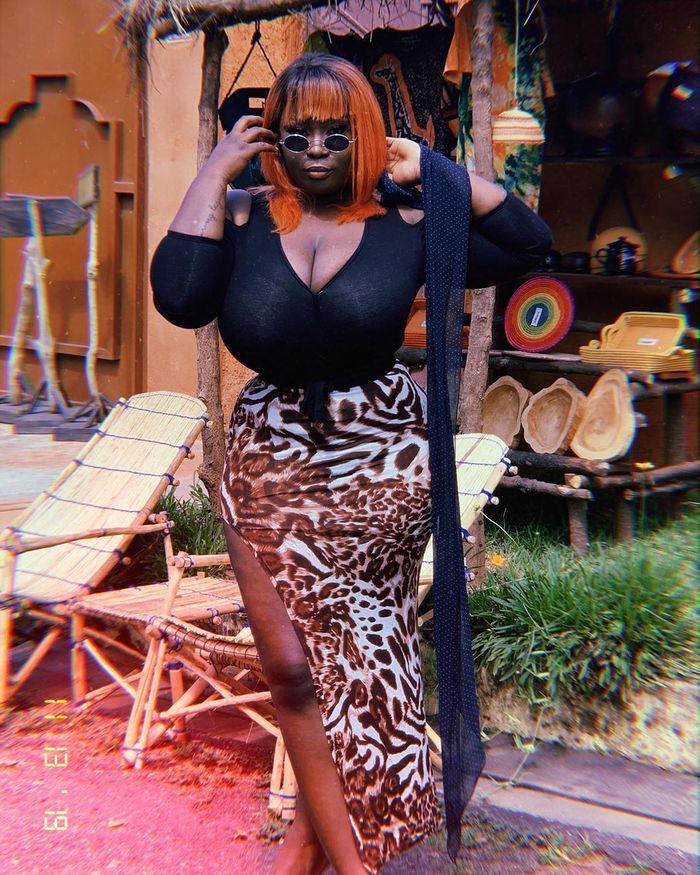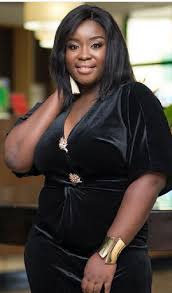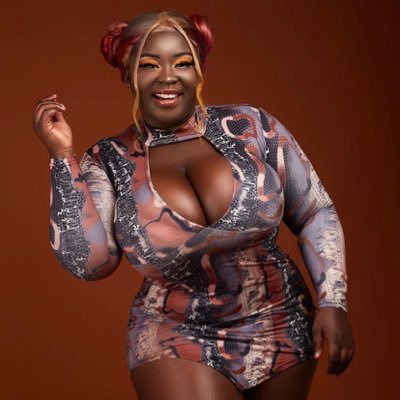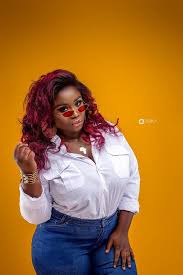 Content created and supplied by: Eshunsports (via Opera News )