Age they say is nothing but a number. Nutritionist advised that when you eat right and take care of your health, the result is going to be the following, looking well nourished, healthy and younger than your age.
A lady whose name is Lerato with username Dr Yummy Mummy on Twitter posted her birthday pictures on her page. The reactions that followed the tweet was expected because the lady doesn't look anything her age. She wrote: "27 // March • Hello 41
Here's to many more years of living and loving life".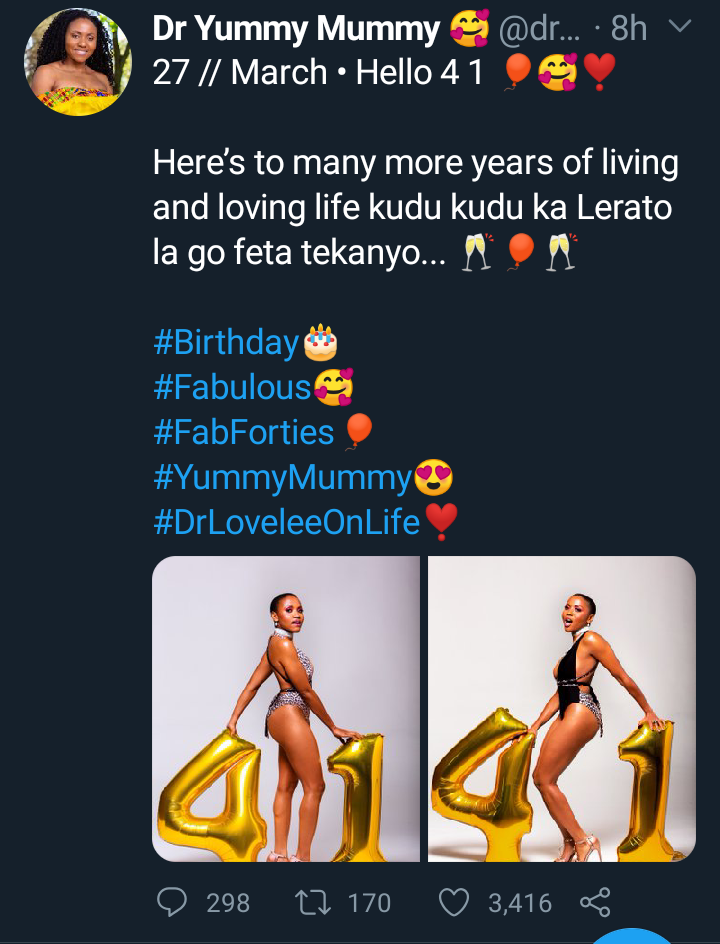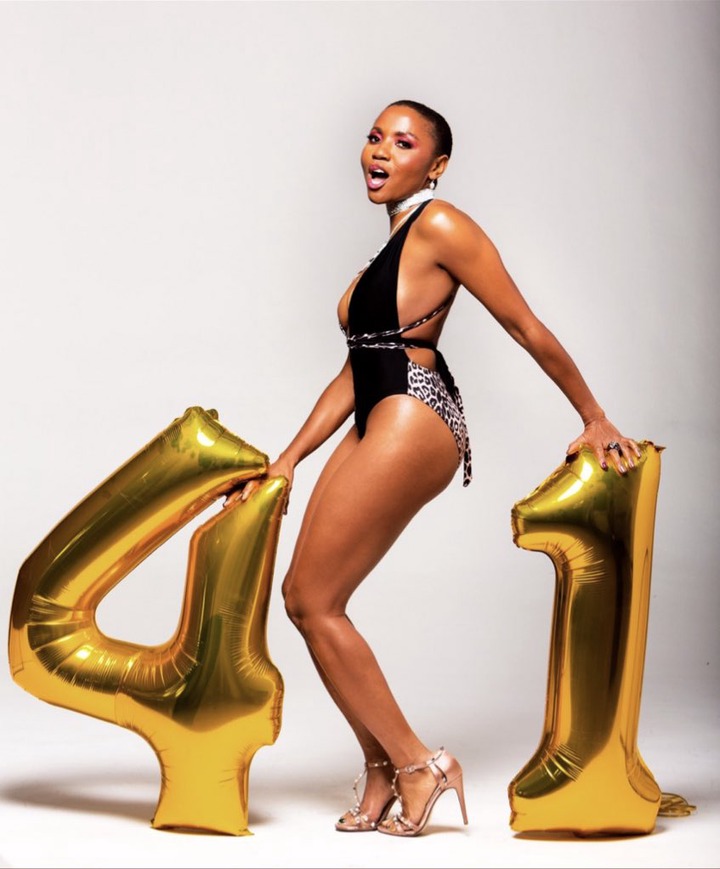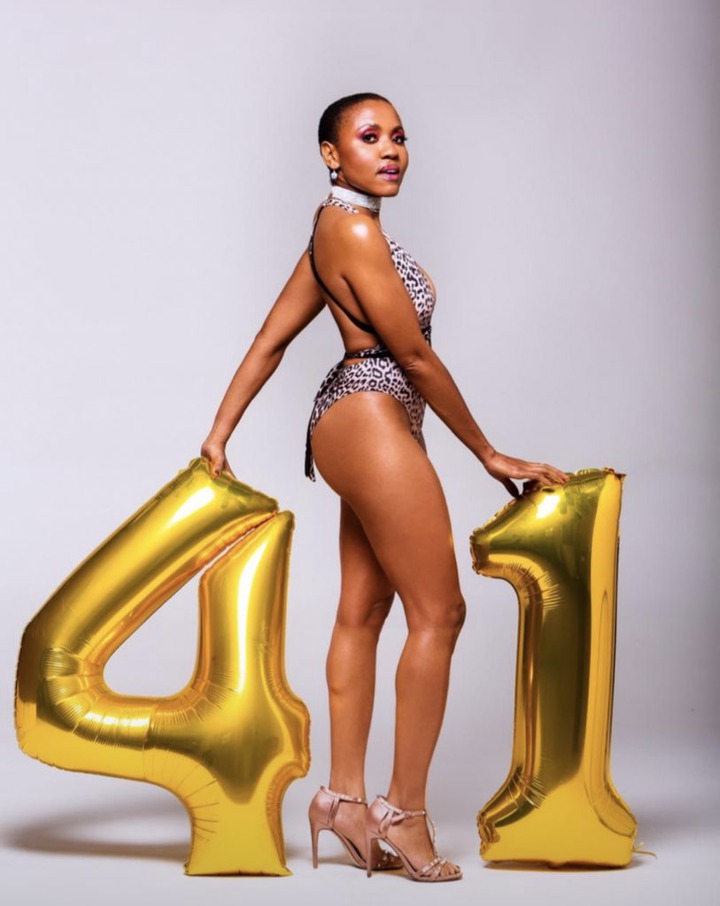 Almost everyone in the comment section was referring to how good she look for her age. One person replied with a picture written 31 and said, 'claim your age'. In other words, Lerato looks 31.
Some asked for her meal plan and how she take care of herself to be able to look this good at 41.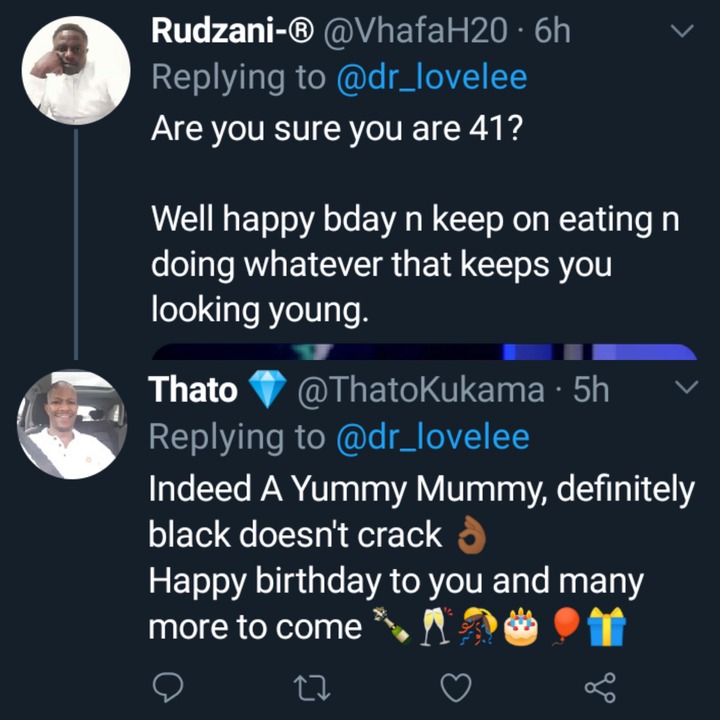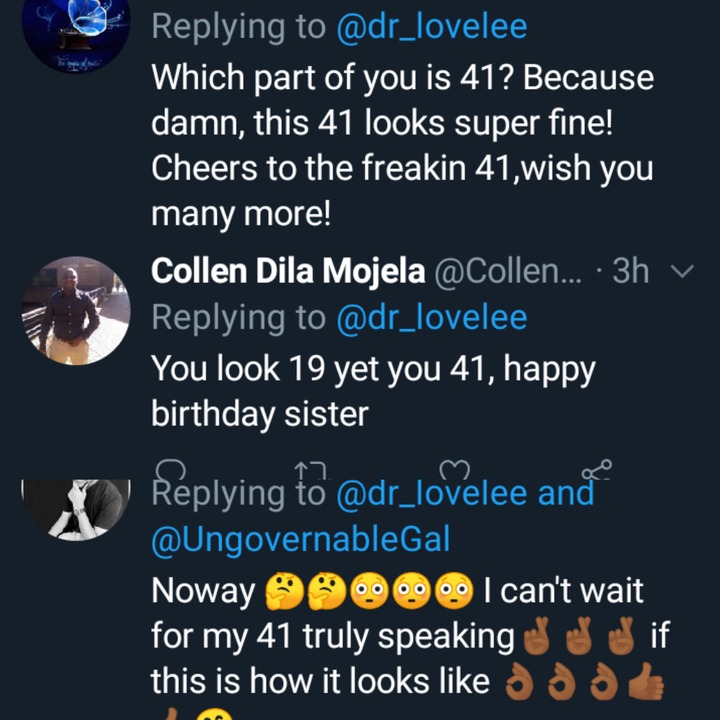 So what do you think? Does she look her age or she looks way better?
Content created and supplied by: PrettyLady (via Opera News )