The legendary Actor Osita Iheme, popularly known as "Pawpaw" is one celebrity who has put smiles on the faces of many. It's more like he has the talent of making funny moves which often result to laughter from people. We are grateful for the many times he made us laugh even when we were in tight situations.
Actor Pawpaw turns 39 today and it's indeed a thing of joy, considering all which he has been able to achieve. If you can recall his story, you will realize that God has been so good to him. The "small Osita" who people thought will not amount to anything, has become successful and shut the mouth of his enemies.
Have you ever wondered if Actor Pawpaw is married? Or if he has children?, this article will act as an eye-opener to all your questions. Do well to read to the end and also share this article to your friends.
His Achievements
Osita Iheme also known as Pawpaw, has won countless awards ever since he ventured into the movie industry. His awards have brought fame to him and also helped him to secure so many ambassadorial deals.
Pawpaw owns a very big and luxurious hotel, he has flashy cars, and also a big farm. This and many more and some achievements of Pawpaw. See some photos of his hotel, cars, and farm below: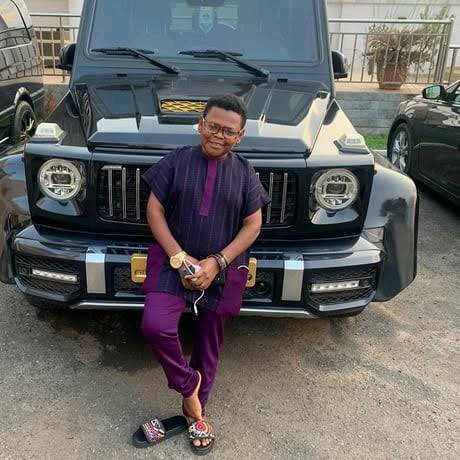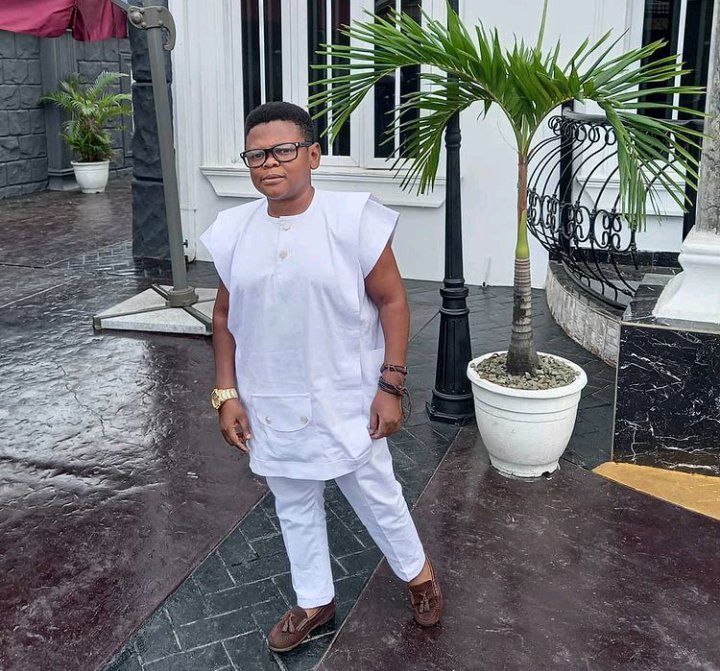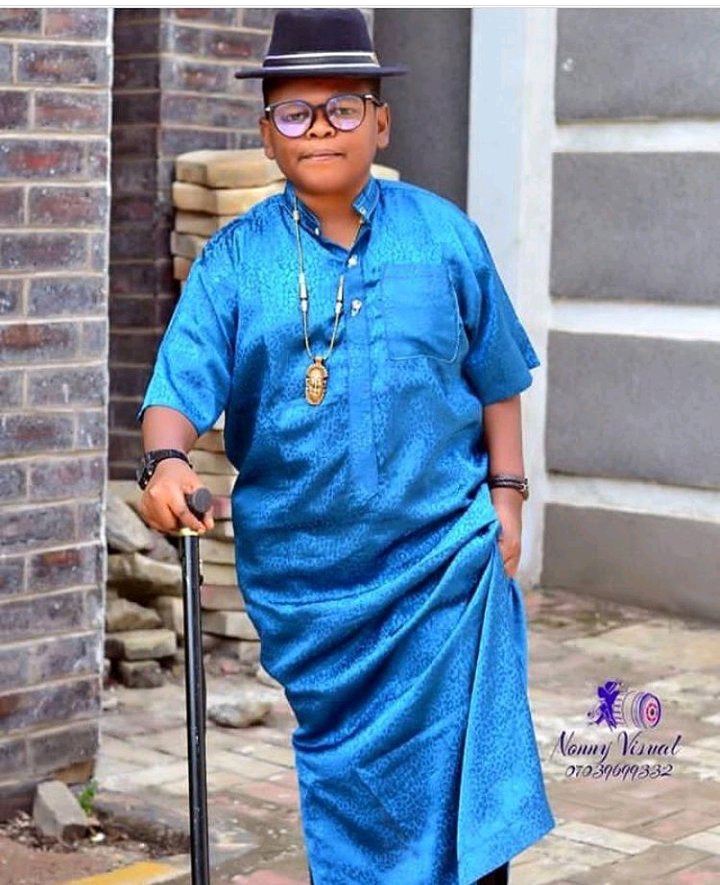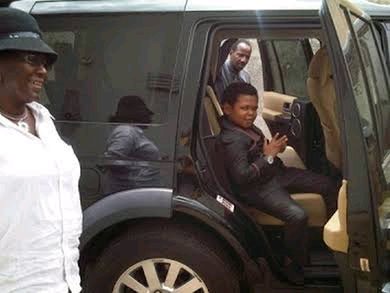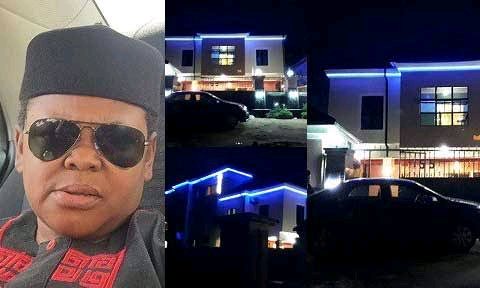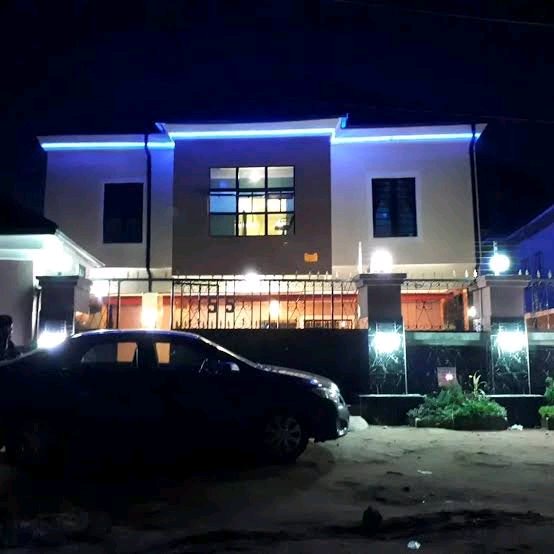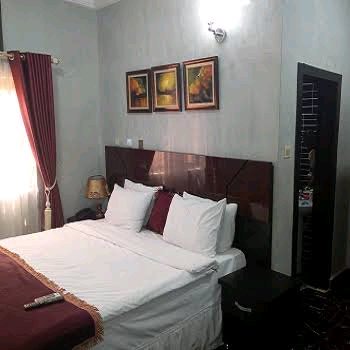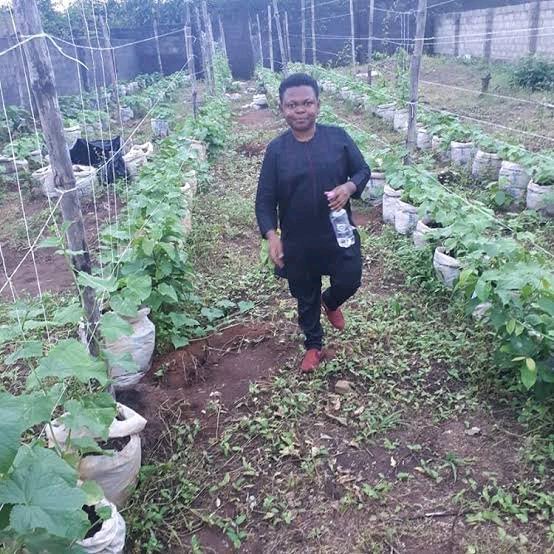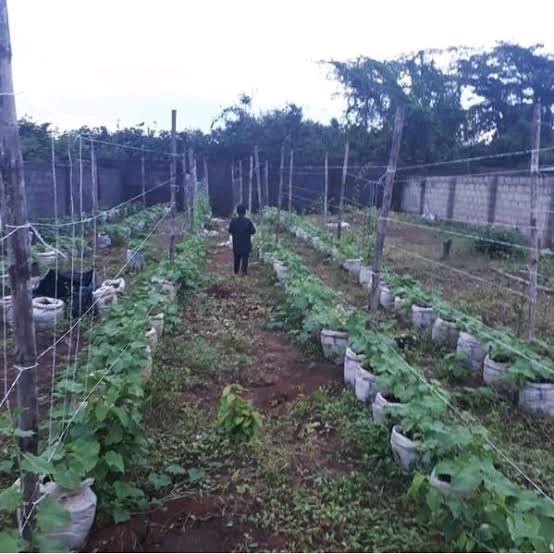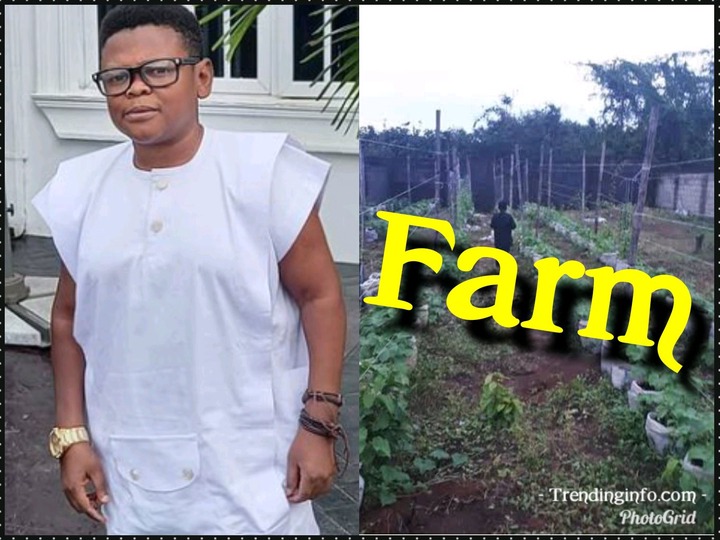 His Wife and Children
Actor Pawpaw is currently not married but he is blessed with a handsome son. By the grace of God, we hope to hear the news of his partner soon. See photos of his son below: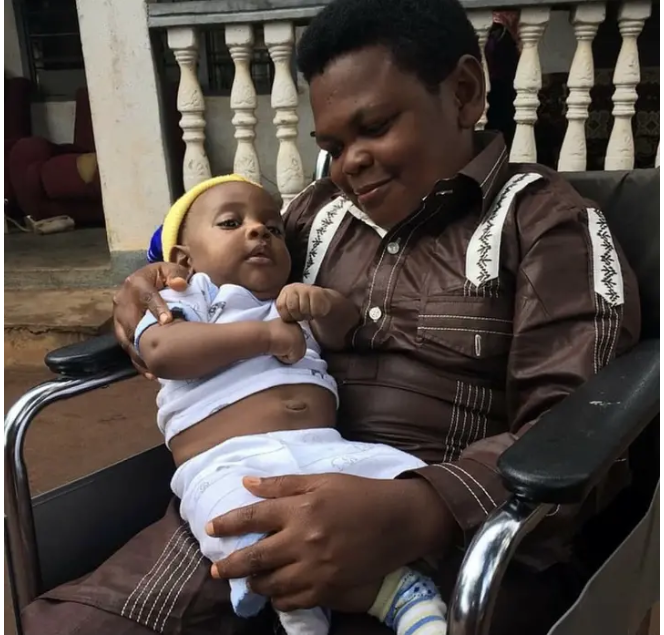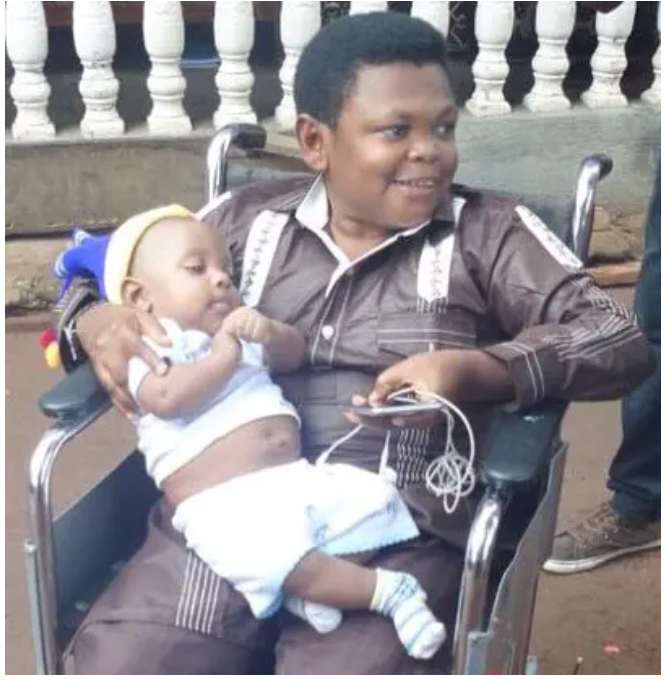 See other photos of Actor Pawpaw with some Movie Actors and celebrities: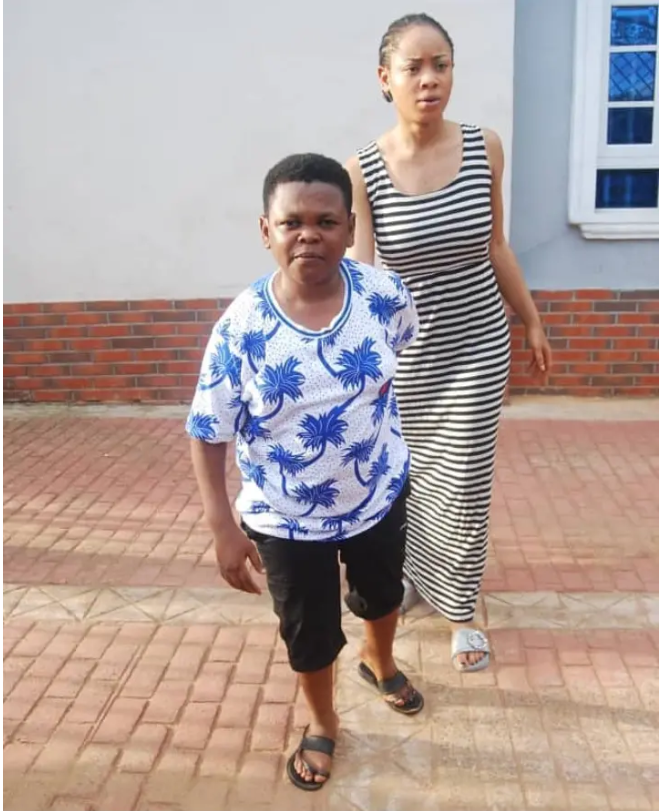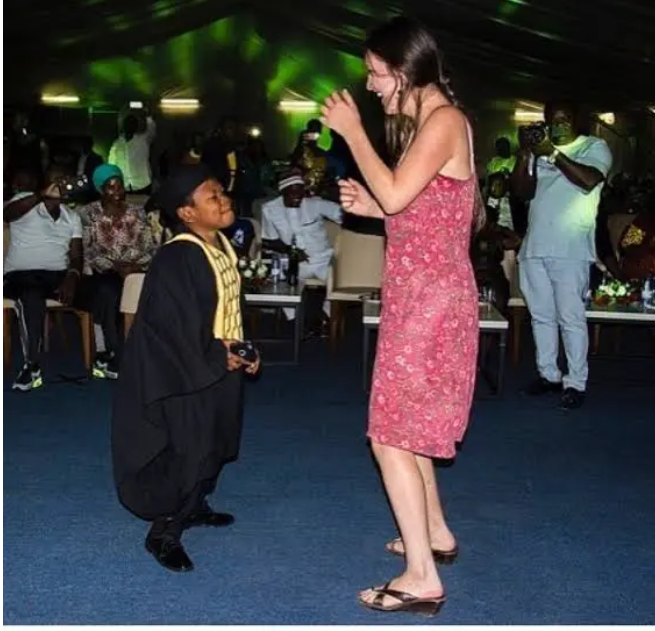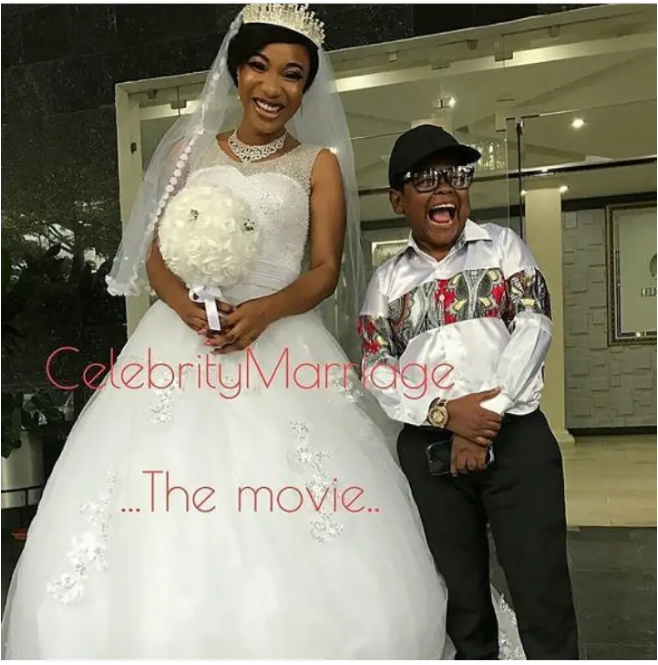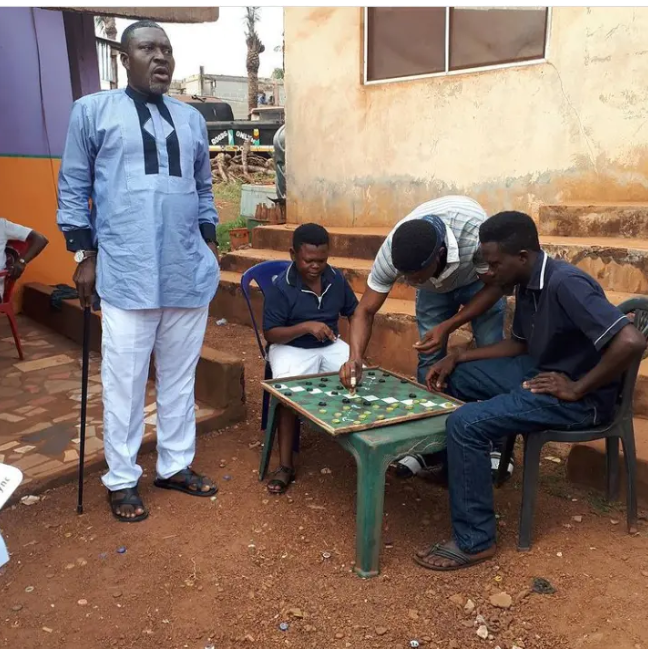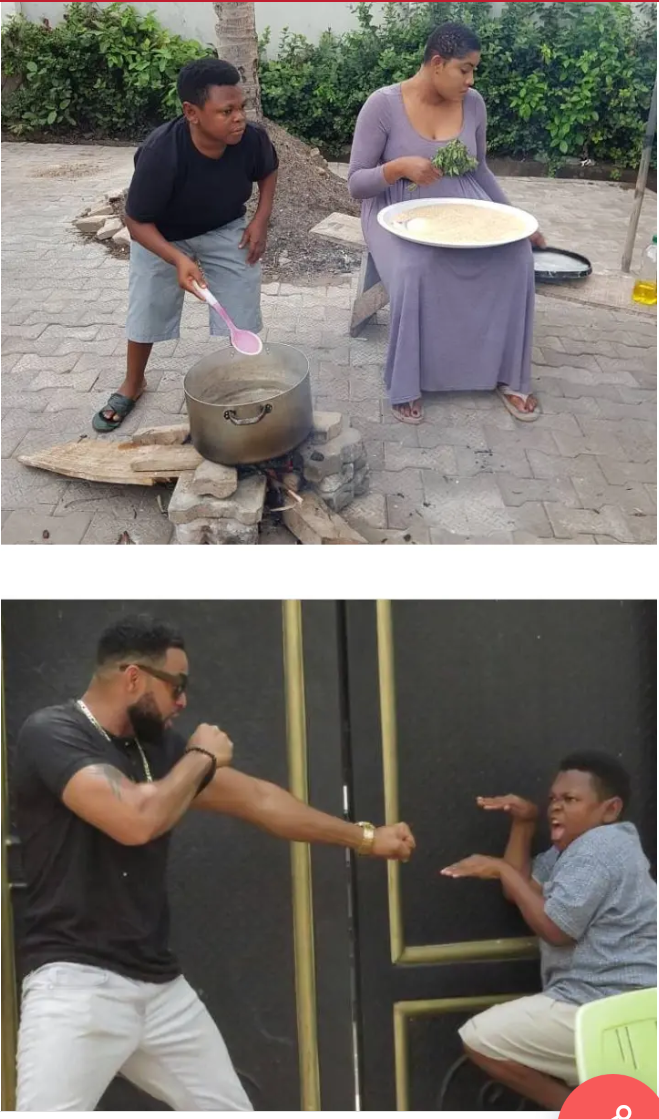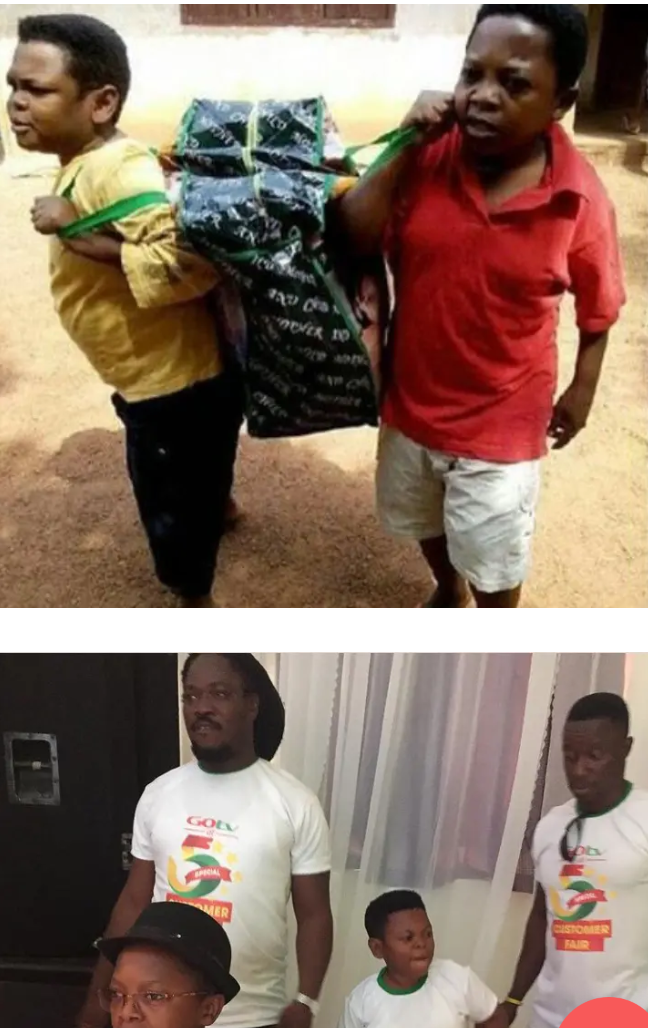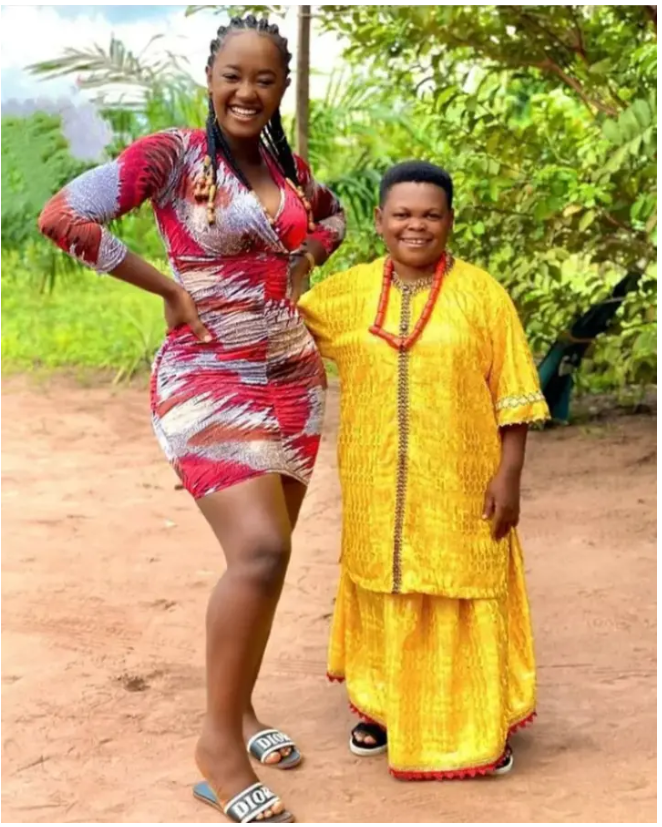 Please leave a short prayer and birthday message for him below because he might get to read this, Share this article, and click on the follow button above for more updates.
Content created and supplied by: Efya_ (via Opera News )