Over the years there so many young people making money in the country, You have seen or heard about a few kidz making it in the Ghanaian industry and outside the industry in their own way. But i show you the top three Rich young once in Ghana you didn't know. All the following individuals are famous and probably known to you.
3.Sahene Osei Despite -$500,000. Sahene Osei Despite is the youngest son of Ghanaian Millionaire business Magnate Osei Kwame Despite. He is one of the richest kids in Ghana at the age of 16.And he shows up yet as number 3 on the top three chat.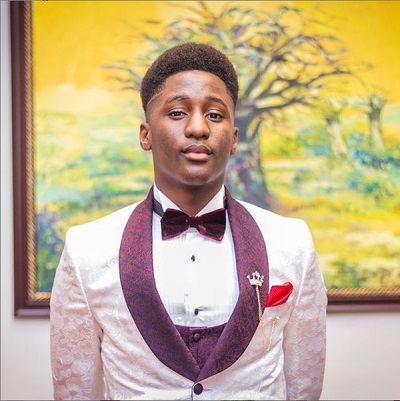 2.ERICA ARMAH BRA_BULU TANDOH, commonly known as DJ switch was born December 12th 2007 and became the country's youngest DJ at age 10. The young DJ has performed on many platforms and has a net worth estimated at 600,00$,she falls on 2nd on our chat .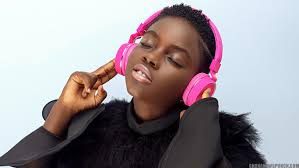 finally our number one young richest kid in the country in no other than .....ABRAHAM ATTAH, who has been internationally recognized as a HOLLYWOOD actor. Making appearance in movies like, beast of no nation and spider man far from home. which made him a net worth estimated 700,000$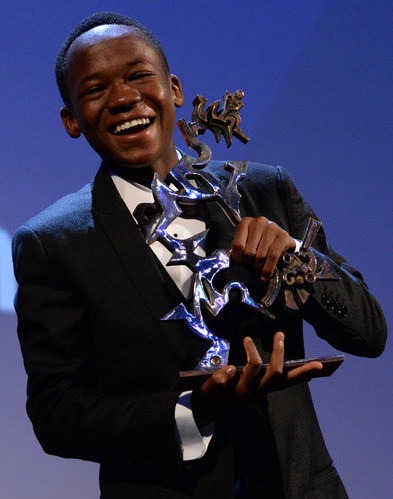 Content created and supplied by: millanews360 (via Opera News )