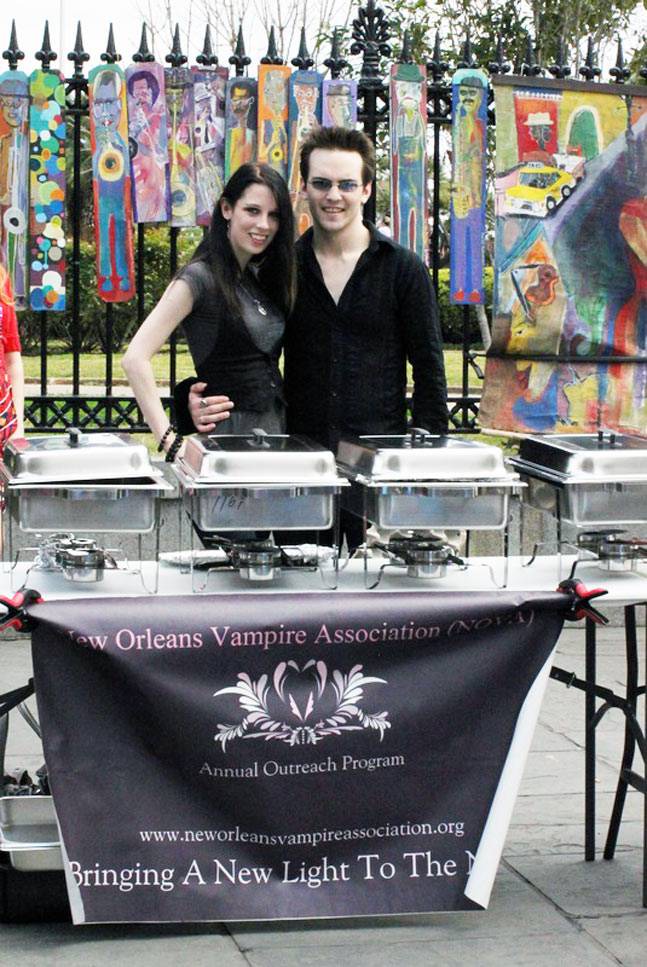 So many peoples have no idea about the existence of vampires. Peoples knows vampires exist only in movies. The believe vampires do not exist real life. However vampires do exist real life. We all grew up thinking vampires never existed. When we were kid were so much afraid of them because how they bite to take blood but in real life vampires do exist and many are found in American. The real vampires aren't peoples who possess the supernatural powers that we associate with the likes of count Dracula but rather individuals who claim to have a medical condition that requires them to drink blood of humans in order to sustain themselves.
Members of this community have chosen to identify themselves as vampires in defiance of the negative images that label evokes. Statistics showed that there were 5000 peoples in the united states who identify as real vampires as of 2009. There were 50 living in New Orleans alone. These peoples have largely kept to themselves, knowing enough about the public perception to not want to attract prying eyes. It has been reported that symptoms of vampirism start to manifest around puberty, when those who later become reliant on ingesting blood find themselves physically drained for no discernible reason. They usually discover accidentally that blood offers a remedy.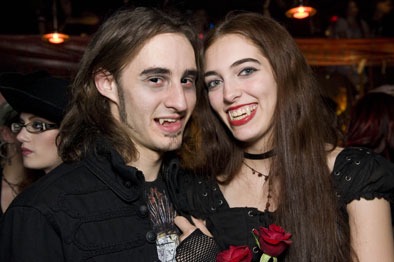 They might bite their lips and realize that swallowing the metallic liquid between their teeth gives them an instant burst of energy. Not every vampire must drink blood to survive those who are called sanguinarians. Some simply derive strength from taking the psychic energy of others. The community has adopted terms to describe their unusual habits. "To feed" is to drink blood. While those who give their blood are called "donor". You would still be surprised vampires do exist in reality. However these vampires do not bite to take blood. They do not harm or cause injury to someone. Neither do they bite to turn someone into vampire. This is just a condition they are born with.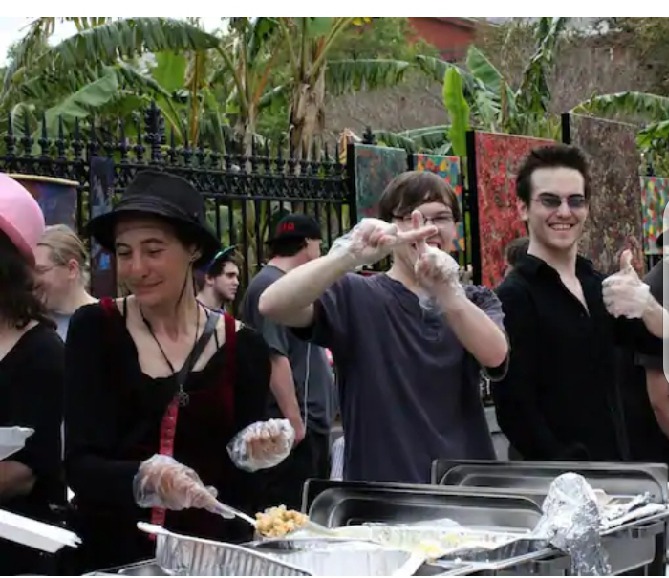 They can't survive without taking blood. One thing about is that they live as a family, they know themselves but do not reveal themselves to if you are not part of them. They have fun , go for general meetings and other stuffs. They have peoples they pay money to them to get blood. These peoples donate their blood to them. They also marry themselves whiles others to marry outside. There is high probability that their numbers has double or triple up as at this time. It would shock that these peoples has been living with us all these time. They have been living with us even before these vampires movies. Vampires portraying evil and other bad things.
Content created and supplied by: Abrante3gyimah (via Opera News )