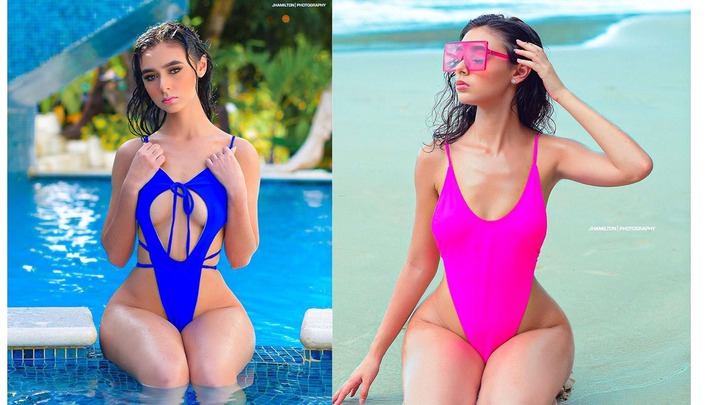 Today we shall take a look at some fascinating sets of photographs of a particular Instagram model that are making rounds on the internet.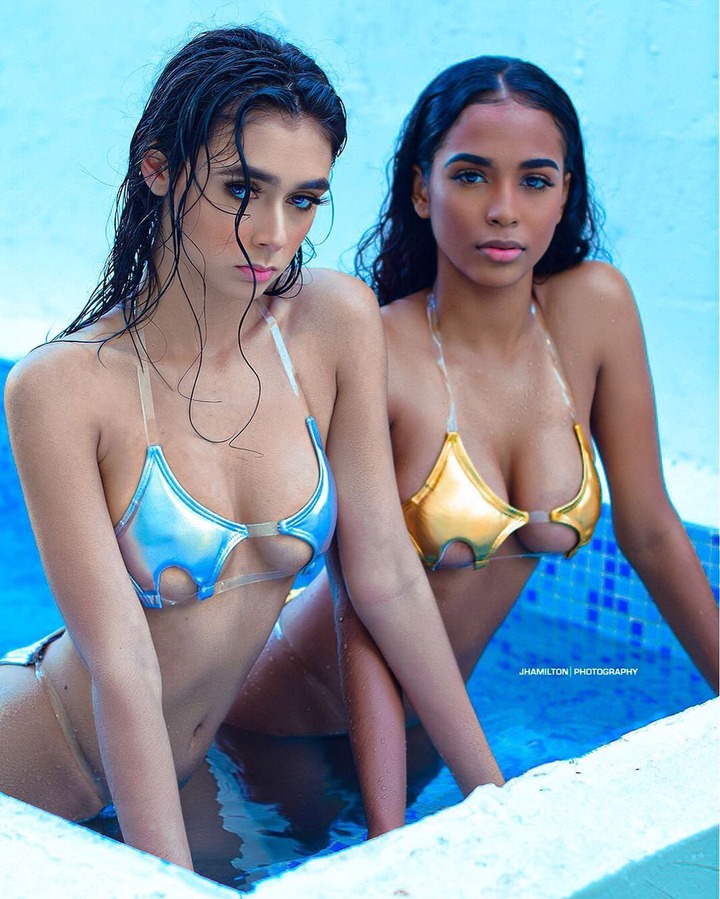 The lady in question who refers to herself as Shi Doll (Female Doll) is indeed a real-life Doll. Her exceptional love for nature and aquatic scenes manifests a lot in her photos.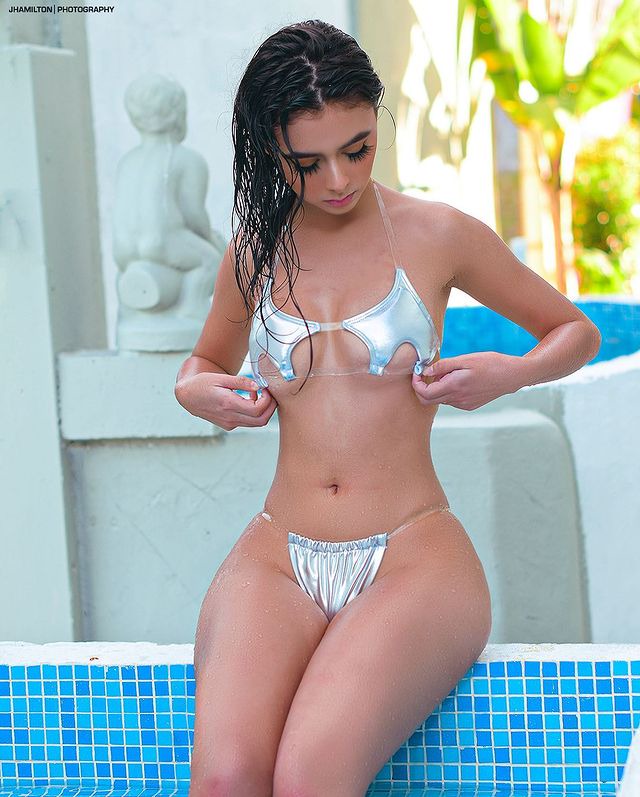 Most users who chance upon her photos are amazed as to whether she is just a giant doll or a real human being who looks like one.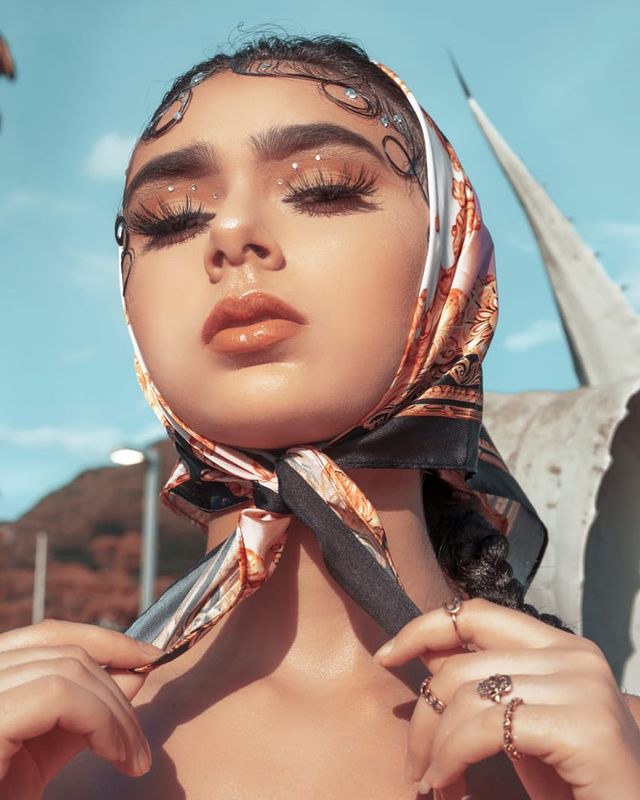 One other thing about her which fascinates most of her followers has to do with the nature of her exceptionally even skin tone.
She indeed a real goddess of the lenses and a master of her craft.
Check out some more photos of her and let me know what your thoughts are in the comment section below.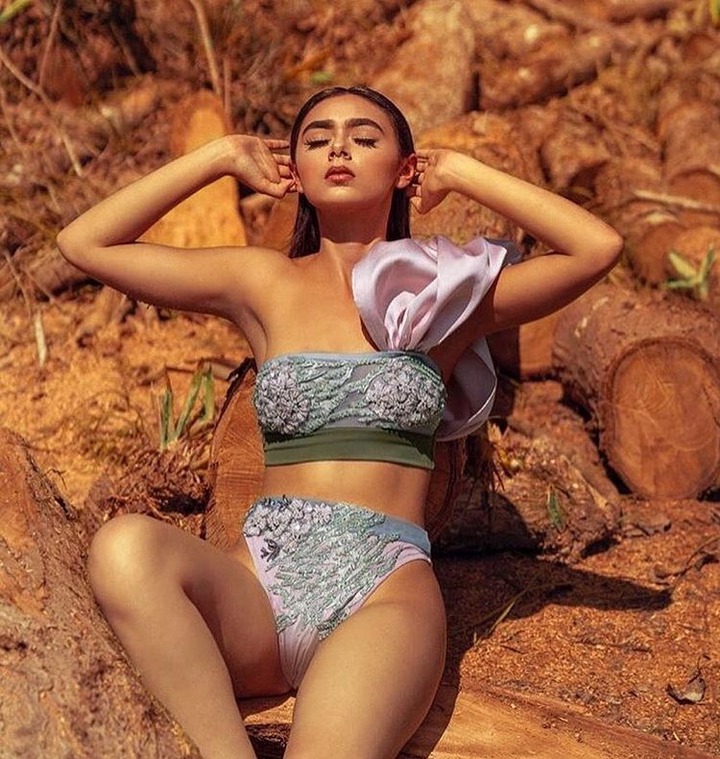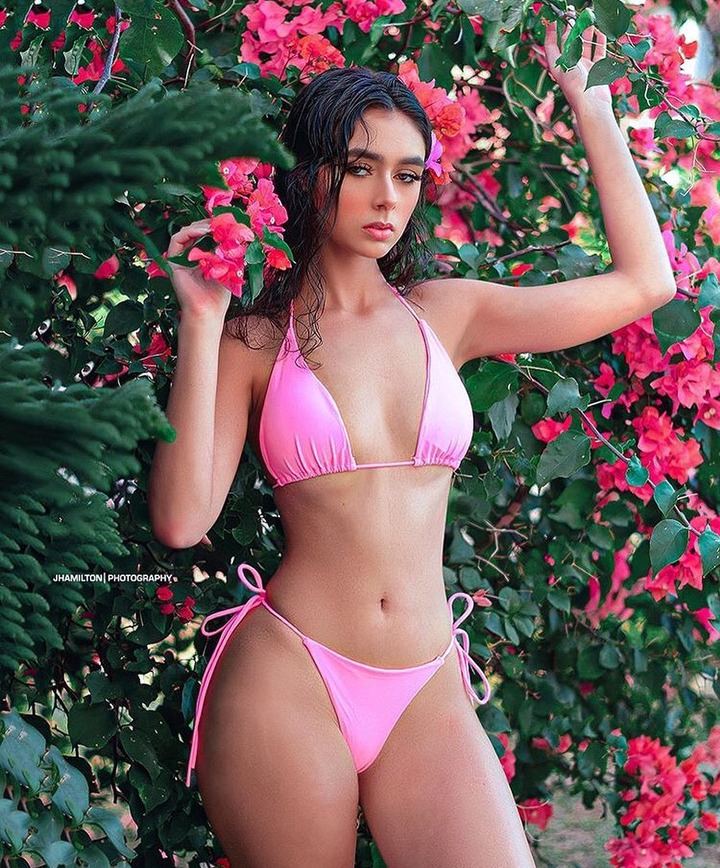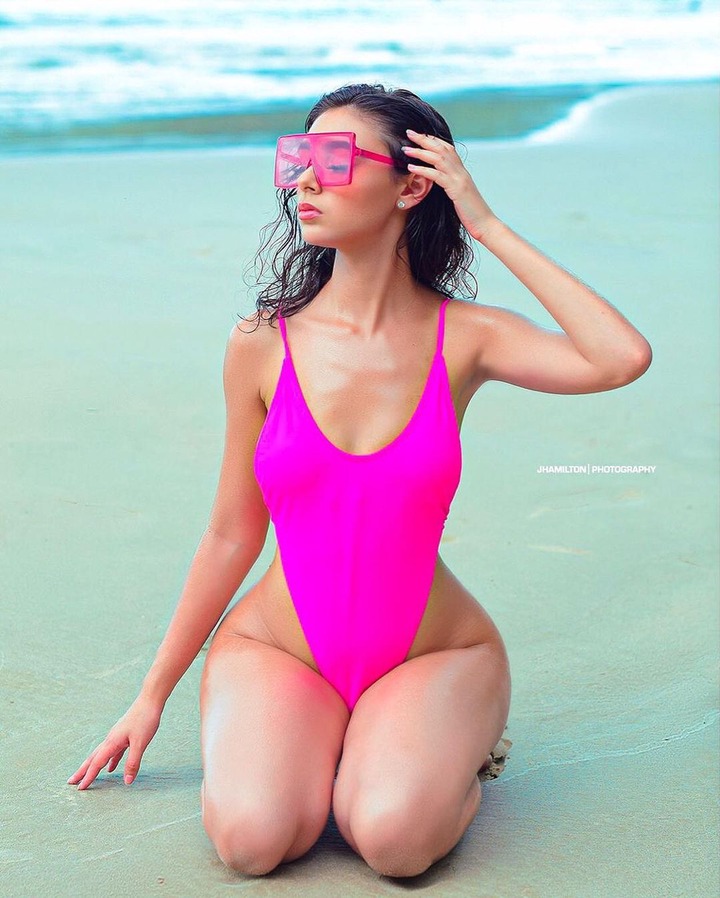 Please do not forget to Follow Me as well for more exciting content.
Content created and supplied by: yenghana.com (via Opera News )