There is a common saying nowadays that says that marriage without money is bound to dissolve. Though during our forefather's time marriage is not about money. But today we know that marriage involved spending money and o,ne should have known that right from the courtship days.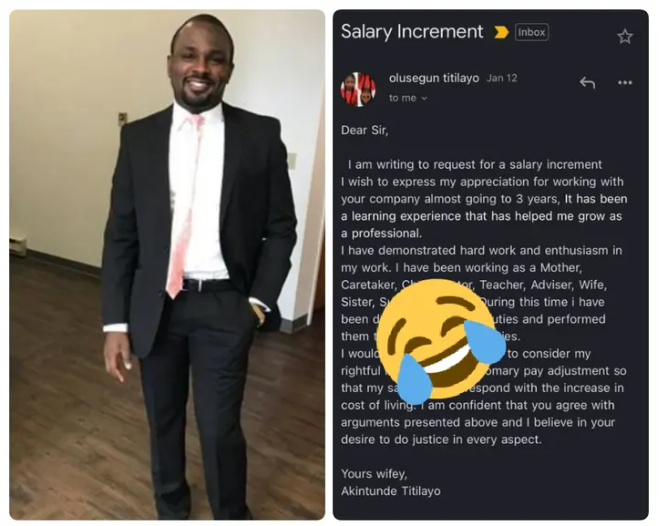 However, a married man who is known as Ife Akintunde shared his experience on Facebook, he said that his wife asks him for an increase in the monthly allowance but he told her to write a formal letter asking for the increase in monthly allowances and which she actually did. And the letter the woman stated that she had been the mother, doctor, teacher, caretaker, adviser and supporters for their three years in marriage and she had tried her best and demonstrated hard work in all these three years of the marriage, and will want her salary to be adjusted to the cost of living.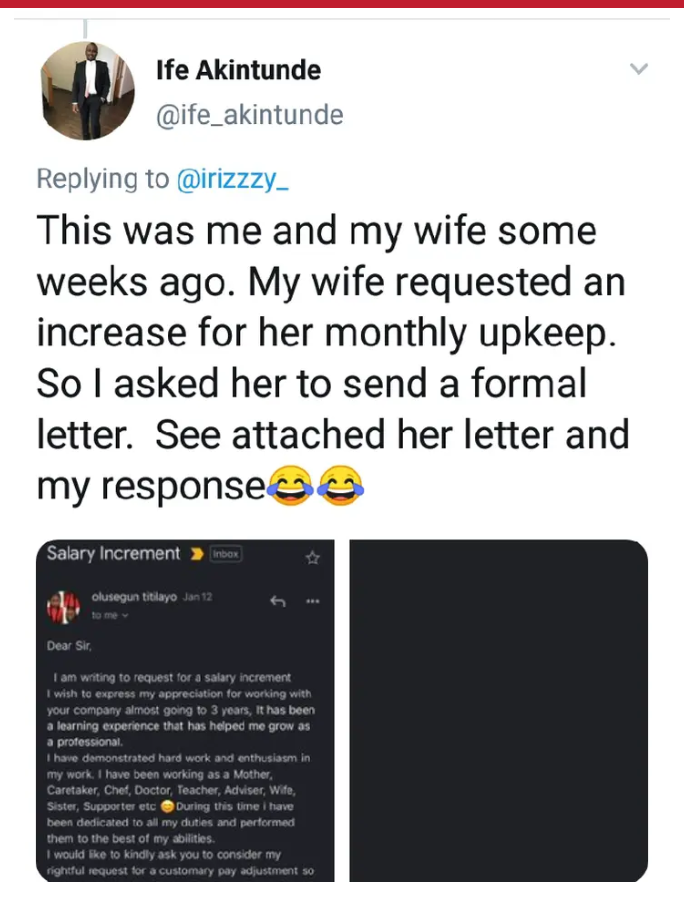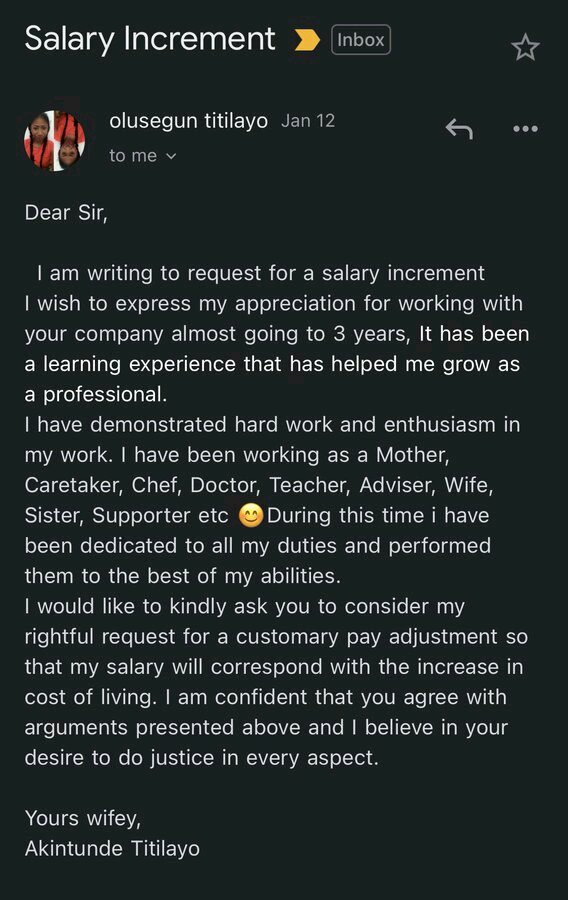 But after she sent him the formal letter the husband replied to her formal letter with another letter, and which he wrote that the board will review the request in their next meeting.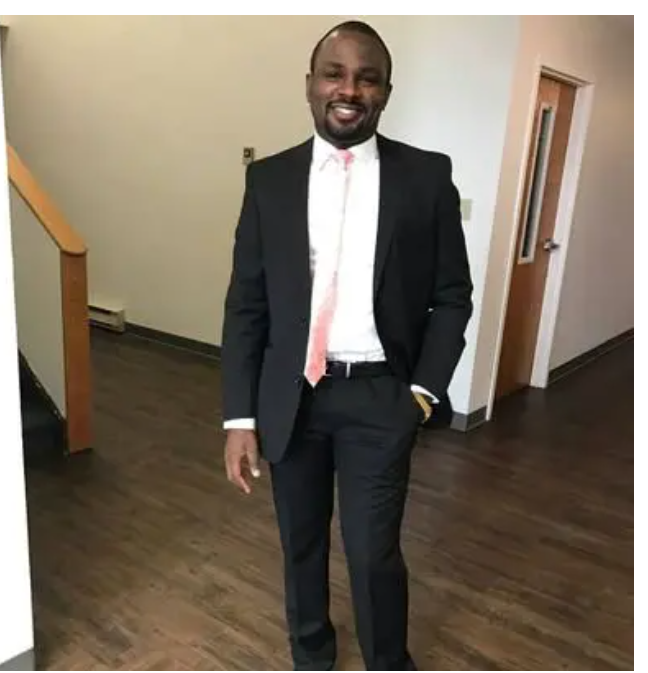 However, with this letter, one can see that money is very vital in every marriage because if the man should not increase the wife's salary the wife might believe that the husband did not pay her rightly for her work in the house.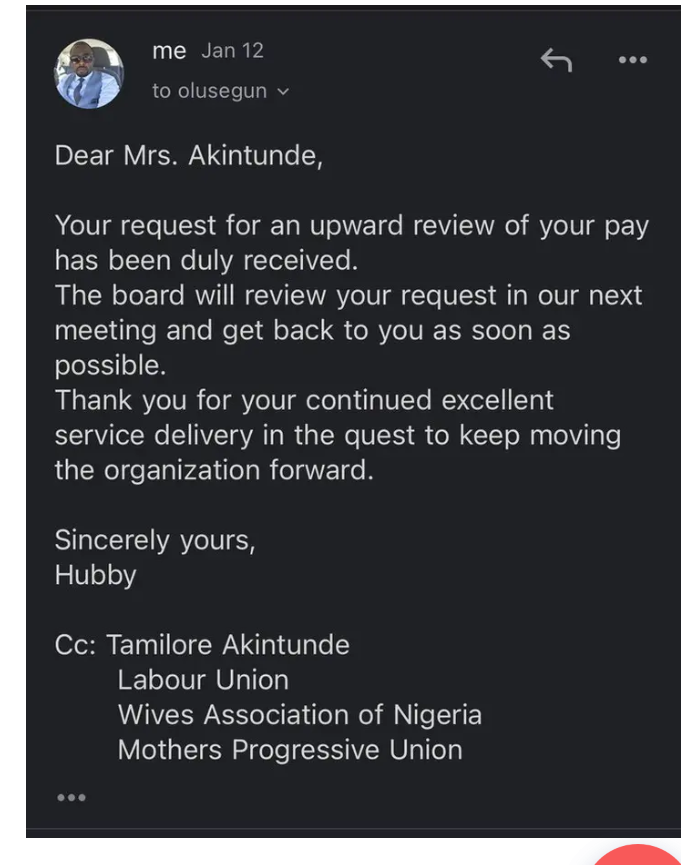 What do you think about the letter? Let hear your thoughts in the comments section below.
Content created and supplied by: Safetyblog (via Opera News )