So you feel like you are being rejected by him?Don't worry, use this simple guide to avoid some mistakes that you do which make him not miss you.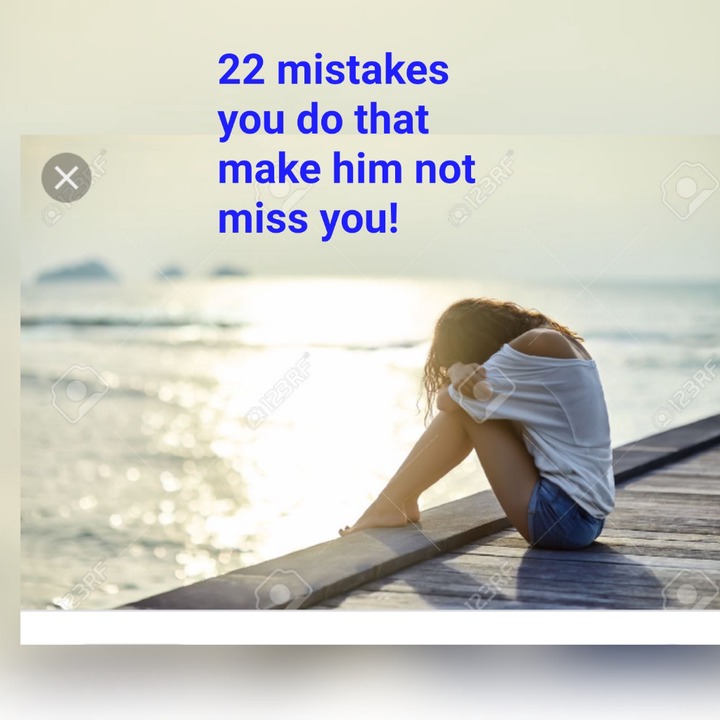 1.Giving him too much attention
2.Being always the first one to contact him
3.Bombarding him with text messages
4.Keep calling while he rejects your calls
5.When you're present all the time on social media
6.Answering fast his calls and messages on social media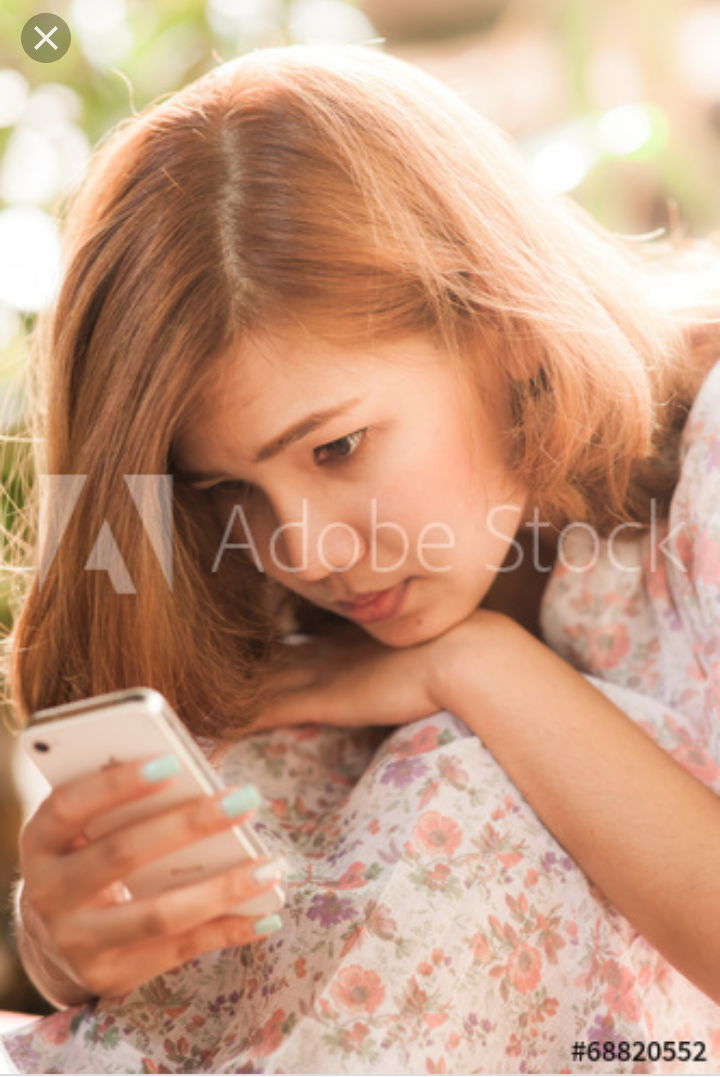 7.When you're not taking care of your looks and appearance
8.Giving him many compliments all the time
9.Making him feel that he is the only guy in the world
10.Letting him notice that you aren't desirable by other guys
11.Being a drama queen and always sulking
12.Looking needy and desperate
13.Making him feel that you are dependent of him
14.When you've got nothing to do except trying to reach him and make him miss you
15.Making him feel that you lack confidence and self-esteem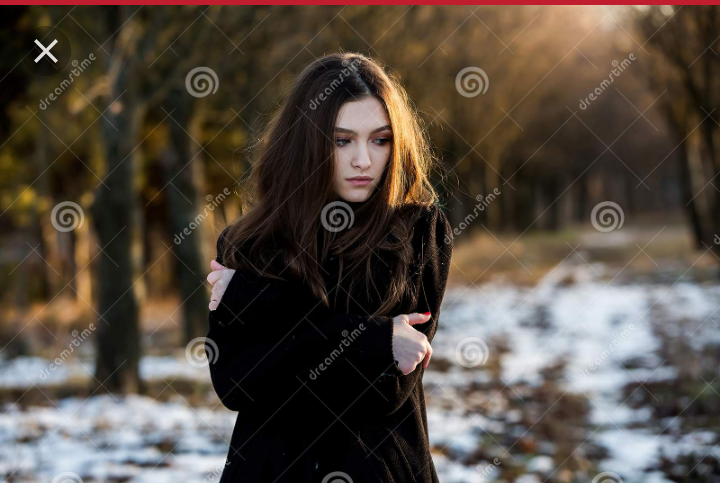 16.Stalking him and showing everywhere he goes.
17.Being too available for him
18.When you show no mystery and just allow him to read your life as an open book
19.Not giving him time to wonder where you are
20.Not giving him time to miss you
21.pretending to be what you are not when you are around him can send him away from you so please take note
22.Always Nagging and yes nagging in a relationship sometimes push your partner away from you and not always that you repeatedly tells him to do something or complaining about his doings.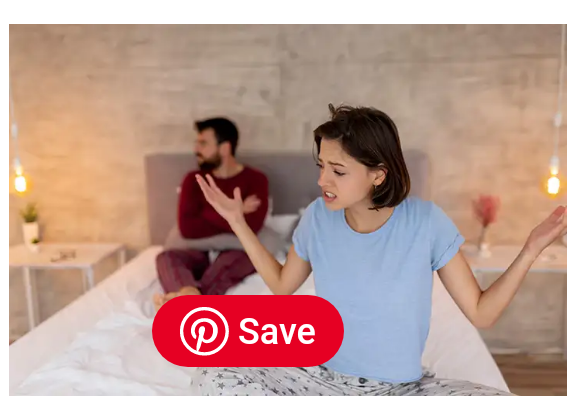 When you realize that your spouse has no intention of discussing any important decisions with you, please dont get annoyed,and dont speak a bit harshly, and even raise your voice. This could be the second stage of nagging. You may then pick up a fight about his independent decisions. This is when anger, disrespect, and demands come into the picture.
Please let us know in the comments, which of these mistakes are you making the most.Thank you for your kind gesture and please click on the Follow button on the right top corner to get more tips from us.
Content created and supplied by: BrownFamily (via Opera News )