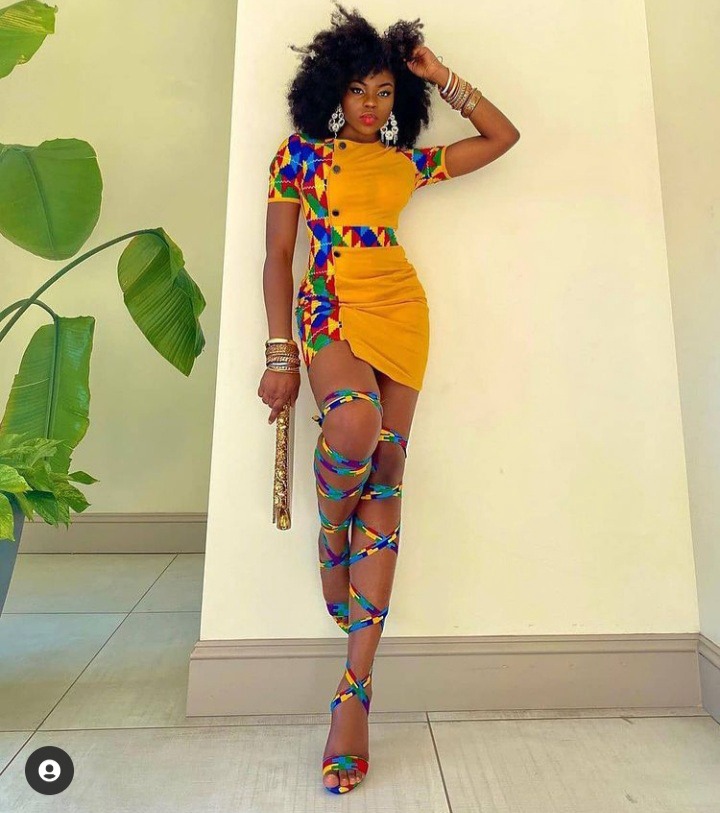 wedding is an occassion performed to put two different souls together as one.A lot of people like fixing their weddings on holidays like Easter and Christmas to get to a larger audience.we believe that a lot of people get break during these seasons to witness it. And this easter is no exception.As usual, a lot of people will marry.
If you are really having a hard time choosing from a style to rock as a guest to your favourite wedding,check these styles out.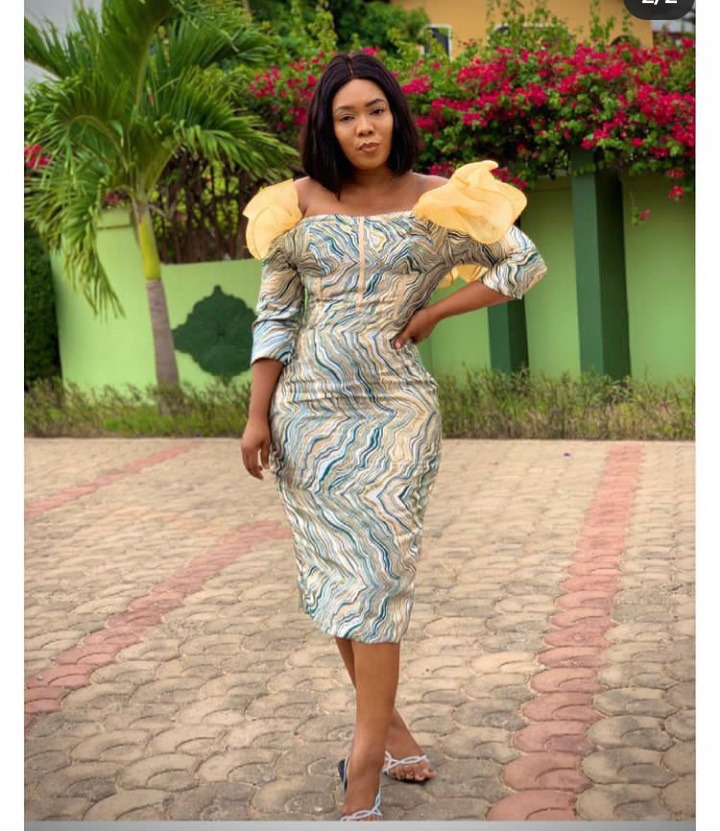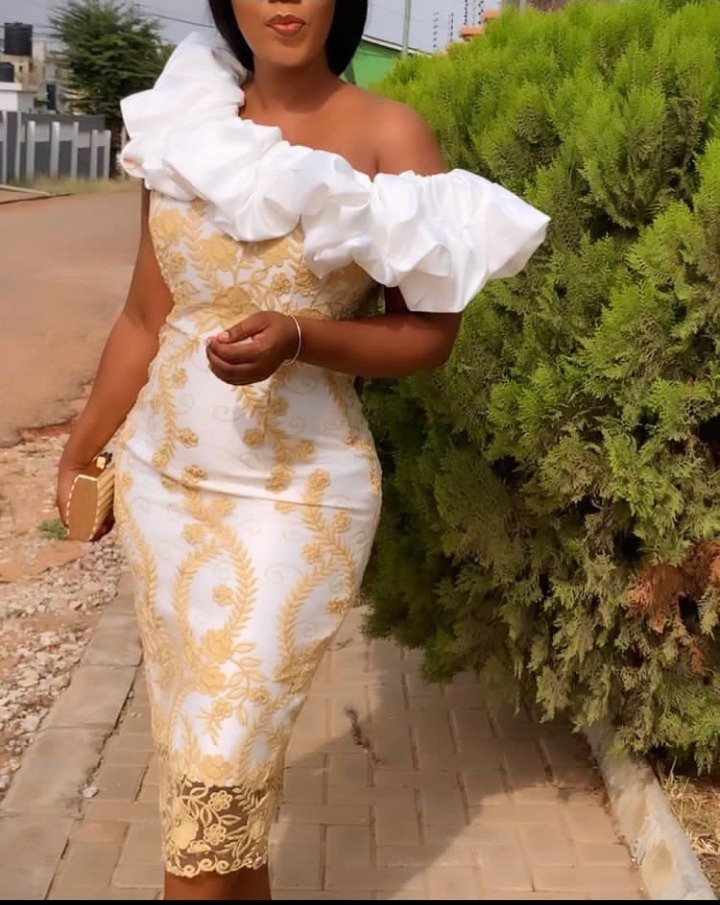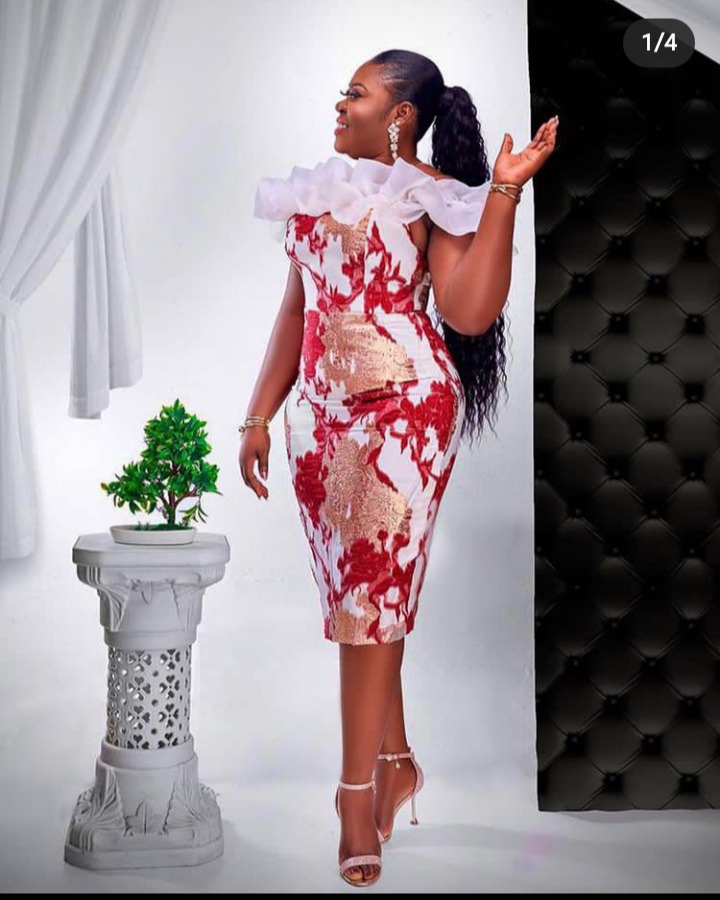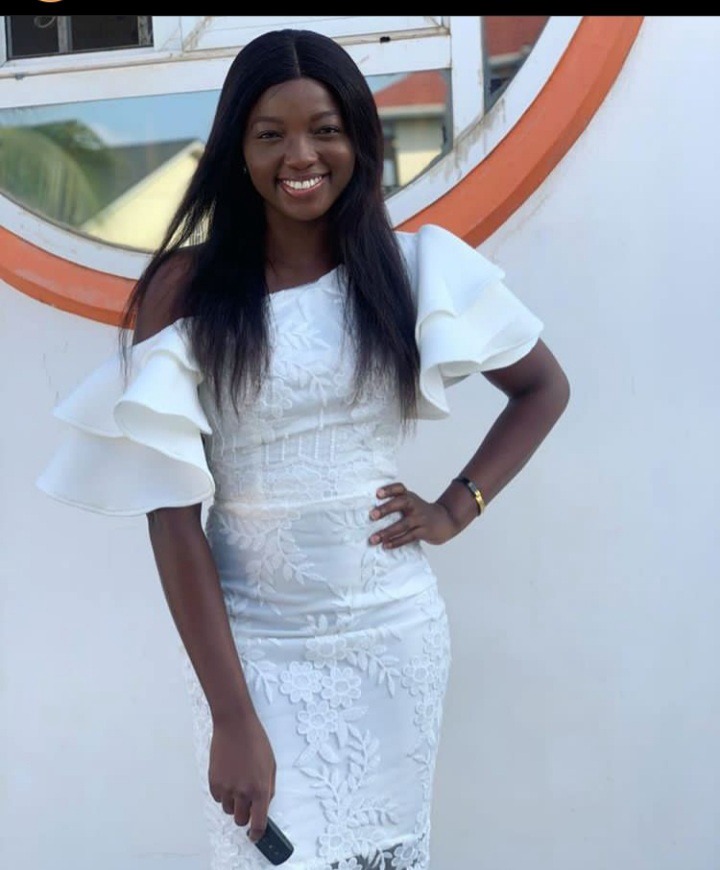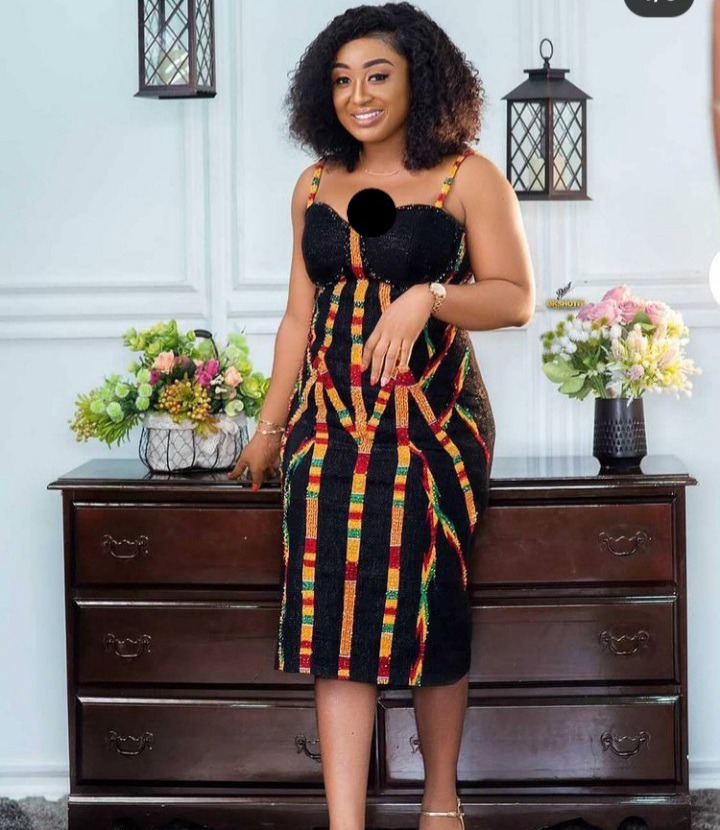 This kente mix and match can be worn to almost every wedding and occassion on this festive season.The style and simple and unique as well.Though a lot wasnt put together but it came out so well.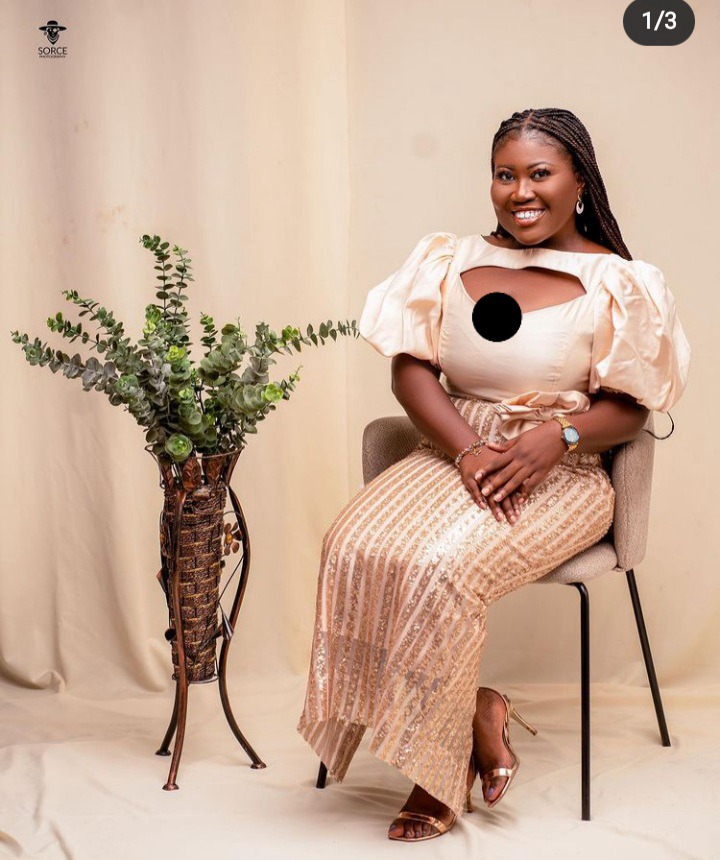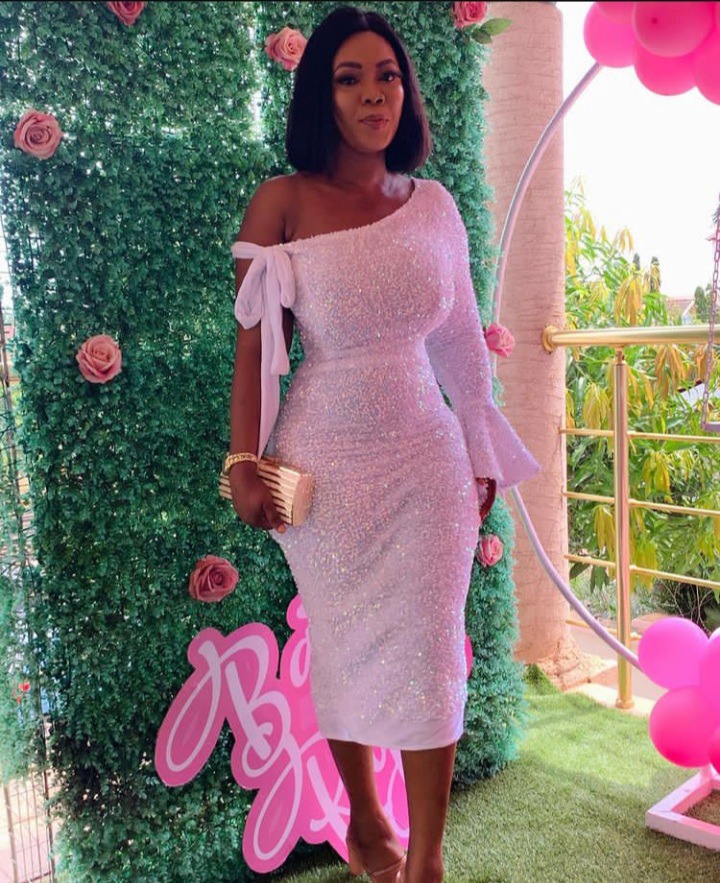 A lot of fabrics have evolve these past few months and notable among them was sequins.These shinny fabrics made it to a lot of events including red carpets by our celebs and a lot of celebs weddings.It is still trending on this occasion and I highly recommend it.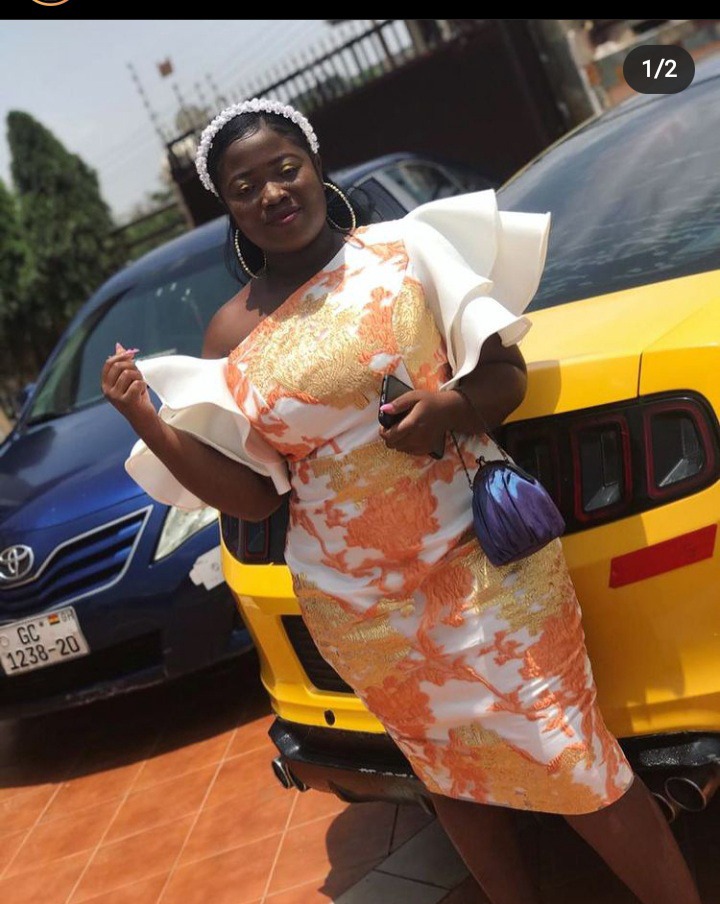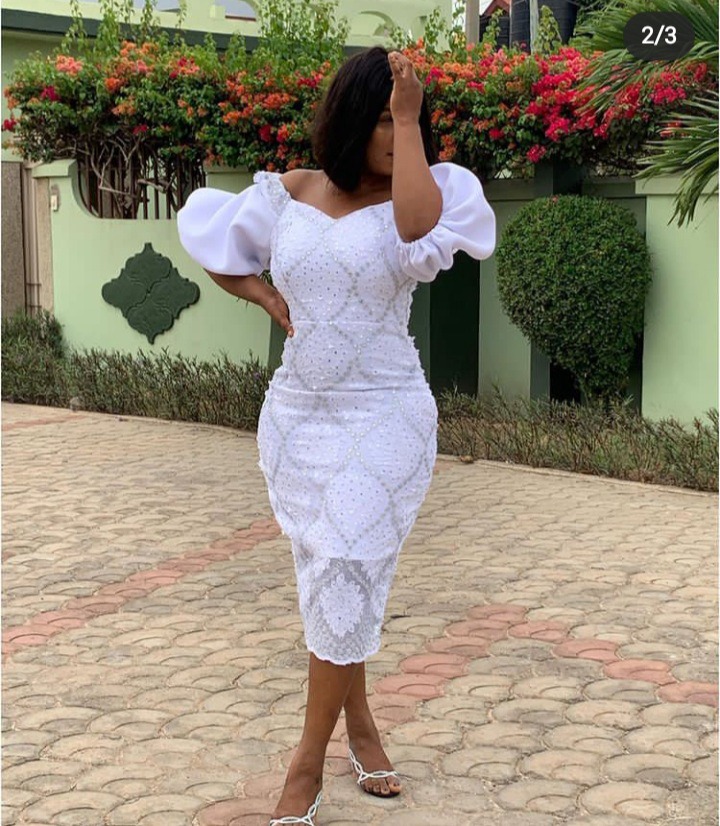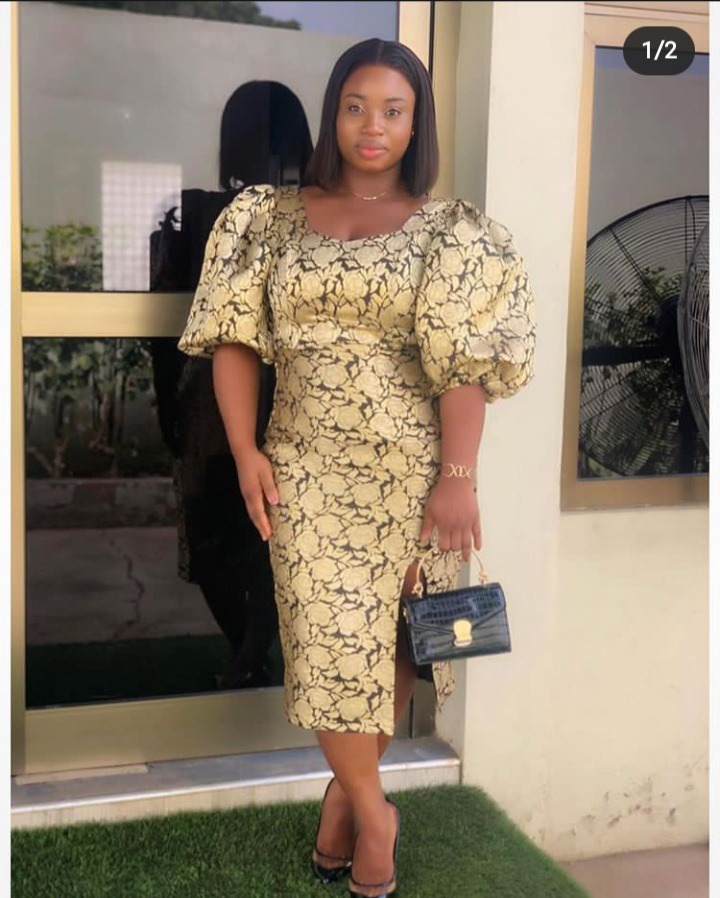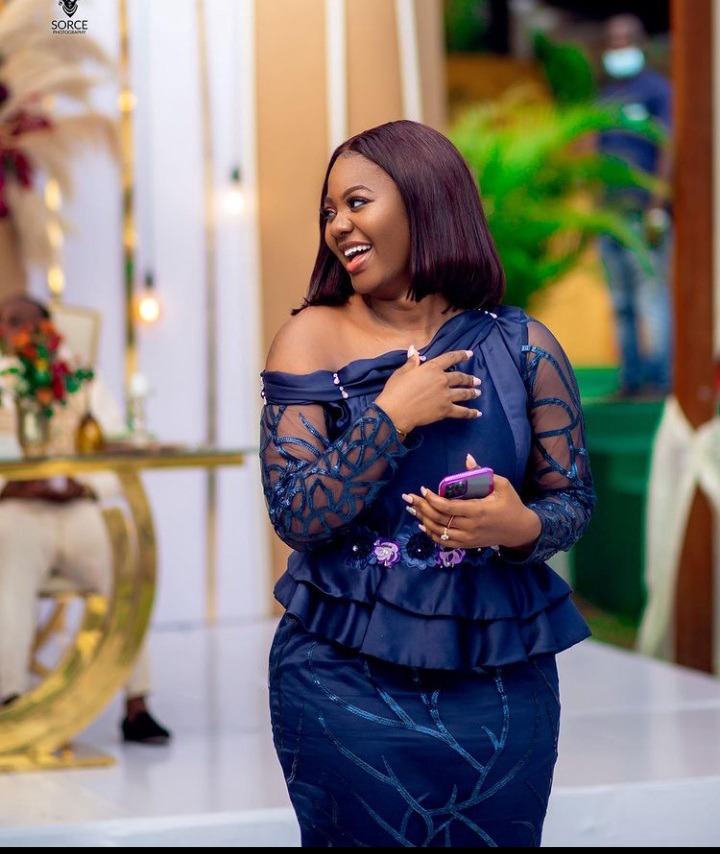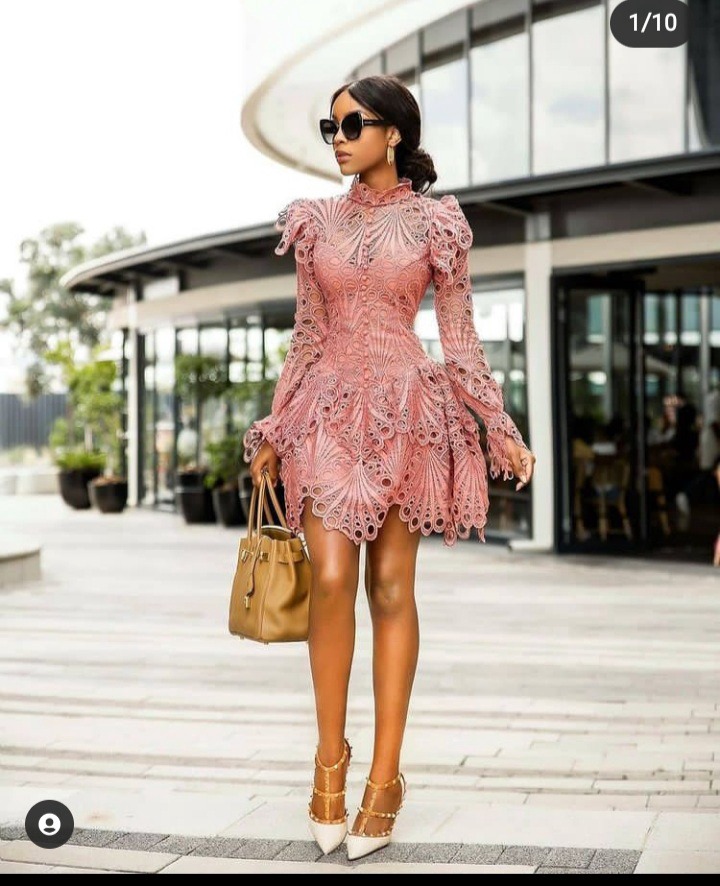 These lace was the favourite of many during the late 80s and for a good reason it has resurfaced and it's making a lot of trends.This look with the right accessories is a must wear to every occasion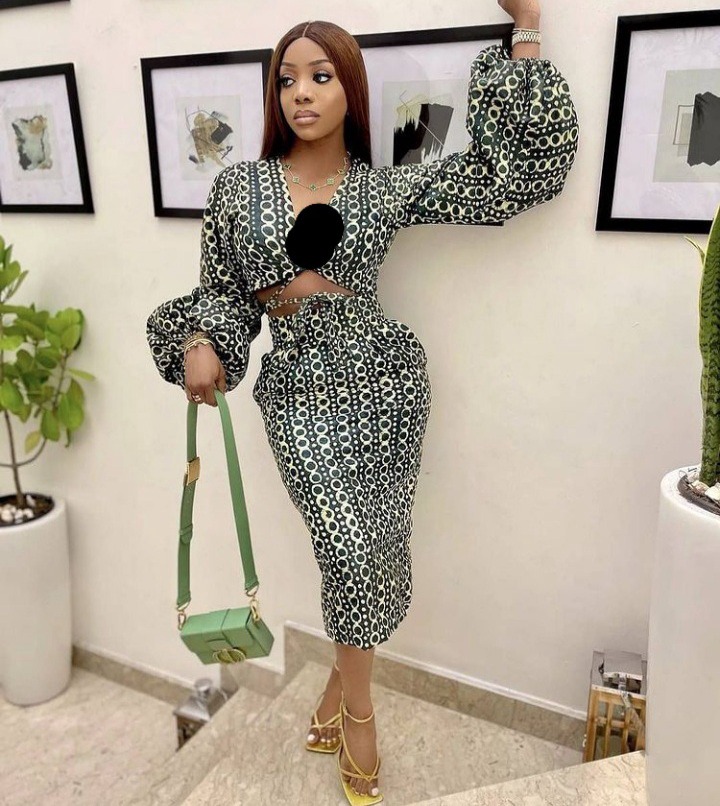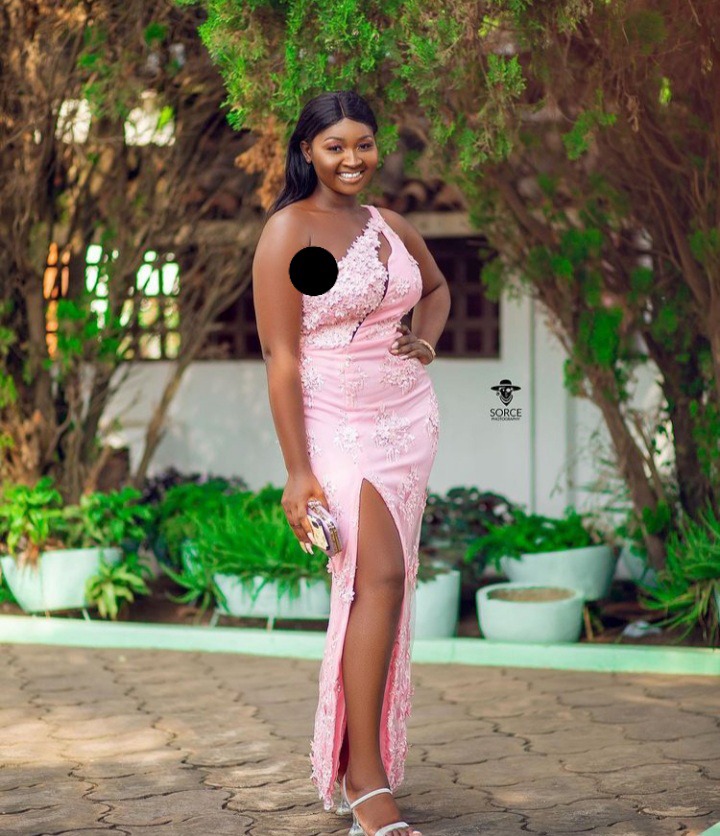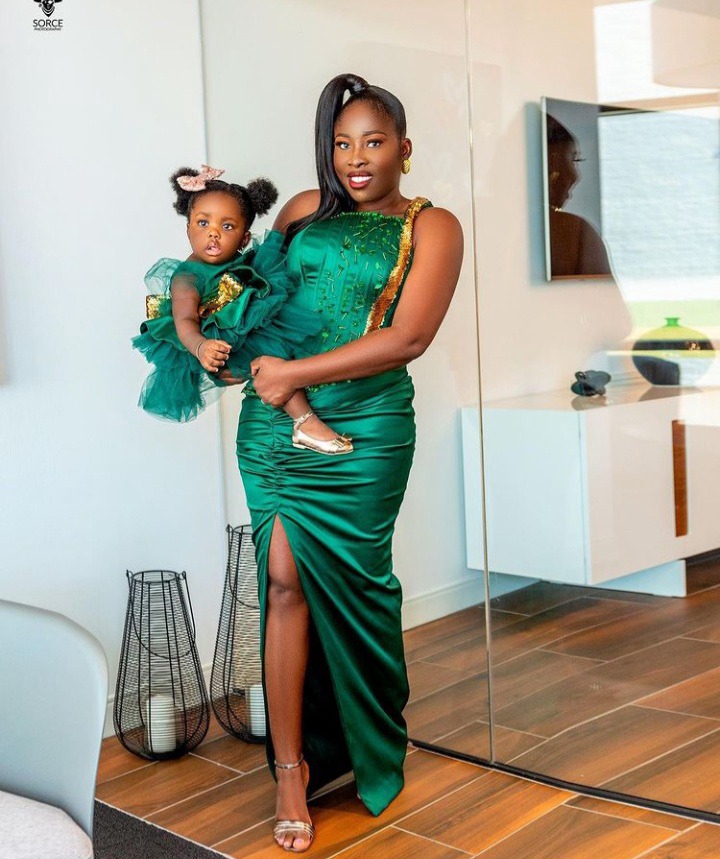 Beautiful rget? Thanks for choosing from one of these.please follow for more.
Content created and supplied by: Dee_vee (via Opera News )