In Africa, mainly Nigeria, there a lot of fast rising comedian, singers and entertainers. They are giving the real meaning for entertainment with their dramas. One of these comedian and entertainers is Brodda Shaggi.
Samuel Animashaun Perry ( born July, 6, 1993 ), better known as Brodda Shaggi, is a popular Nigerian comedian, actor, songwriter and musician.
At young age, Samuel Animashaun Perry better known as Brodda Shaggi took interest acting drama as influenced by his late father, who was a drama teacher in Nigeria.
Brodda Shaggi is one of the fast rising Nigerian comedian, singer, actor, entertainer and social media specifically Instagram influencer, who has a net worth of $ 200, 000 dollars.
This week, Brodda Shaggi kept social media buzzing with his latest photos on Instagram and Facebook.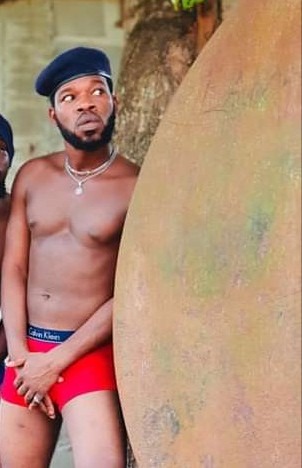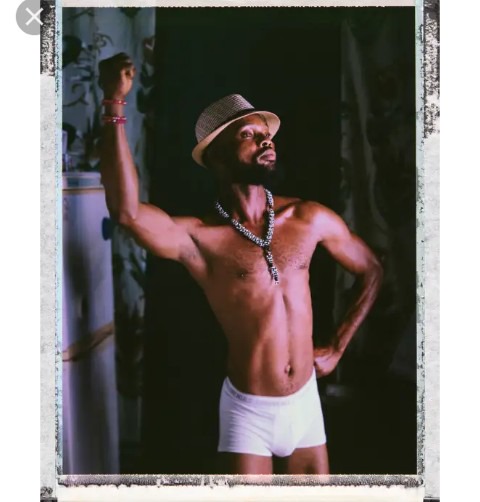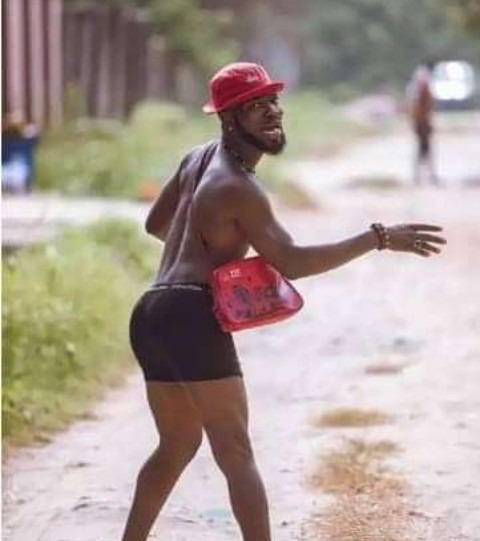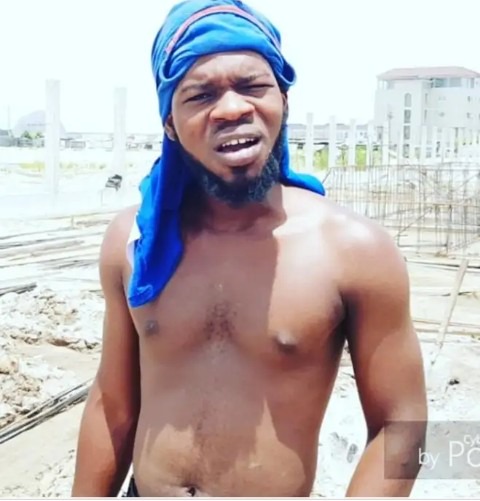 But we all hope these are just some of his role as a comedian. Samuel Animashaun Perry took to his official Facebook page to released these pictures. Even though it looks funny but a lot of his followers kept asking if something is happening to him.
Content created and supplied by: AyamKodjoFlick (via Opera News )