Nasibu Abdul Juma (born 2 October 1989), popularly known by his stage name Diamond Platnumz , and often referred to as "Simba" (meaning Lion in Swahili) or "The King of Bongo-Flava" is a Tanzanian bongo flava recording artist, actor, dancer, philanthropist and a businessman from Tandale , Dar es Salaam.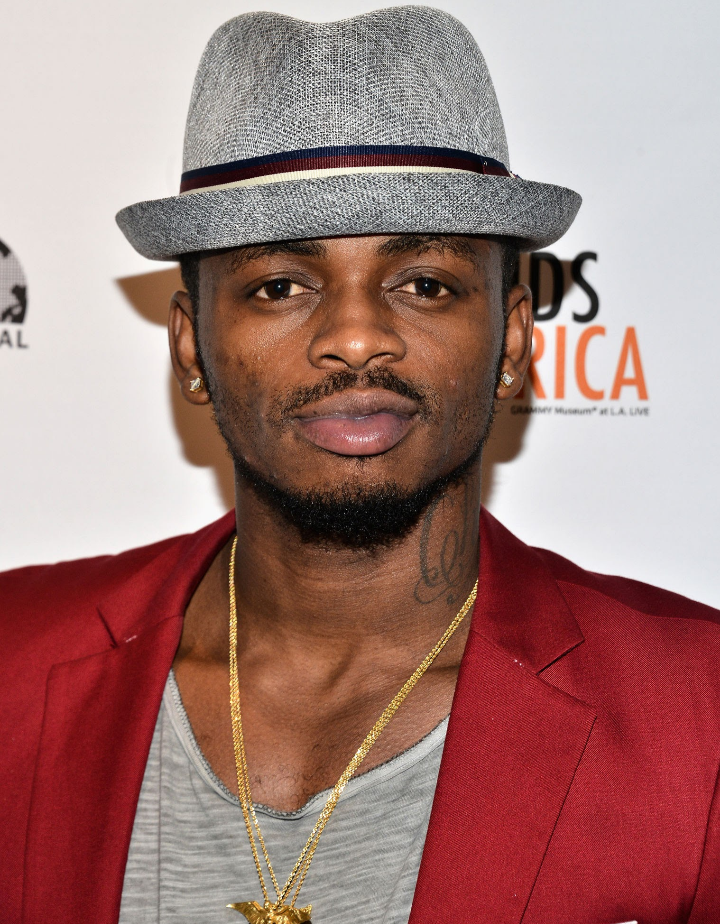 He is the founder and CEO of WCB Wasafi Record Label, Zoom production, Wasafi TV, a Tanzanian media outlet, and Wasafi Fm, one of Tanzania's latest radio stations. 
Countries of artists Diamond Platnumz has released official songs with
Diamond Platnumz is among the most popular artists in East and Central Africa. He has had several hit songs and has been awarded numerous awards. He is the first Africa-based artist to reach a combined total of 900 million YouTube views. In 2013, according to Tanzania's mobile phone companies, he was the best selling artist of
ringtones . Diamond is also one of the top earners in the African Great Lakes region's music industry. 
Diamond is jointly managed by Sallam Ahmed Sharaff (Sallam SK) a.k.a. Don Mendez, Hamisi Shaban Taletale ( Babu Tale ) and Saidi Hassan Mlinge (Mkubwa Fella) from the Tanzanian music. 
Personal life
Diamond is a Muslim. With his former partner, South African based Ugandan businesswoman Zari Hassan, he has two children. He had his third child with the model Hamisa Mobeto. As of 2019 Diamond was dating Kenyan model and musician Tanasha Donna, with whom they have one son, Naseeb Jr., born 2 October 2019. The two have since separated with Tanasha Donna flying back to her home country, Kenya. Diamond is the cousin of Tanzanian socialite cum DJ, Romeo Abdul Jones, professionally known as Romy Jones. He also has two sisters, musician Queen Darleen, and entrepreneur-socialite Esma Platinumz.
Content created and supplied by: YoungDapper (via Opera News )