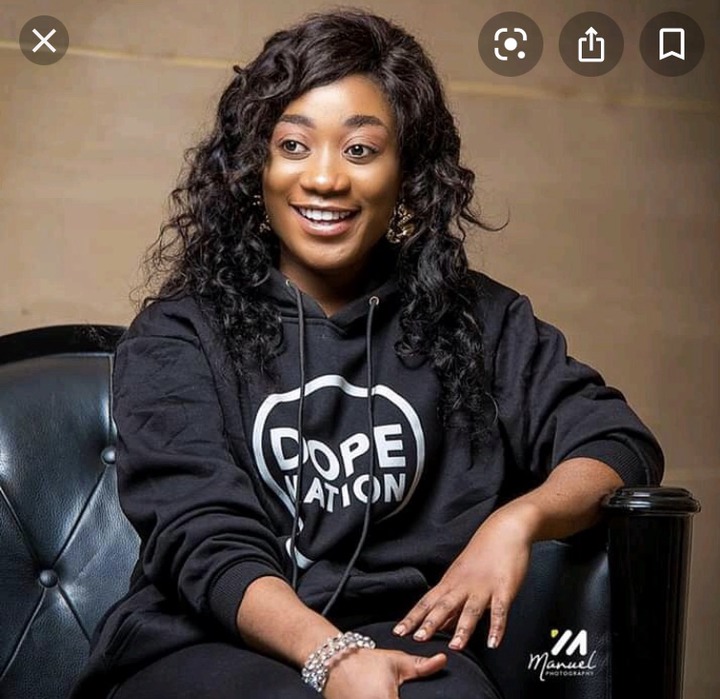 Adelaide Bortier is a beautiful 25 year old girl who has narrated how she lost her sight whiles In Senior High School. She lost her sight in 2012 when she was still in school. According to her she attend school at Ghanata Senior High and was in her final year, but a time came where she was frequently have headaches and chills all over her body so she has always been visiting the hospital for check up.
On one fateful she collapsed and was rushe to the hospital and when she diagnosed they said she has an ailment called Cerebrospinal Meningitis, which has affect her eyes and as a result of that she has gone blind. She said she went in coma for some days and when she came back it was very difficult for her to remember things , that is to say she lost her memory too for sometime.
As a result of her blindness she couldn't complete school and came home. Adelaide had the gift of singing , so she decided to do music. Her dreams was to become a doctor but since she can't she will rather continue with her music. She was spotted by Dopenation and they are really helping her to push through with her music.
Her believe is that, she will see again.
PHOTOS: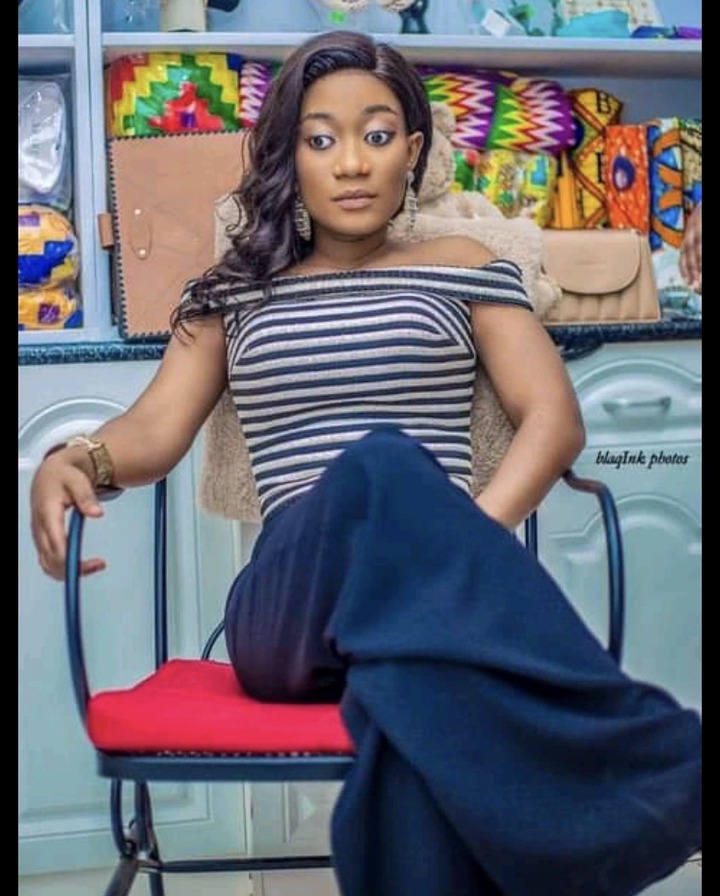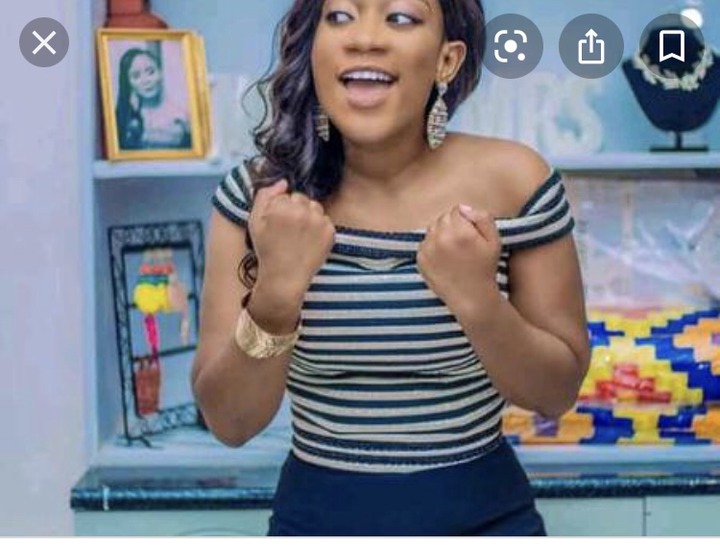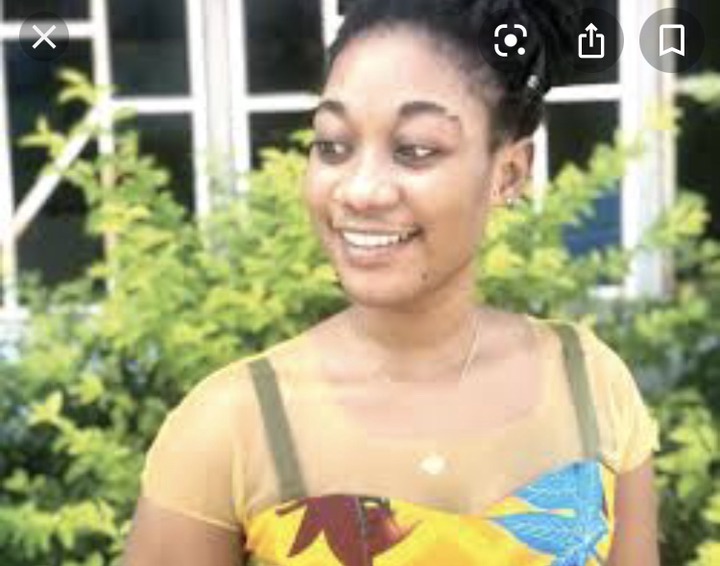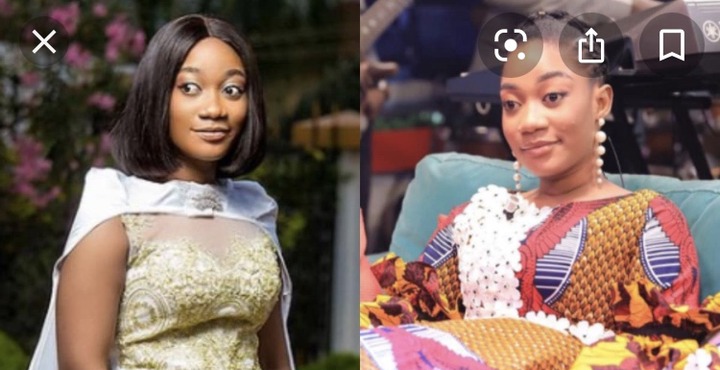 Content created and supplied by: AdroitNaa (via Opera News )