Ghanaian rapper Okese 1 has gone on another rant indicating that it was not his intention to shun Zylofon FM and that Abeiku Santana treated him like a king because of that.
In an Instagram live post the rapper apologised that he wasn't aware of an interview scheduled on Zylofon FM and that he was told at a later time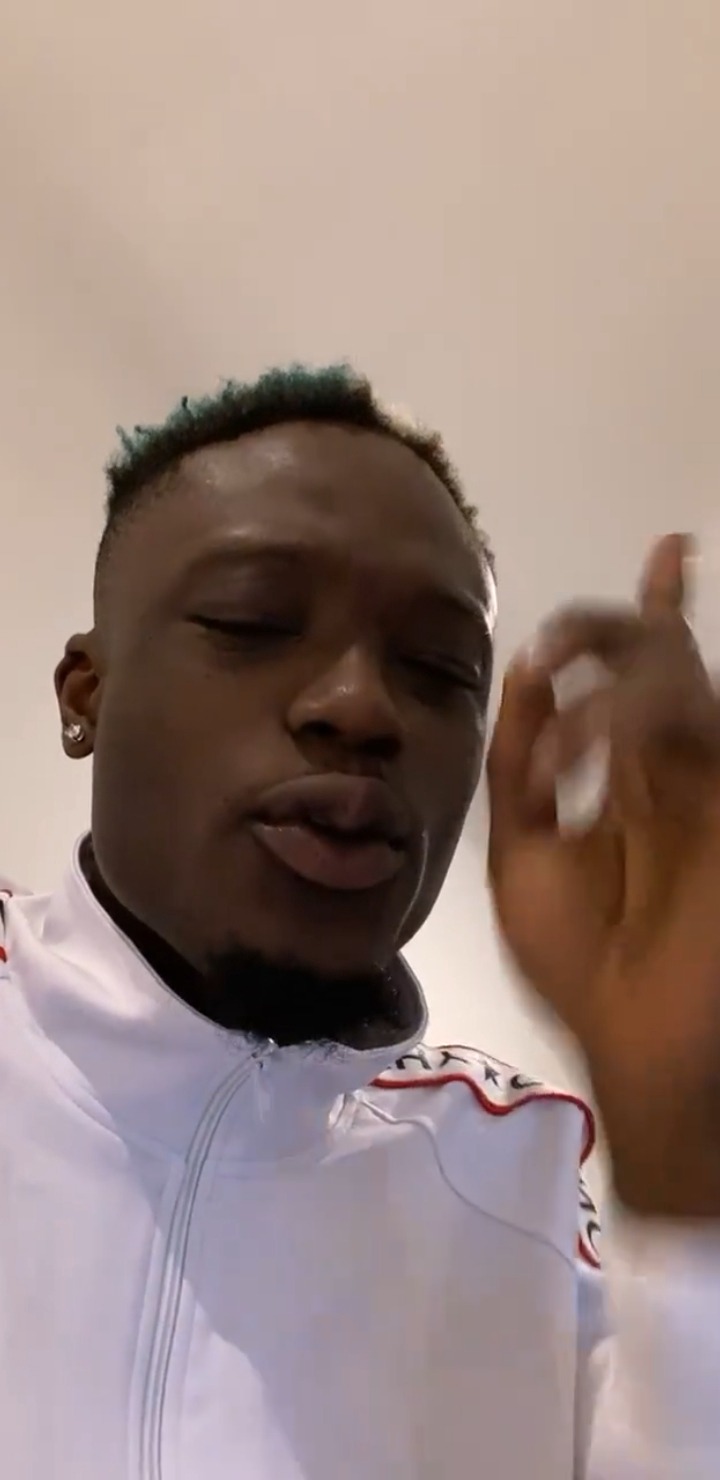 He also said that his encounter with Abeiku Santana was an extremely enjoyable one and he made him fall in love with radio interviews again
He continued;
"I know we have settled this issue but after Andy Dosty's embarrassing incident I was so furious that I didn't want to talk to anyone.It was not my intention to ignore the shun Zylofon FM.I was not even aware I was asked to come for an interview you know.So I am sorry about that.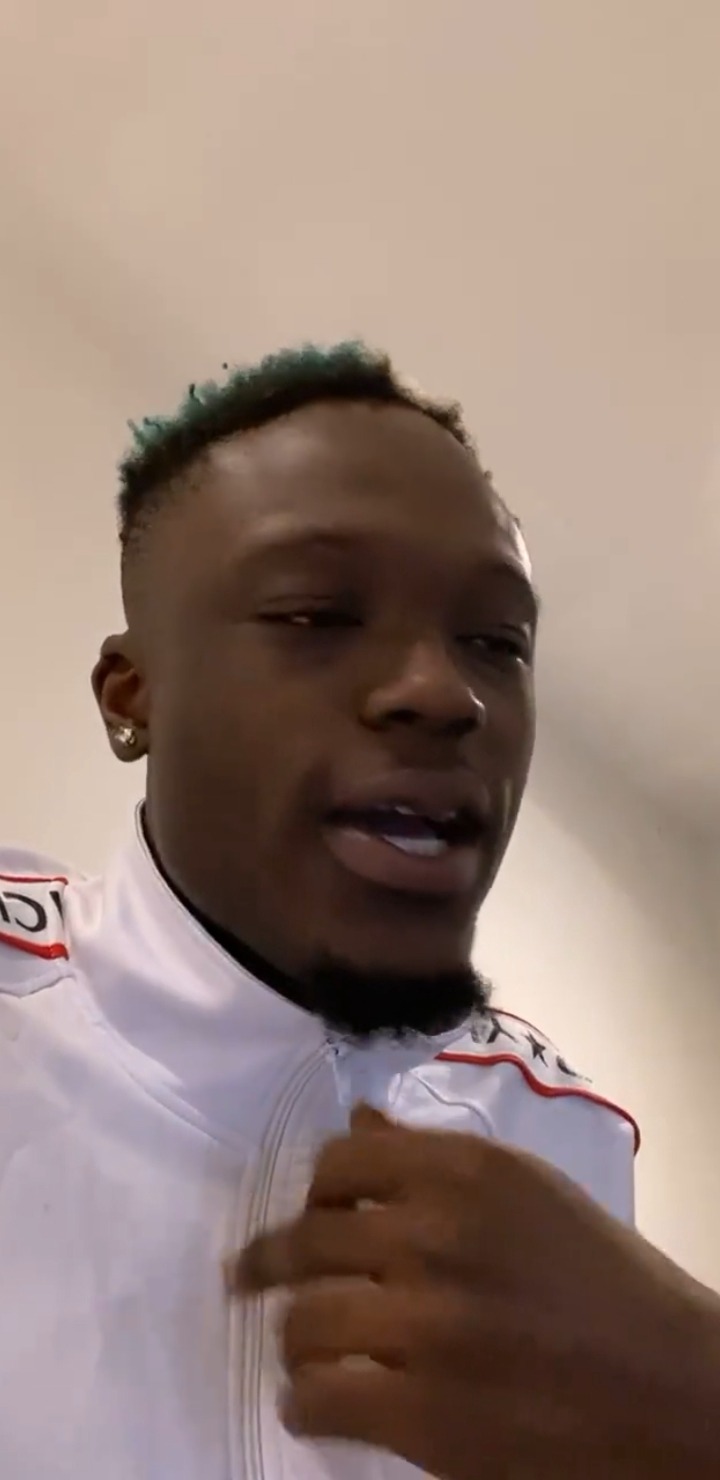 I was recently at Okay Fm and the vibe was totally different.He knew my music and made me feel good throughout the interview.Abeiku treated me like a king because of that".
Okese 1 also cautioned media houses who seek interviews from him to be careful about the questions they throw at him and also respect him as an artist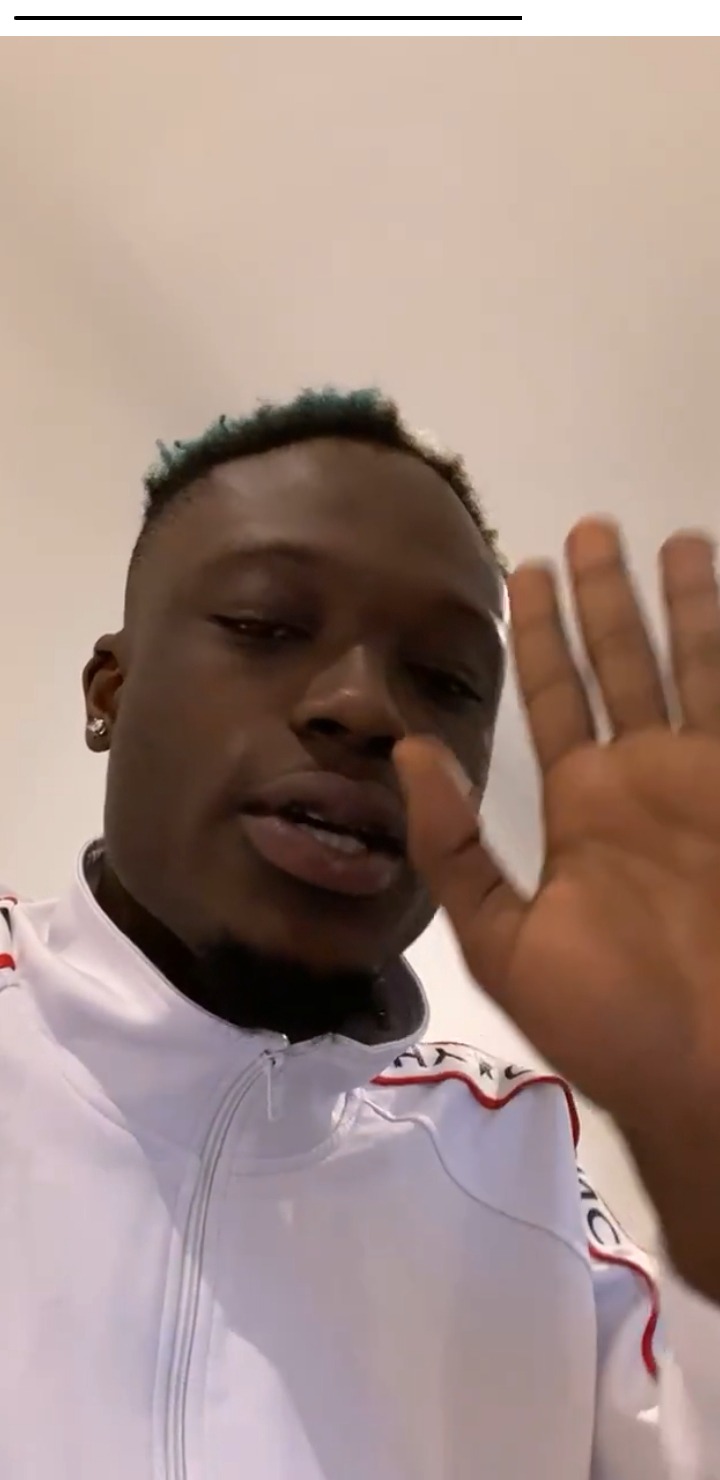 What can you say to this? Have you ever found yourself in this kind of situation? Share your experience with us. Kindly drop your comments below
Follow 4RealGhana for more information.Like and share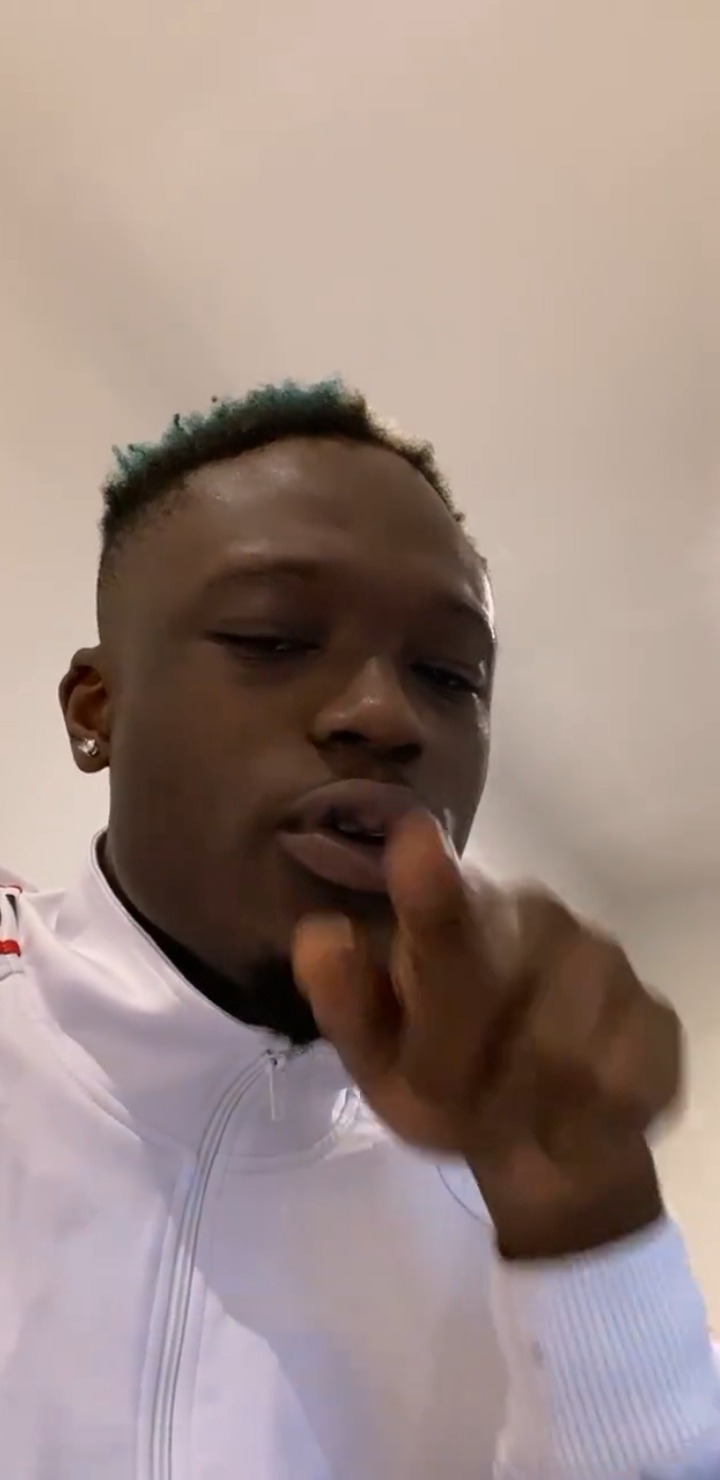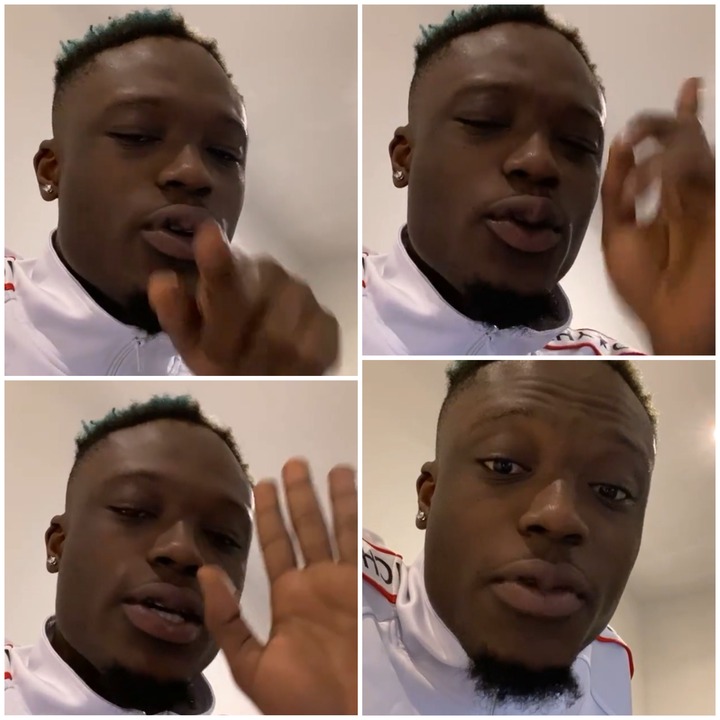 Content created and supplied by: 4realGhana (via Opera News )