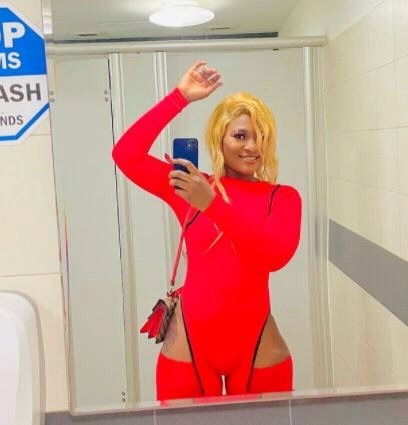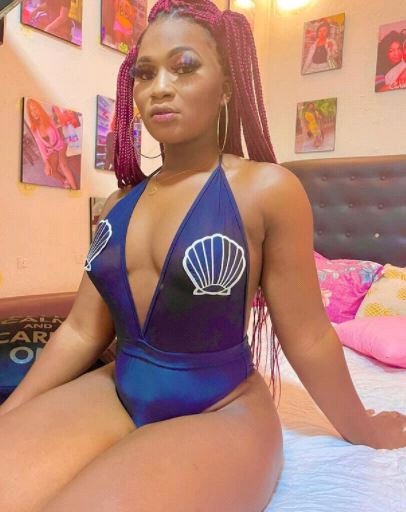 The TV's Date Rush reality show has equipped Ghanaians with much excitement especially the 4th season.
The 4th season of TV3 Date Rush has some cute and interesting beautiful young ladies which Aisha is one of them.
Ghanaians are wondering why Aisha could stood so low on a national television to ask a guy who came on the show to look for love a question concerning her nudity.
Aisha took interest in the guy called Shaker who was the show yesterday but she was at the same time afraid should the family of the guy gets to know of her nude pictures on social media.
This was the question Aisha asked Shaker yesterday on the show: will you still love me for who I am if your parents get to see my nude pictures on my social media page?
Shaker replied her in a soft voice and said: love is a matter of heart between two people so I will still be by your side.
The reply the guy gave Aisha didn't get well to her so she puts out her RUSH off.
But on a more serious note, Aisha is an actress who has starred in a quiet number of movies and also some music videos in like of Yaa Pono's music.
However Aisha never disappointed Ghanaians when she said she has some nudity on her social media page'.
Below are some of the nake*d pictures of Aisha which popped up on internet after she made such declarations about herself...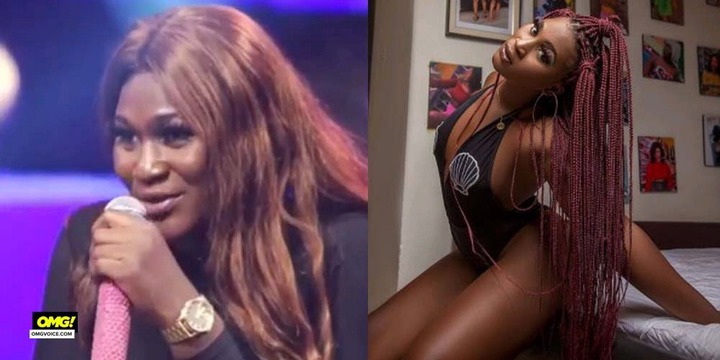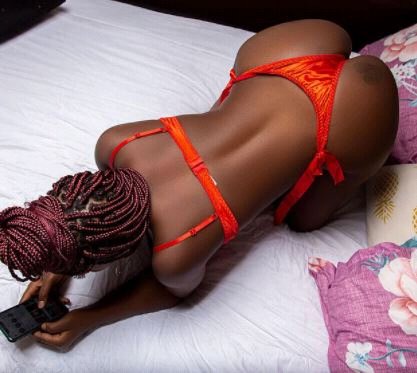 Content created and supplied by: Scarletbuggarti (via Opera News )