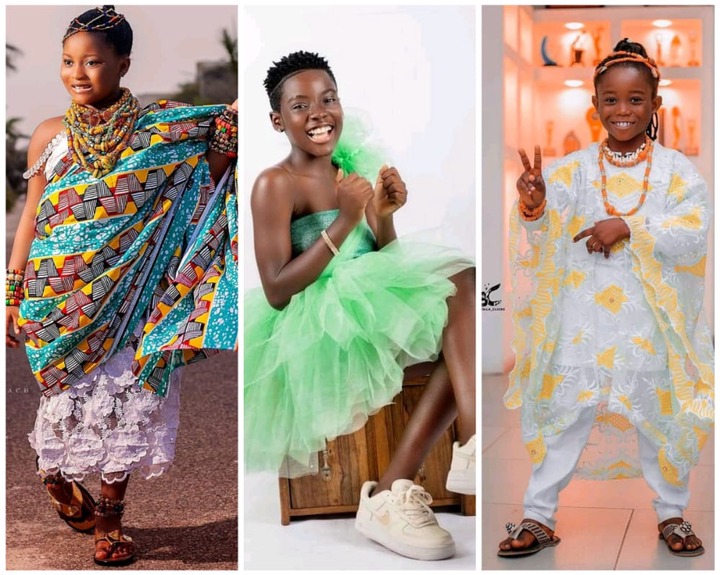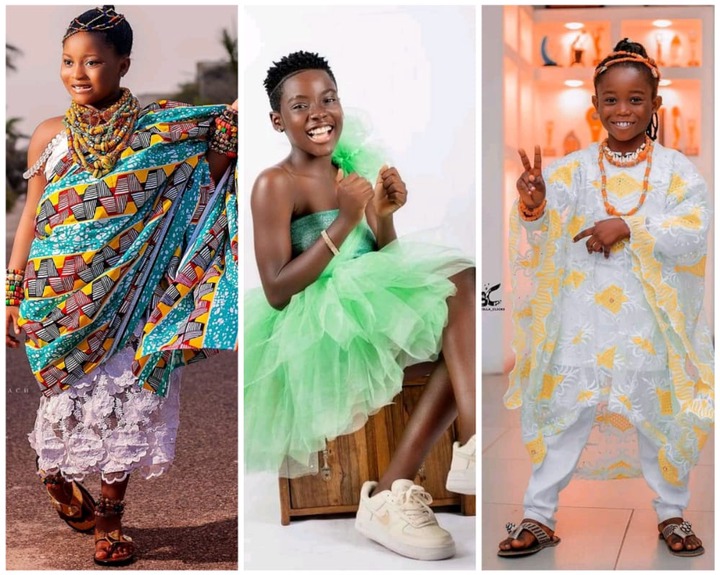 Ghana can boast of many different young talents ranging from music, arts, poems and many more. Many youngsters have come to light few years ago and have consistently maintained their stamina to keep Ghana on the global map.
However, others too came to limelight and went home only to disappear from the system completely, meanwhile, they were among the top youngsters we expected to be making Ghana proud today.
In this article, we remind ourselves some young talents who are consistently making Ghana proud after coming to limelight and some few who won our hearts and never returned.
1. DJ Switch
This young Ghanaian DJ won the talented kids after which she consistently amaze her fans with her superb digital joker talent. DJ Switch is one of the few young stars who are still putting Ghana on the map. She is the most followed kid celebrity with 1.2million followers only on Facebook. 
2. Nakeeyat.
Nakeeyat is a year old poet who also came to limelight after winning talented kids in 2019. Nakeeyat after becoming popular with her outspoken and fluent nature have remained consistent with her talent. She is currently the only young star who have been selected to sit on the same table with elders to decide on the best name to give to Ghana movie industry. Nakeeya is currently the most popular young poem in Ghana.
Those who won our hearts and never returned
1. Nana AK.
Nana AK was the winner of talented kids season 11. He hails from the Eastern region
The young poem those days continually puzzled us with her brilliance and in-depth knowledge in culture and history.
After winning the talented kids and took home his ghc1000, Nana Ak unlike the other youngsters mentioned above, have disappeared from the system. He is conspicuously mising from the poetry industry and no one knows his whereabout.
2. Stonegyal and Shatta Berry.
These two rivals also came to shook the system in 2020 after one picked up shatta Wale's style and the other picked up stonebwoy's. These two dancehall artists except recently have been great rivals since 2014 so these youngsters also were automatically rivals. They displayed excellent performance during the talented kids season 11 but have since gone quiet after the show.
3. DJ Spices And Allo Afro Kid. 
These two were among the stars in talented kids season 11 but after the show, they seem have not improved their talents but have relaxed.
Content created and supplied by: AlRagadawu (via Opera News )