Thank you for clicking on this article. Kindly follow by clicking on the +follow at the top right corner of this article. You are much appreciated.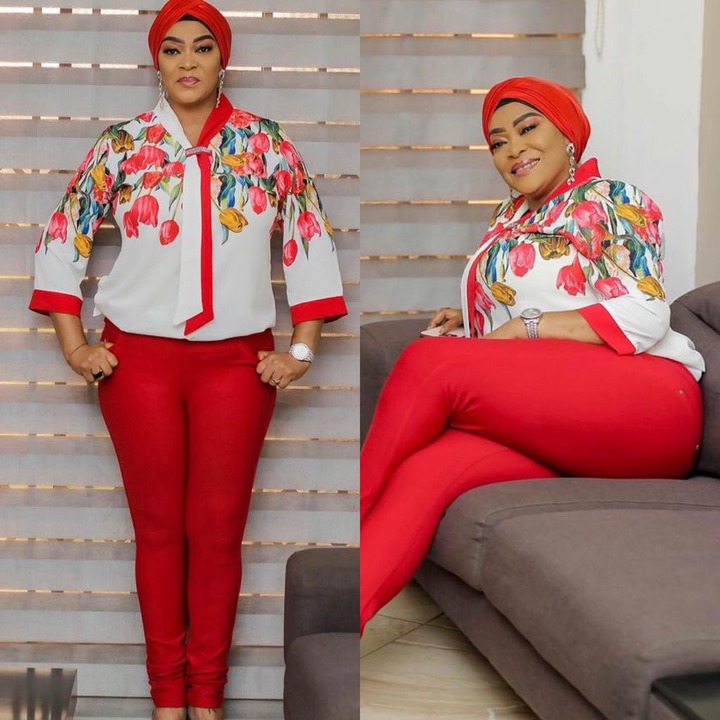 A look at the movie actors in Ghana shows that, Kalsuome Sinare is one of the most beautiful. The actress has brightened up social media with her sightly photos. In terms of fashion, Kalsuome Sinare is top notch because her style of fashion is one of the best. 
Kalsuome Sinare, as you may already know is a Ghanaian actress who has spent some years in acting and she is one of the best actresses in Ghana. She has acted in movies with the likes of Majid Michel, Nadia Buari, Lydia Forson to mention but a few.
The actress posted her beautiful photos on social media and her photos have dazzled many social media users. Kalsuome Sinare was spotted wearing a floral white top with a touch of red and a red trouser. She also wore a red head band which perfectly matched the color of her trousers. Scroll through to see the photos. Thank you.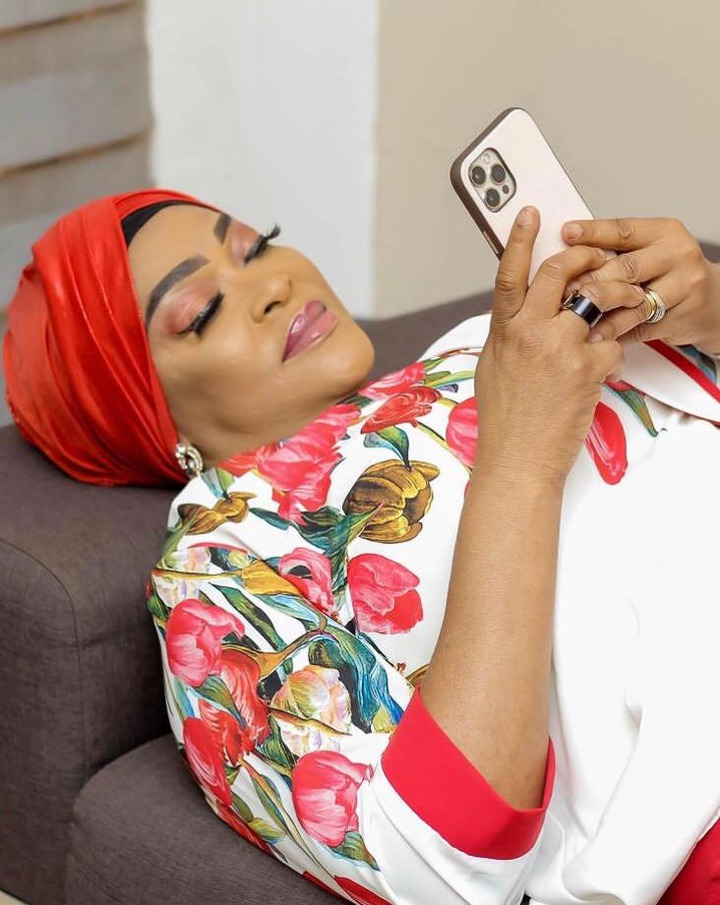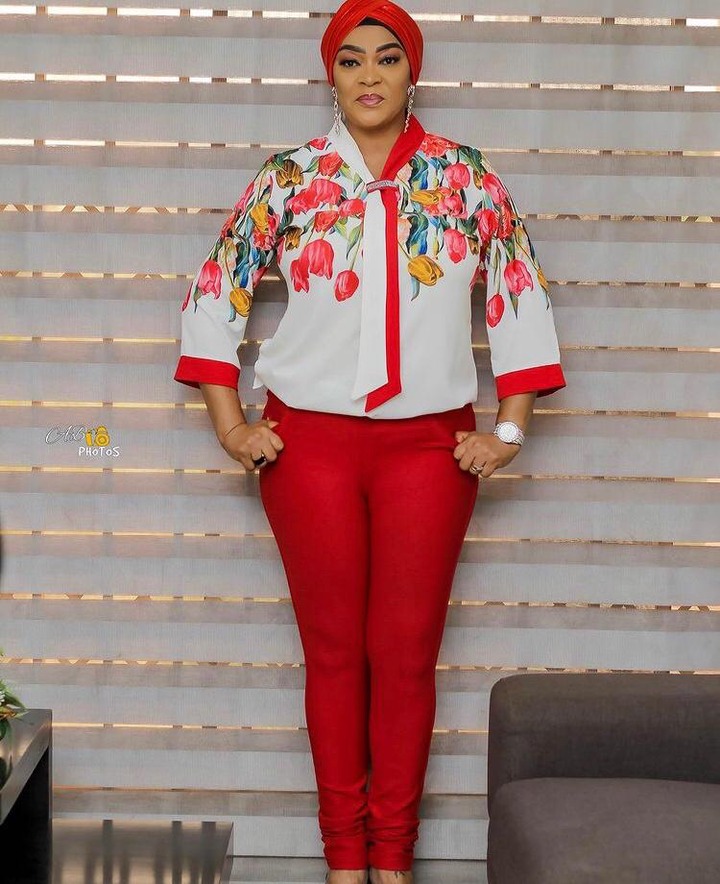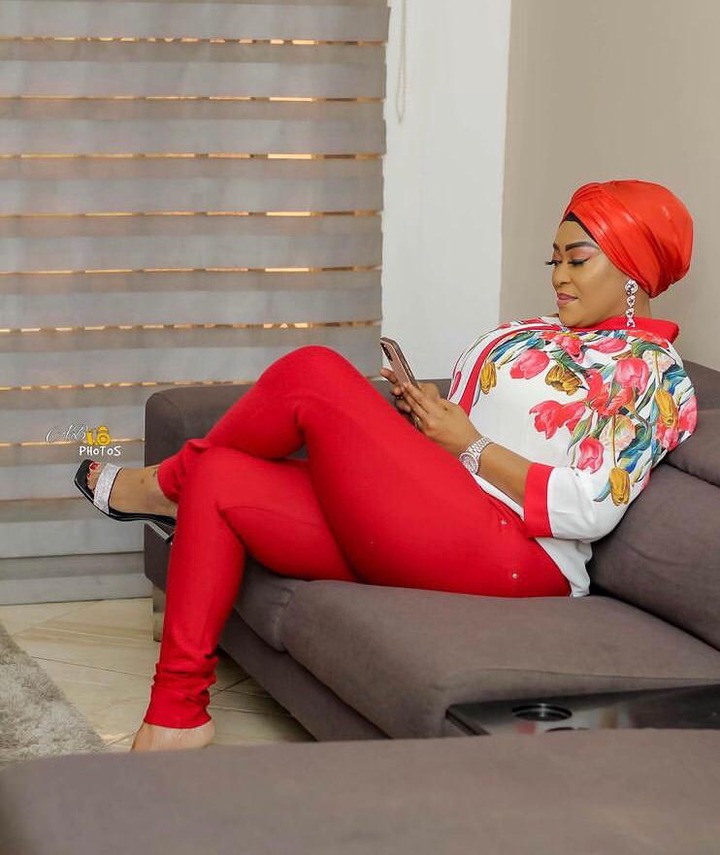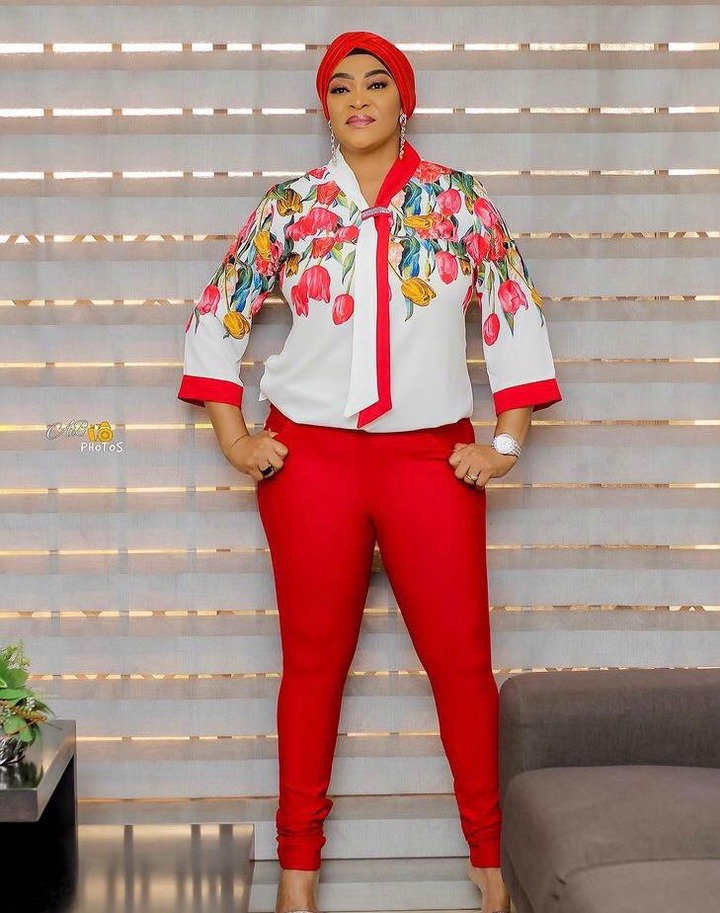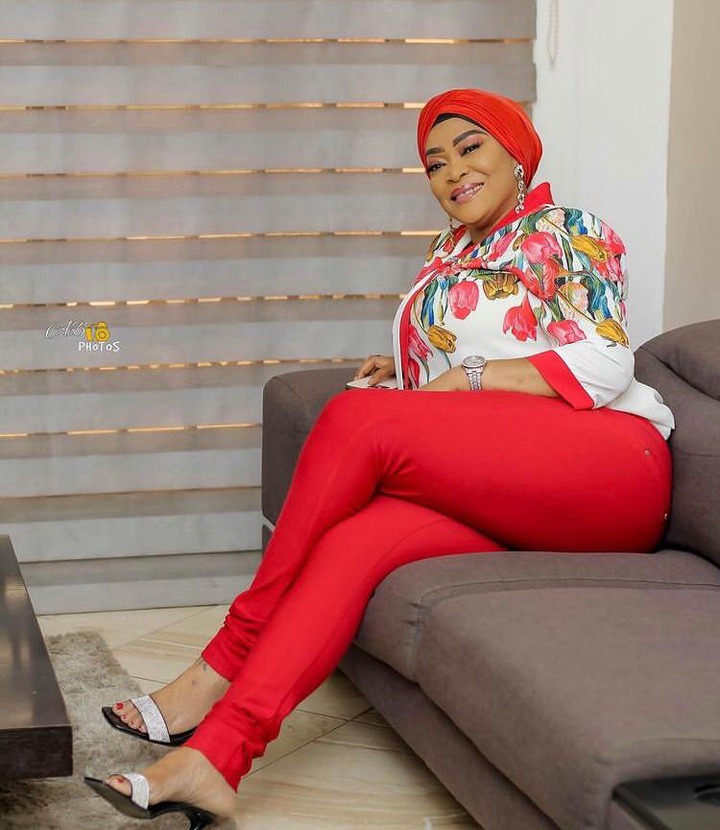 Like, share and comment on this article with your views. My dearest reader, please follow to get the latest updates from ThePoorMasses without missing any. Thank you and stay safe.
Content created and supplied by: ThePoorMasses (via Opera News )