Thank you for clicking on this article. Kindly follow by clicking on the +follow at the top right corner of this article. You are much appreciated.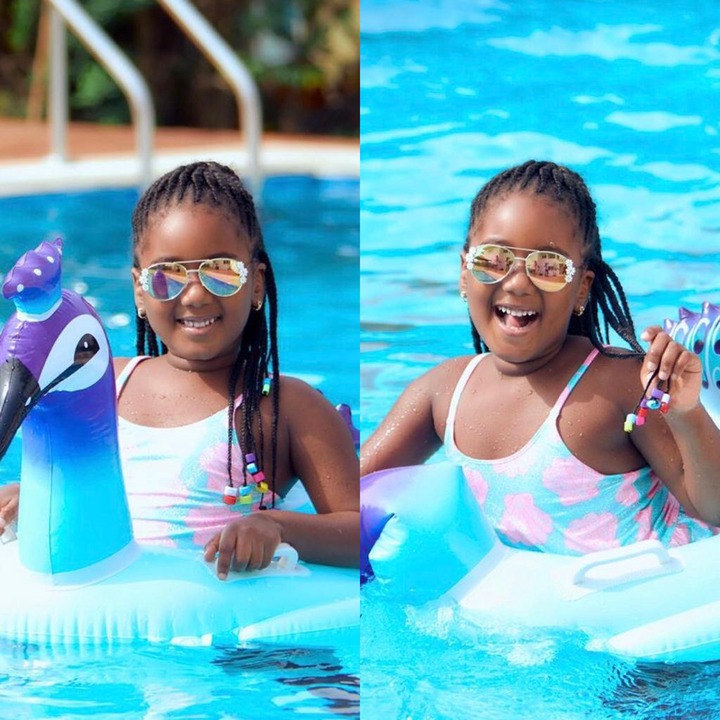 Naila is the daughter of Ghanaian socialite, Mona Faiz Montrage popularly known as Hajia4real.
Naila is the influencer for her mother, Hajia4real's clothing line for kids, 4RealKids. Hajia4real has been an instrumental part of her daughter's life and this is very clear in how adorably Naila has grown. The love that a mother has for her daughter is unconditional and pure. 
Recently, Naila's adorable photos were posted on her social media page. Naila4real has been described as one of the adorable and influential kids in Ghana. Some people also recognize that Naila and her mom are both stylish and adorable. This is largely centered on the sightly and fashion outfit styles that they flaunt on social media. We will look at the recent photos of Naila. Scroll through to see the photos. Thanks you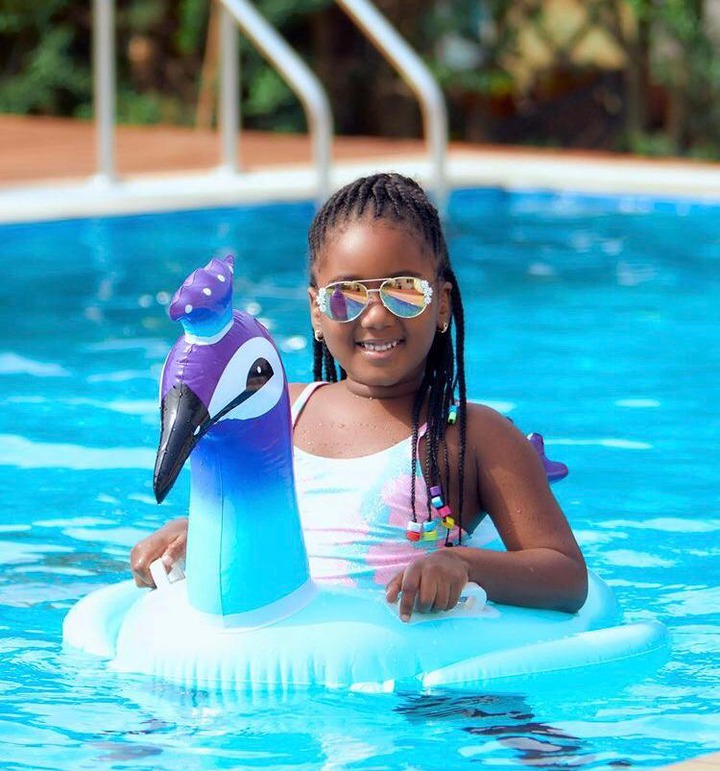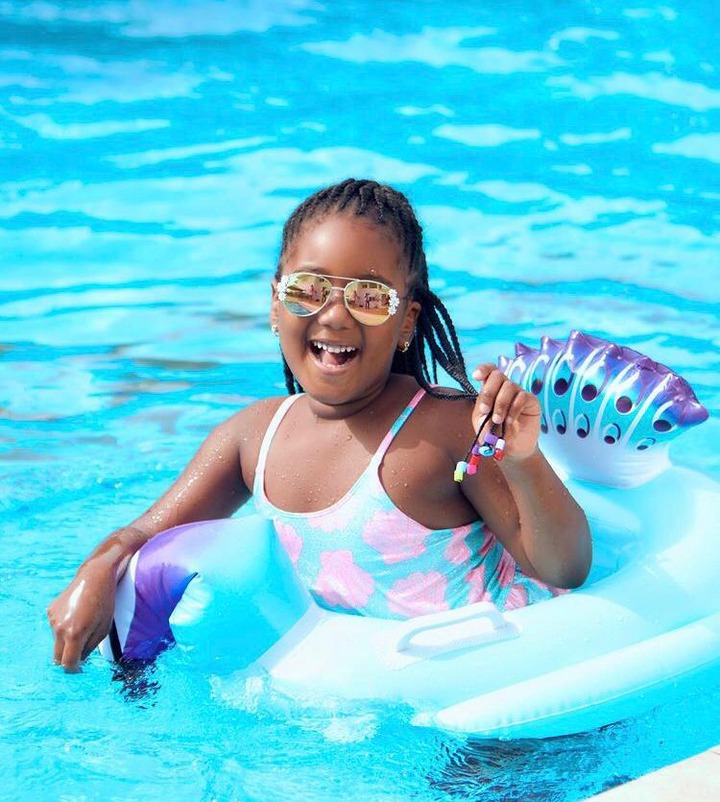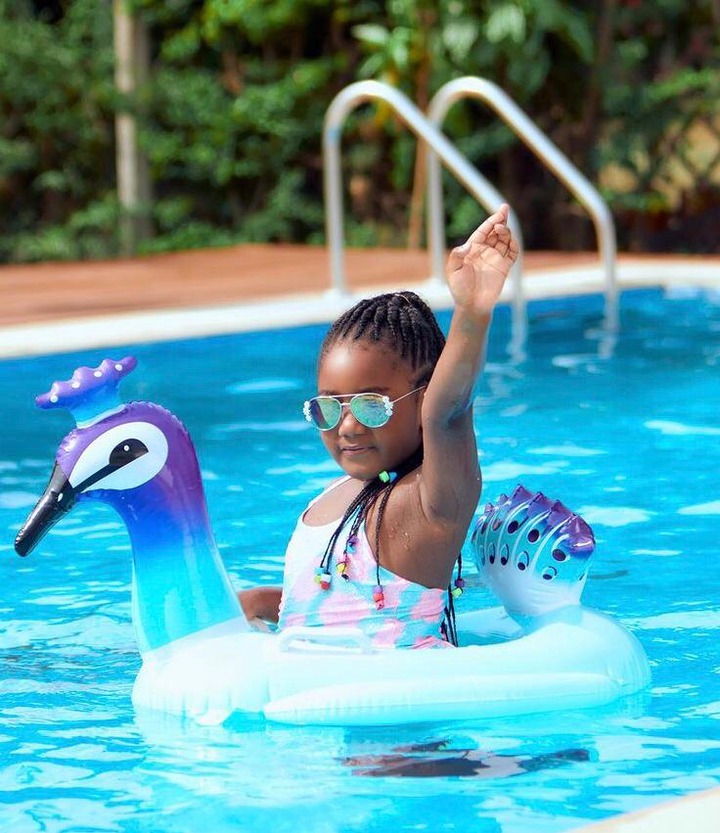 .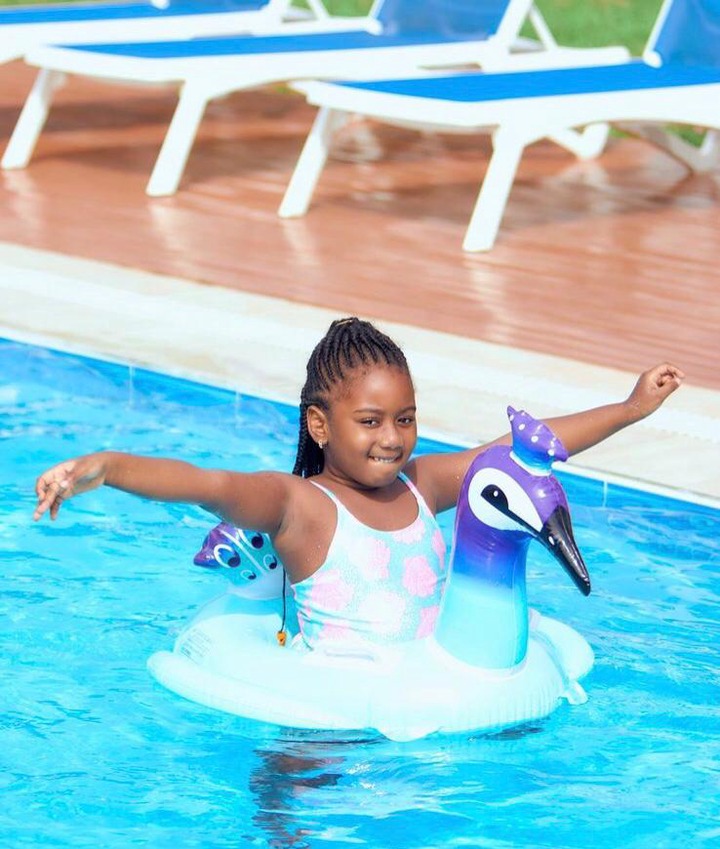 Like, share and comment on this article with your views. My dearest reader, please follow to get the latest updates from ThePoorMasses without missing any. Thank you and stay safe.
Content created and supplied by: ThePoorMasses (via Opera News )