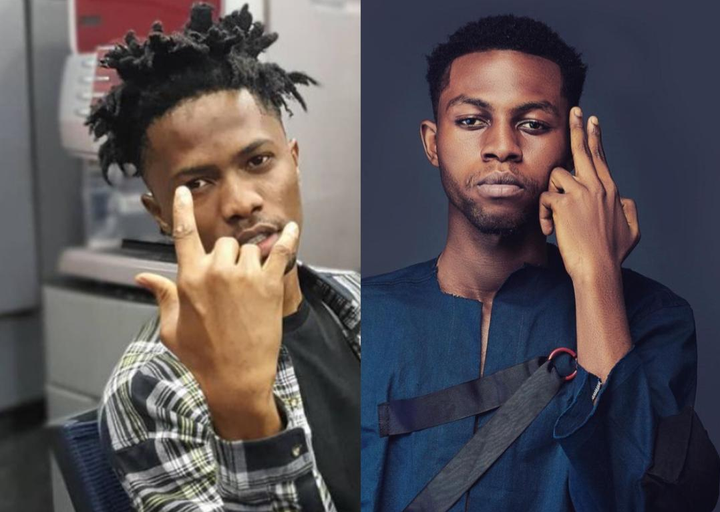 Ghana music industry has really produced lots of talented Acts in the industry. Many of these acts become the best of their own because of their uniqueness. Others too try to build their brand on their fellow artists irrespective of how others will feel.
One of these artists who seems to have found his style similar to Kwese Arthur's is Kweku Flick.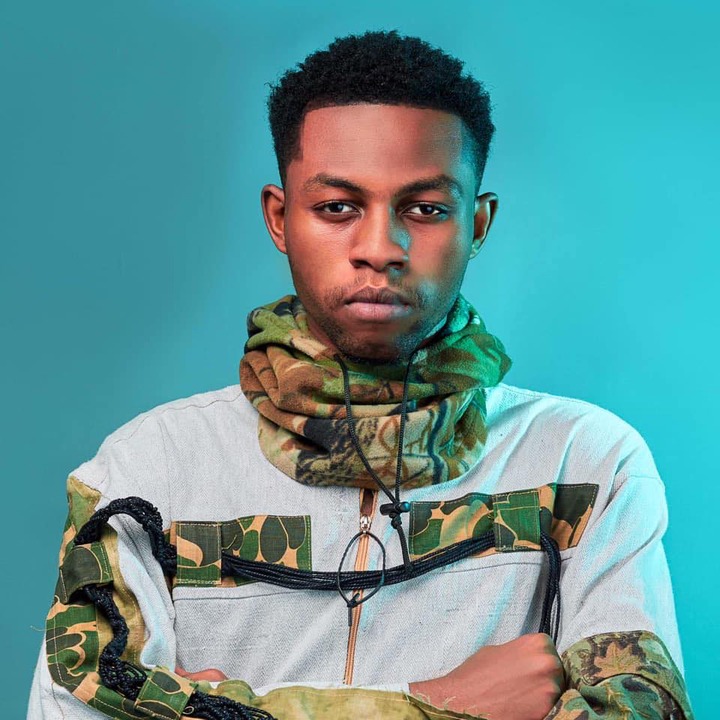 Kweku Flick is a young up and coming Ghanaian artists who seems to have copied Kwese Arthur's style of music. Many people have said that but maybe he's only doing this just to build his brand to a certain level then later he switches to his own style, or maybe he sees him as his mentor so he's all for his his mentor's style.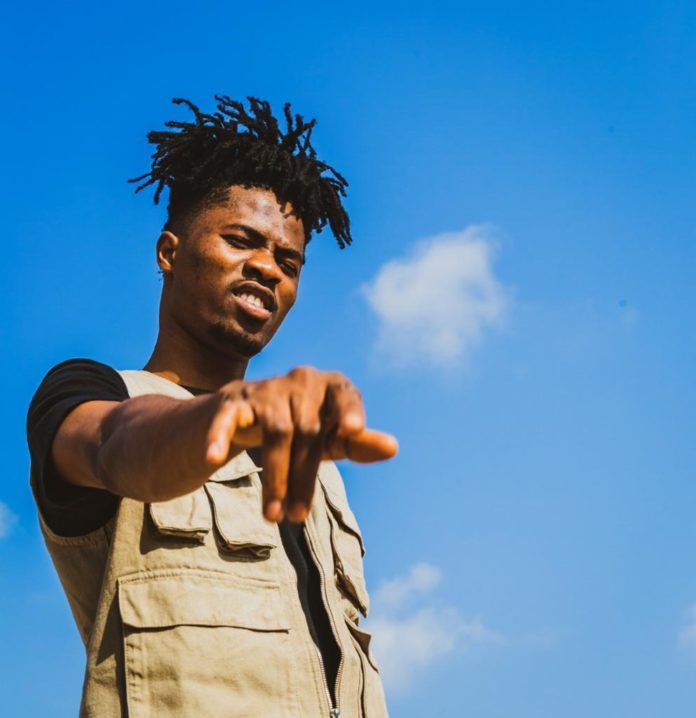 Kwesi Arthur came into the industry with his own unique style and people seem to have loved it and therefore attributes that particular style as his. So anything similar to his style will easily be identified.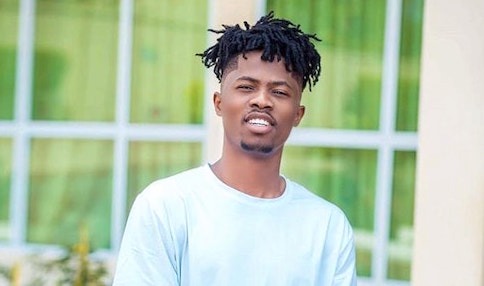 But he has responded to he and Flick's rumors.
According to Kwese Arthur he's not bothered at all because he doesn't see anything wrong with Flick's style. He even expects Ghanaians to push Flick's style as well.
Thanks for reading and please don't forget to follow.
Content created and supplied by: AnoneNyame (via Opera News )