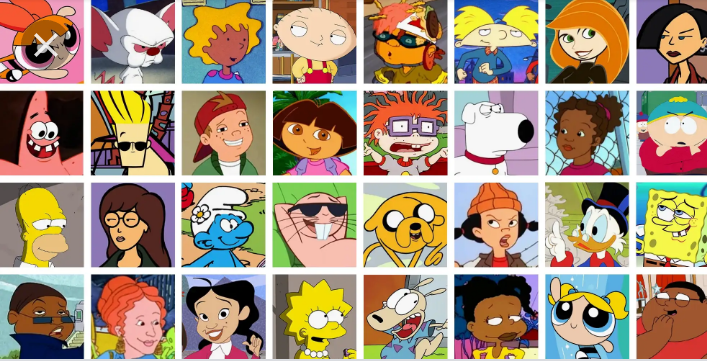 Cartoons are enjoyed by both children and even some adults. Cartoons are non-realistic sketches or animations made for the purpose of amusement. They've been through a lot of changes since the beginning of the nineteenth century. The word "toon" was created in 1980 when the word "cartoon" was shortened. Cartoons were upgraded to animation from print media (comics and books).
Unless you were stranded on an island of some kind, like those poor people on Lost, you probably watched cartoons as a child. I'm sure you've seen this movie (Lost). It's a must-see. However, watching a cartoon as an adult differs significantly from watching one as a child.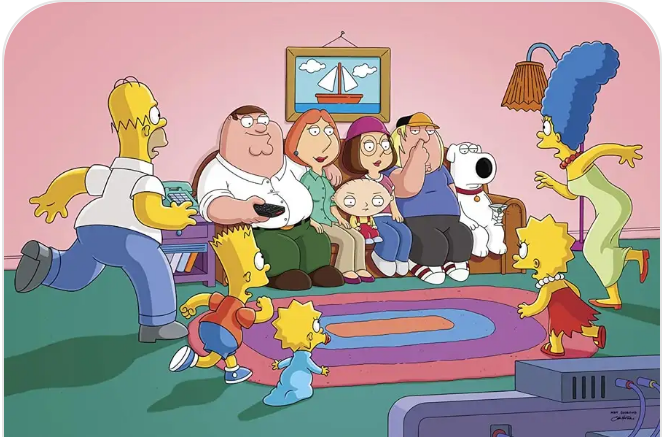 My children enjoy watching cartoons, so we have a big selection that I would like to share with you. There has always been a debate over which cartoons are the best, so here is a list of the top 40 cartoons, both classic and contemporary.
1. Batman - Animated series
2. Tom And Jerry - Series.
3. The Lion King 1 and 2.
4. The LIon Guard - Series.
5. Timon and Pumbaa.
6. PJ Masks.
7. Moana.
8. The Flistone.
9. Happy Feet.
10. Despicable me.
11. Kunfu Panda 1, 2 and 3.
12. Zootopia.
13. The Simpsons.
14. Fire Breather
15. The Dragon Spell.
16. Kiriku
17. Angry birds.
18. The Boss baby.
19. Avatar The Last Air Bender- Animated Series.
20. Frozen.
21. Spiderman- Animated.
22. Captain Planet.
23. Ed, Edd and Eddy.
24. Bolt.
25. A Storks Journey.
26. A Charlie Brown's Thanksgiving- Series.
27. Scooby-doo. Series.
28. Alvin and the Chip Minks- Series.
29. Gigantosaurus- Series.
30. Henry Hugglemonster- Series.
31. Paprika- Series.
32. Bluey - Series.
33. Micky Mouse Mixed -up Adventures.
34. Puppy Dogs Pals.
35. Sponge Bob Square Pants- Series.
36. Mr. Bean - Animated Series.
37. Messy Goes To Okido - Series.
38. The Fairy Odd Parents - Series.
39. Zou - Series.
40. Rainbow Rubby - Series.
Let your kids have fun this Easter with any of these.
Please don't forget to like, share and follow me for more updates.
Content created and supplied by: SenamAma (via Opera News )