Please welcome once again share and follow for more.
Asantewaaa a Nurse and a TikTok star in Ghana.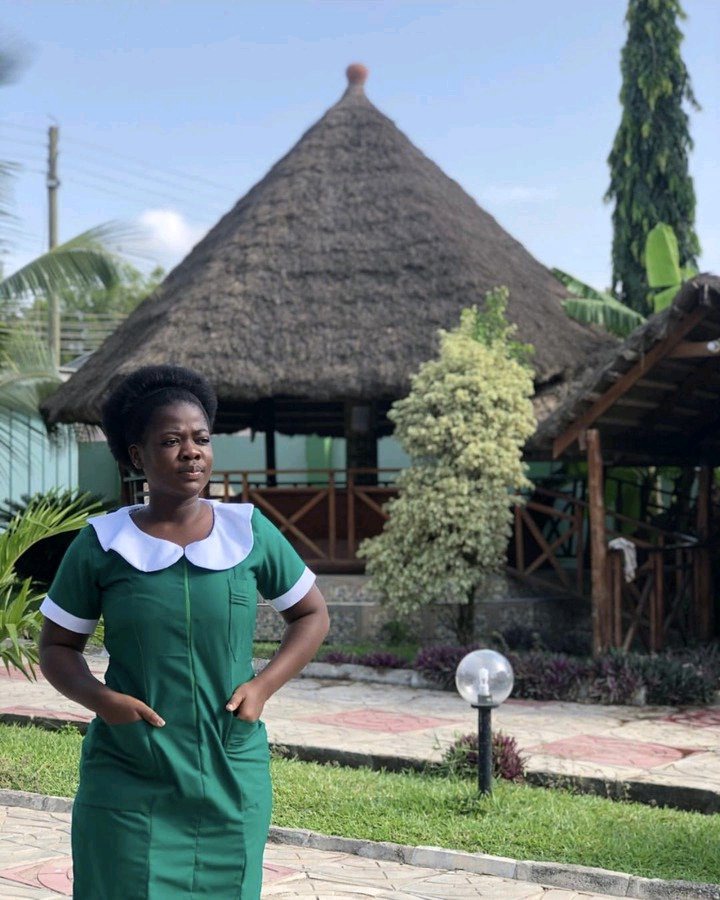 She is the daughter of Koo Fori a movie star popular known through his Efiewura series in the past.Martina Dwamena is the real nameof Asantewaa but Asantewaa is her social media handle name. Her beauty is of no doubt. She is the photo copy of her father Koo Fori.
She is a TikTok star who is well known through her arts of entertainment on her TikTok page. She is one of the females doing the most at TikTok. She is a plus size with beautiful shape her bark colour and many more.
Check some of her beautiful picture below,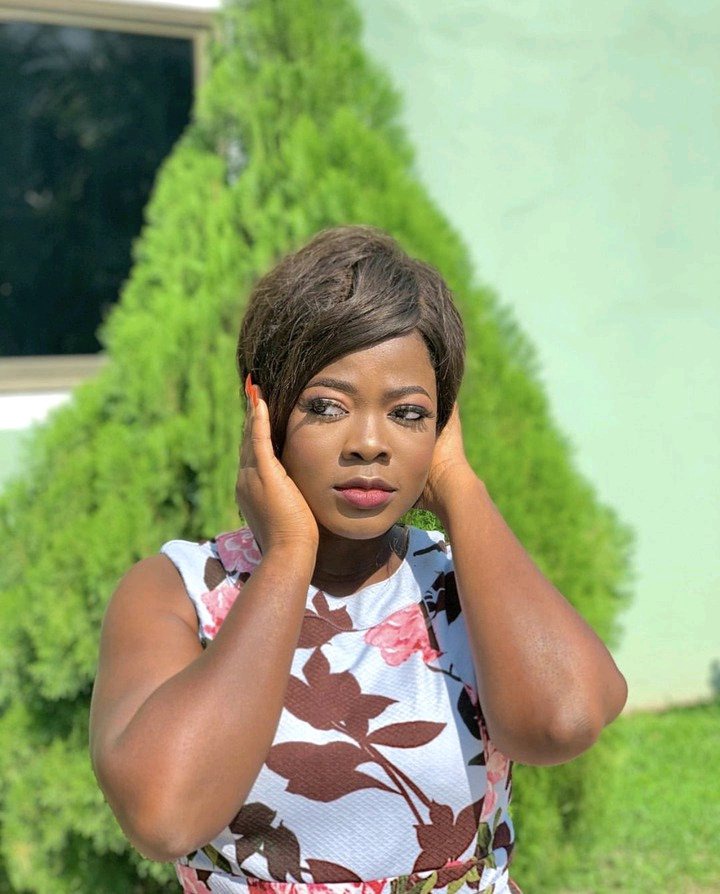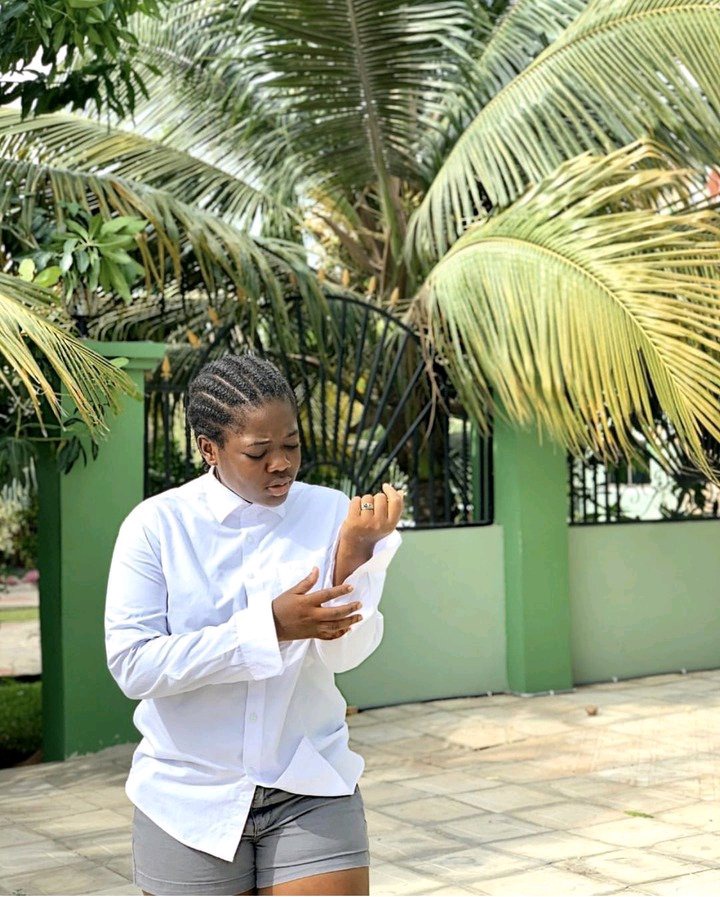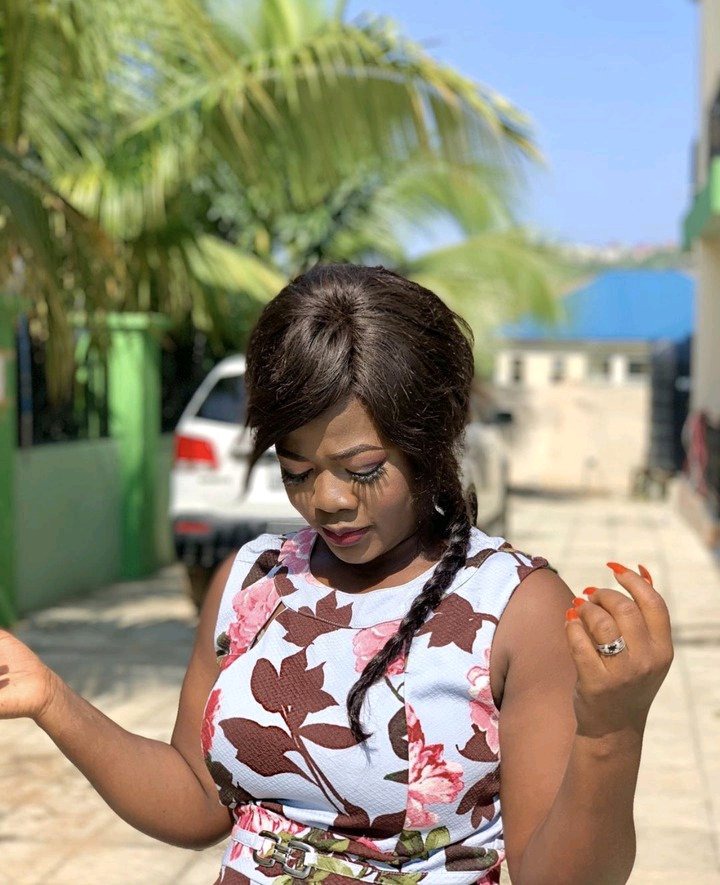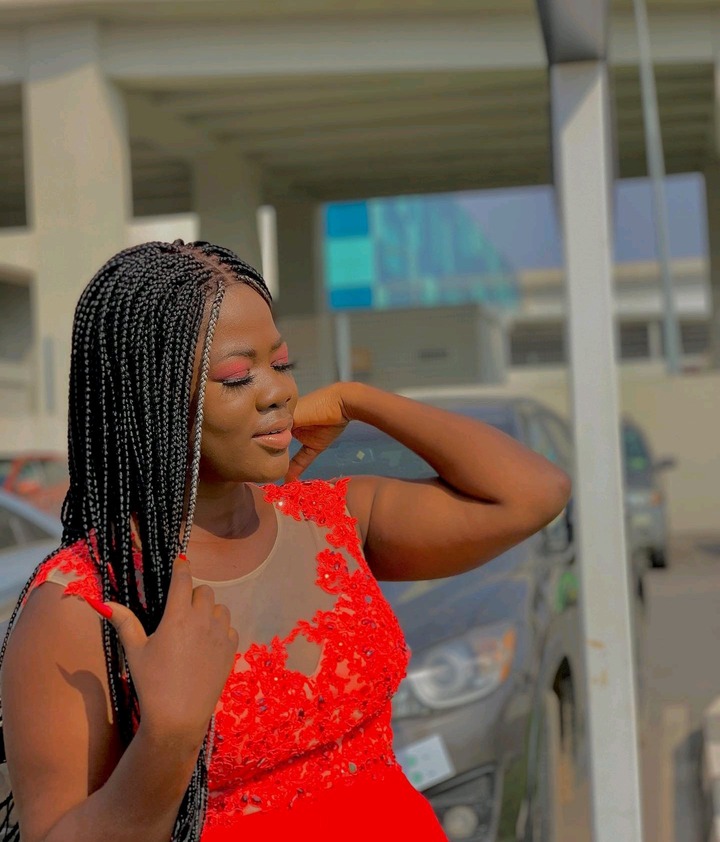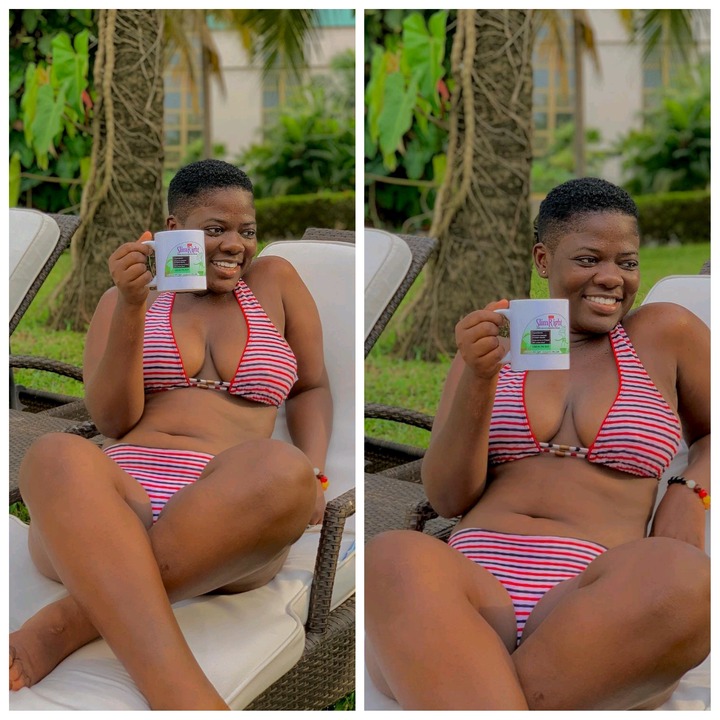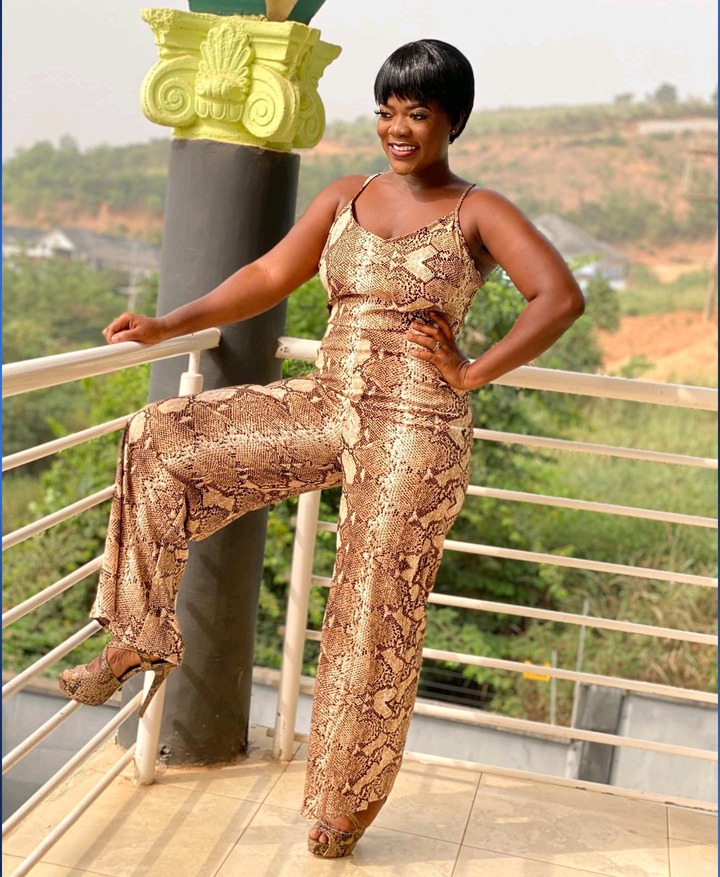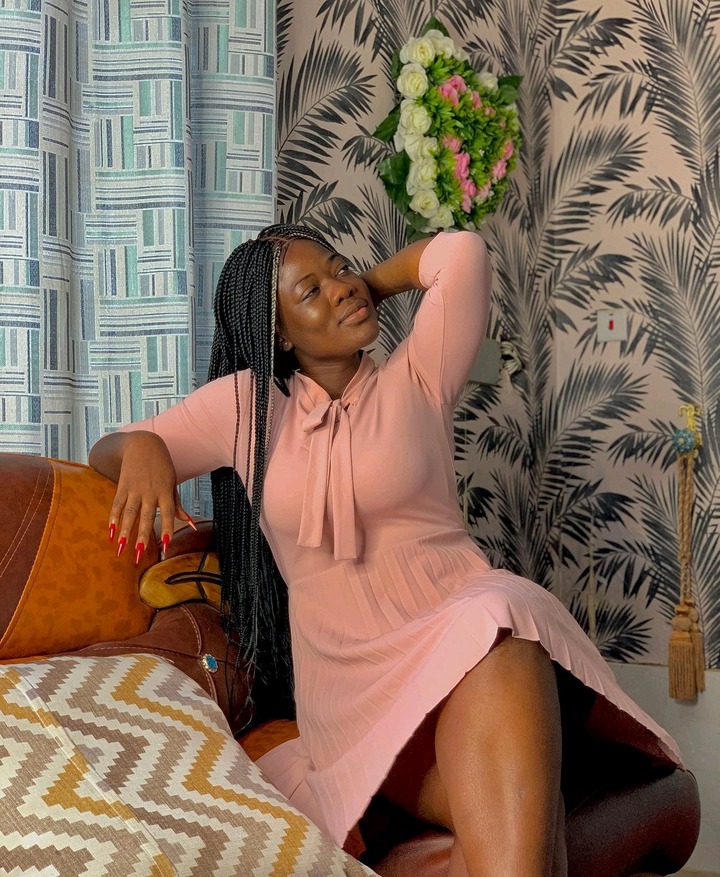 She is a woman of virtue.
Not long ago , couple of argument pooped up at all social media, where people were saying she is having an affair with her manager. Others too said her manager is her husband but she came out and settled the rumors saying she has nothing doing with his manager and the relationship between her and the manager is nothing like such.
Thanks for reading and follow for more.
Content created and supplied by: Jay_mens (via Opera News )