Young Ghanian millionaire who is now a self acclaimed Prophet had come out to drop hot words that's causing stirs on the internet. Kindly like this article, share and leave your suggestions in the comments section.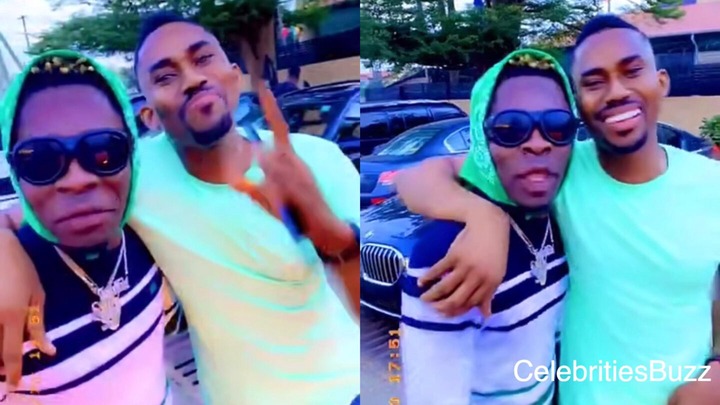 Ibrahim Daouda, popularly known as Ibrah One, is one of the richest young men in Ghana. The young Ghanaian is known for his lavish and extravagant lifestyle. He is always well dressed in expensive designer clothes and shoes. Besides, he lives in a fancy mansion worth a multi-million dollars called Ibraville, allegedly owned by him.
Shatta Wale is also a rich and a popular Ghanian Dancehall artiste. Ibrahim made a post saying that his Fulani wife was one of the ladies who were eaten by rich men when they go to the state and as a results of that Shatta Wale even Chøpped her.
Ibrah 1 later advised Ghanian men to becareful when marrying from long distance especially Fulani women, kindly watch the video below and let me know what you think in the comments section.
Watch full video here: https://youtu.be/NZtPKxoEjNM
Content created and supplied by: Bethel233 (via Opera News )