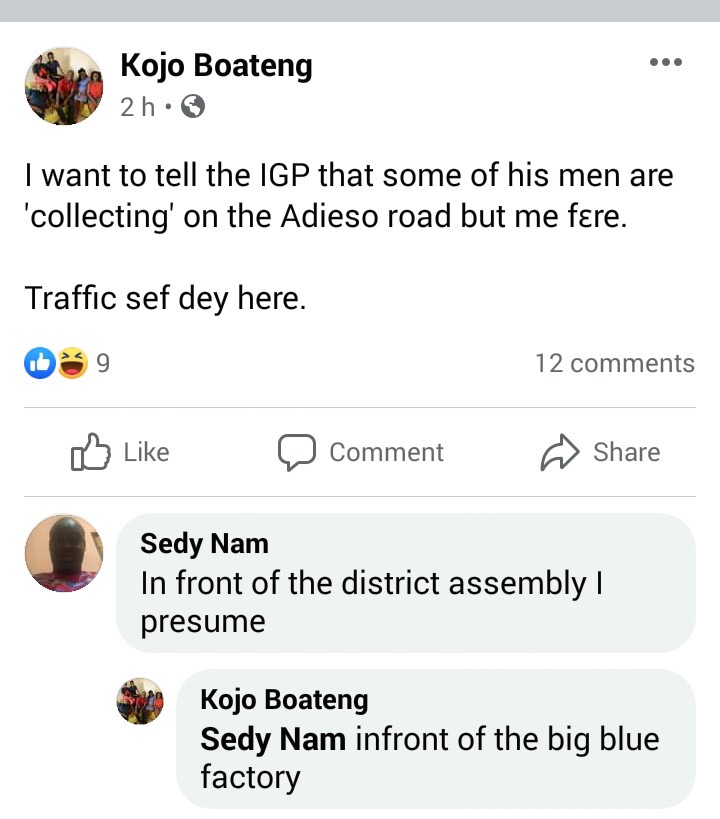 The collection of 'bribes' on our highways by some police officers has now become a norm in our society. The whiff of impropriety has been engrained in the fabric of our culture at a cost of our integrity and sense of patriotisms. 
Culprits find it comfortable to pay out these corrupt officers on our roads whiles the innocents are been intimidated to succumb to the daily norm of giving out money to the men in uniform. 
It will require a video footage of these men collecting bribe before they can be investigated or persecuted by the agents of the judiciary. 
In many cases, the authenticity of these videos are been challenged by the legal counsel or the Ghana Police Service. They label it as doctored, falsified or skewed videos solely intended to denigrate the reputation of the Police Service. 
Who gets hurt at the end? 
According to a Citi FM journalist and a co-host of City Breakfast Show, Kojo Boateng, some police officers are "collecting money" at Adieso road. 
However, he feels shy to report it to the IGP. 
He wrote that 
"I want to tell the IGP that some of his men are 'collecting' on the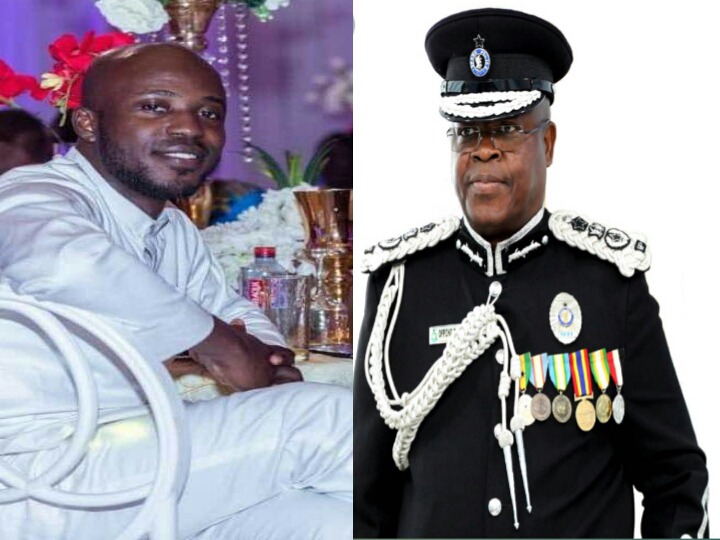 Adieso road but me fɛre. Traffic sef dey here."
He wrote this on his Facebook page today. 
Content created and supplied by: KojoGh_News (via Opera News )