Some female Ghanaian celebrities are putting Ghana on the map with their curvaceous body, as the generate lot of fans all over the world through the hot and sexy pictures.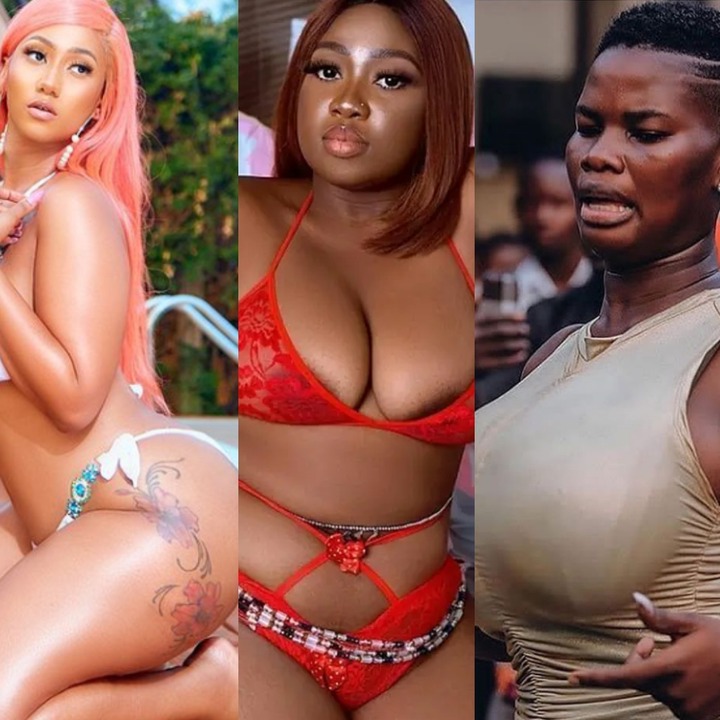 Their choice and sense of fashion is incredible. According to the perspective most Ghanaian, these celebrities dress up to show or reveal their curvaceous body and gigantic backside, which they think that's all modern times is all about.
Though their style of dressing may be considered unacceptable in most Ghanaian societies but in other countries it seems cool and normal, especially in the European countries. The style and ways had influence so many, both in and outside the country, upon observations, the youth are being influence the most.
It's sad how they've thrown away our rich culture, values and style of dressing...well, like they say modern times right...?
See how these celebrities put Ghana on the map with these stunning pictures below>>>≥>>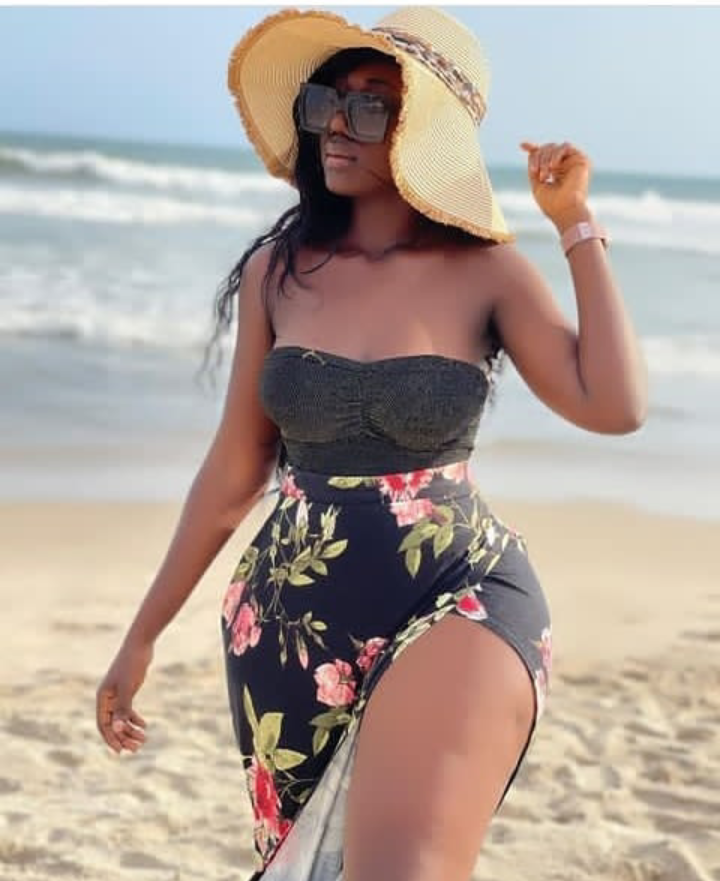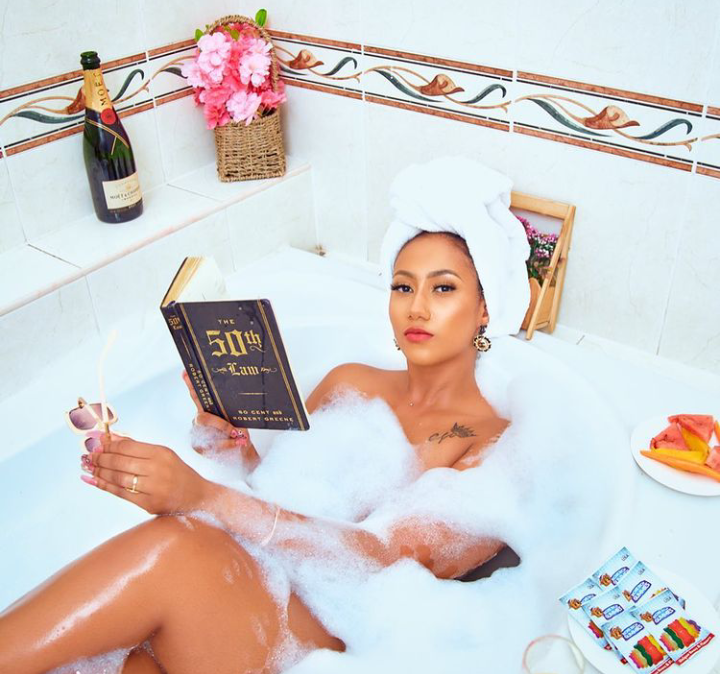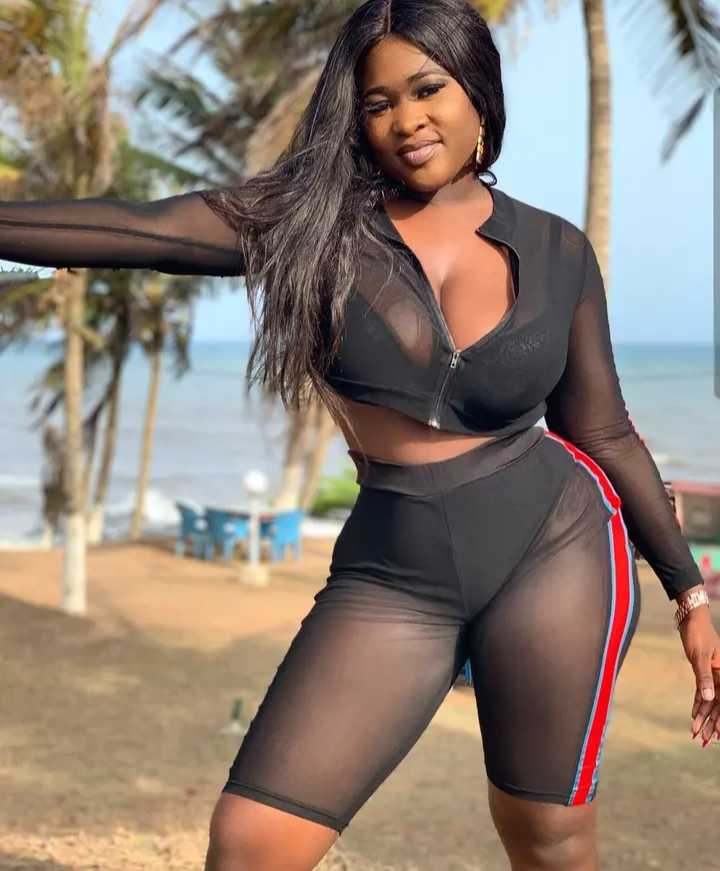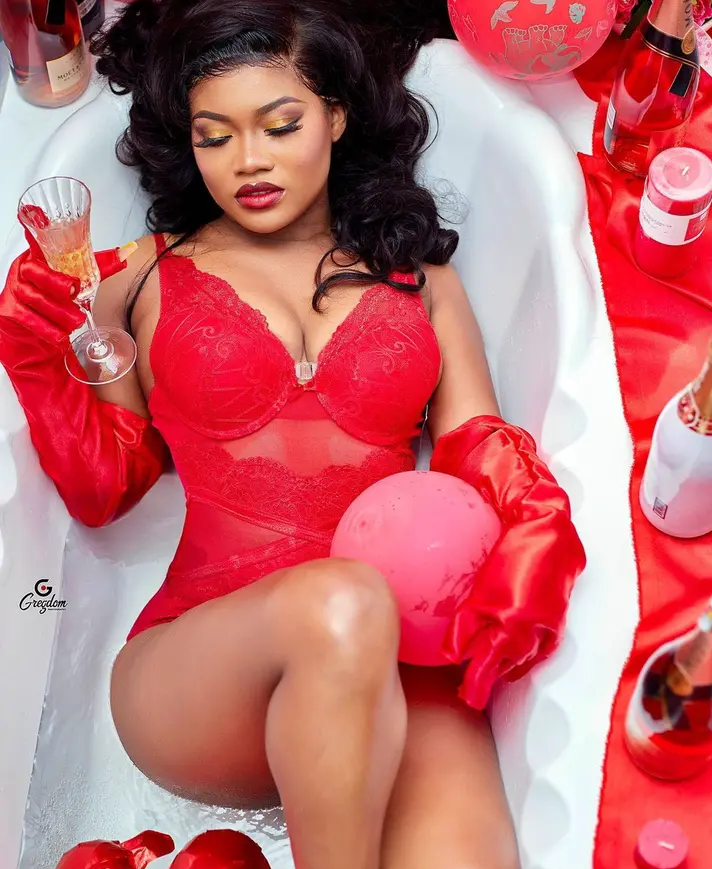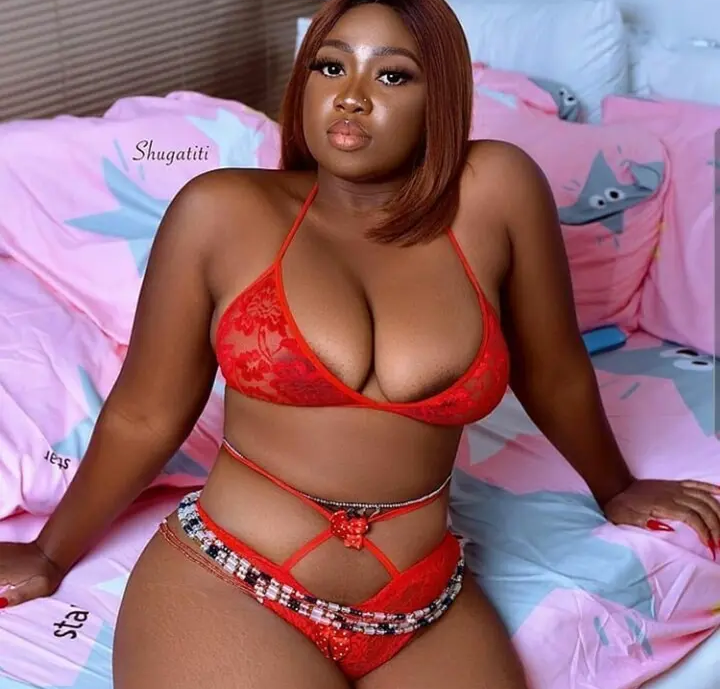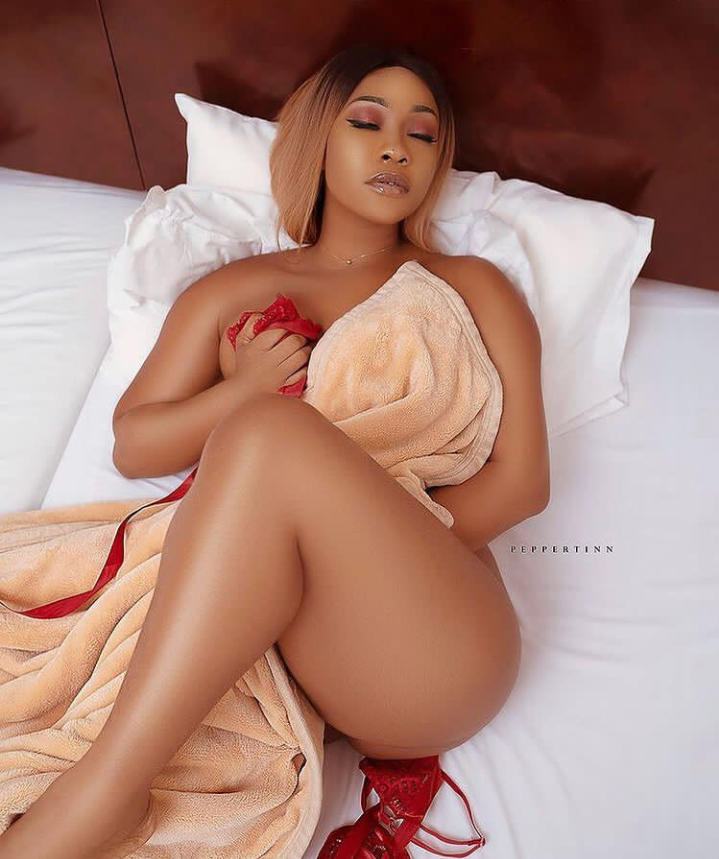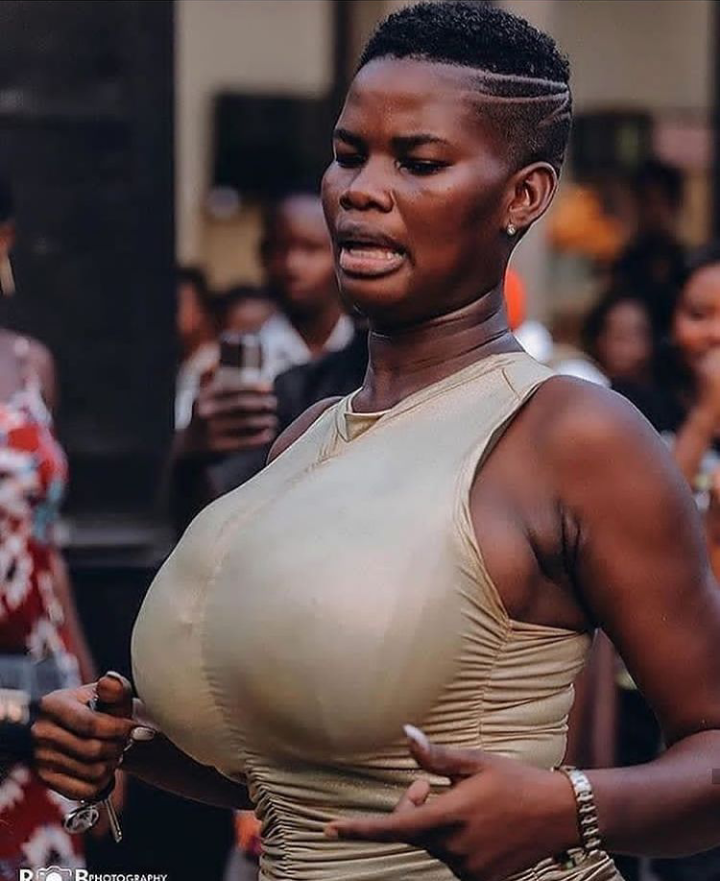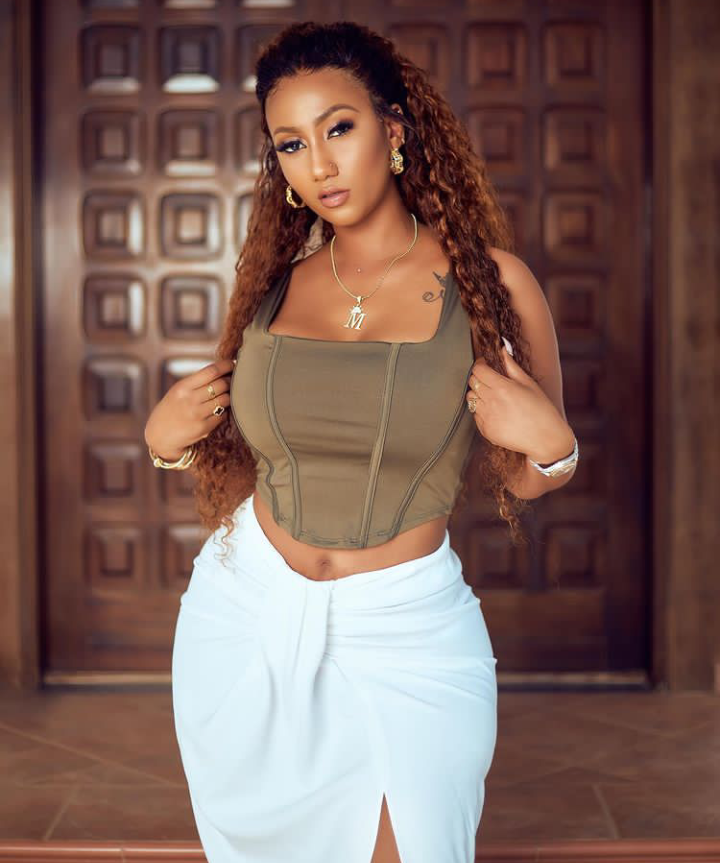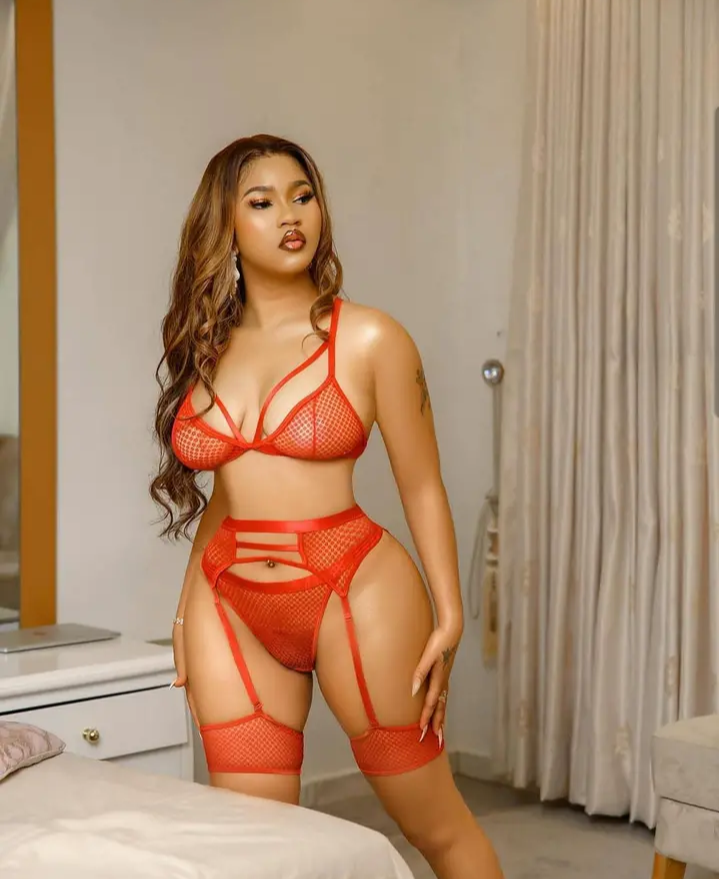 Content created and supplied by: Oli_K_gossip (via Opera News )