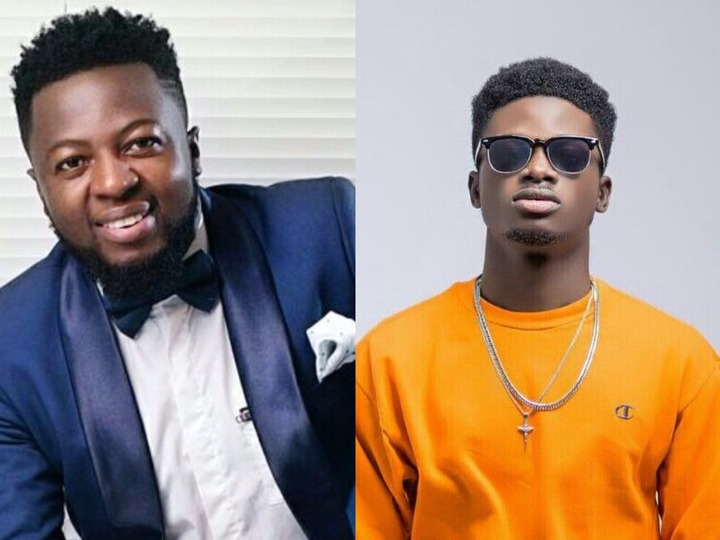 Veteran rapper Guru has taken another swipe at Kuami Eugene and his Lynx entourage with a controversial post on his page. The "Angela" hitmaker has been beefing the ace rapper for some time now following a collaboration turn down, which did not sit well with Guru.
 Few weeks ago, Guru reached out to Kuami Eugene on a possible music collaboration. The request was turned down by the young singer disrespectfully. The "Kasiebo" singer was offended by Eugene's demeanour and retaliated with a couple of social media posts. Guru has subtly thrown another jab apparently aimed at Kuami Eugene with his recent post. The post was met with mixed reaction from his fans. Check out the screen shots.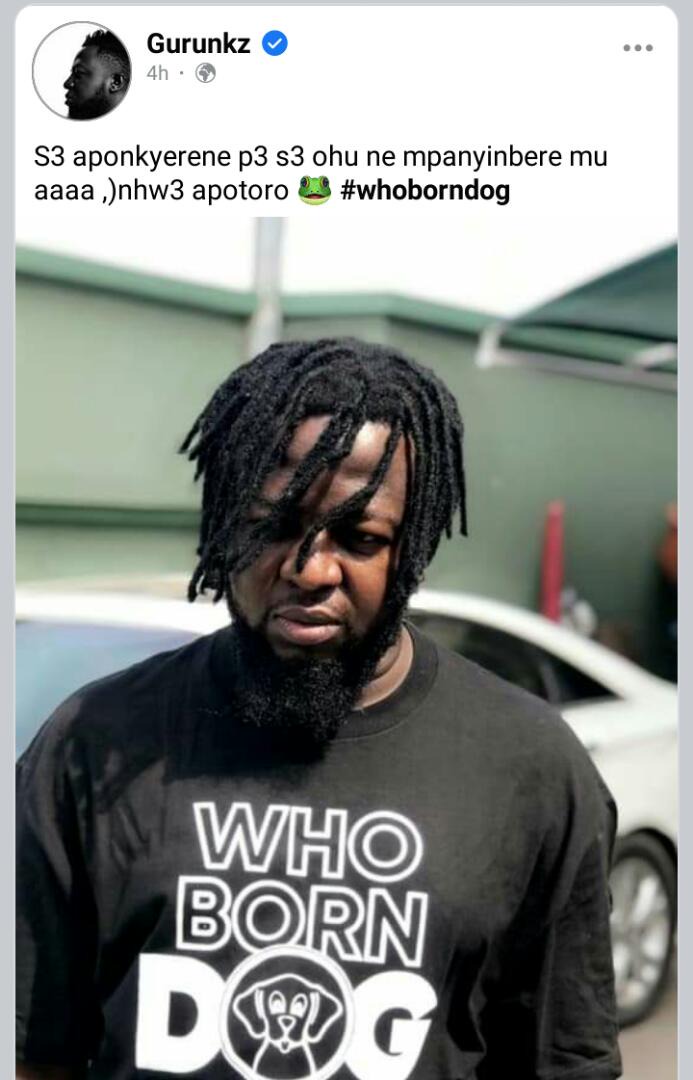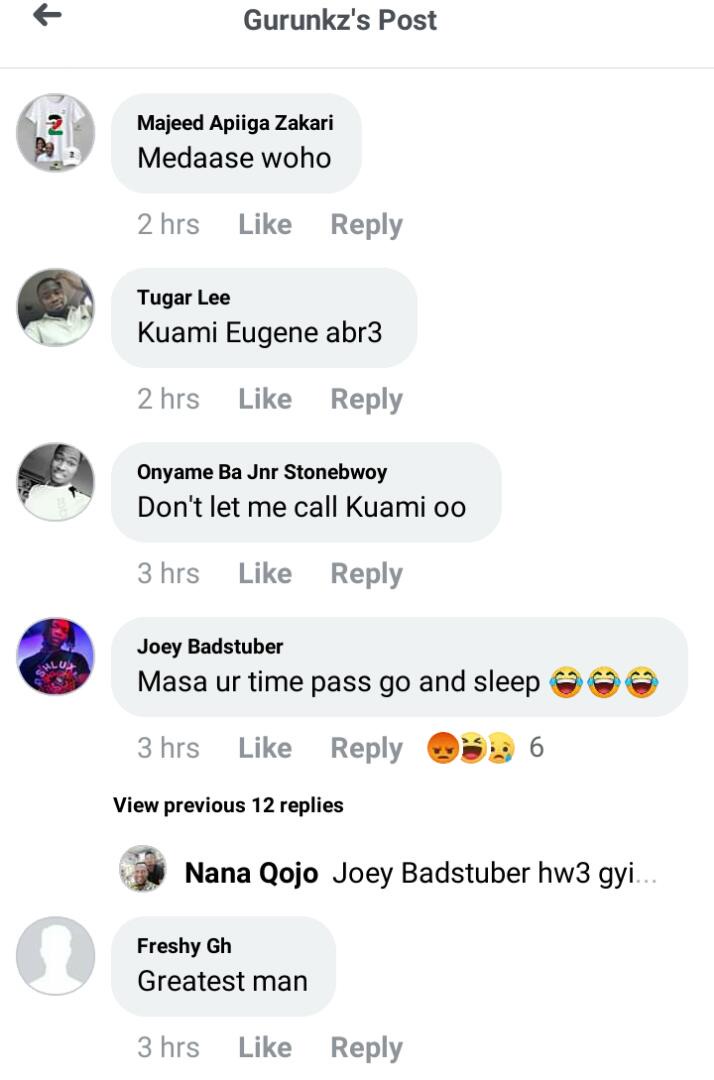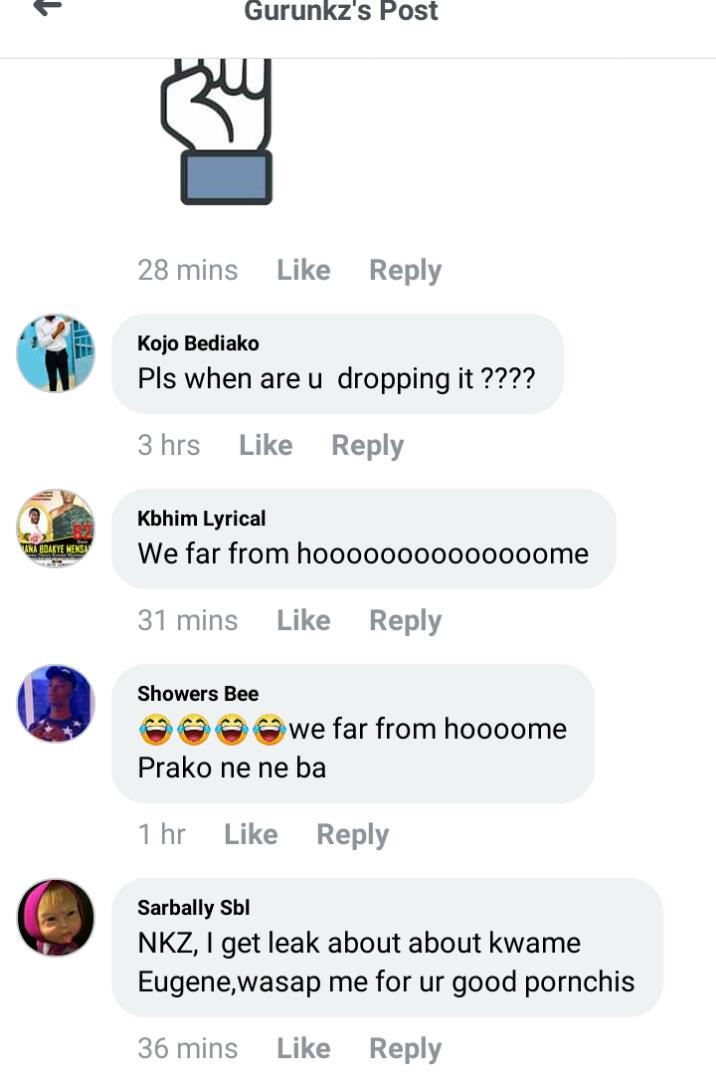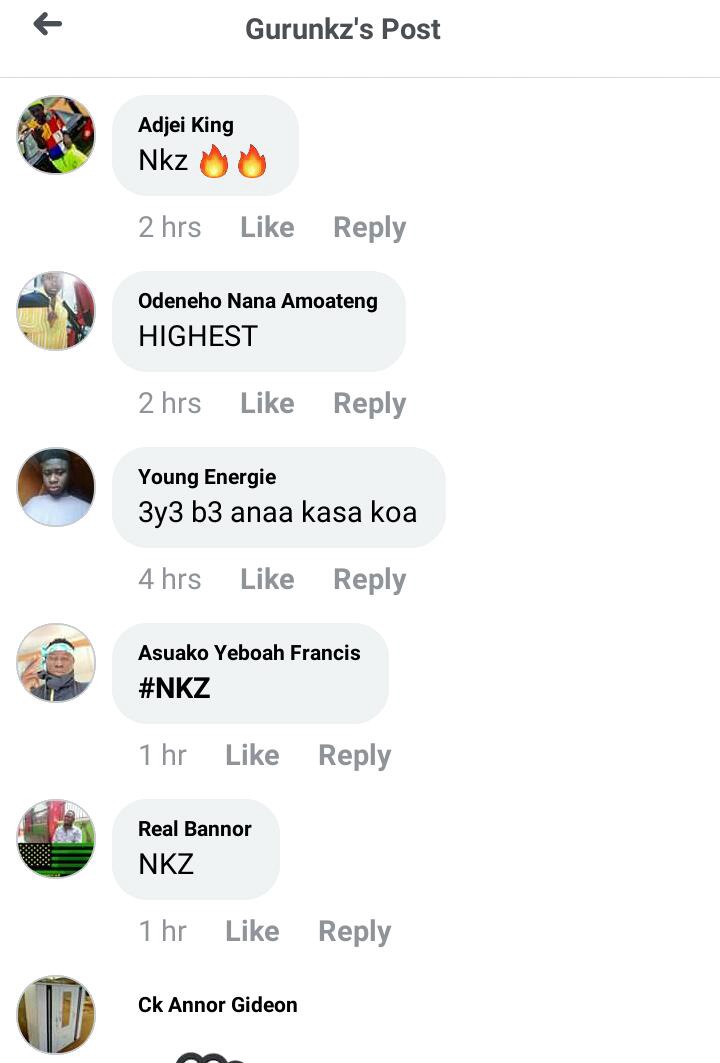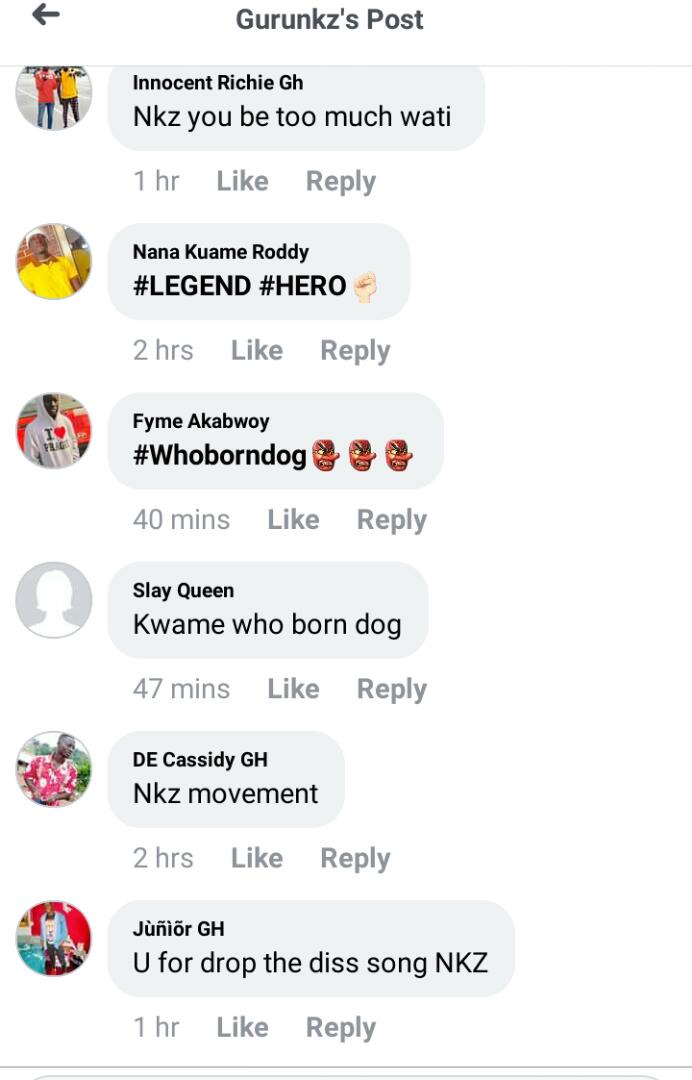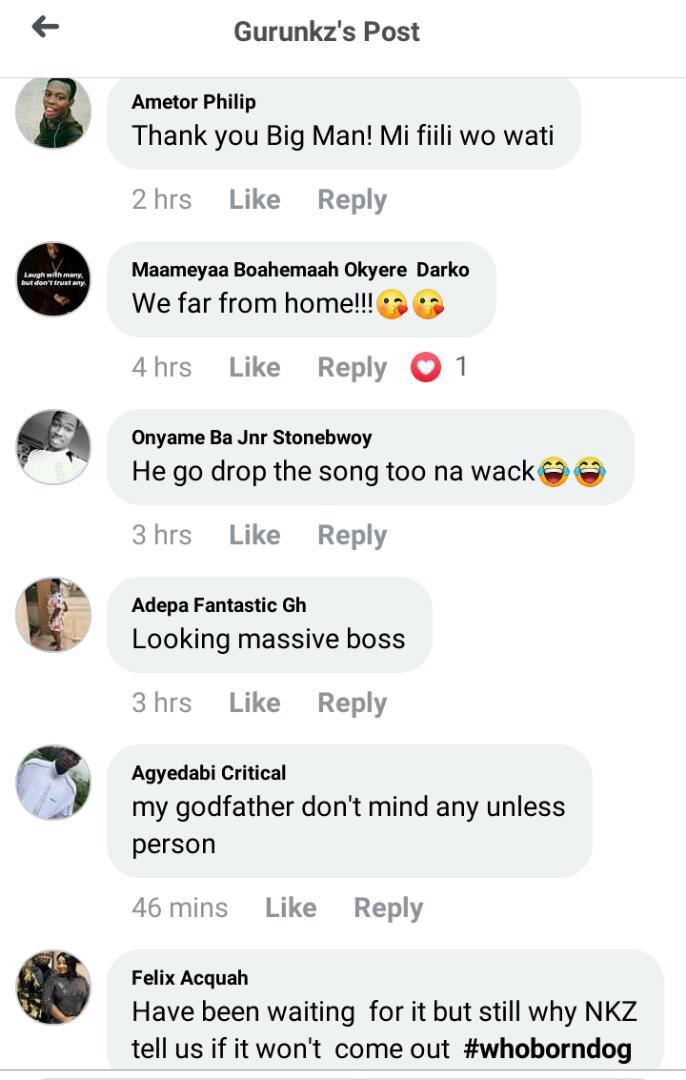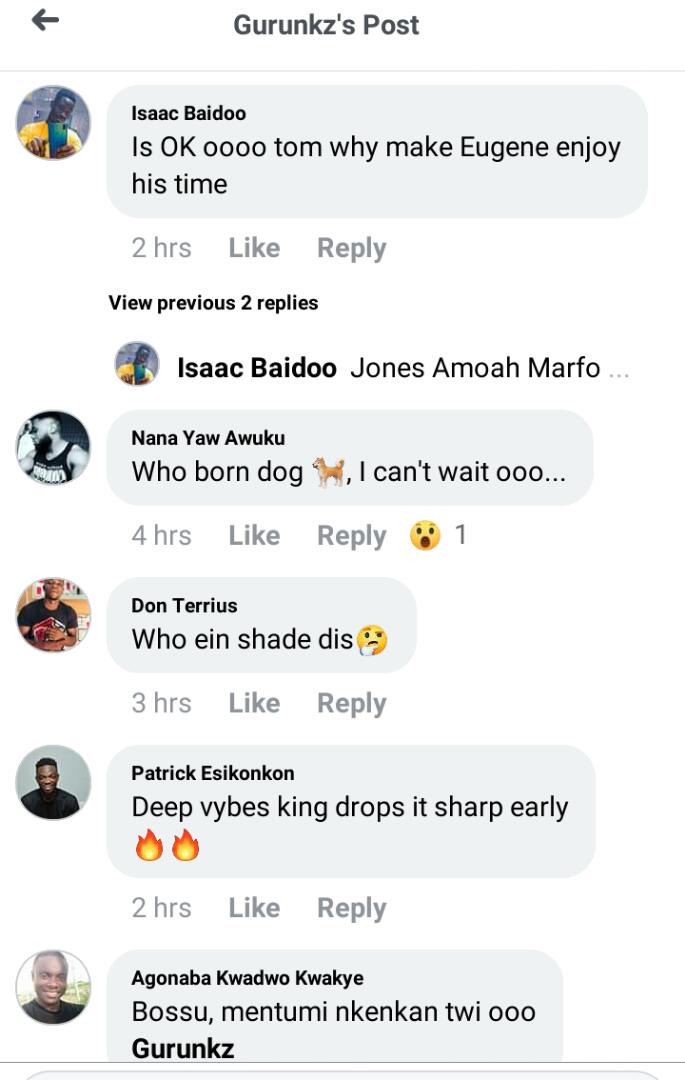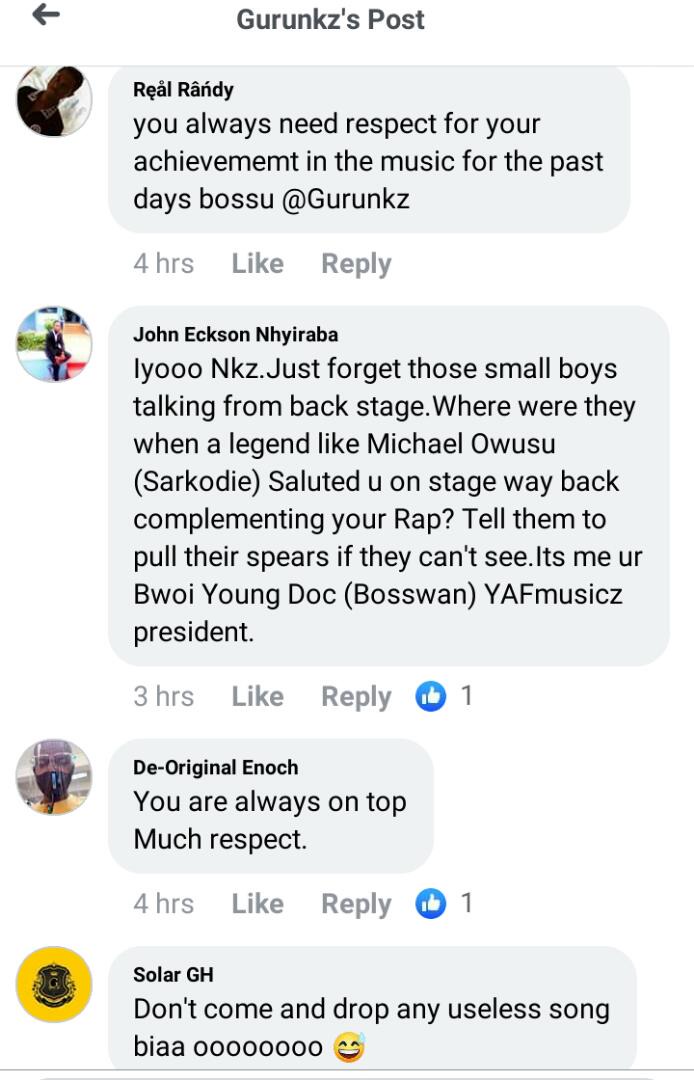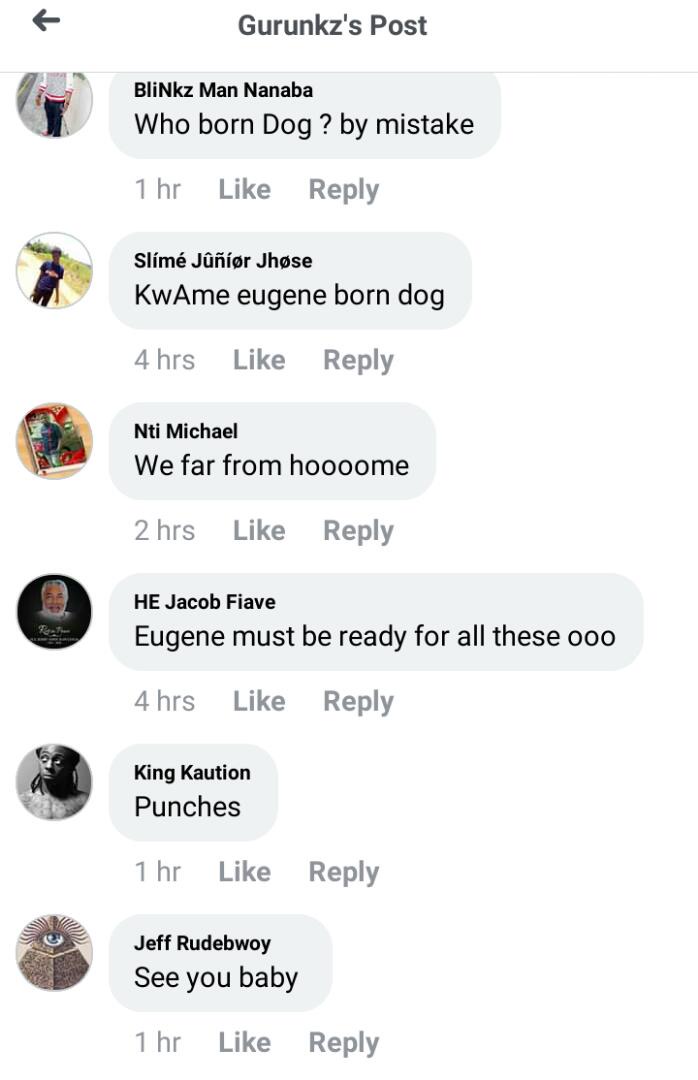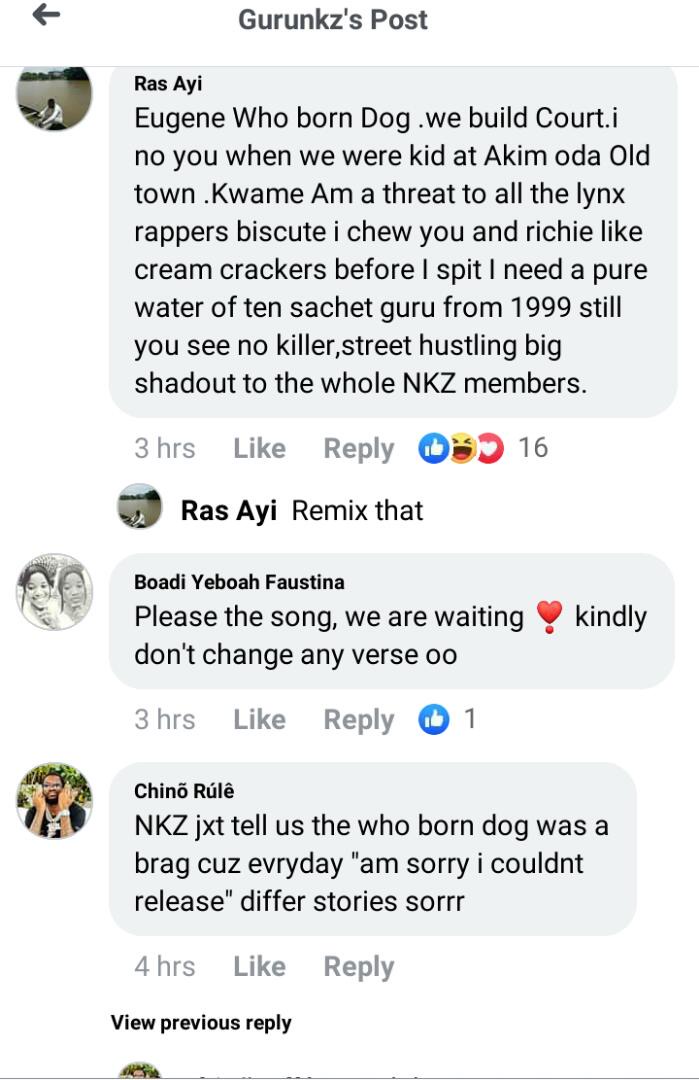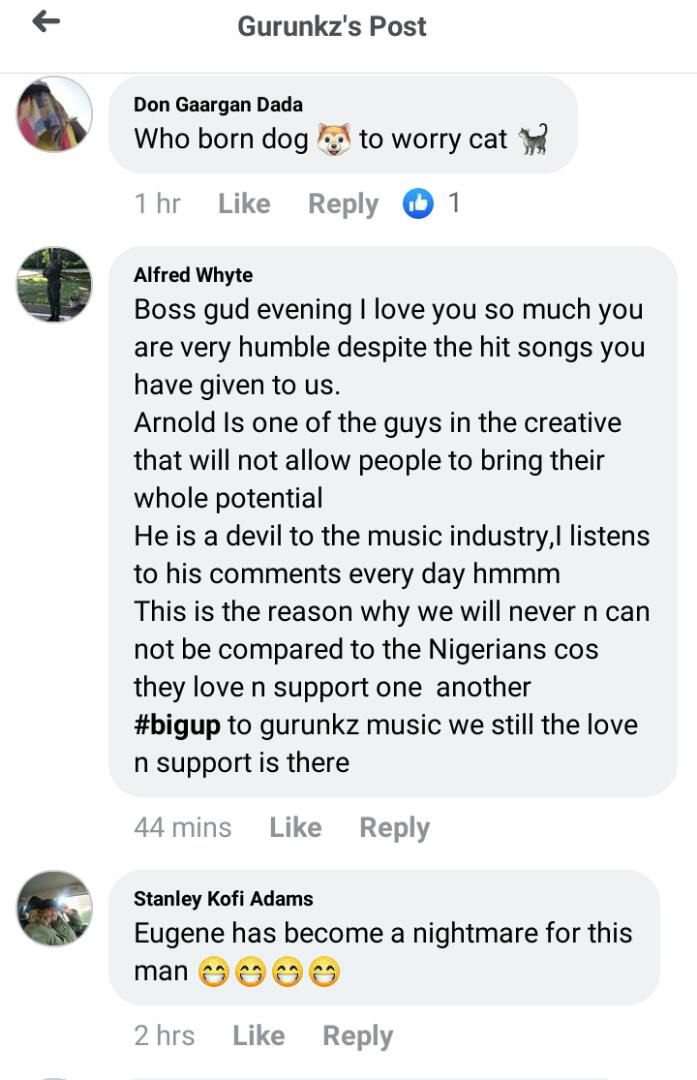 Guru earlier divulge that, the intention of the collaboration popped up because he only admired the music artistry of the young singer and not for relevance in the industry as purported. Guru is currently working on a beef song aimed at Kuami Eugene and his Lynx entourage which would be released on the 19th of this month. A retaliation from the Lynx camp is anticipated however, we continue to monitor the situation to see what unfolds.
Content created and supplied by: TheHague (via Opera News )