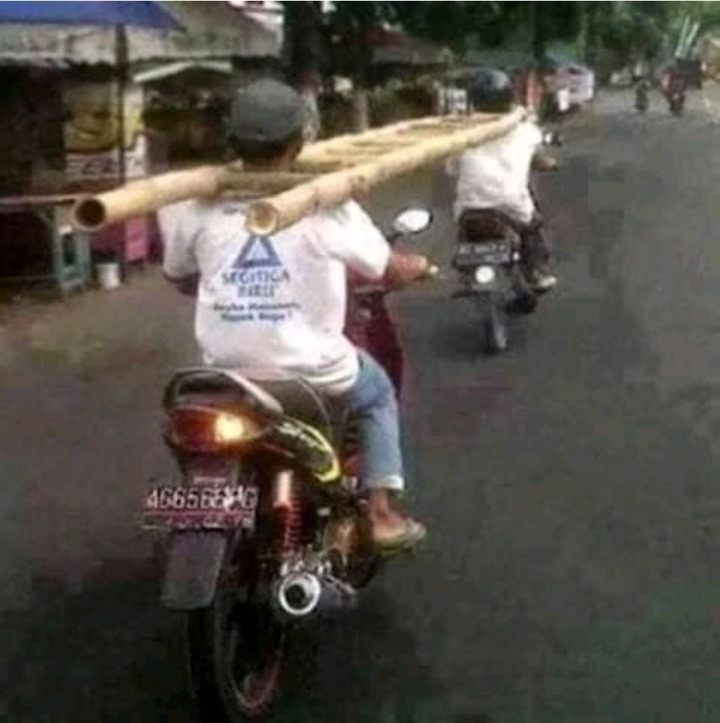 Men are ever going to be men, this is what most women always say when a young boy is doing something stupid. Boys are known to try or simply spend time trying risky things in the name of playing and catching fun.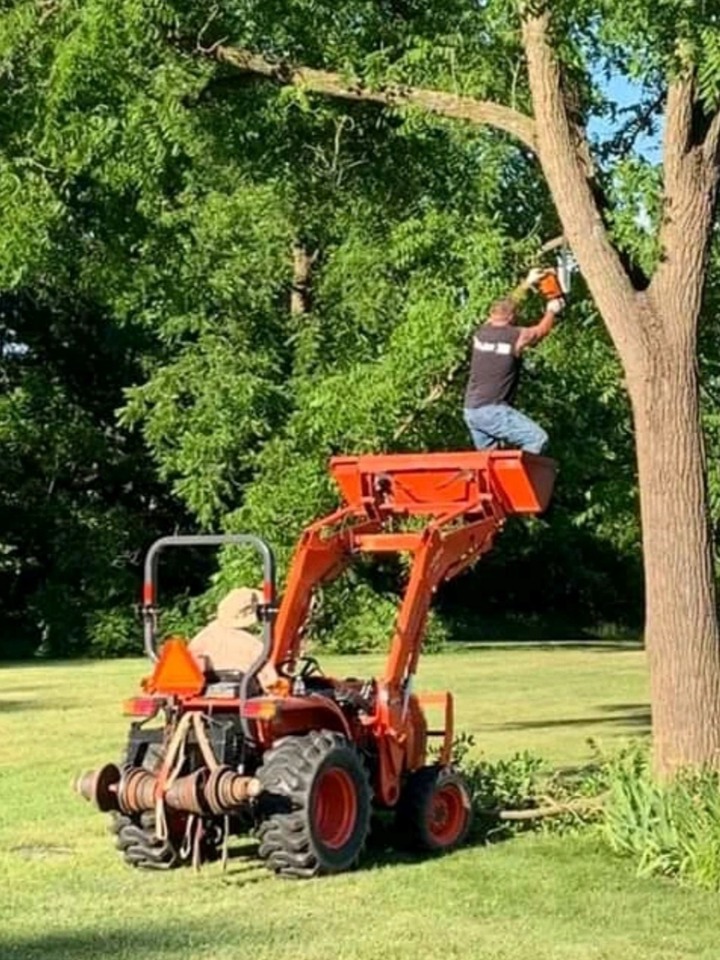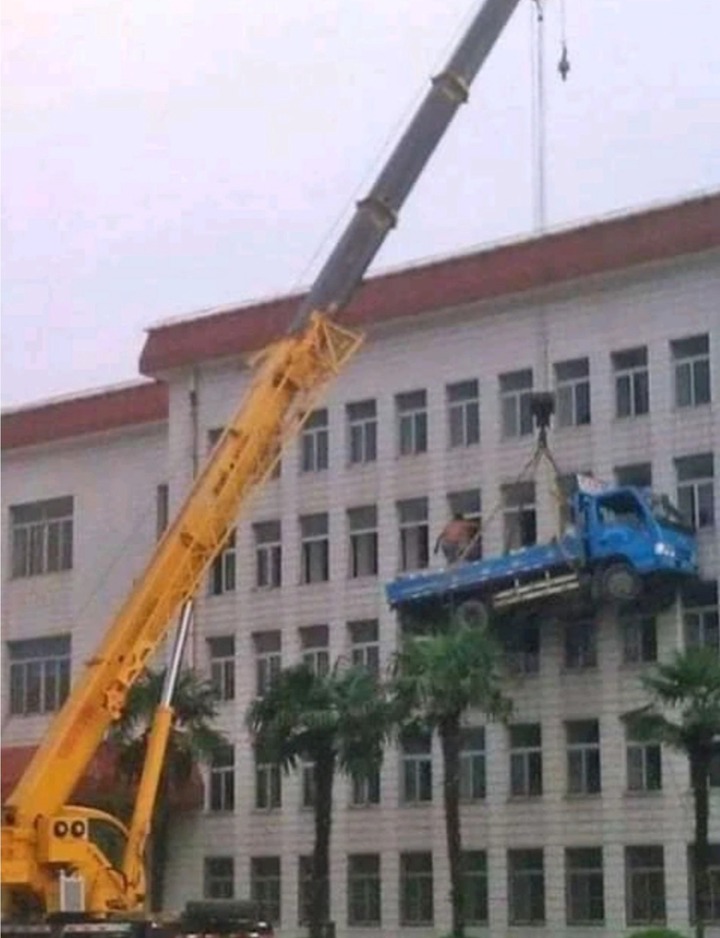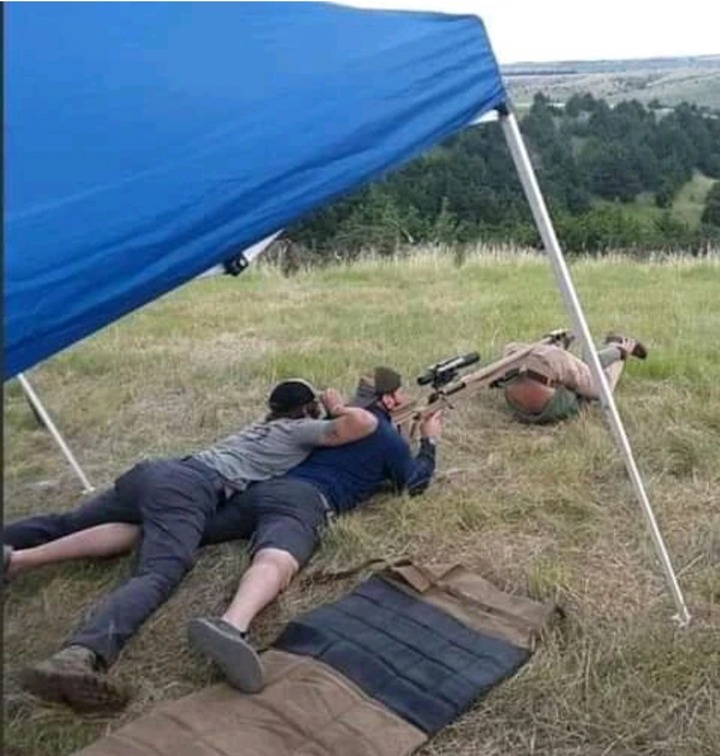 In comparison with women who talk or do constructive things that are totally harmless. Below are insane pictures of the boys who could kill you. These pictures will highlight the difference between men and women in term of hard labour and struggle of life.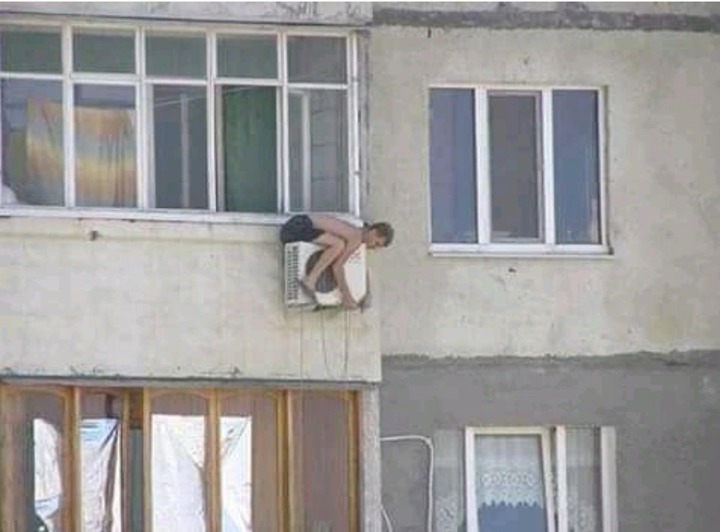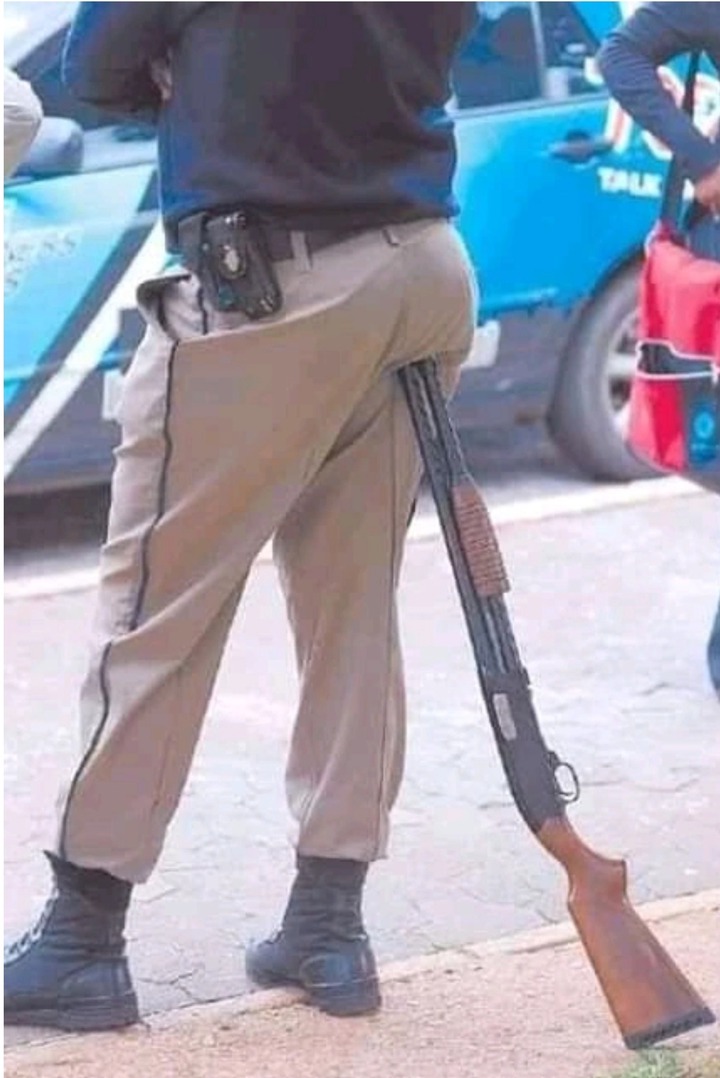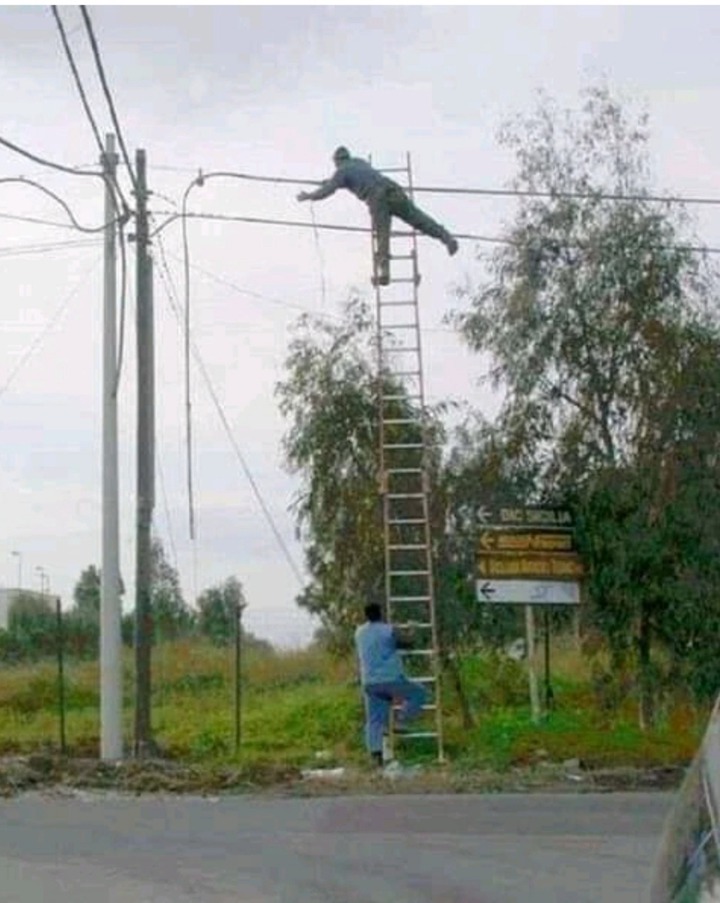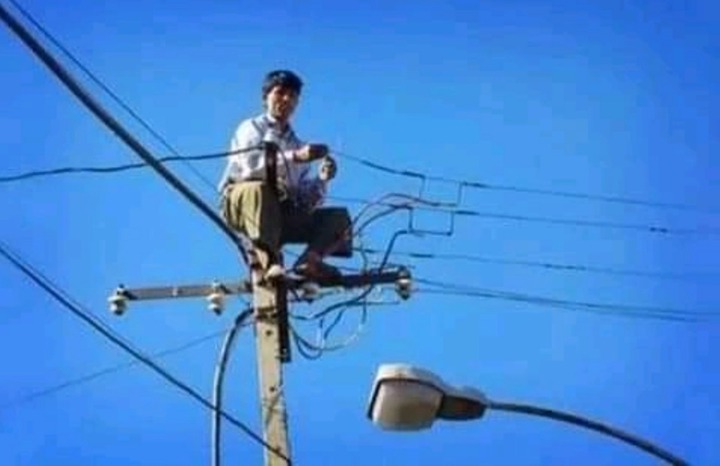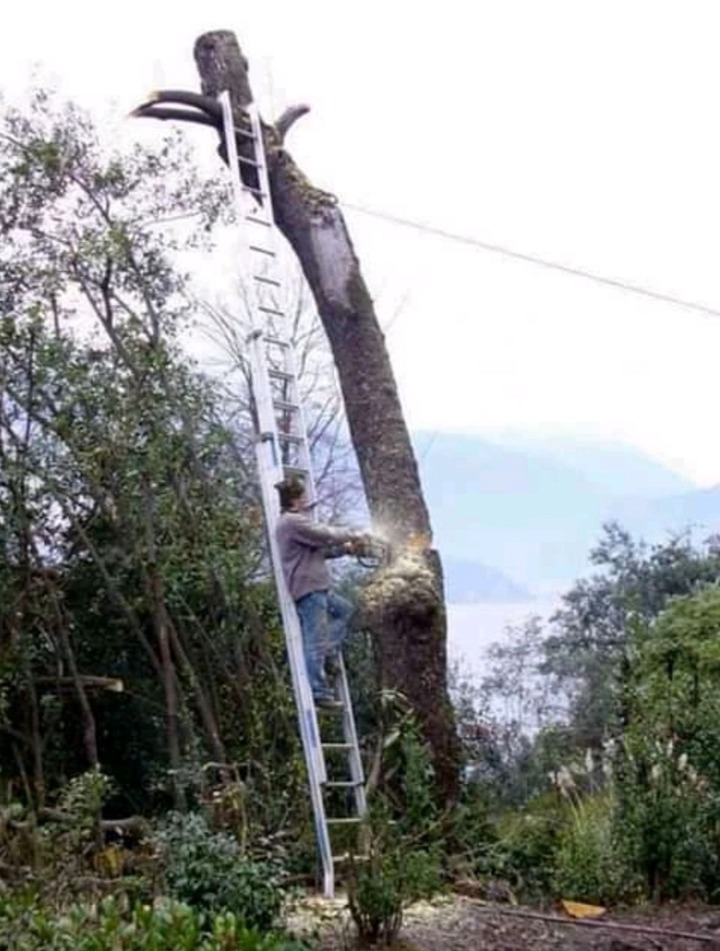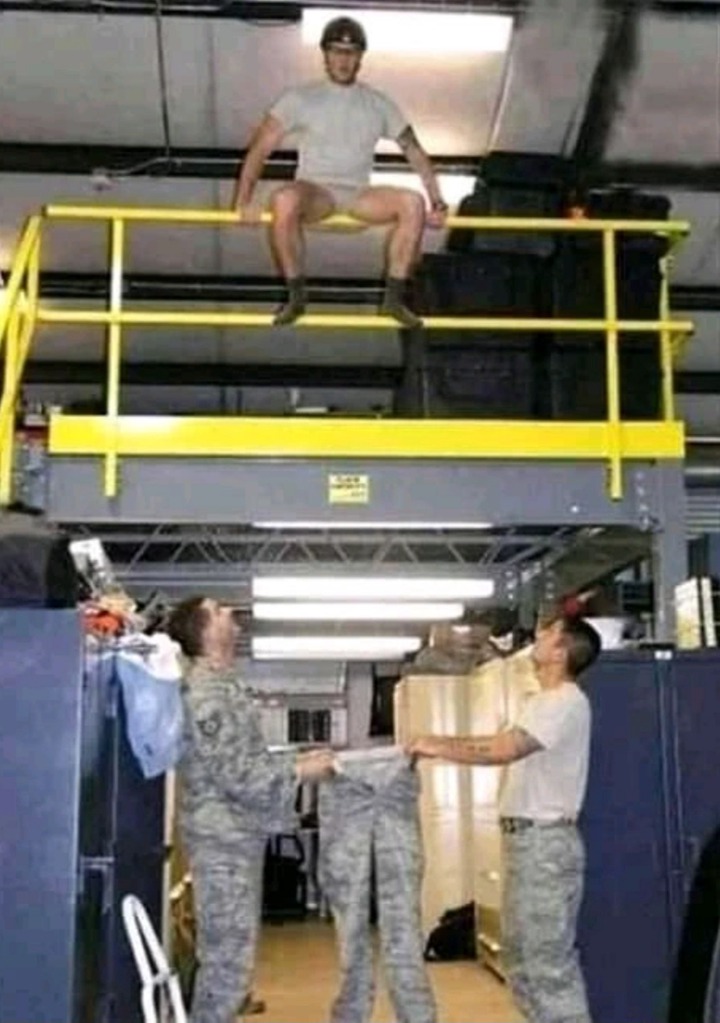 Men are popularly known as the provider of the house, they struggle alot and try to get things done in the best possible ways. It's the believe of Africans that men should be the sole provider for the family, so on this process men engage themselves in different hard labours to make end meats.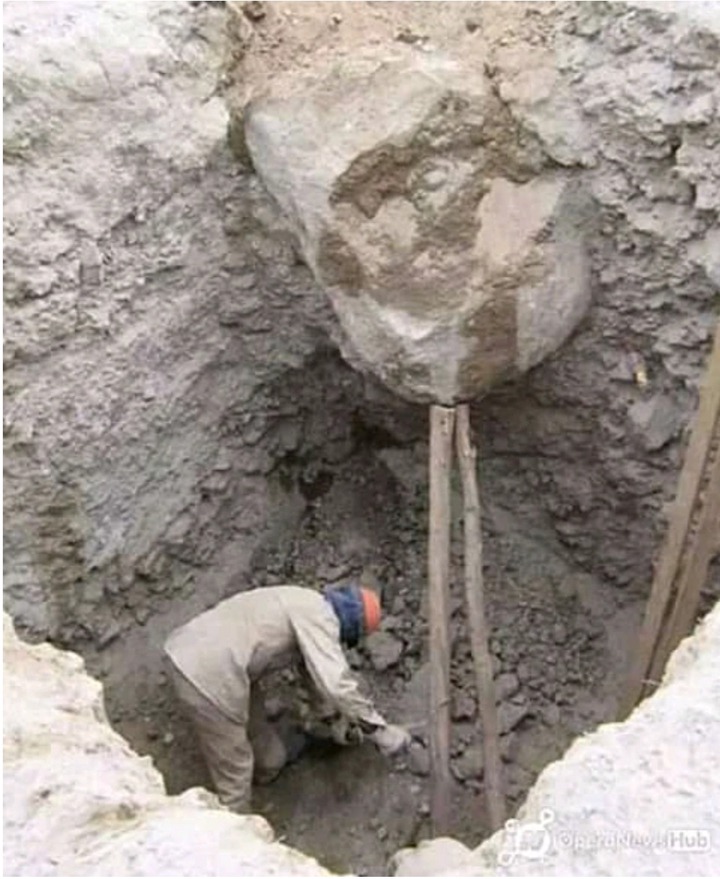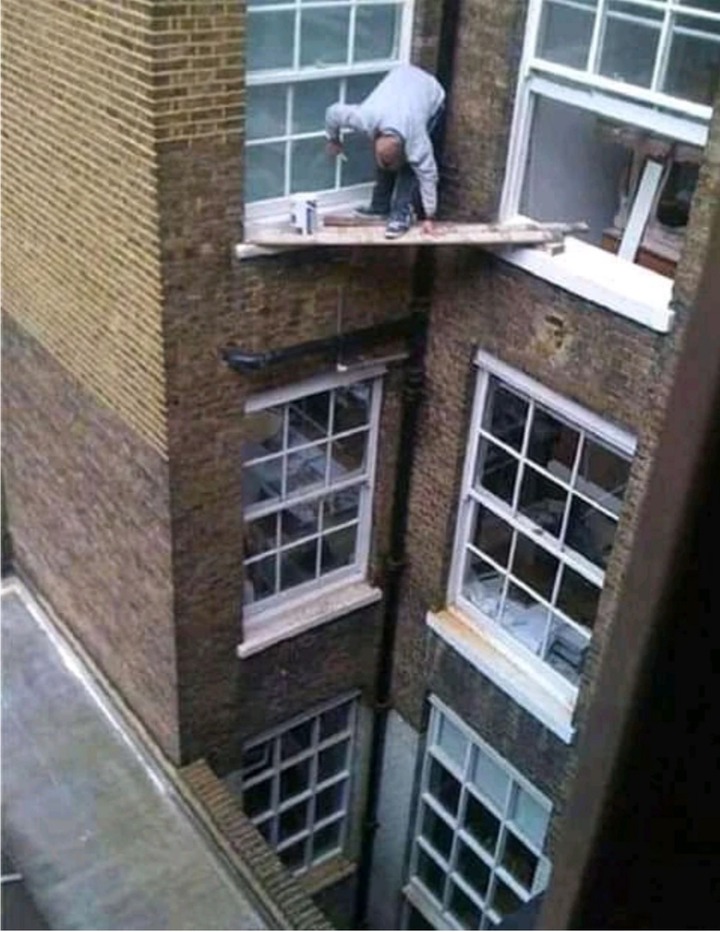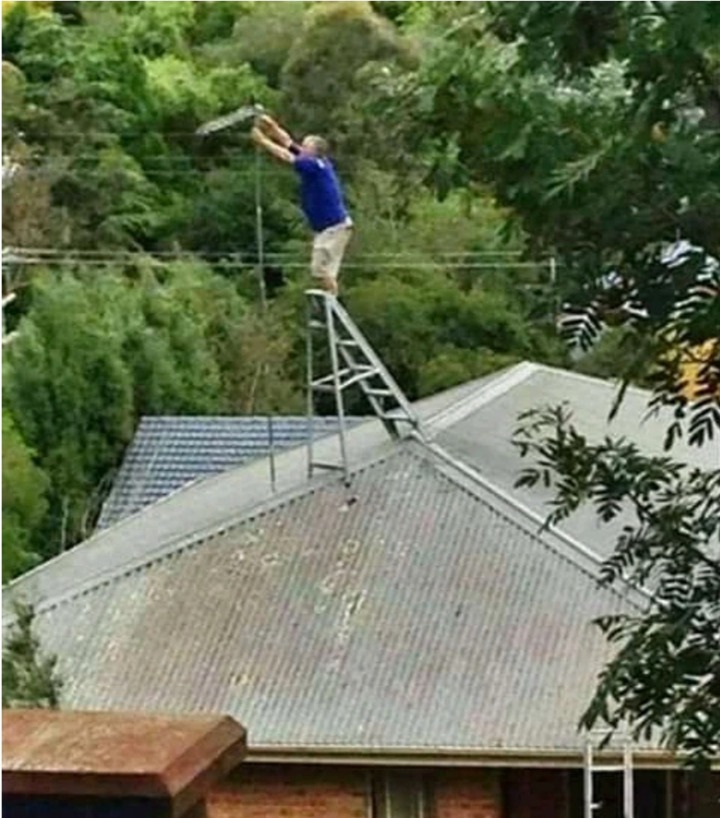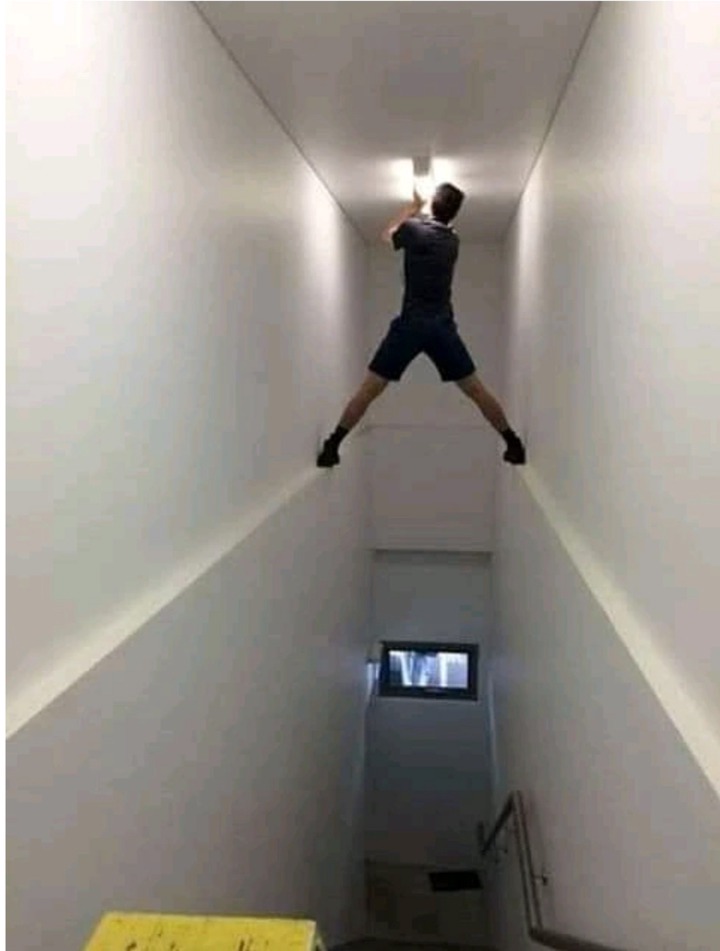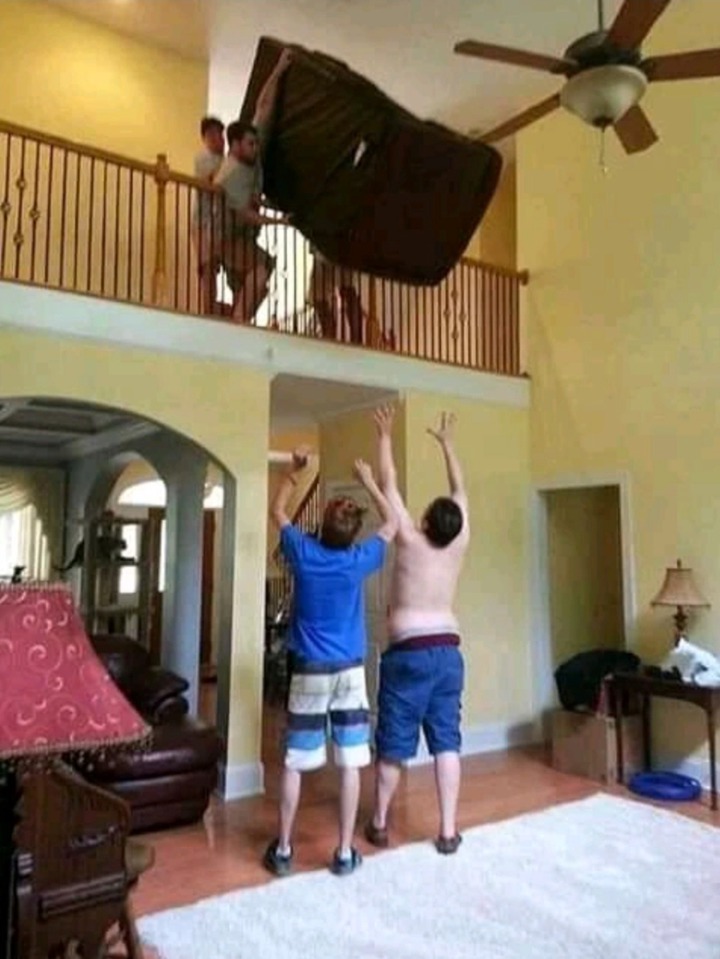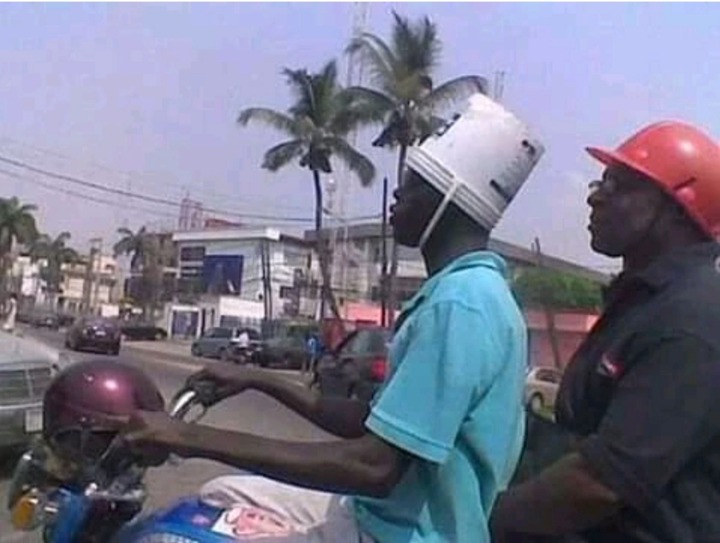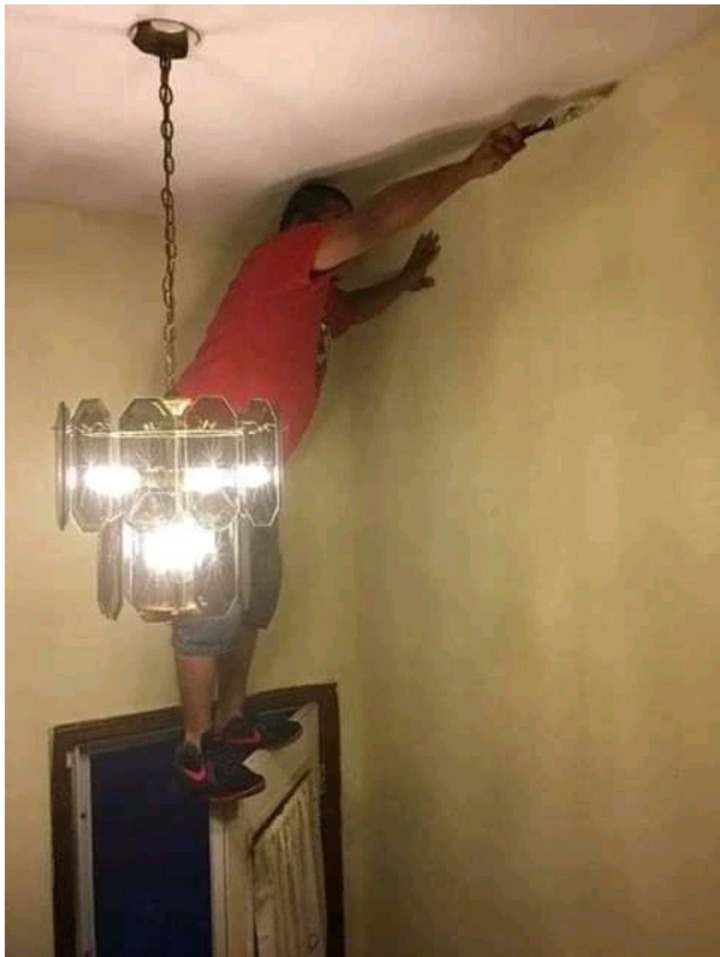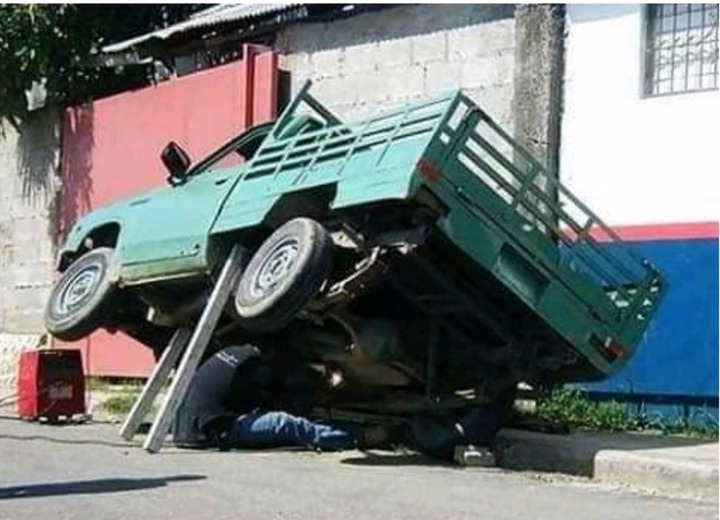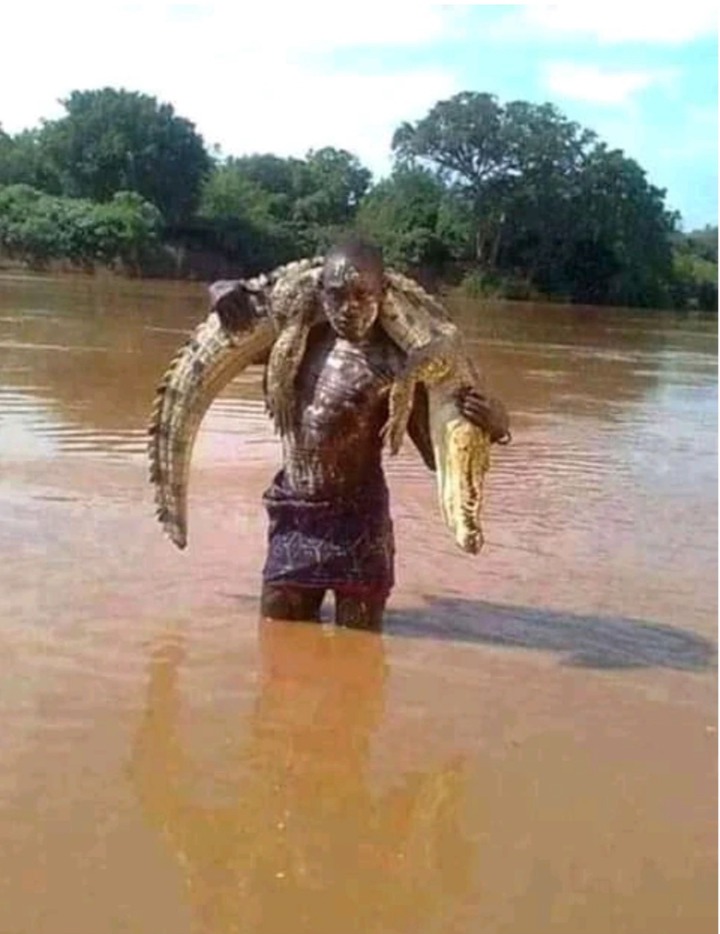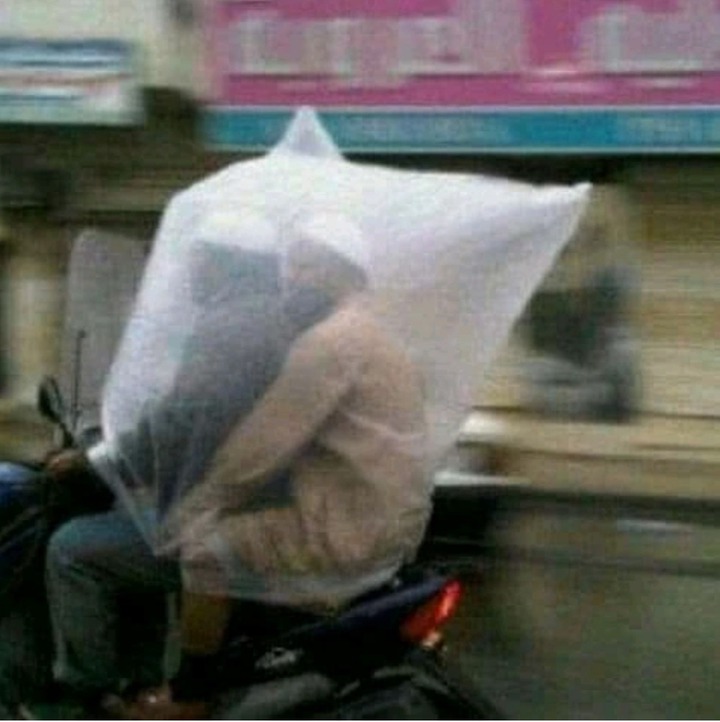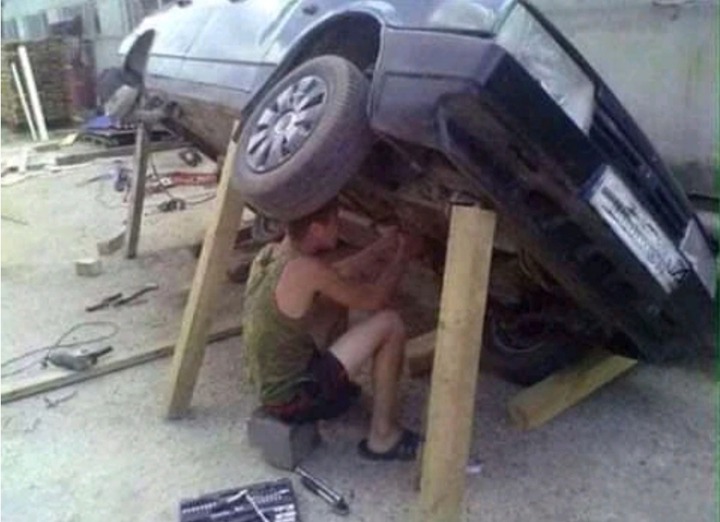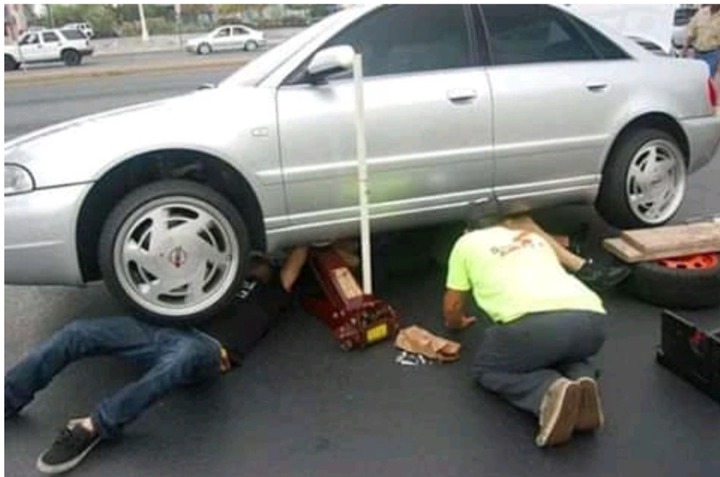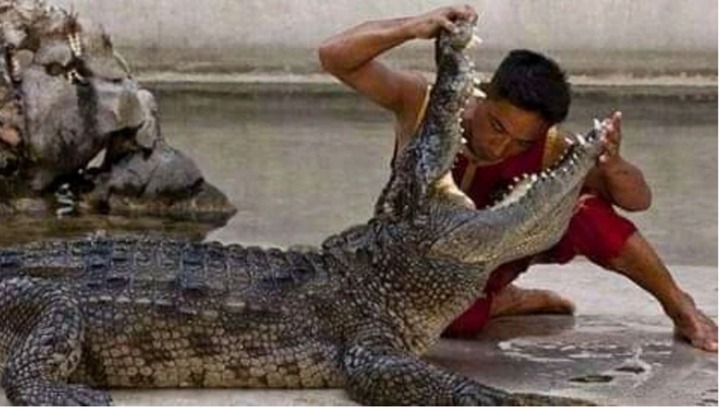 The pictures on this article will explain to you with pictures, the struggle men go through to make end meats and this has contributed largely to sending men to their early graves compared to their female counterparts who do less difficult jobs to make end meats.
Don't forget to share with others so that they can also share their opinions
Content created and supplied by: Papa_Ayew (via Opera News )