Do you remember Maame Esi Of Chokor Trotro?
Chokor Trotro was a Ghanaian comedy series which was aired on TV3. This comedy series consisted of a bus driver and his conductor, whereby the mate known as Chemu act very comical and funny to passengers and drivers in the Chokor trotro station. Chokor Trotro in 2010 was a lot of Ghanaians favorite tv series and one will dare not to miss a single scene. Chokor Trotro produces a lot of successful actors and actresses. In this article I present to you one of the most successful actress in chorkor Trotro series Maame Esi.
Maame Esi was a very beautiful young lady in Chokor Trotro who played the role of a seller in the tv series. With her hard work and her lovely comic skills, she won many hearts of many Ghanaians. Also she played the the role of Chemu's girlfriend in the series. And many Ghanaians loved her in that character.
Here are some current and flashback pictures of Maame Esi;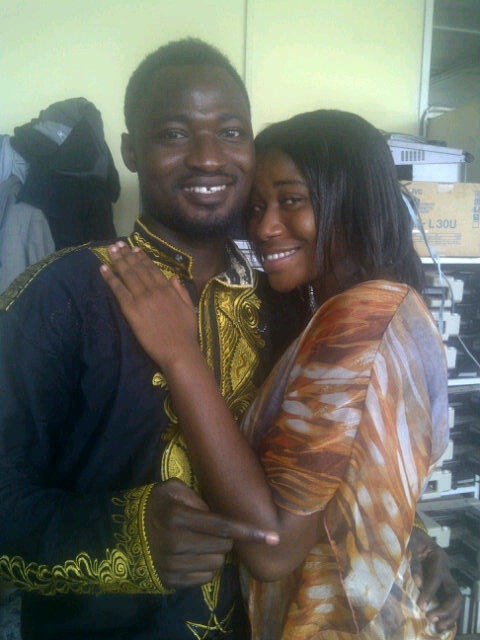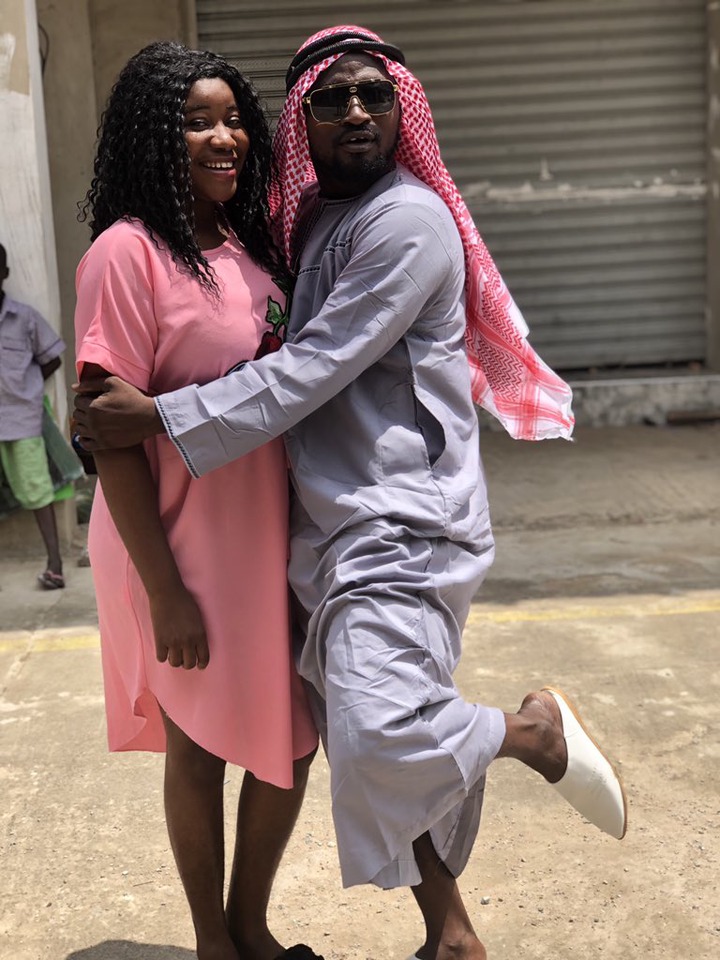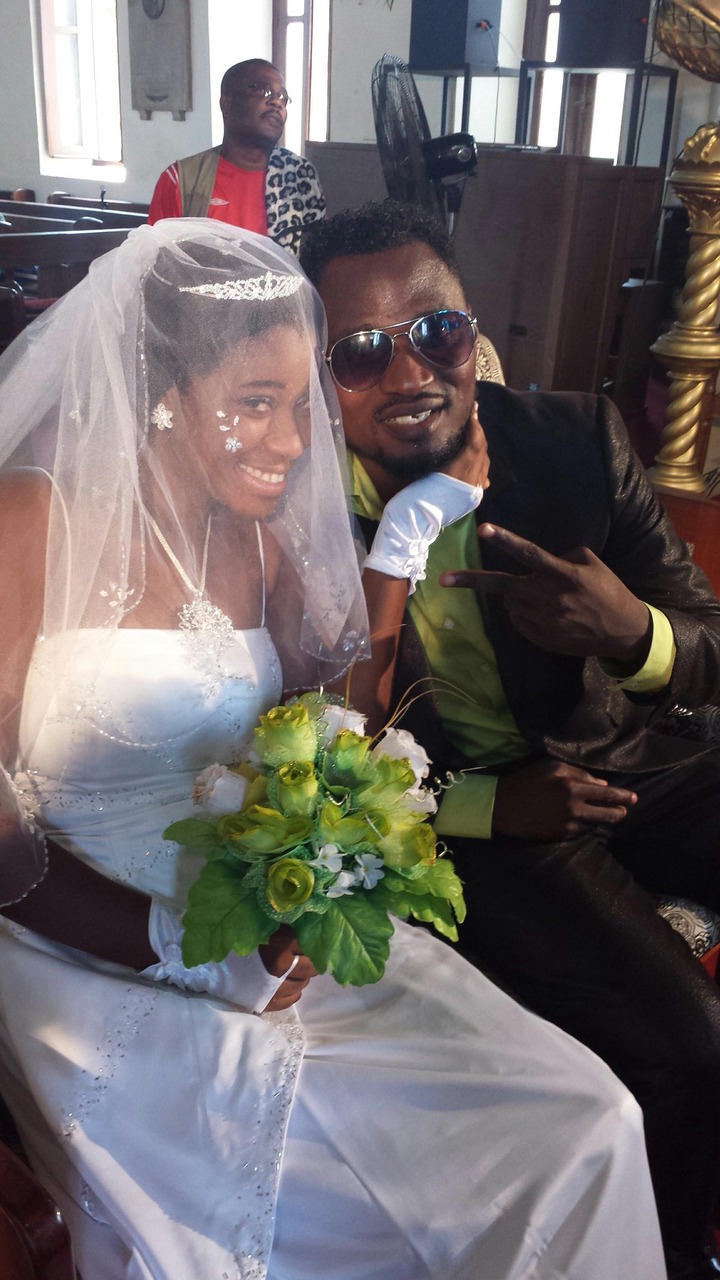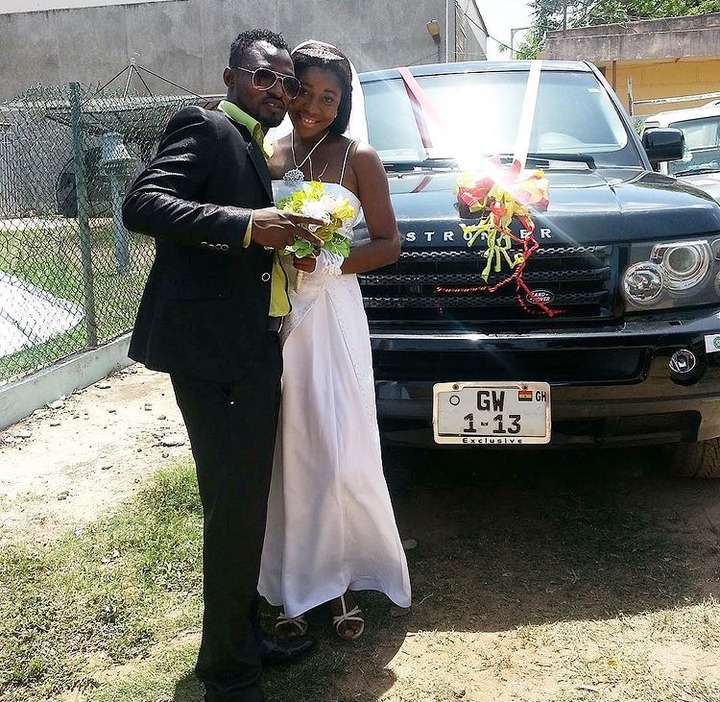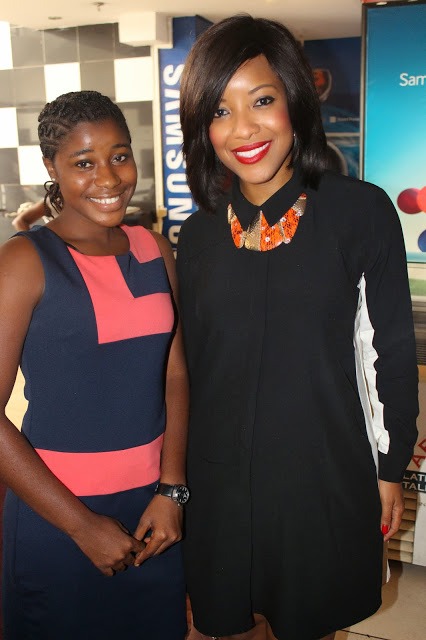 My very special thanks to you all reading this article I am very very grateful. Please like and comment and follow and share to reach a love one.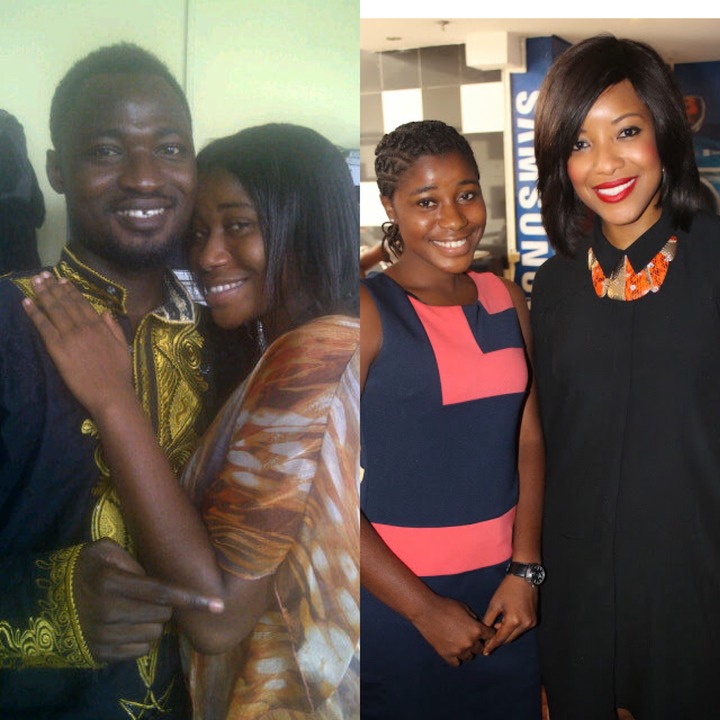 Content created and supplied by: 10th_June (via Opera News )