MzGee of Media General experiences miscarriage and has vowed not to ask question regarding it again.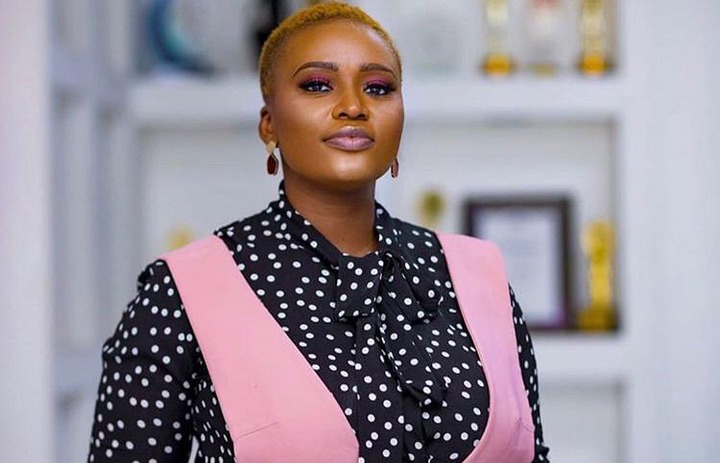 MzGee is an entertainment host at Media General and formerly of Multimedia has shared a story of how she lost her child through miscarriage.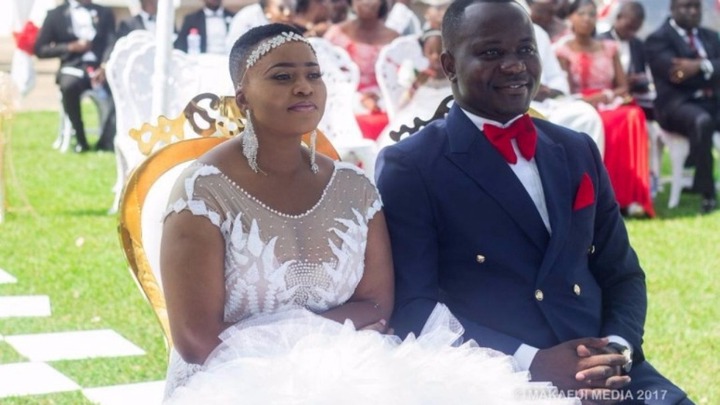 MzGee has been married for about four years now and she hasn't given birth. She married her colleague Raymond during her time at Multimedia. She has stated that many people who follows her on her various social media platforms have always been asking her when she would give birth.
She further explained that she conceived a child and was expecting to give birth. However it wasn't meant to be, she lost her child through miscarriage. The pain she endured has taught her a big lesson according to the screen goddess.
She is one host who poses difficult questions when interviewing her guests on her entertainment talk show. She has vowed not pose any question regarding birth to her fellow beings ever again.
Content created and supplied by: Makavellidhope (via Opera News )