Most people normally practice a lot of recitation in the morning when they wake up and I know you're among them. These are the 10 simple keys to recite in the morning before you step out.






1.) I am okay.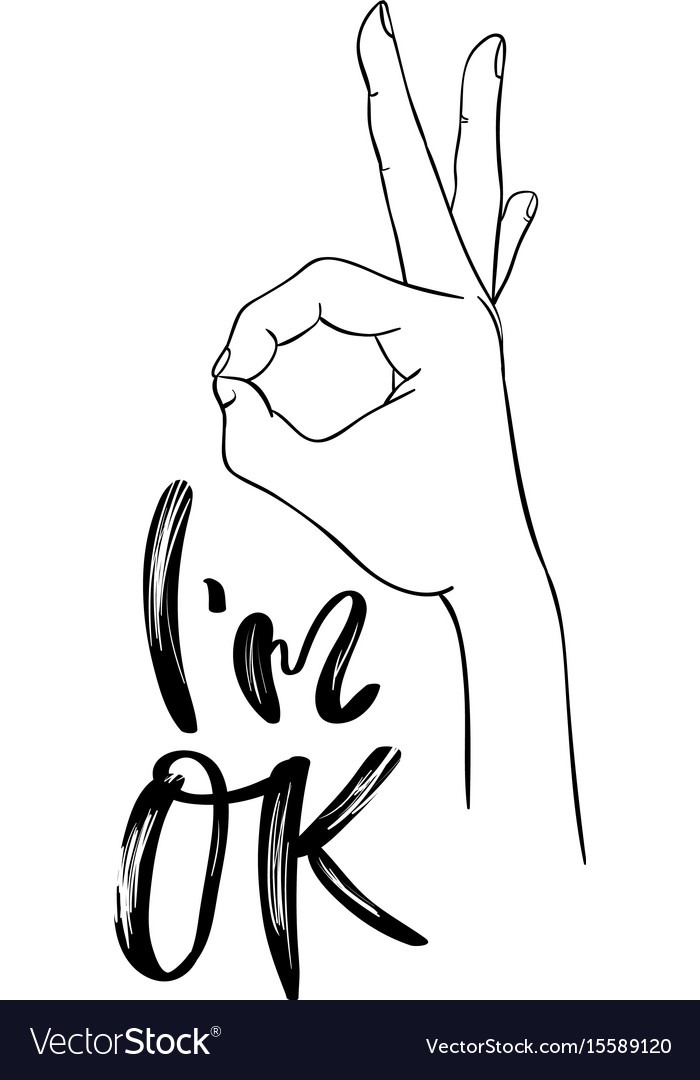 I am okay on my way. I am okay to be encouraged. I am okay to be myself. I'll surely be okay even if you're not with me anymore. God, please do me a favor, help me to always okay ideas. With God am okay. With you, am fine.
2.) I am strong.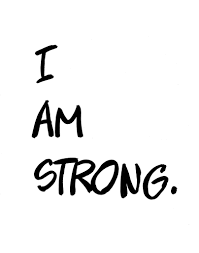 I am strong and life will never get me down, because the harder I fall, the higher I bounced. I will always live a strong life. I am strong because I have felt pain. Because I depend on myself. Because I know my weakness. Because, despite everything I've been through, I'm still here. Now I'm a warrior, stronger than I've ever been.
3.) I am powerful.
Opportunity comes in different ways without intention. But I'll always remember the one who brought me this far. I am powerful now and I'll forever powerful.
4.) I am wise.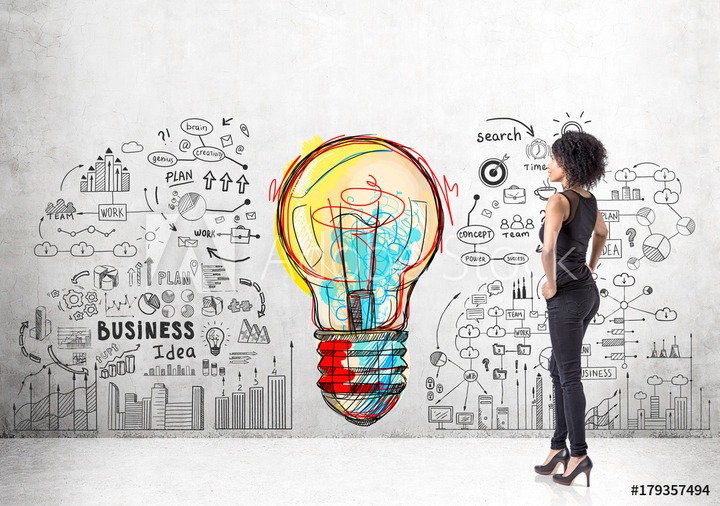 5.) I am grateful.
I am grateful for everything I have, everything I know, everything I am. For greater is he that is in me than he that is in the world.
6.) I am loved.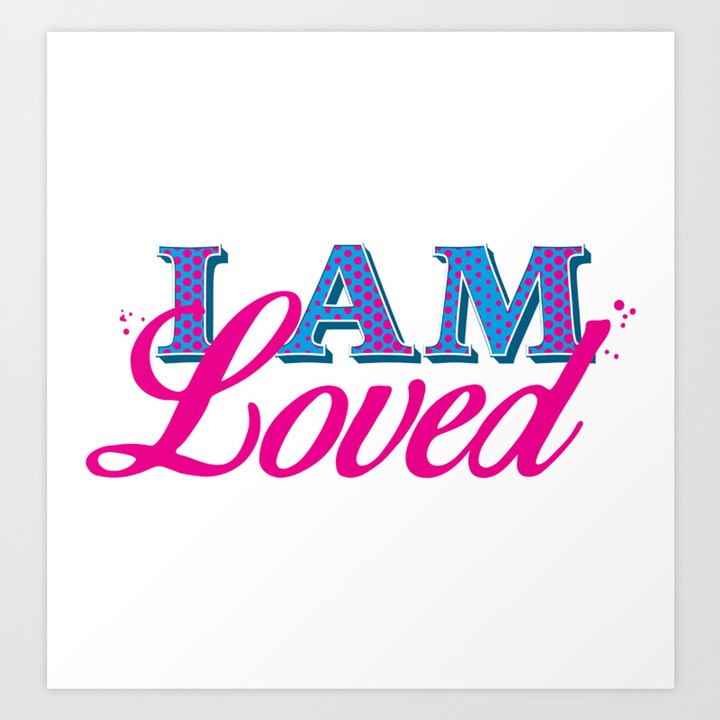 I'm loved by God. By you and by everyone.
7.) I am happy.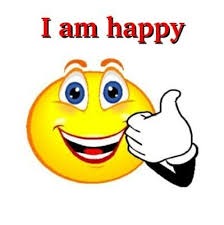 I happy and I'll always be happy for myself. Live my life the way I'll feel more alive. Happiness is free, but the only thing that can put it on is your smile.
8.) I am appreciated.
You gave me life, you gave me strength, you gave me knowledge, you gave me peace, you gave me love, you gave me happiness, you gave me power, you gave me food, you gave me cloth, you sheltered me, you gave me more than you could ever take from me, and I'm appreciated.
9.) I am more than enough.
I thought I wouldn't be able to walk anymore until I started running. I thought I wouldn't be able to be part of 1st to 15th in my college until I took the lead. This always makes me feels more than enough.
10.) I am so happy to be alive today.
If I'm alive today, it's by grace. I can't do anything it wasn't able to wake up from my bed today. But unfortunately, I waked up strong and am happy to be alive now.
Content created and supplied by: kojo_smile_love (via Opera News )