In Africa especially Ghana, there are many wealthy personalities who can feed or help many people in diverse ways but they feel reluctant to do so because of some callous tags.
However, Dr Despite and his friend Dr Ofori Sarpong in their own will to pay their dues decidedly to organize blood donations for hospitals, health fairs and share items to Ghanaians mostly in festive seasons.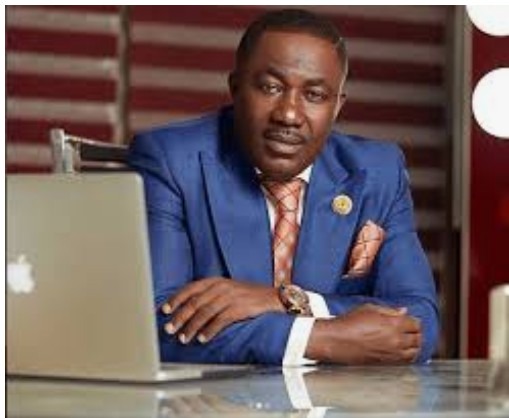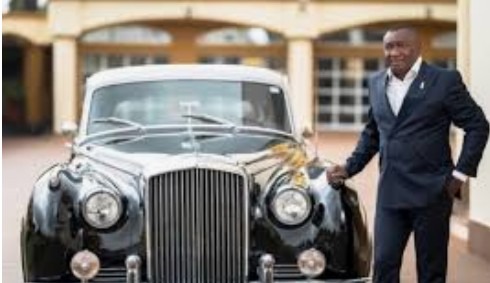 Some Ghanaians have benefited from the generosity of these wealthy men in the country for many years.
After several negative attacks from some people the men have allegedly suspended all these good initiatives looking at their long hard earned reputation which someone somewhere have tried severe to succeed in damaging.
Lucky Dube once said it in one of his songs that to build a good reputation can take so many years but it takes one fool to ruin or destroy it all in hours.
Deducing from the above, building and maintaining a long worked on reputation can be very hard but it easily takes some minutes for someone to crash or destroy it.
There is a misconception in the country; rich people are mostly seen as having their wealth from or related to blood money or secret societies.
Despite and his brother have suffered from a USA Ghanaian, Evangelist Kwame Addai Emmanuel has repeatedly alleged that Osei Kwame and his brother are ritualists.
According to him, this is the trick Despite and his brother use to get free blood for rituals. He alleged that the blood donation exercise organized are used by Osei Kwame Despite for spiritual sacrifice which will bring more money to the millionaire.
Below is one of the several videos recoded by the Evangelist to discourage these men for stopping to organize blood donations exercise and other helps extended to people.
Meanwhile, the accuser has not been able to record videos helping others.
The video below exposes the truth revealed by Kofi Adoma when interviewing Captain Smart about the personality of Rev Obofour.
Kindly watch it to the end or forward it to the ending part to hear it for yourself.
https://www.facebook.com/ghpagenews/videos/259115632071034/
What do you suggest?
Should the men stop doing good to others because of the fabricated accusations?
If it were to be you what would you have done?
Content created and supplied by: cnn.ghana (via Opera News )