Adelaide the seer is a Ghanaian musician who has proved visually impaired people can also leave a normal life.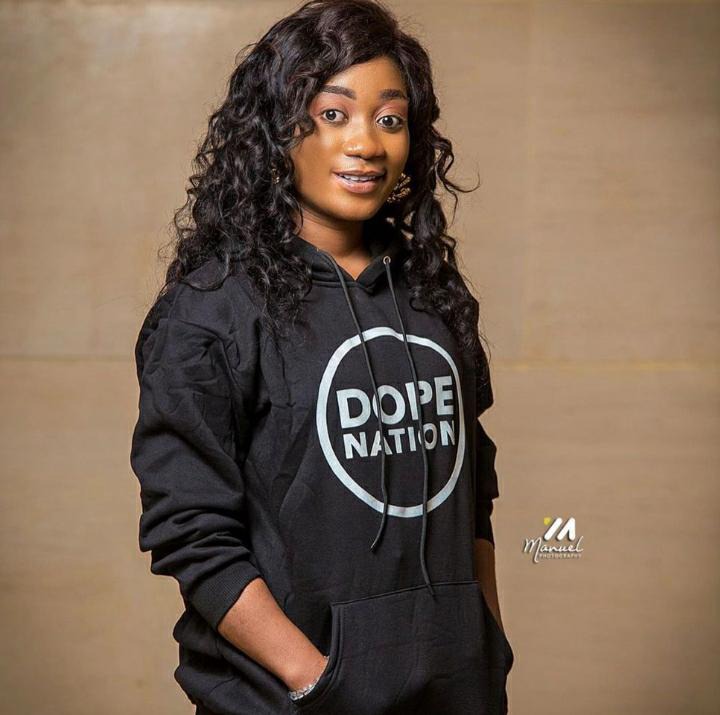 After hearing the story of Adelaide the seer many Ghanaians expressed an emotion of disbelief on how a blind person could have a wonderful voice. However, the negative conception about Adelaide the seer change after she released her first song with the famous musicians dope nation.
Adelaide the seer raised to fame after releasing two song with the twin brothers, Dope nation. The female musician titled her songs " Wire me and What a God".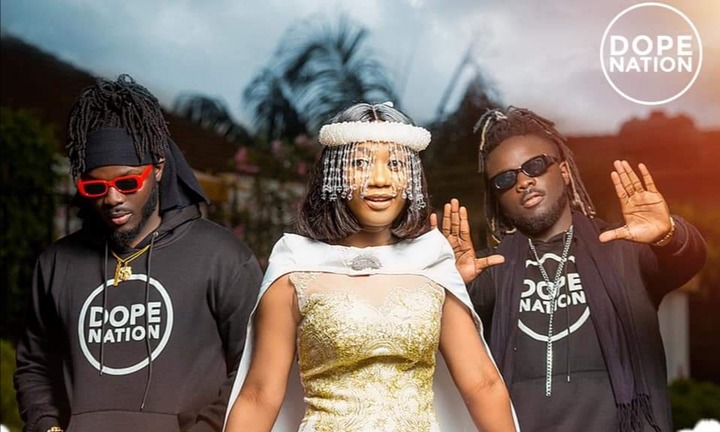 Adelaide the seer said in an interview that she is willing to use her songs as a means of encourage for people going through tough times. Although Adelaide the seer is going through some tough times herself she tries to create an atmosphere to worship God. This is because she believes whenever she offers a word of prayer God listens.
Check out more pictures of the beautiful musician below.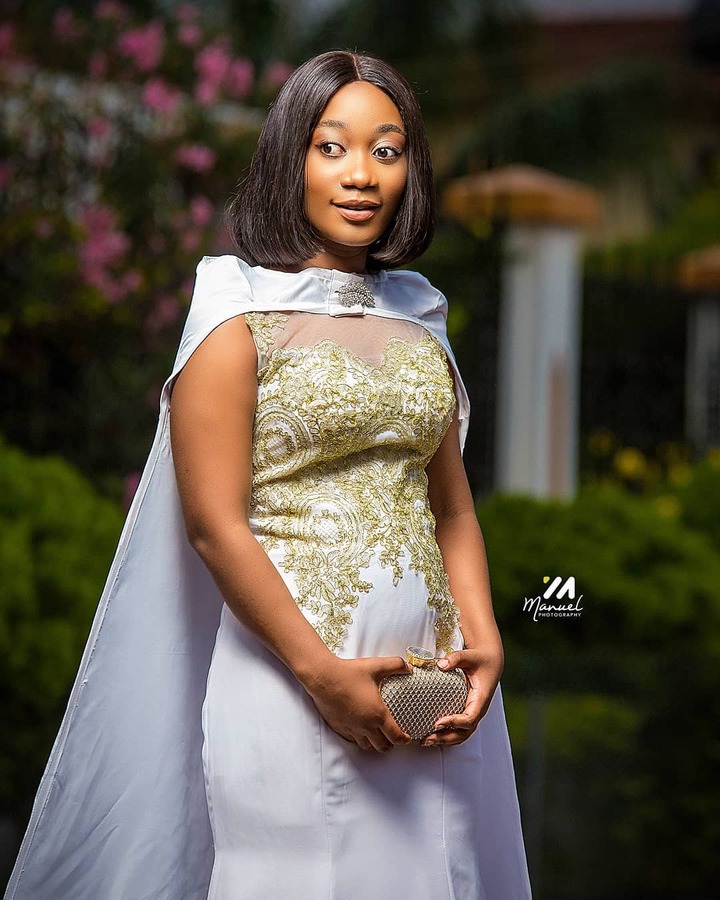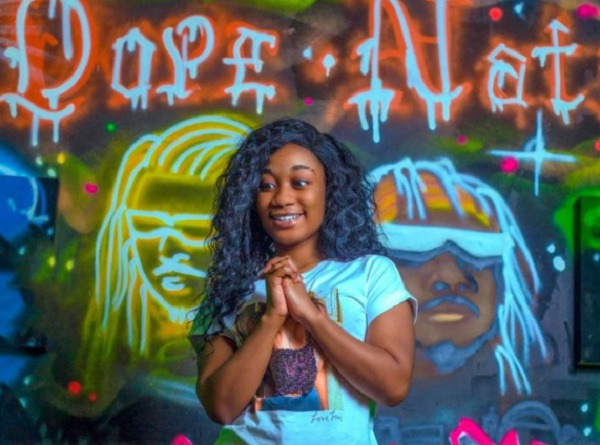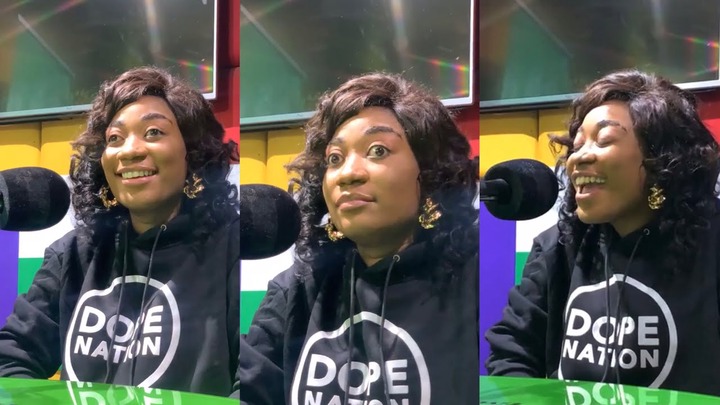 Content created and supplied by: InnocentNewsGh (via Opera News )