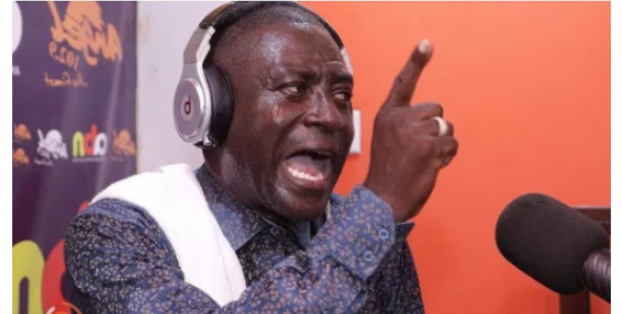 Host of Angel TV morning show Nana Captain Smart has revealed that a certain lady called Sylvia boldly took away her mother's husband from her. She even had the guts to warn her to stay away or the mother will never like the outcome.
Sylvia even relocated the man from Mccarthy Hills in Accra to the residency area. He made this known when a woman came to her studio crying that her husband has impregnated their biological two daughters.
Captain Smart ceased the opportunity to warn all and sundry that those things happen. That is to say people should be very careful about those they trust. He vowed to get the man who impregnated his two daughters behind bars. That is because, it will serve as a deterrent to others.
The woman and her daughters were all in the studio to look for help because this is a taboo in their household.
Content created and supplied by: True_News (via Opera News )