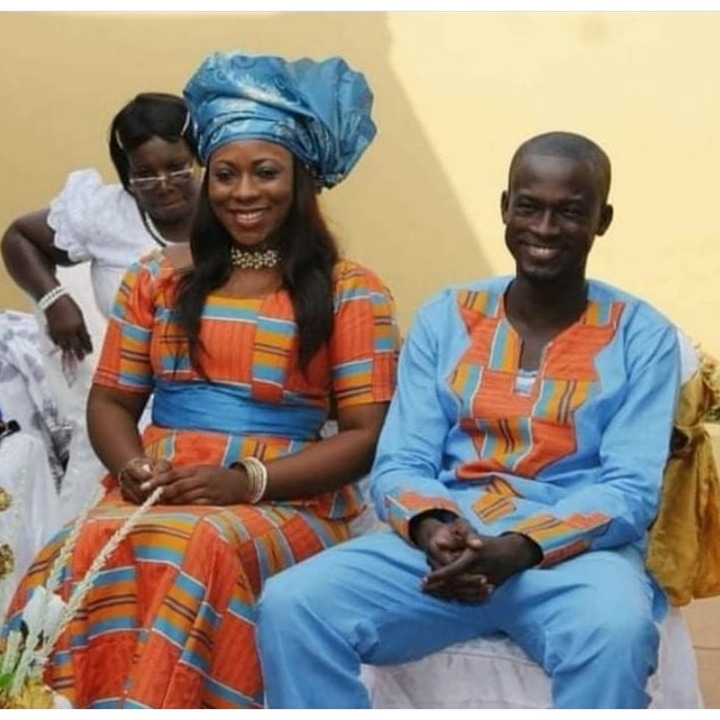 I guess this is not your first time hearing this. It is not just a normal slogan. It is something real and obvious. Today, we are discussing this because there is another political sabotage that has swept me off my feet. I know you will probably have the same feeling when you are done reading. 
Just recently, the communication director at the presidency and the darling boy of the president – Eugene Arhin was in the news for divorce purposes. Eugene, the political activist, made it to the news because the wife has served him a writ of divorce. In there, she enumerated a list of properties his husband has accumulated over the last four years.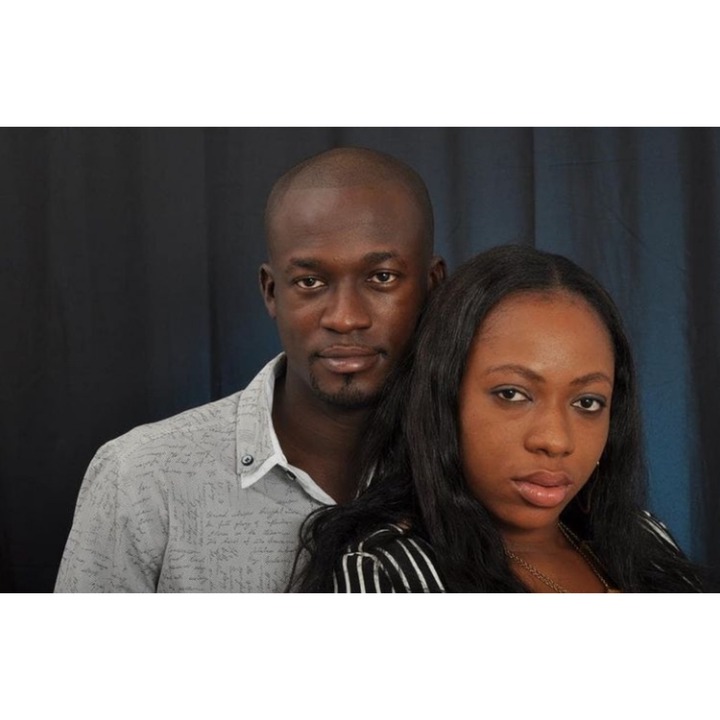 According to A-Plus, the wife was not aware of all these properties until an MP from NPP disclosed it to her. The information to Eugene Arhin's wife, Gloria Assan, was an act of revenge for Eugene sabotaging the MP in question's re-election bid in the 2020 general elections.
This is the dirty part. The business of politics has successfully made an entry into the home of Eugene Arhin and it is about to wreak his home. Although the divorce documents have flooded social media, Eugene has decided to keep everything away from the public and continue from the court. He is doing this for the sake of his children. This is very unfortunate and sad.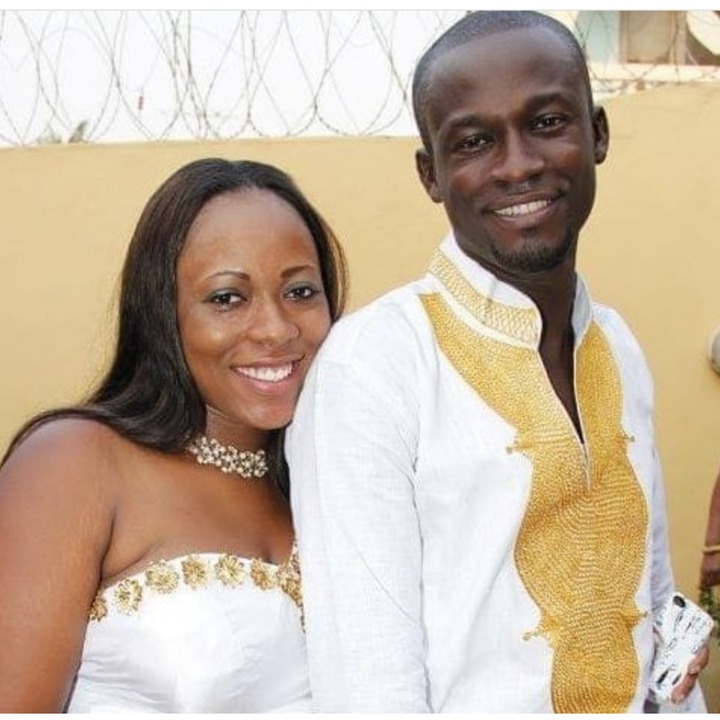 Families are very essential and the nuclear family are even more invaluable. So, when your business/work matter damages your home, then it is a risky business. It is also important the women we keep as wives too. If a woman you've legally married with children goes to this extent of wreaking the home you've built, then it makes the matter worst. Politicians out there should be disciplined and faithful. It serves them right.
Eugene Arhin is alleged to have a five-bedroom residential property at East Legon in Accra, a four-storey building comprising 16 separate flats/apartments at Bubiashie in Accra, an ongoing storey building comprising of 16 separate flats/apartments at Tuba-Weija in Accra, and a storey building comprising apartments at Teshie in Accra.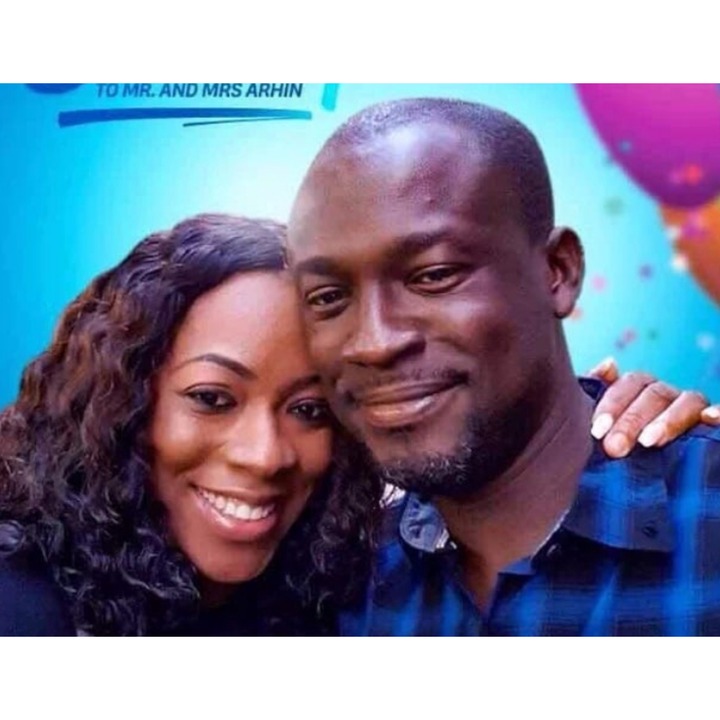 Others include a residential property situated at AU village at La in Accra, a residential building at his hometown of Senya Breku in the Central Region, a waterfront residential property/resort situated at Ada Foah in the Greater Accra Region, and a barbering shop at Teshie.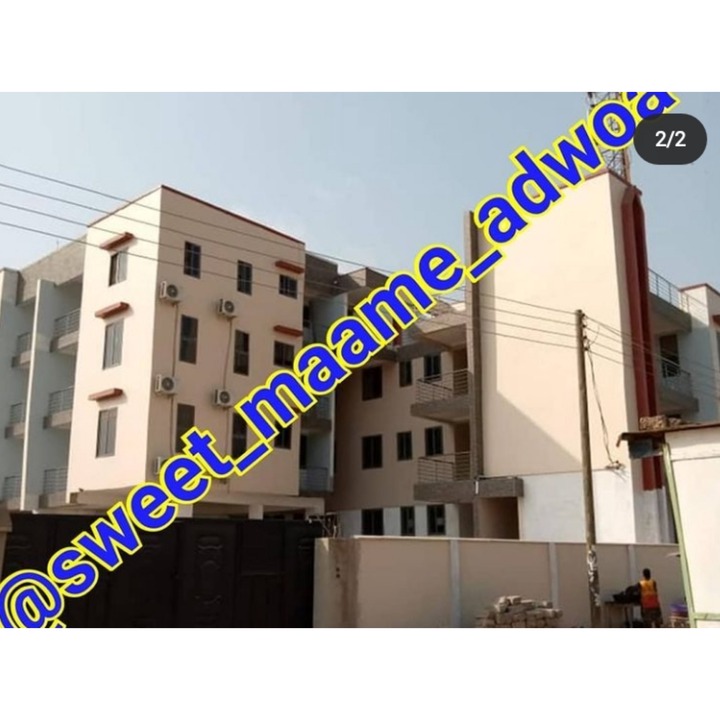 The alleged Storey Building for Arhin.
For cars, Gloria Arhin listed a Ford F150 vehicle, a Toyota Avalon, a Toyota Lexus vehicle, a Toyota Tundra, and a Hyundai Elantra vehicle.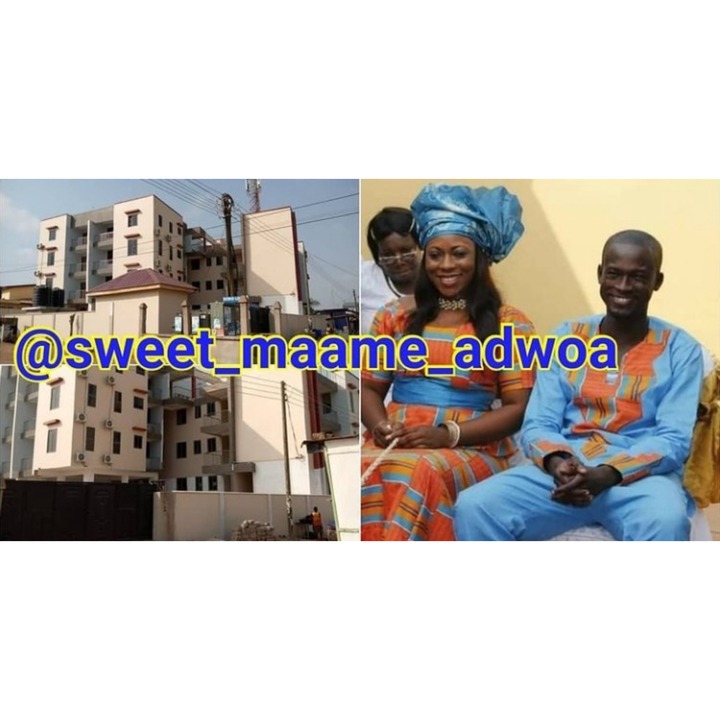 Content created and supplied by: Folkxhub (via Opera News )