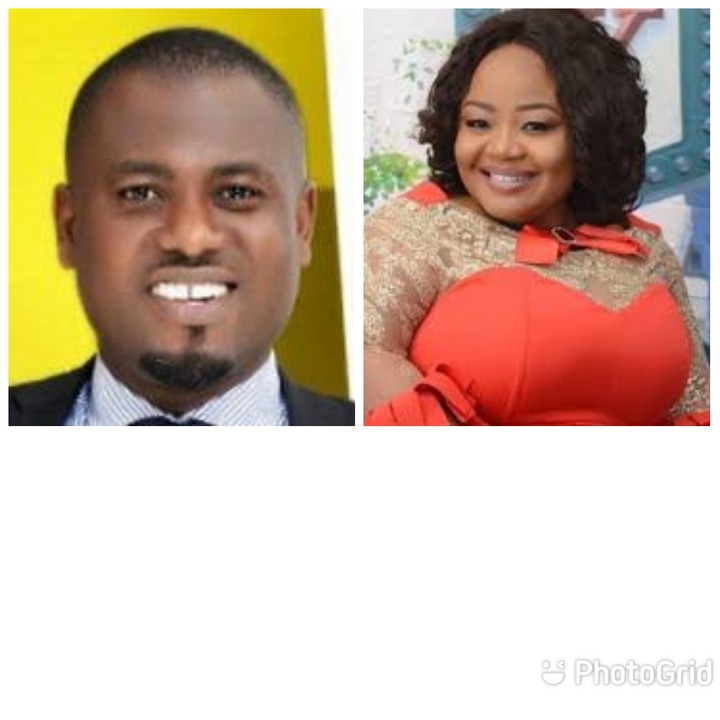 Mrs Selina Berchie was the guest of the Atuu program on United Television on Saturday evening.
Selina Boateng is a multiple gospel award winner and a hit maker.
The "Menko meho" hit maker expressed her opinion on a number of social media issues including her opinion on female gospel musicians who marry men of God.
According to the gospel musician, she doesn't fancy pastoral marriages, no wonder she didn't get married to a pastor.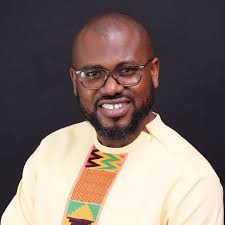 Even though she didn't get married to a pastor, she got married to an elder. So, what's the difference? Anyway, the difference is that the elder doesn't get to preach every Sunday but the pastor preaches every Sunday.
She also expressed her opinion on bed matters in marriage. According Selina, women should do everything possible to please their husbands.
At the end of the program, Abeiku Santana the host quizzed the gospel musician on a number of biblical questions, including the longest name in the Bible and the number of chapters in the Bible.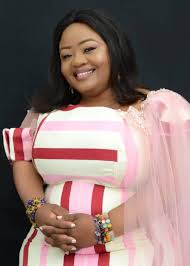 Selina Boateng did not get even one question right to the amazement and amusement of the host.
"Your knowledge in the scriptures is very low" Abeiku Santana said to the gospel musician.
PLEASE LIKE, SHARE AND FOLLOW!
THANK YOU!
Content created and supplied by: RoyalJeffrey (via Opera News )